Contact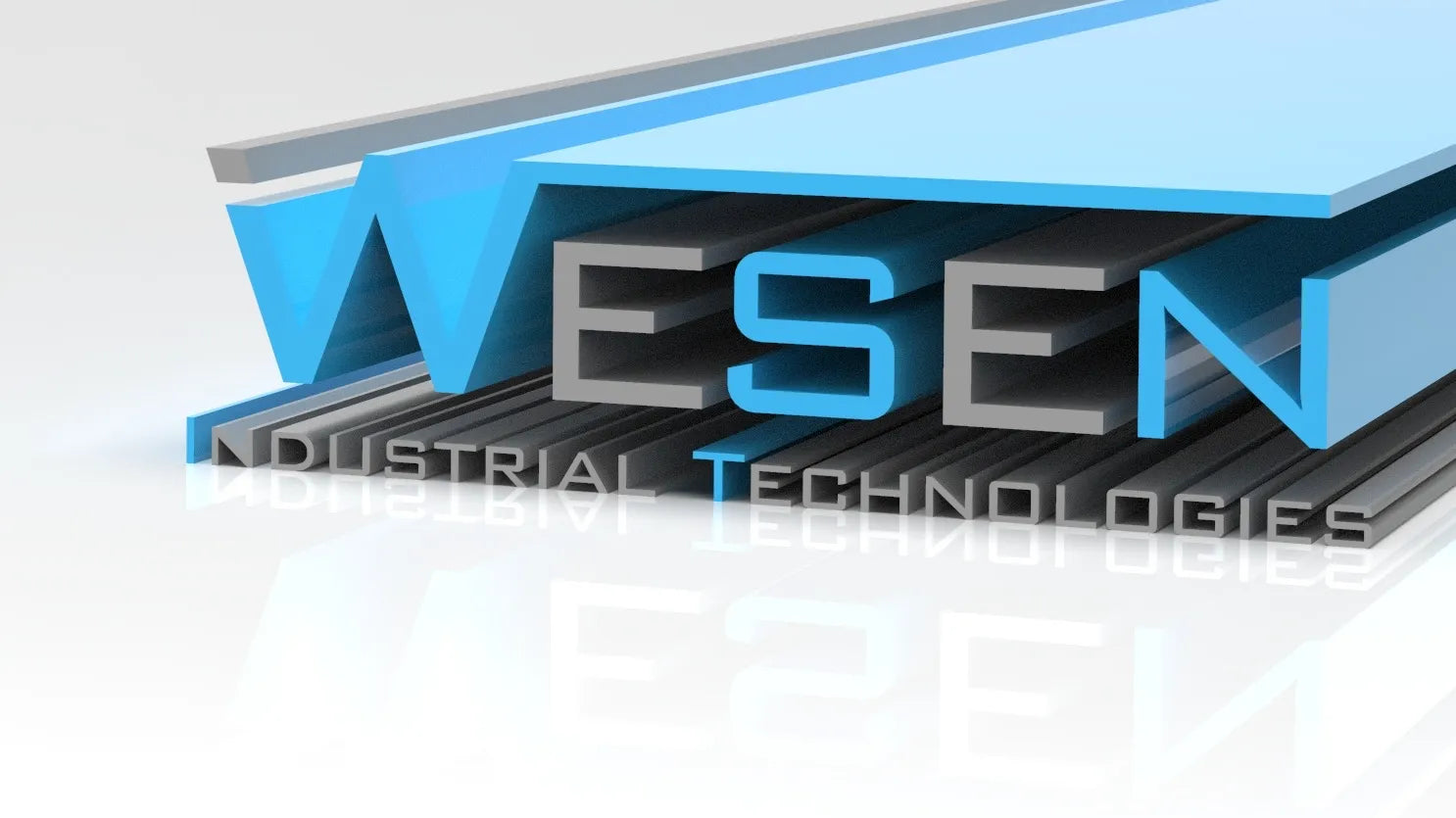 WESEN Technologies (Shanghai) Co., Ltd.
Add: Building C, No. 888 Huanhuxi Rd., Lingang New Area, China (Shanghai) Pilot Free Trade Zone
Cell/WhatsApp: +86 15601770036
Email: sales@wesen-tech.com
If you're looking for reliable pressure measurement solutions backed by unmatched expertise and quality, you've come to the right place. Connect with WESEN Technologies (Shanghai) Co., Ltd. today to learn more about how our pressure gauges can enhance your operations.

Thank you for considering WESEN Technologies as your pressure gauge provider. We look forward to serving your needs and exceeding your expectations.
Use this form to tell us about your application so we can determine which product best meets your needs:
Infomation We Need To Know to Qoute
Dial Size: 40mm, 50mm, 63mm, 75mm, 80mm, 100mm, 125mm, 150mm, 160mm, 200mm, 250mm
Scale Range: According to demand
Case Material: Stainless Steel, Painted Steel, Chromed Steel, Nickel-plated Steel, Plastic
Wetted Parts Material: Stainless Steel, Copper Alloy
Mount: Axial, Radial, Panel (flange, bracket...)
Thread: 1/8", 1/4" 3/8", 1/2" (PT, NPT, G, BSP...)
Liquid Filling: Glycerin, Silicone oil, None
Quantity: According to demand
Other Requirements
Our mechanical pressure gauges for measuring gauge, absolute and differential pressures have been proven millions of times in industrial applications. For different process control scenarios, users can choose measurement systems with Bourdon tube, diaphragm element and capsule element technology. The pressure gauge has a measuring range from 0 … 0.5 mbar to 0 … 6,000 bar with an indication accuracy of up to 0.1 %. With pressure elements made of copper alloys, stainless steel or special materials, the various requirements of industrial and process instrumentation can be met.