Technical Competence
R&D
WESEN's R&D team has many outstanding staffs in the field of pressure gauges and practical R&D experience. We actively continue to develop competitive new products and strive to move towards international quality.
Through continuous R&D innovation for competitive products and strong sales team to propose business plans with customers, we also provide efficient business solutions and market analysis to satisfy customer needs.
We are the people who design professional graphic, produce sample, test the accuracy, and finally to sell with a competitive advantage. Quality inspection control procedure will take place before each shipment leave the factory.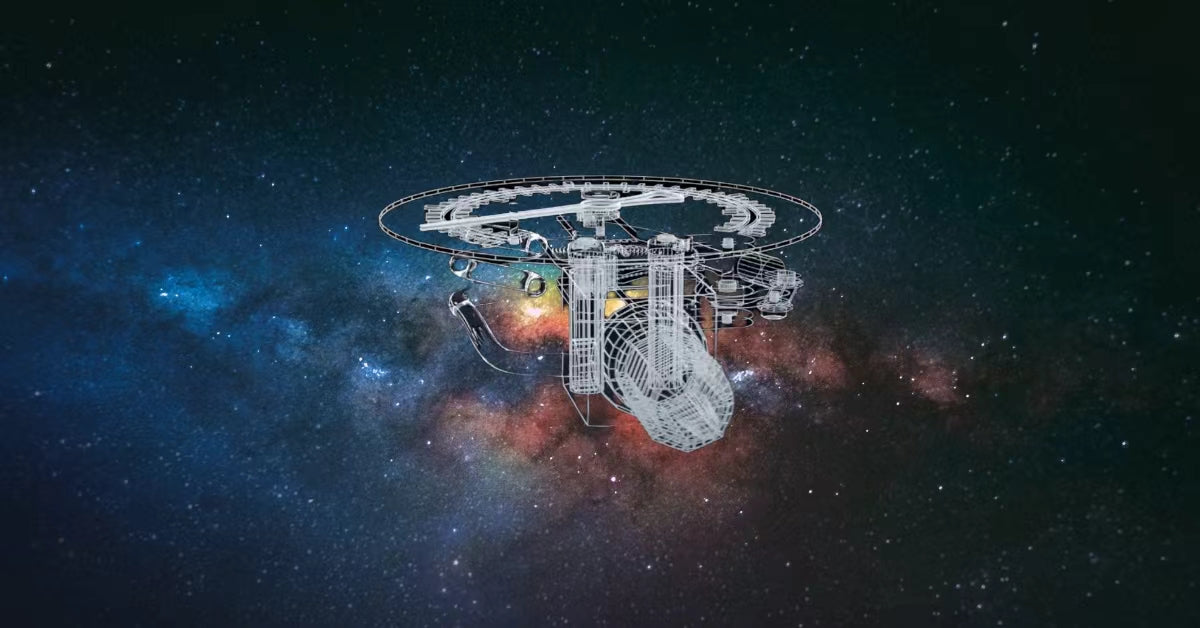 Quality Control
WESEN produce products with high precision and adopt high accuracy manufacturing equipment to complete production.
From material sourcing, parts assembly, tooling mold, to additional options such as special oil-filled, vibration resistant requirements etc.
WESEN follows strict standard testing and quality control procedures, we strive to achieve 100% quality check will be performed to make sure the goods are of high quality standard when delivered to customer end. Besides WESEN provide standard one year product warranty and maintenance.