Using a pressure gauge with an all stainless steel body for a boiler application is a wise choice due to the robustness and corrosion resistance that stainless steel offers. Boilers operate under high temperature and pressure conditions, and the environment inside can be quite harsh. Stainless steel is known for its durability and resistance to corrosion, making it suitable for such demanding conditions.
When selecting a pressure gauge for a boiler application, there are several factors to consider:
1. Pressure Range: Choose a pressure gauge that can accurately measure the range of pressures your boiler operates within. Make sure the gauge's range is appropriate for the expected pressure fluctuations.
2. Accuracy: The accuracy of the pressure gauge is crucial to ensure the safe and efficient operation of the boiler. For critical applications, you might need a gauge with higher accuracy.
3. Connection Type: Determine the type of connection required for your boiler. Common types include threaded connections, flanged connections, and clamp connections. The connection should match the boiler's specifications.
4. Size: The size of the pressure gauge matters, especially if there are space constraints in the boiler area.
5. Temperature Range: Ensure that the selected pressure gauge can withstand the high temperatures produced by the boiler without affecting its accuracy or functionality.
6. Dial Size: The dial size should be chosen based on visibility requirements. A larger dial might be preferred for applications where visibility might be limited due to distance or other factors.
7. Certifications: Depending on your industry and location, there might be specific certifications required for pressure gauges used in boiler applications. Ensure the selected gauge meets these requirements.
8. Material: Since you are looking for an all stainless steel body, ensure that both the case and wetted parts of the gauge are made from stainless steel to prevent corrosion and maintain reliability.
9. Vibration and Shock Resistance: Boiler environments can be subject to vibrations and shocks. Choose a pressure gauge that can withstand these conditions without affecting accuracy.
10. Maintenance and Calibration: Consider how easy it is to calibrate and maintain the pressure gauge over time.
It's recommended to consult with experts in boiler instrumentation or pressure measurement to ensure you choose the right pressure gauge for your specific boiler application. Additionally, make sure to follow any industry standards or regulations relevant to your region.
Dial Size
160mm

Case material

Stainless steel

Wetted parts

Stainless steel

Mount

Lower back
Connection

1/2 PT, NPT, G... M20*1.5

Liquid

Glycerin, Silicone oil

Custom options

Pressure range
Dial plate
Other process connection thread
Surface mounting flange
Mounting bracket
Share
View full details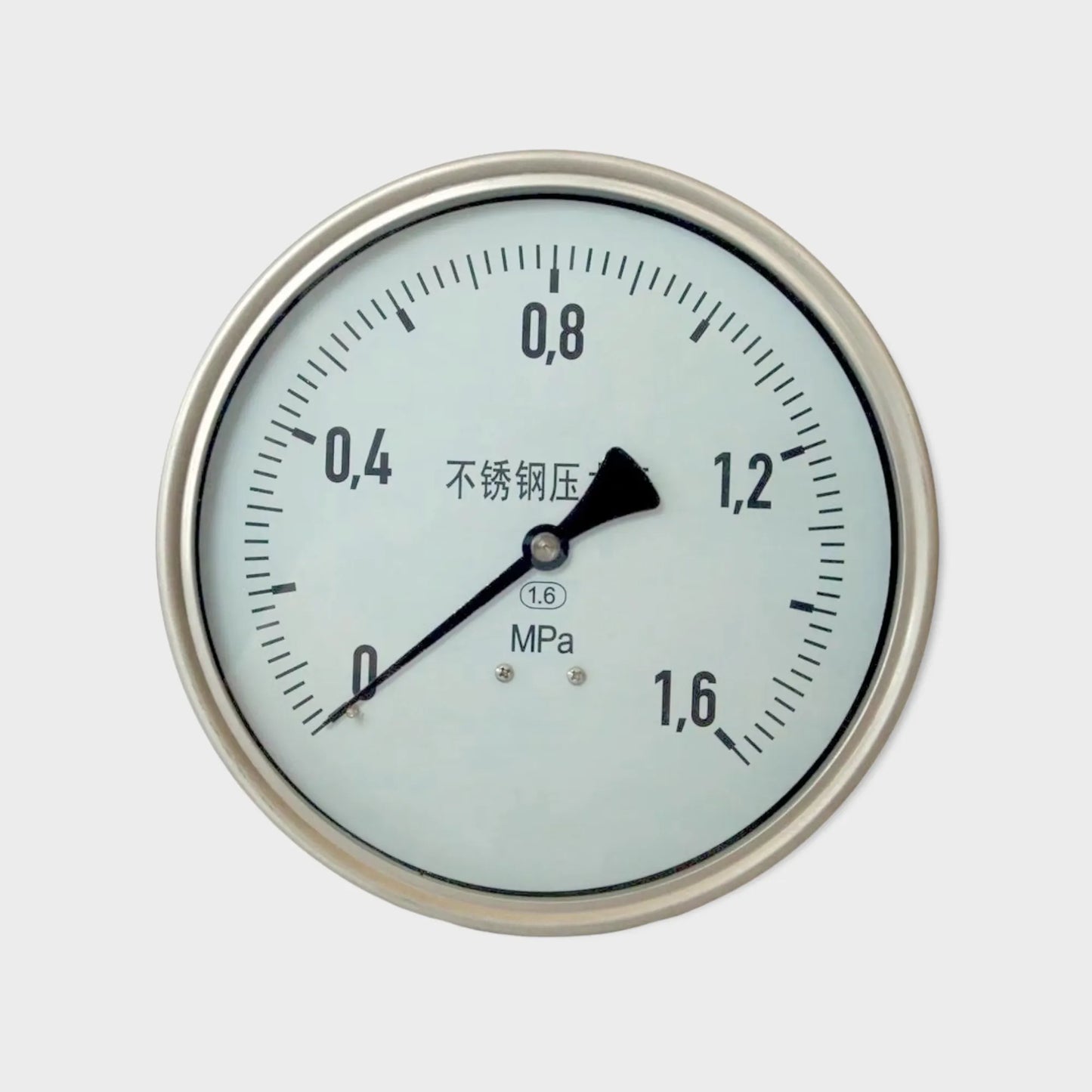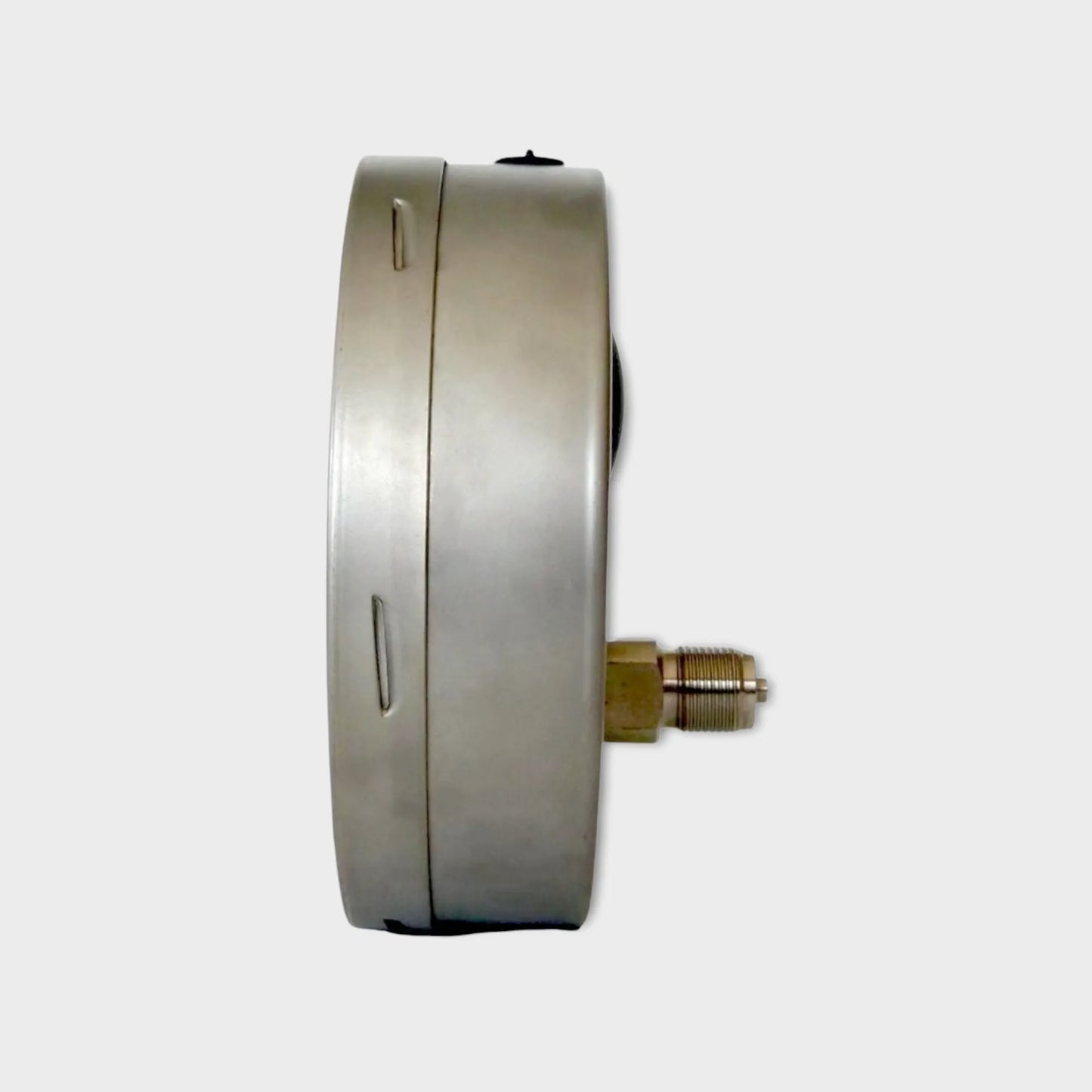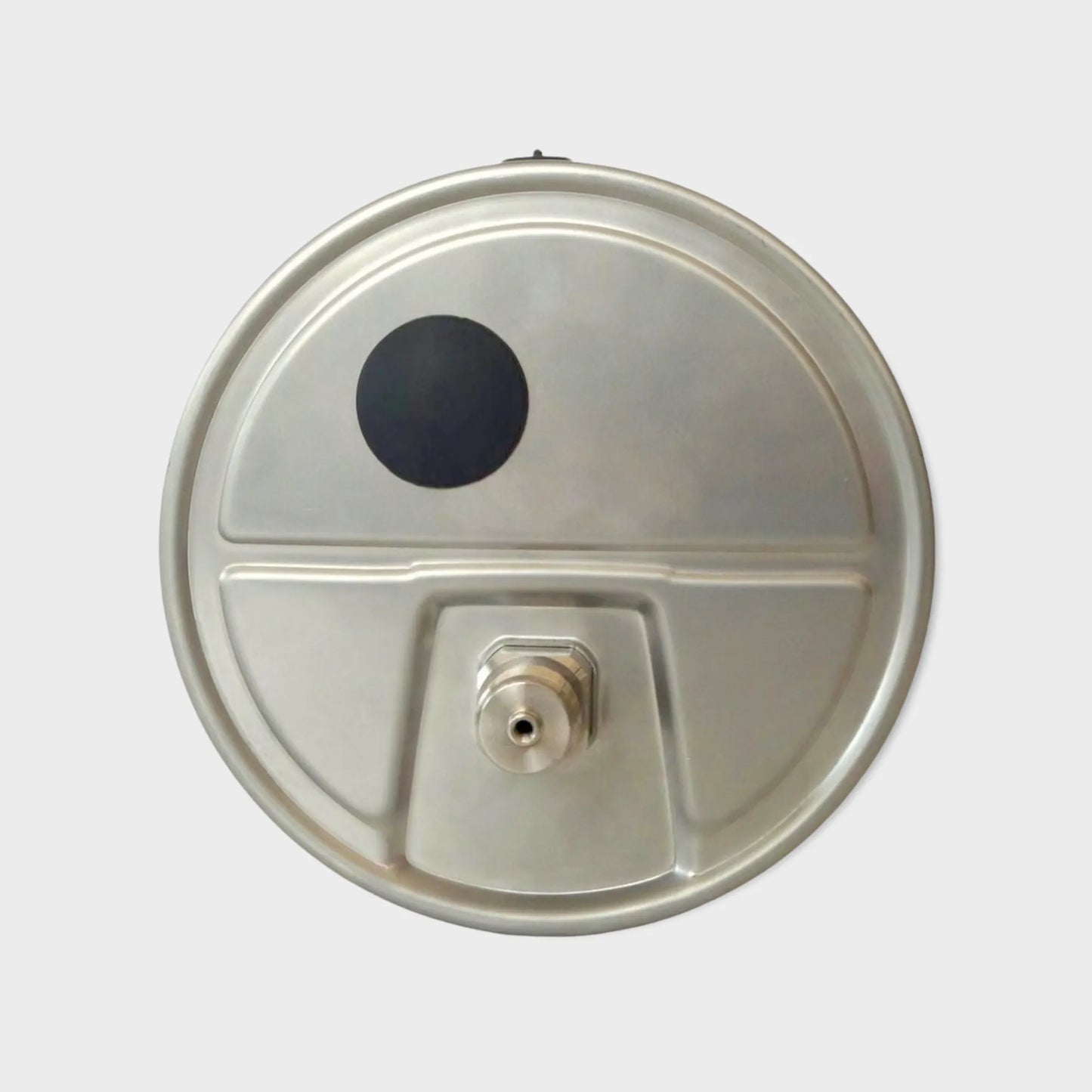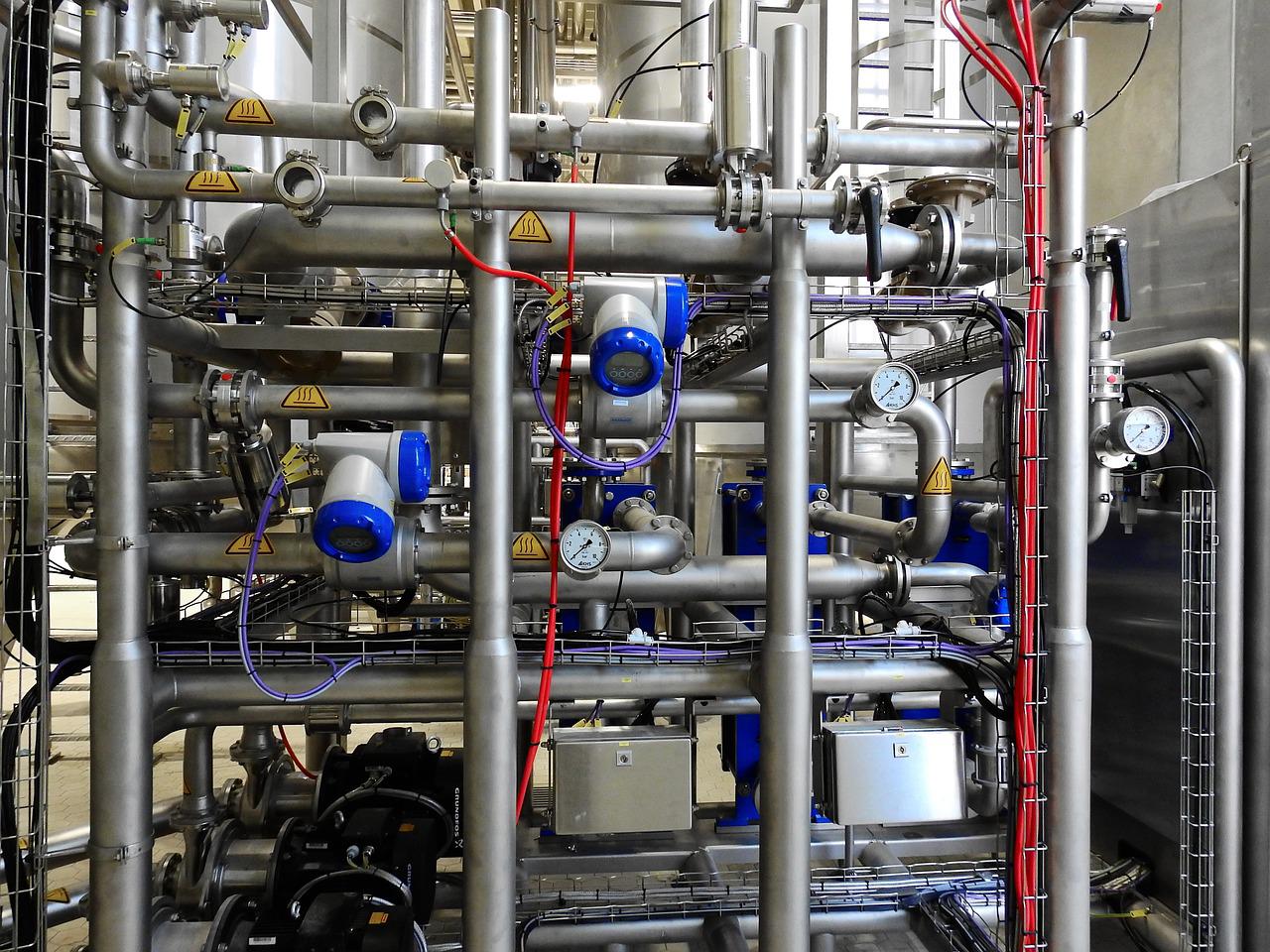 Applications
For aggressive gaseous and liquid media that are not highly crystallising, also operates in aggressive environments
Oil and gas industry, chemical and petrochemical industry, pumbling and HVAC, hydraulics and pneumatics
Machine building and general plant construction
Special features

Excellent load cycle stability and shock resistance

Design per EN 837-1

Completely from stainless steel

Scale ranges up to 0 ... 1600 bar

Payment & Shipping Terms

MOQ: 100 Pieces

Price: To be confirmed

Delivery Time: 3~5 weeks

Payment Term: T/T