Introducing our advanced Pressure Gauge designed to cater to the diverse pressure measurement needs of gas stations. This exceptional instrument goes beyond traditional pressure gauges, enabling accurate readings for vacuum and absolute pressure, thereby providing an all-encompassing solution for your operational requirements.
Key Features:
1. Dual-Mode Precision: This Pressure Gauge is engineered to excel in both vacuum and absolute pressure measurements, offering a comprehensive solution for gas station applications. Whether you're monitoring fuel levels or assessing equipment performance, this gauge delivers reliable results.
2. Enhanced Readability: Featuring a high-contrast display with clear numerical values, this gauge ensures effortless reading even in varying lighting conditions. The user-friendly interface provides instant access to vital pressure information, enhancing operational efficiency.
3. Robust Build: Built to withstand the demands of gas station environments, this Pressure Gauge is crafted from durable materials that resist corrosion and wear. Its rugged construction ensures long-term reliability, reducing the need for frequent replacements.
4. Wide Pressure Range: With a wide measurement range, this gauge accommodates various pressure levels encountered in gas station operations. From vacuum pressures during fuel extraction to absolute pressures for storage tanks, it's a versatile tool designed to adapt to your needs.
5. Easy Installation: Designed for hassle-free installation, the Pressure Gauge includes a comprehensive installation kit, minimizing downtime during setup. The intuitive design simplifies the process, making it suitable for both experienced technicians and newcomers.
6. Precise Calibration: Each gauge is meticulously calibrated to deliver accurate and consistent pressure readings. This calibration ensures that you can confidently rely on the gauge's measurements for critical decision-making processes.
7. Multiple Units: The gauge supports a variety of pressure units, catering to different measurement preferences and standards. This adaptability makes it suitable for a diverse range of applications within the gas station environment.
8. Visual Alerts: Equipped with visual indicators for pressure thresholds, this gauge allows for quick identification of abnormal pressure levels. Instant notifications empower users to take prompt action, enhancing safety and preventing potential hazards.
Upgrade your gas station operations with the Pressure Gauge Gas Station Vacuum and Absolute Pressure. Engineered to provide precision, durability, and versatility, this gauge is a vital tool for maintaining optimal pressure conditions, ensuring operational excellence, and contributing to a safer and more efficient gas station environment.
Dial Size
100mm

Case material

Stainless steel

Wetted parts

Stainless steel

Mount

Lower
Connection

3/8 1/2 PT, NPT, G... M20*1.5

Liquid

Glycerin, Silicone oil, None

Custom options

Pressure range
Dial plate
Other process connection thread
Surface mounting flange
Mounting bracket
Share
View full details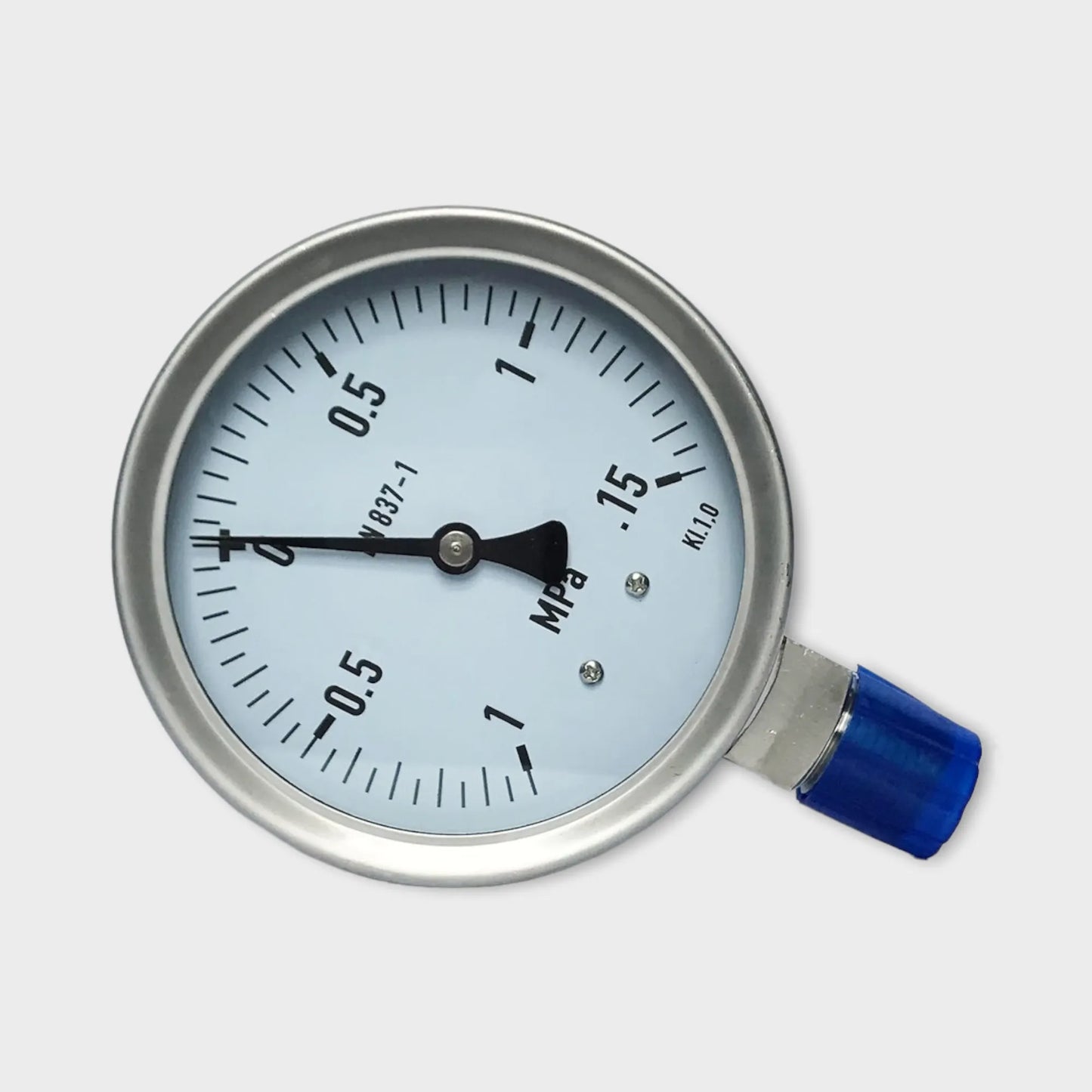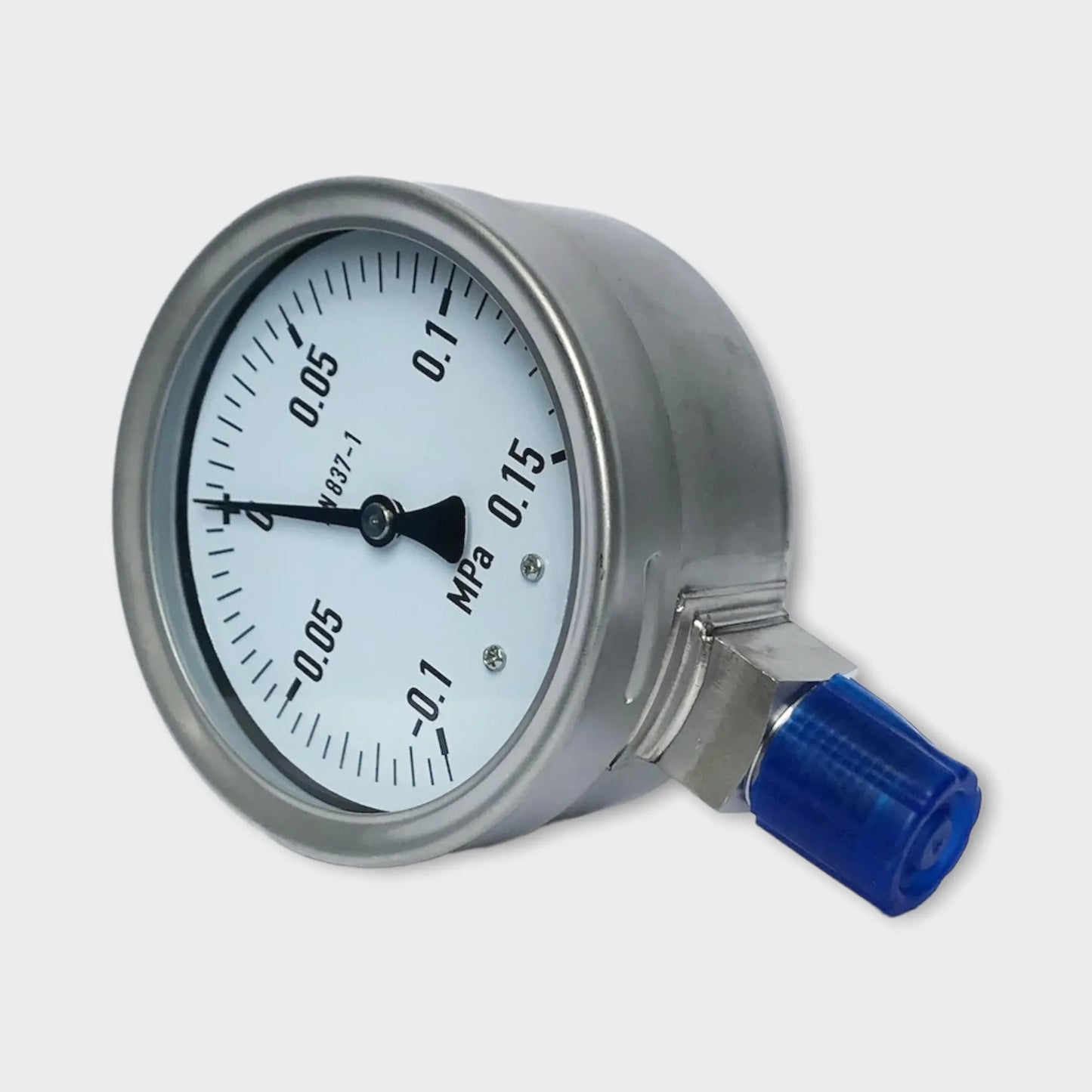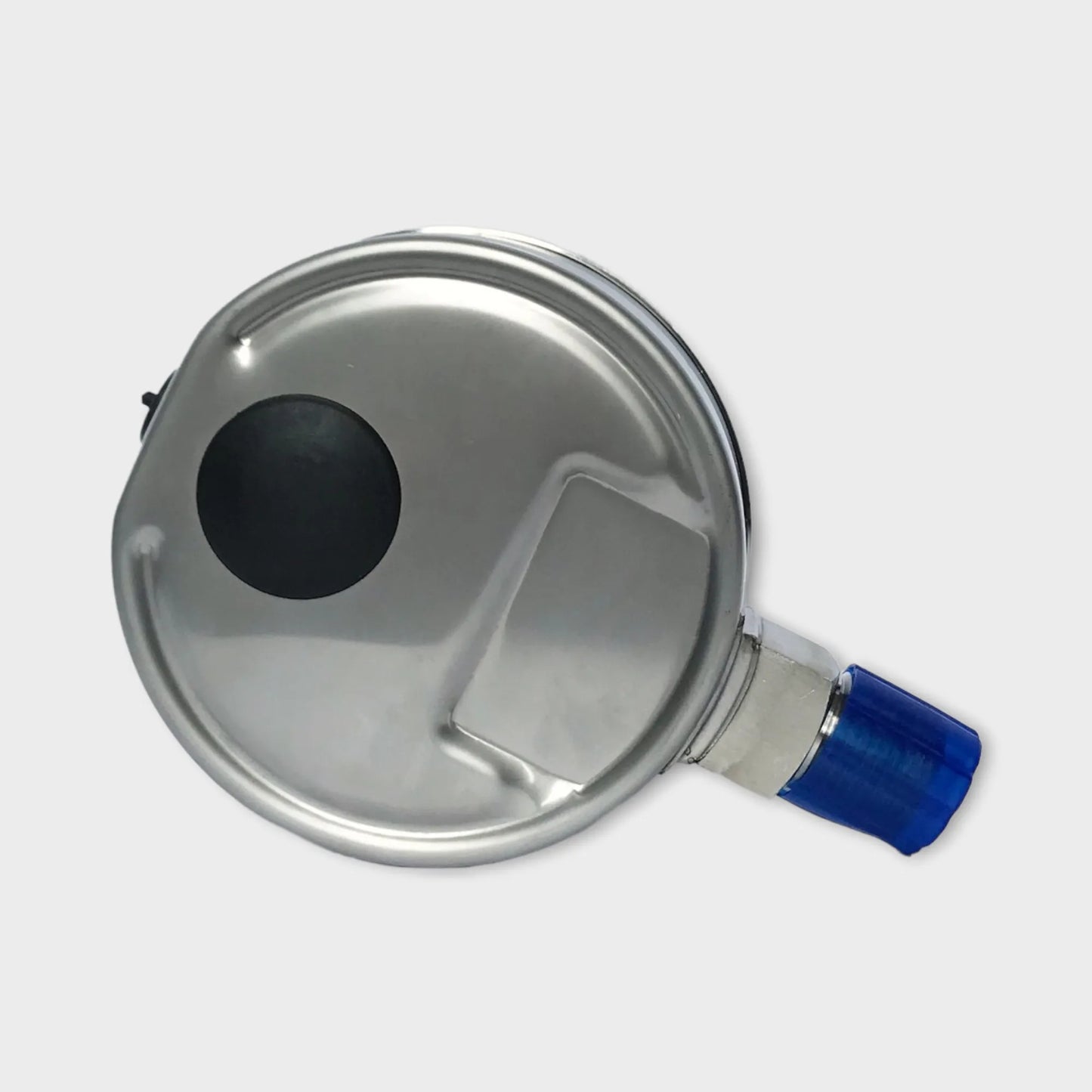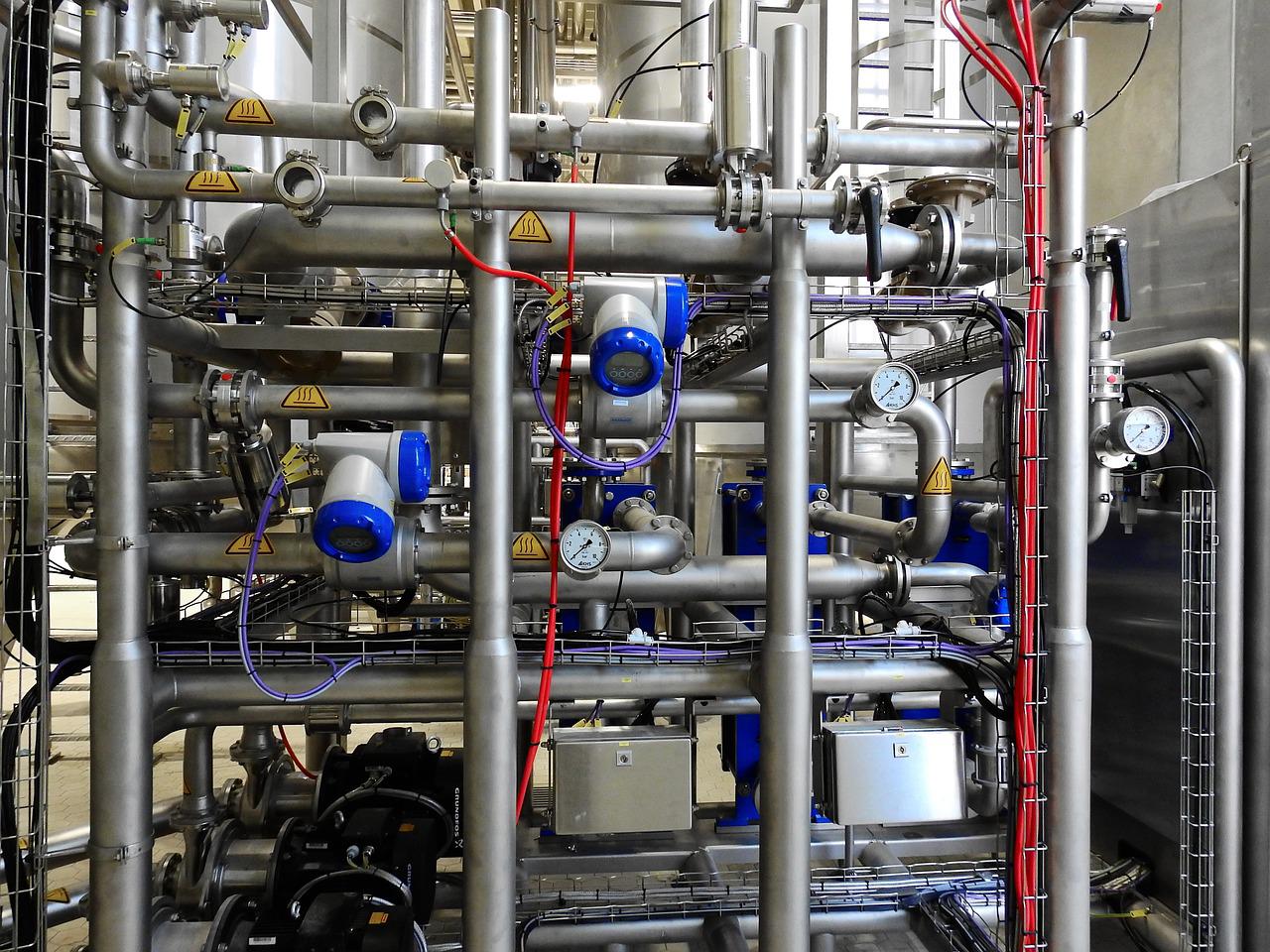 Applications
For aggressive gaseous and liquid media that are not highly crystallising, also operates in aggressive environments
Oil and gas industry, chemical and petrochemical industry, pumbling and HVAC, hydraulics and pneumatics
Machine building and general plant construction
Special features

Excellent load cycle stability and shock resistance

Design per EN 837-1

Completely from stainless steel

Scale ranges up to 0 ... 1600 bar

Payment & Shipping Terms

MOQ: 100 Pieces

Price: To be confirmed

Delivery Time: 3~5 weeks

Payment Term: T/T