Introducing our high-precision "0 to 15 PSI Pressure Gauge," a dependable and essential tool for accurate pressure monitoring in a variety of applications. This gauge is designed with utmost precision, equipped with a 40mm dial featuring a striking red needle that ensures effortless reading of pressure values. What sets it apart is the glycerine fill, which serves as the backbone of its stability and reliability, reducing needle oscillation and maintaining consistent readings.
Key Features:
- 0-15 PSI Pressure Range: This gauge is calibrated to measure pressures within the 0 to 15 PSI range, making it ideal for a wide array of tasks that demand precision pressure monitoring.
- 40mm Dial: The 40mm dial provides a clear and easily readable scale, ensuring that you can swiftly and accurately assess pressure levels.
- Red Needle: The vivid red needle contrasts beautifully against the white dial, enhancing visibility and allowing for quick and precise pressure readings.
- Glycerine Filled: The glycerine fill inside the gauge minimizes needle vibrations, resulting in a steady and reliable pressure measurement tool that you can count on.
Whether you're in an industrial setting, laboratory, or any environment where precise pressure data is paramount, our "0 to 15 PSI Pressure Gauge" is your trusted companion. It's the perfect choice for applications where accuracy and stability are key.
Dial Size
40mm

Case material

Stainless steel

Wetted parts

Stainless steel

Mount

Axial
Connection

1/8 PT, NPT, G... M10*1

Liquid

Glycerin, Silicone oil, None

Custom options

Pressure range
Dial plate
Other process connection thread
Surface mounting flange
Mounting bracket
Share
View full details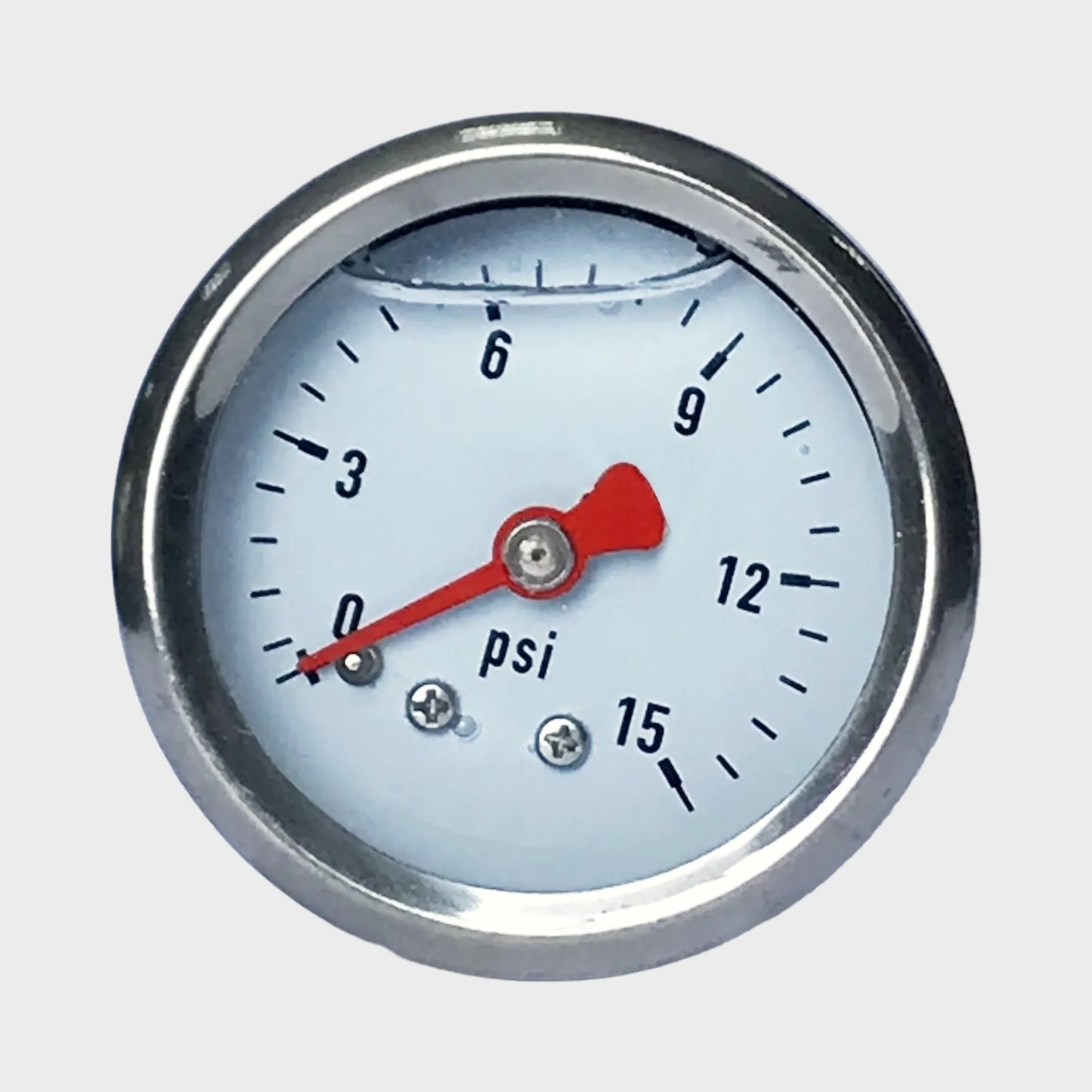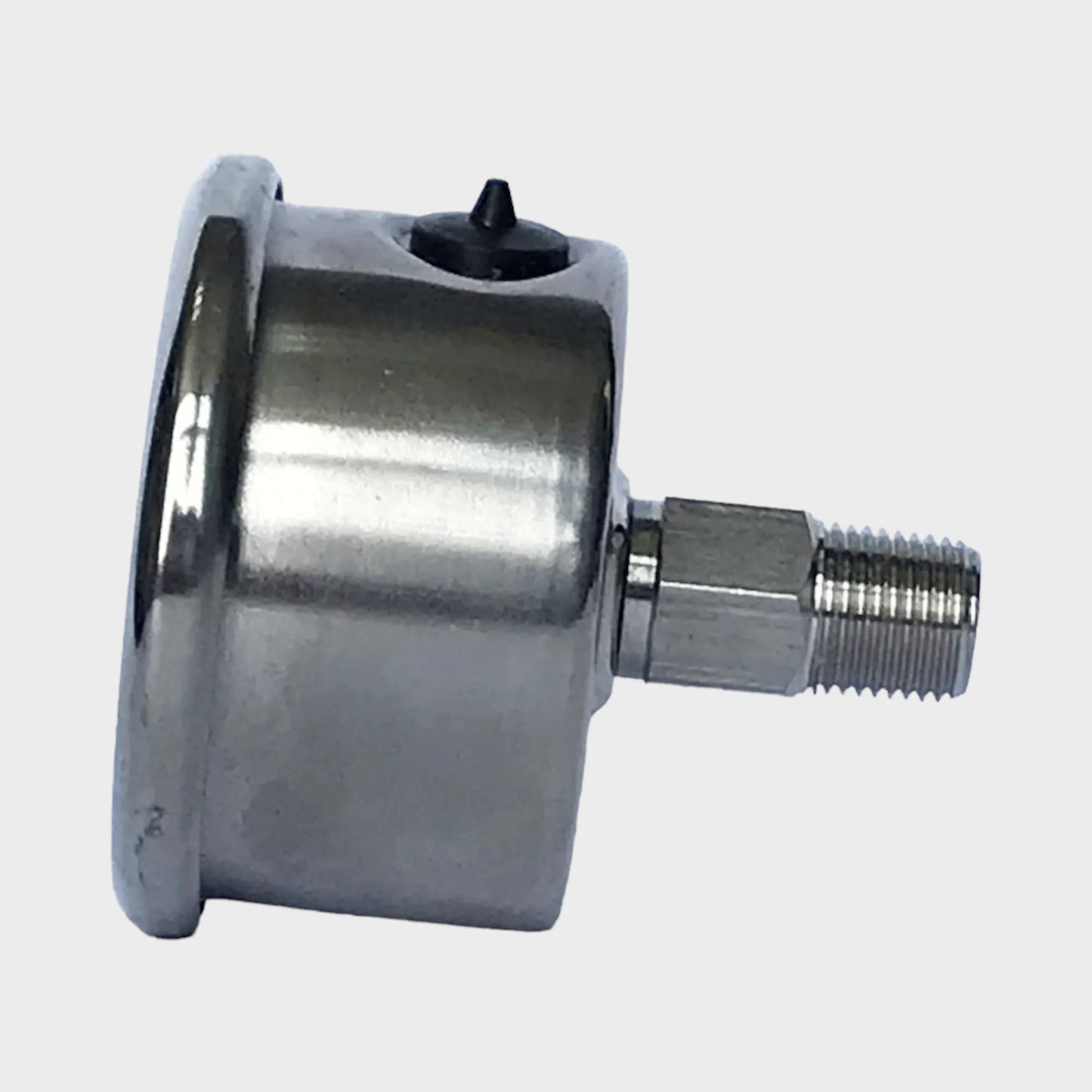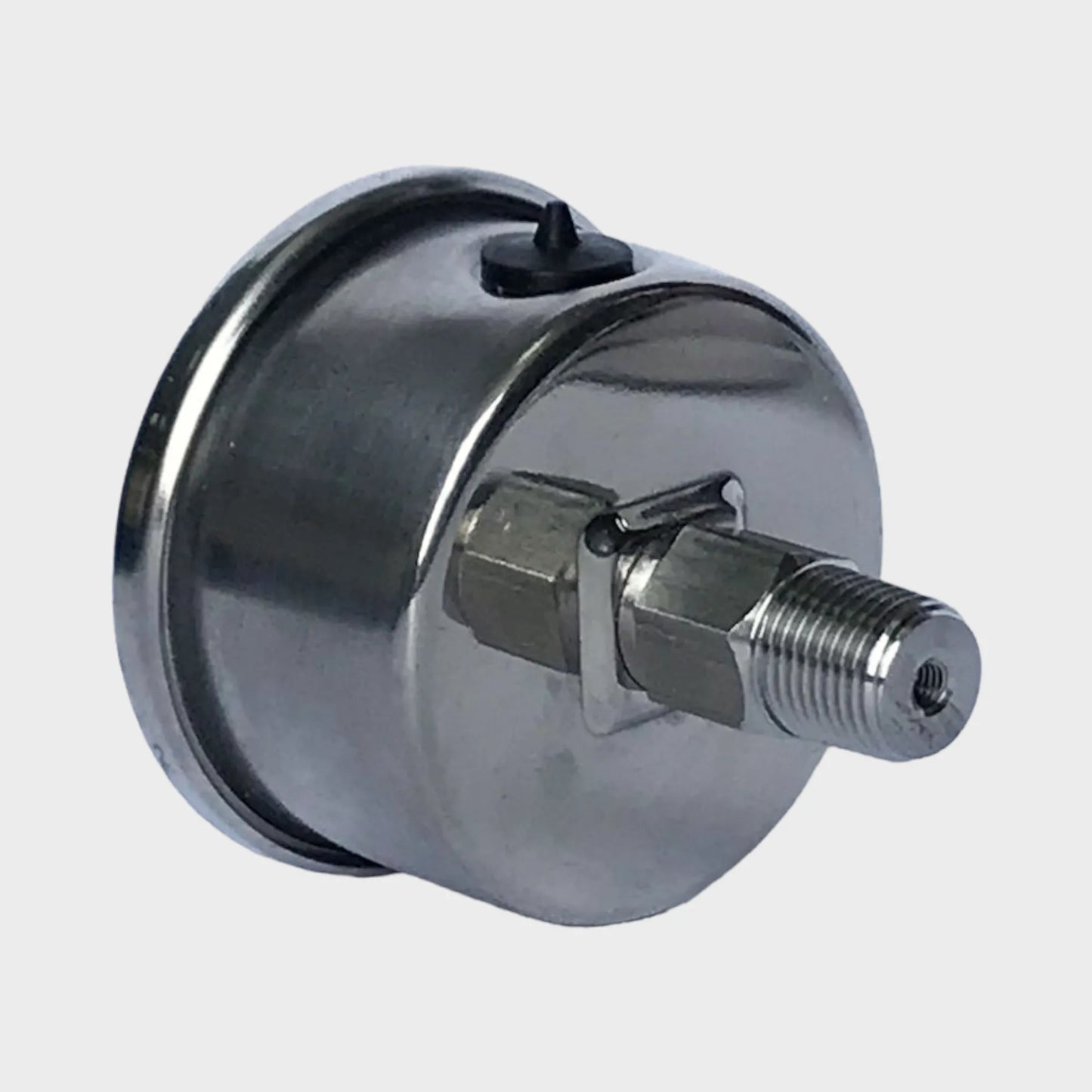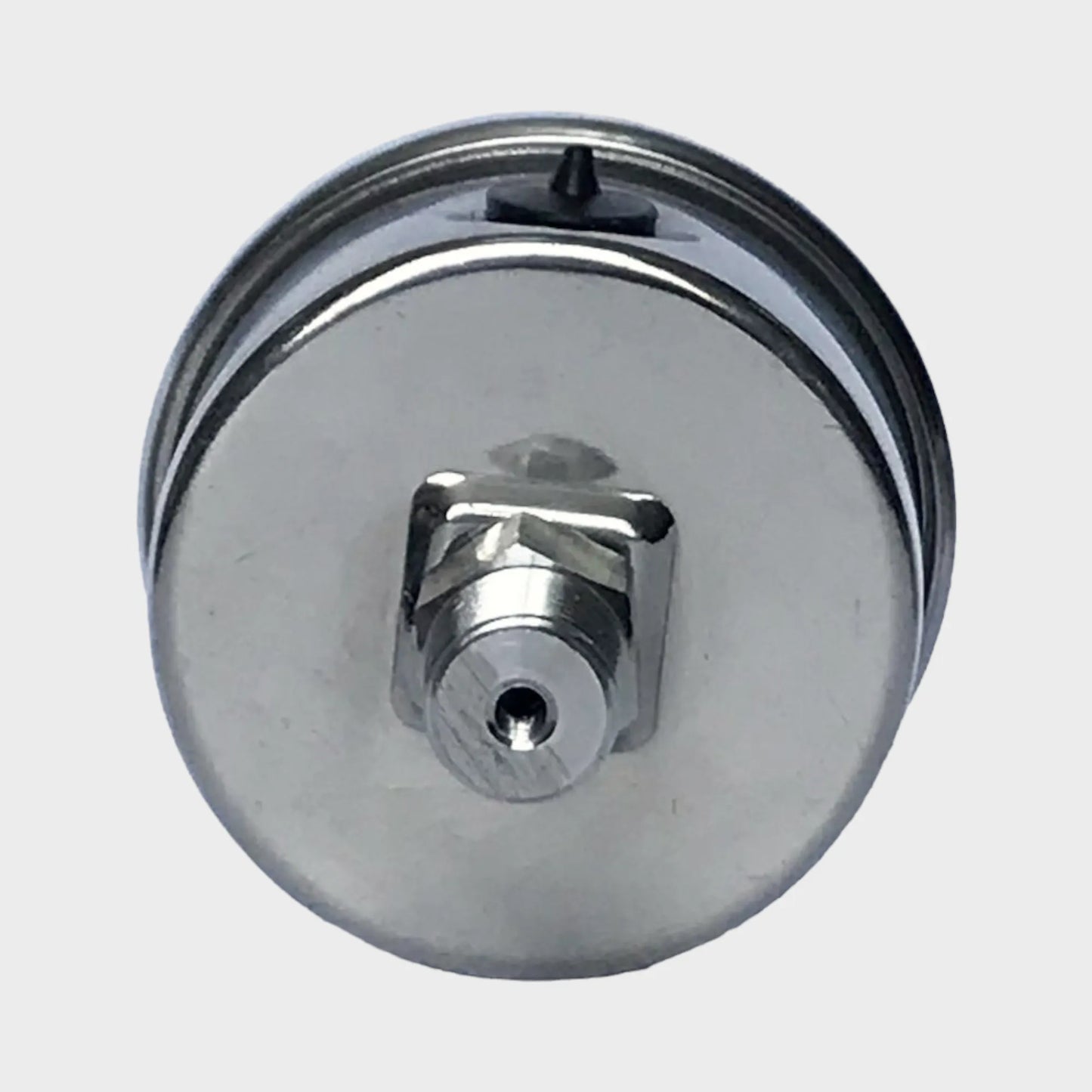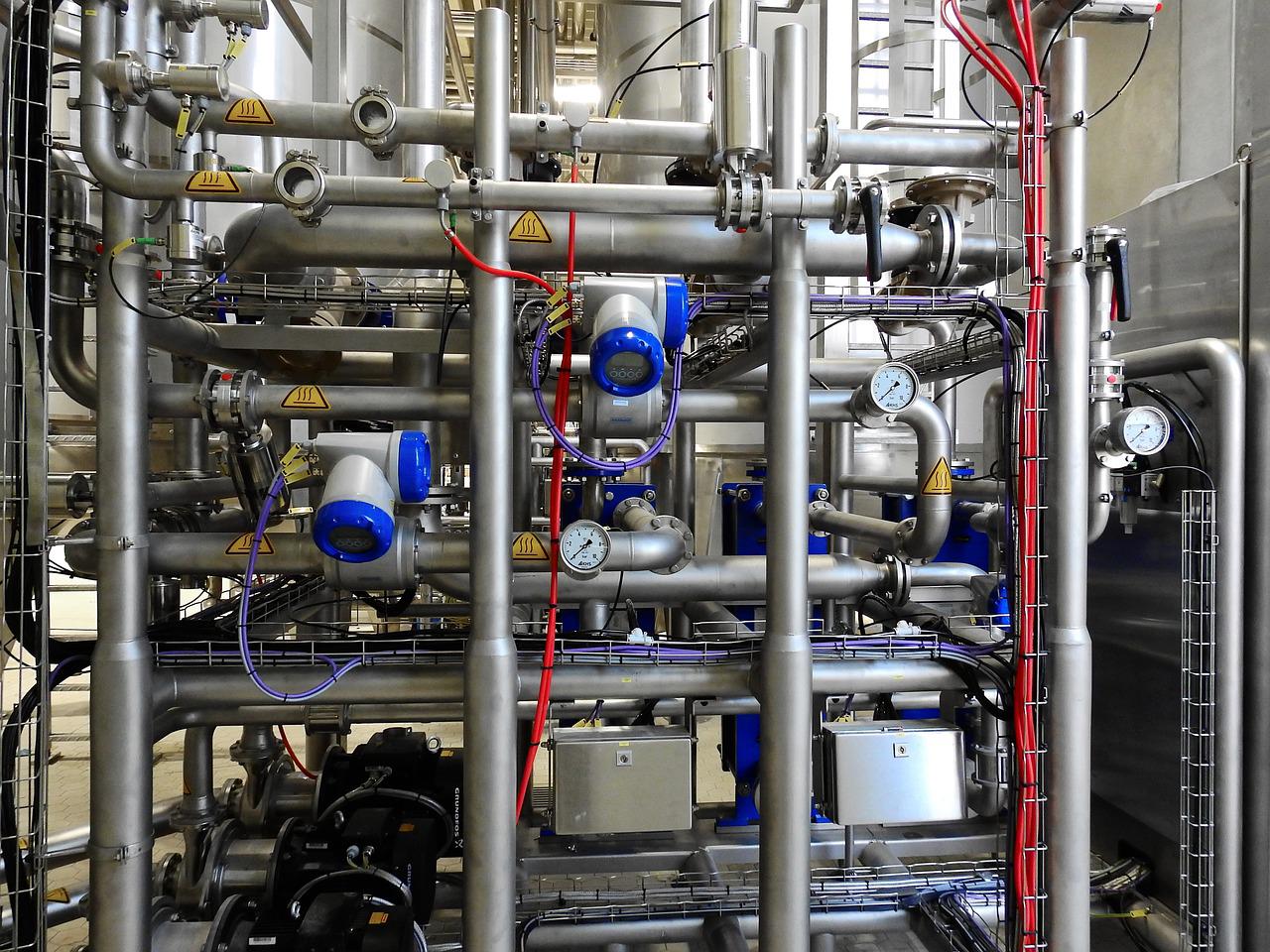 Applications
For aggressive gaseous and liquid media that are not highly crystallising, also operates in aggressive environments
Oil and gas industry, chemical and petrochemical industry, pumbling and HVAC, hydraulics and pneumatics
Machine building and general plant construction
Special features

Excellent load cycle stability and shock resistance

Design per EN 837-1

Completely from stainless steel

Scale ranges up to 0 ... 1600 bar

Payment & Shipping Terms

MOQ: 100 Pieces

Price: To be confirmed

Delivery Time: 3~5 weeks

Payment Term: T/T