Introducing our cutting-edge 10,000 PSI Pressure Gauge with Bourdon Tube and Glycerin Filling – a powerhouse instrument designed to handle extreme pressure conditions with accuracy and longevity.
Engineered to excel in high-pressure environments, this pressure gauge is built to withstand up to 10,000 pounds per square inch of pressure. Its robust Bourdon tube mechanism ensures precise and reliable readings, making it an indispensable tool for applications such as hydraulic systems, industrial machinery, and pressure vessels.The glycerin filling inside the gauge provides a dual advantage: superior damping to mitigate the impact of vibrations and pulsations, and enhanced lubrication for critical components, ensuring prolonged gauge life and consistent performance.
Dial Size
63mm

Case material

Stainless steel

Wetted parts

Brass

Mount

Lower
Connection

1/4 PT, NPT, G... M14*1.5

Liquid

Glycerin, Silicone oil

Custom options
Pressure Gauge Bourdon

Pressure range
Dial plate
Other process connection thread
Surface mounting flange
Mounting bracket
An accurate and dependable way to measure pressure up to 10,000 PSI—the 10000 Psi Pressure Gauge Glycerin Filled. Hydraulically tested and filled with glycerin for shock absorption and durability, it's the trusted choice for any hydraulic system.
The tubes used in Bourdon tube pressure gauges are generally made of copper alloy or stainless steel, which are durable.
Share
View full details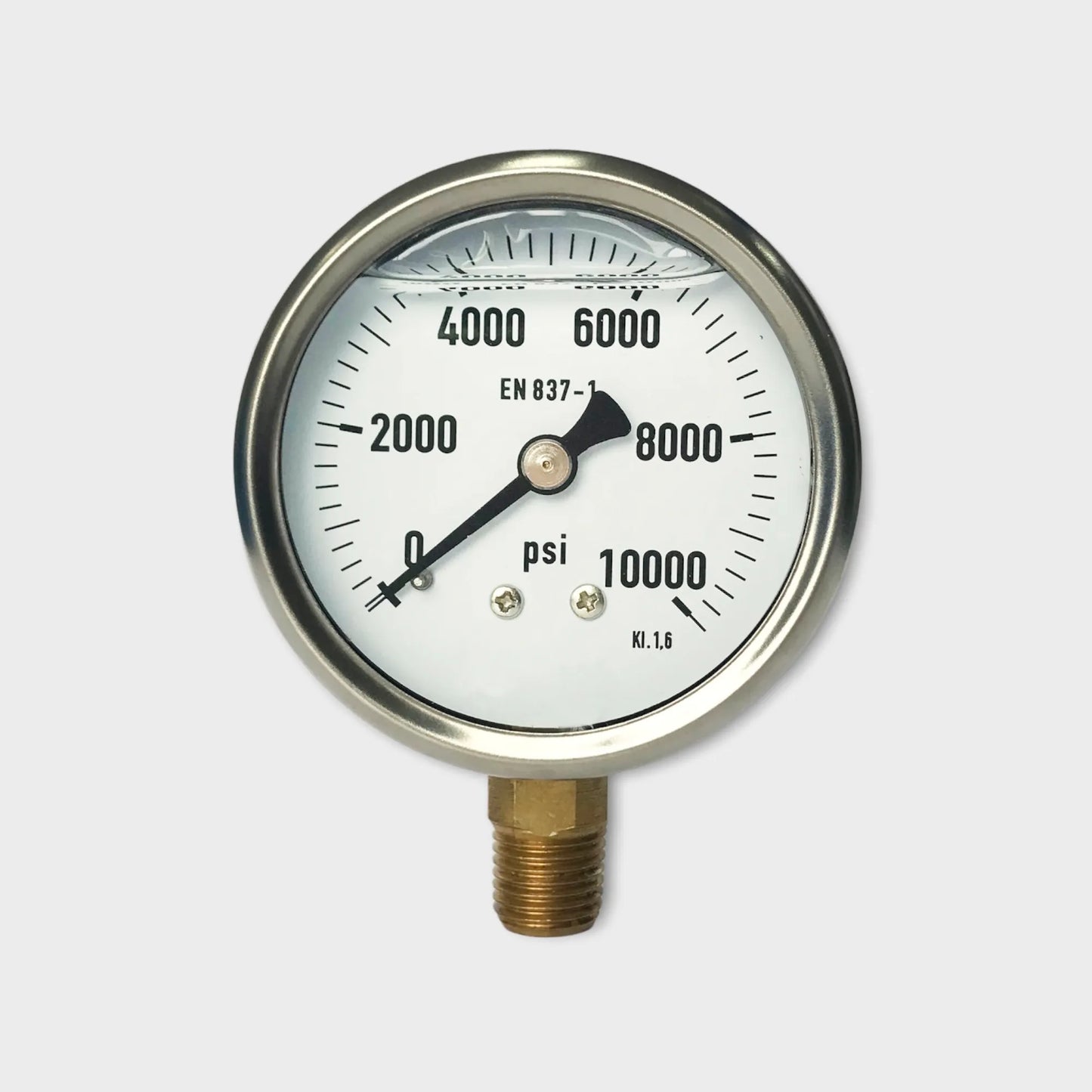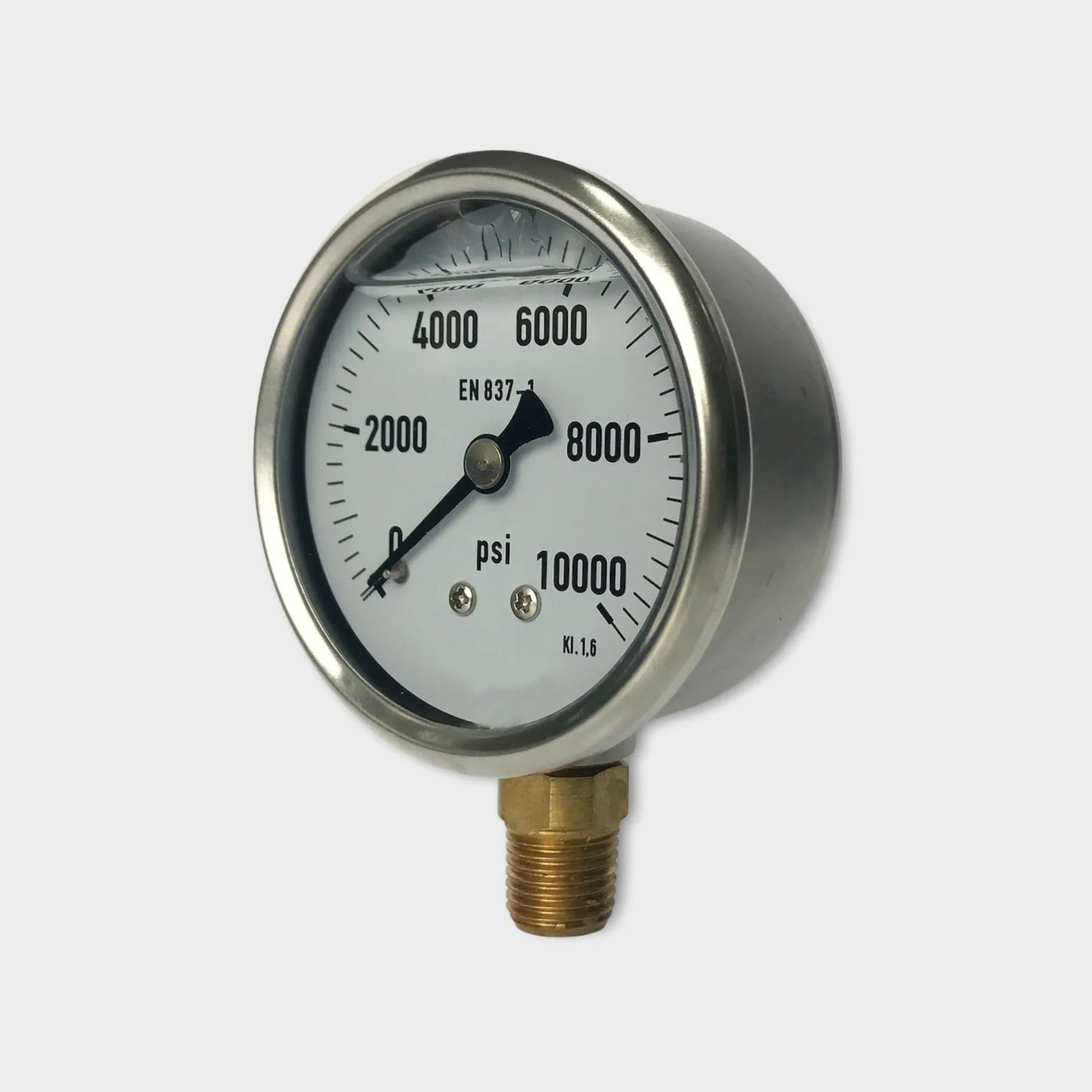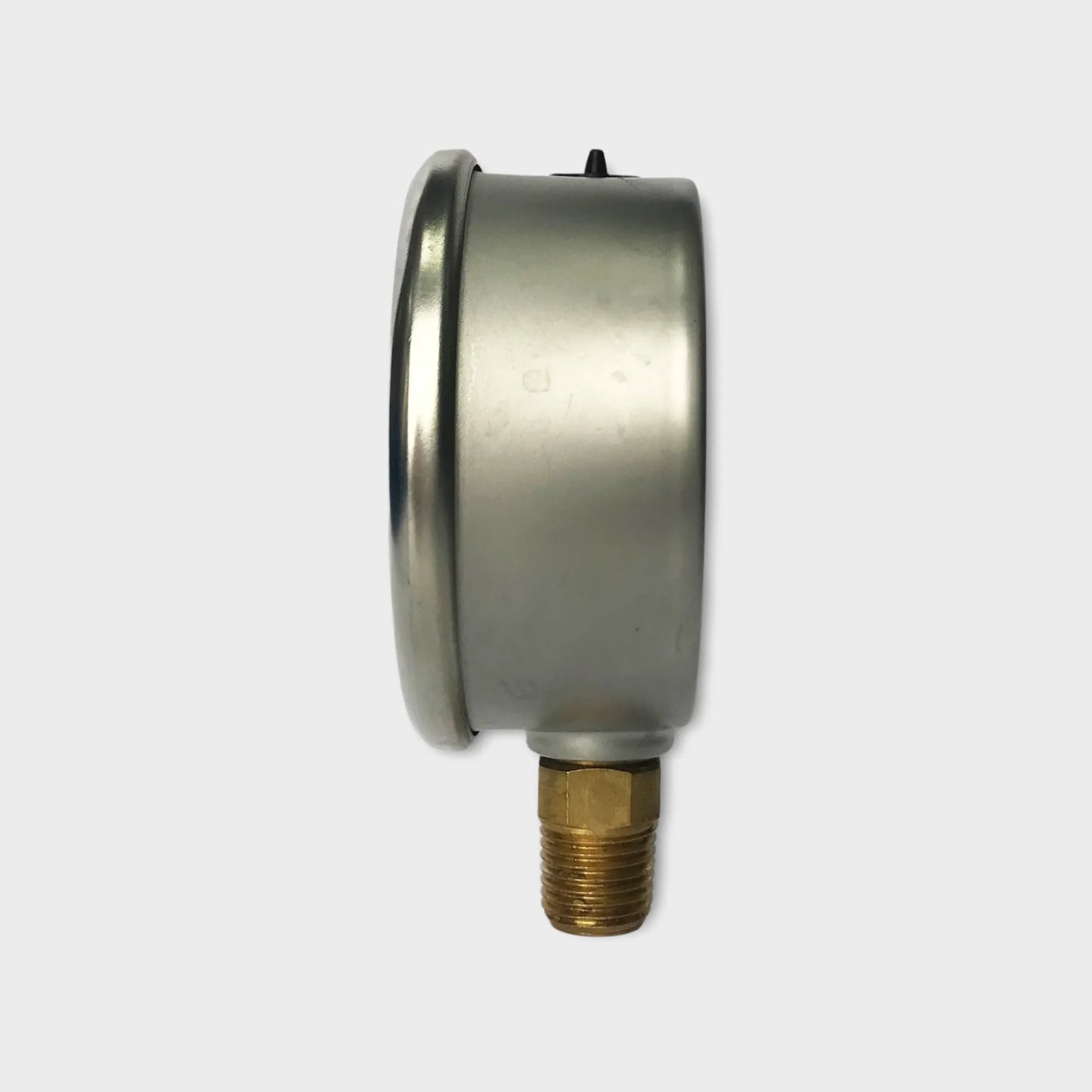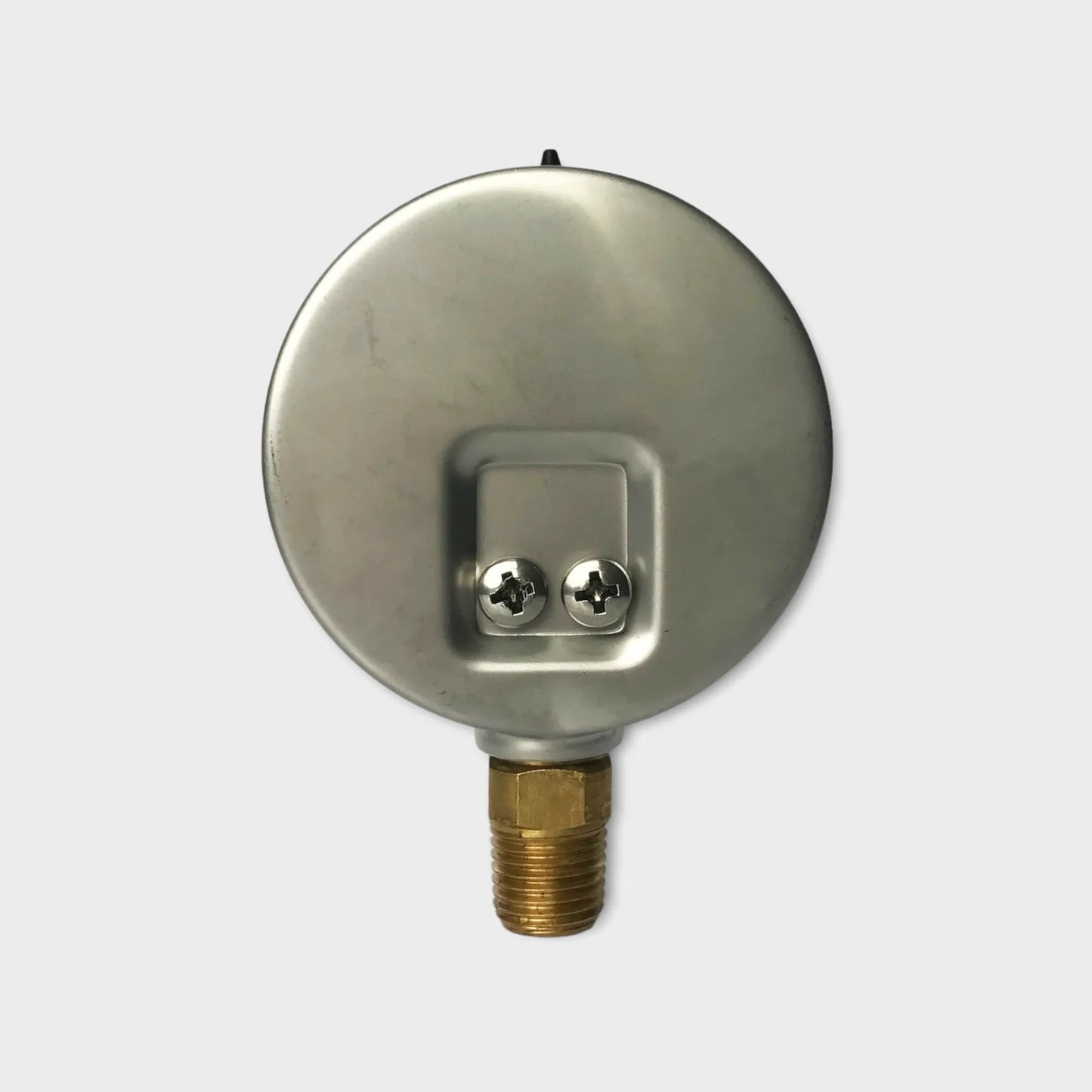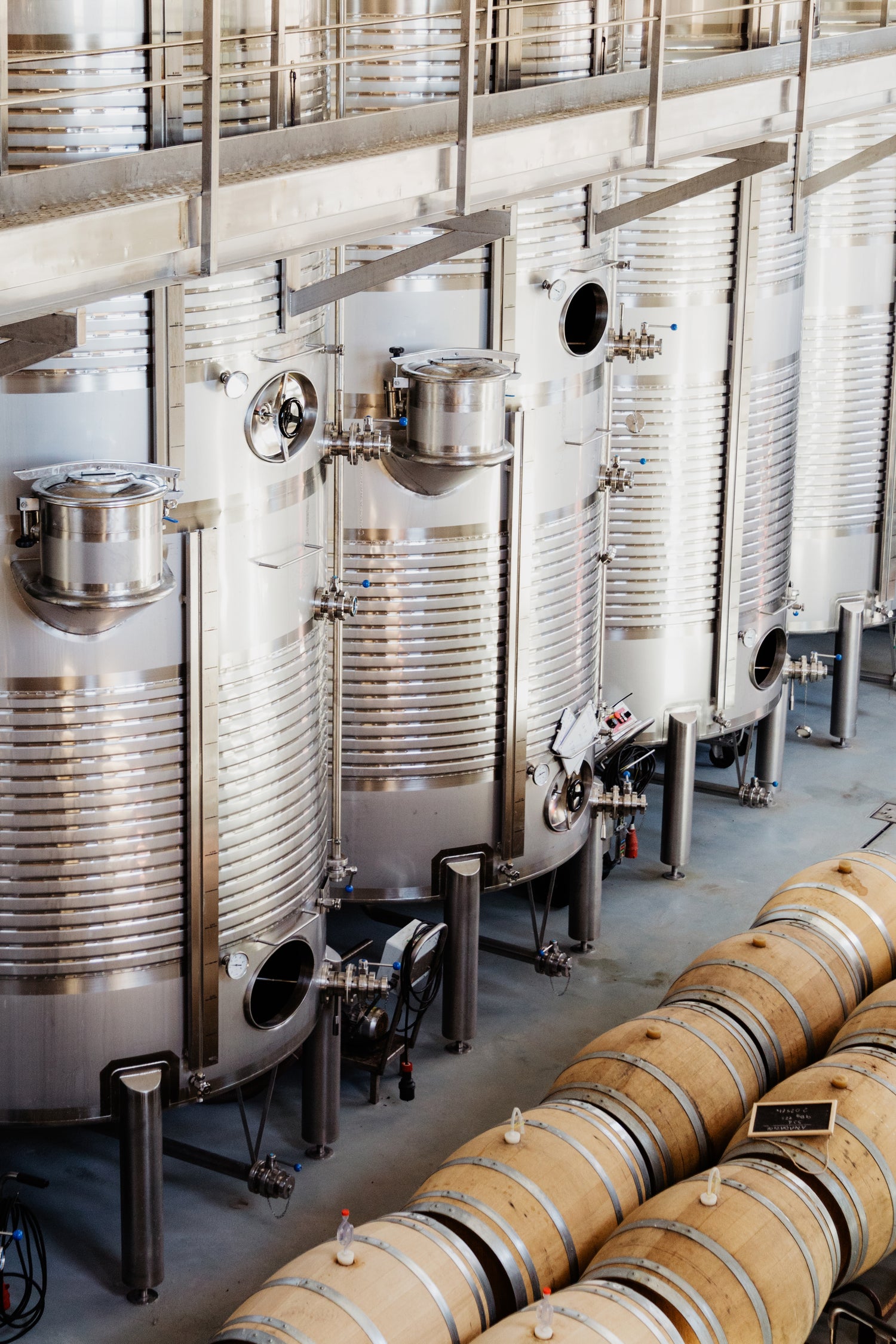 Applications
Hygienic pressure measurement in sanitary applications for the pharmaceutical, biotechnology, food and beverage industries
Mechanical pressure display on pipelines, fermenters, bioreactors and vessels
Pressure/vacuum monitoring during cleaning, sterilisation, pressure testing
For gases, compressed air, vapour; liquid, pasty, powdery and crystallising media
Special features

Safety via mechanical pressure transmission

Case and wetted parts in hygienic design

Suitable for SIP and CIP, autoclavable version available

Easy zero point setting

High overload safety

Payment & Shipping Terms

MOQ: 100 Pieces

Price: To be confirmed

Delivery Time: 3~5 weeks

Payment Term: T/T