Introducing our cutting-edge "100mm Dial Gas Manometer Lower Mount," meticulously designed to provide accurate and real-time pressure measurements for gas systems. With its impressive 100mm dial face, lower mounting capability, and a pressure range spanning from 0 to 1 megapascal (MPa), this gas manometer stands as a reliable and versatile solution for various industrial and commercial applications.
Key Features:
- **Precise Gas Pressure Monitoring:** Designed specifically for gas systems, this manometer excels at delivering precise pressure readings, ensuring optimal performance, and safety in your gas-related operations.
- **100mm Dial Face:** The generously sized 100mm dial face ensures clear and easy readability of pressure measurements. This makes it a user-friendly instrument, even in environments with limited visibility.
- **Lower Mount Design:** The lower mount configuration of this manometer makes it adaptable to different installation scenarios. Whether integrated into control panels, pipelines, or equipment setups, its lower mount design facilitates seamless incorporation.
- **Wide Pressure Range:** Covering a pressure range from 0 to 1 MPa (megapascal), this gas manometer accommodates a broad spectrum of pressure levels. From low-pressure gas systems to applications requiring higher pressures, this manometer is engineered to suit various needs.
- **Durable Build:** Crafted from robust materials, this gas manometer is built to withstand the demands of industrial settings. Its durability ensures reliable and consistent performance over extended periods.
- **Accurate Readings:** The gas manometer is engineered for accuracy, ensuring that the pressure readings it provides are dependable and actionable. This precision is particularly crucial in industries where precise pressure management is essential.
Applications:
The "100mm Dial Gas Manometer Lower Mount" finds its application across a diverse range of industries. From gas distribution networks, manufacturing processes, and chemical plants to HVAC systems and research laboratories, this manometer offers essential pressure insights to ensure efficient and safe operations.
Whether you're managing gas flow, monitoring pressure changes, or maintaining system integrity, this gas manometer is your trusted ally in achieving operational excellence and ensuring the utmost safety.
In summary, the "100mm Dial Gas Manometer Lower Mount with Range 0 to 1 MPa" is a reliable, versatile, and precision-engineered instrument that delivers accurate pressure measurements for gas systems. Its user-friendly design, wide pressure range, and durability make it an indispensable tool for diverse industries, guaranteeing enhanced operational control and safety.
Dial Size
100mm

Case material

Black steel

Wetted parts

Brass

Mount

Lower, radial
Connection

1/2 PT, NPT, G... M20*1.5

Liquid
None
Custom options

Pressure range
Dial plate
Other process connection thread
Surface mounting flange
Mounting bracket
Share
View full details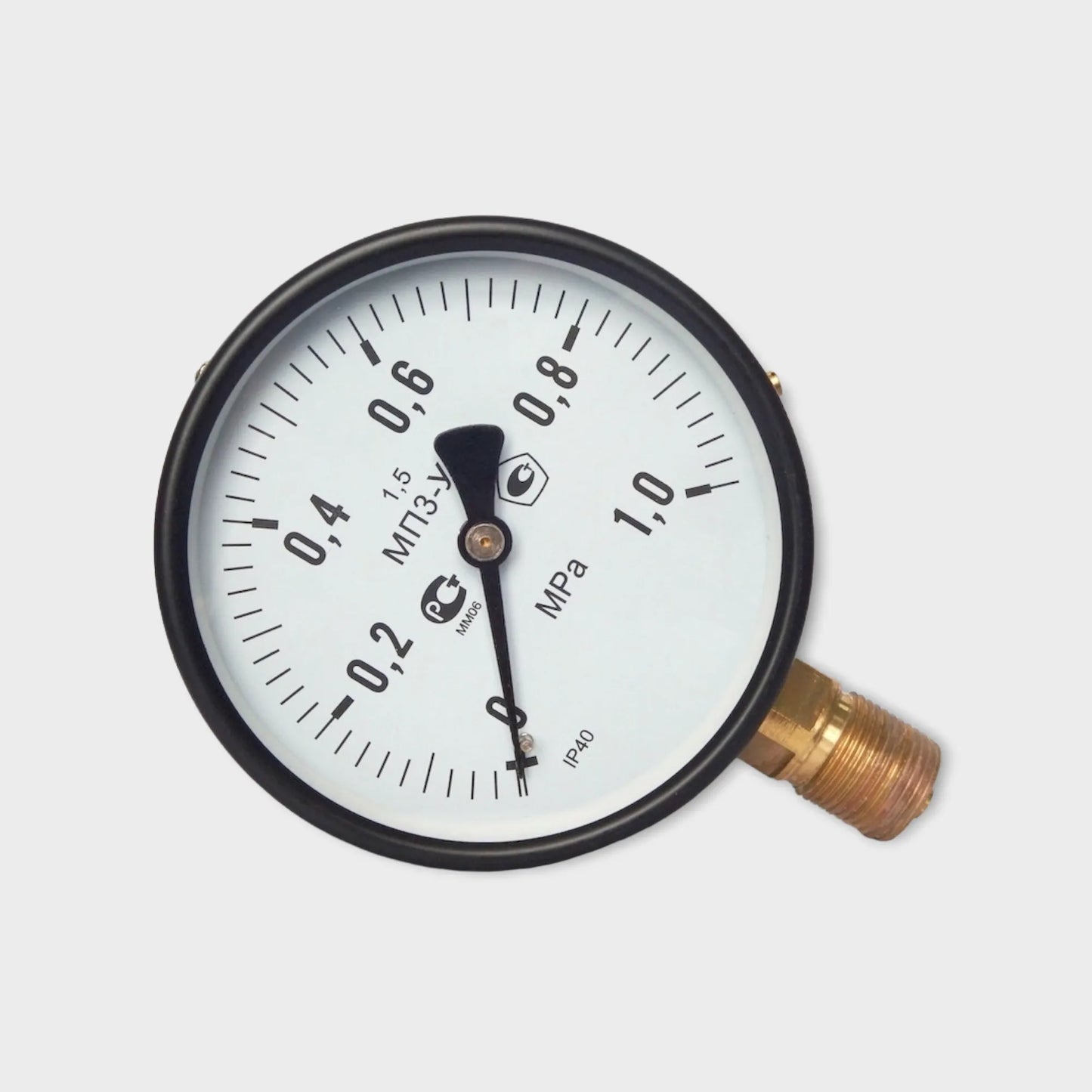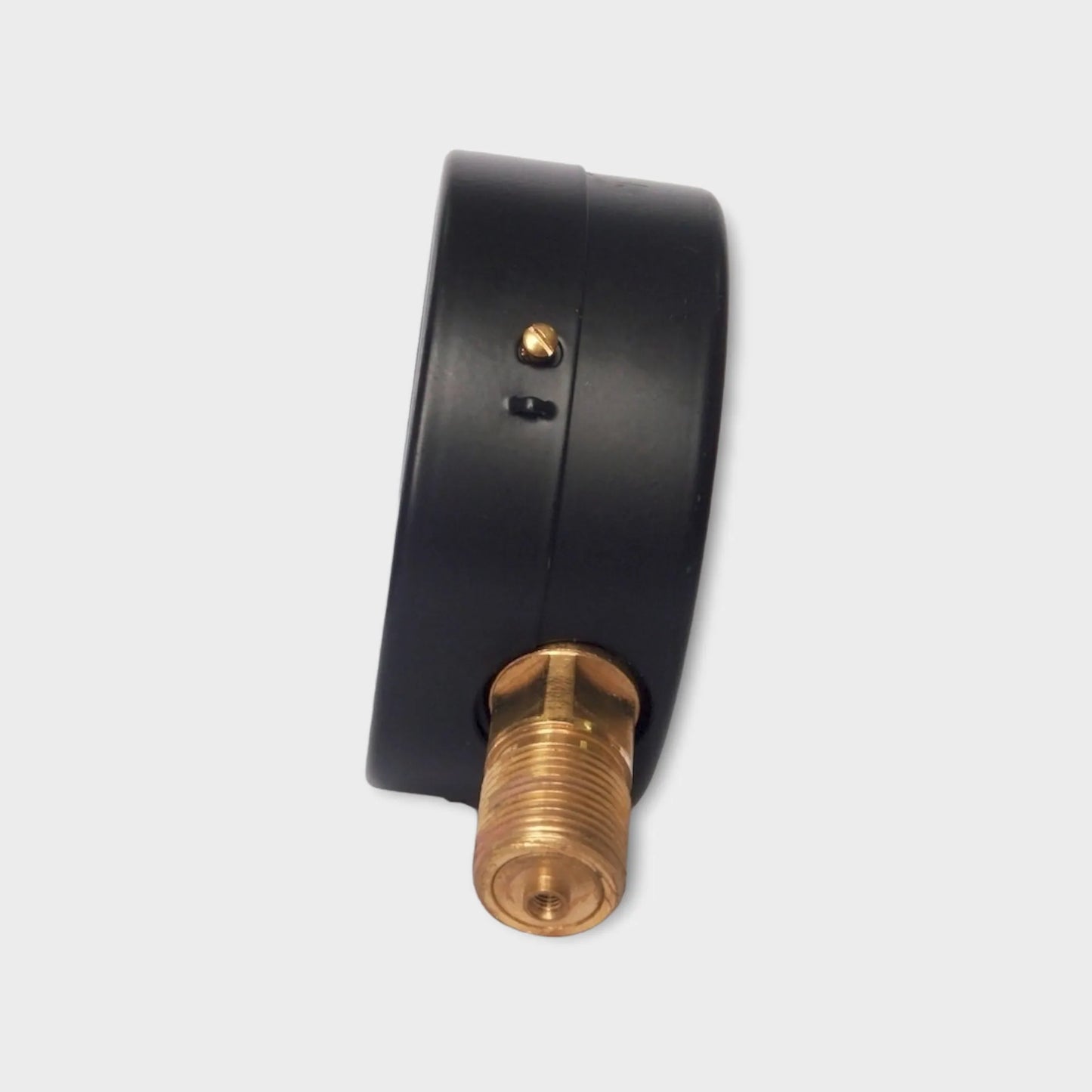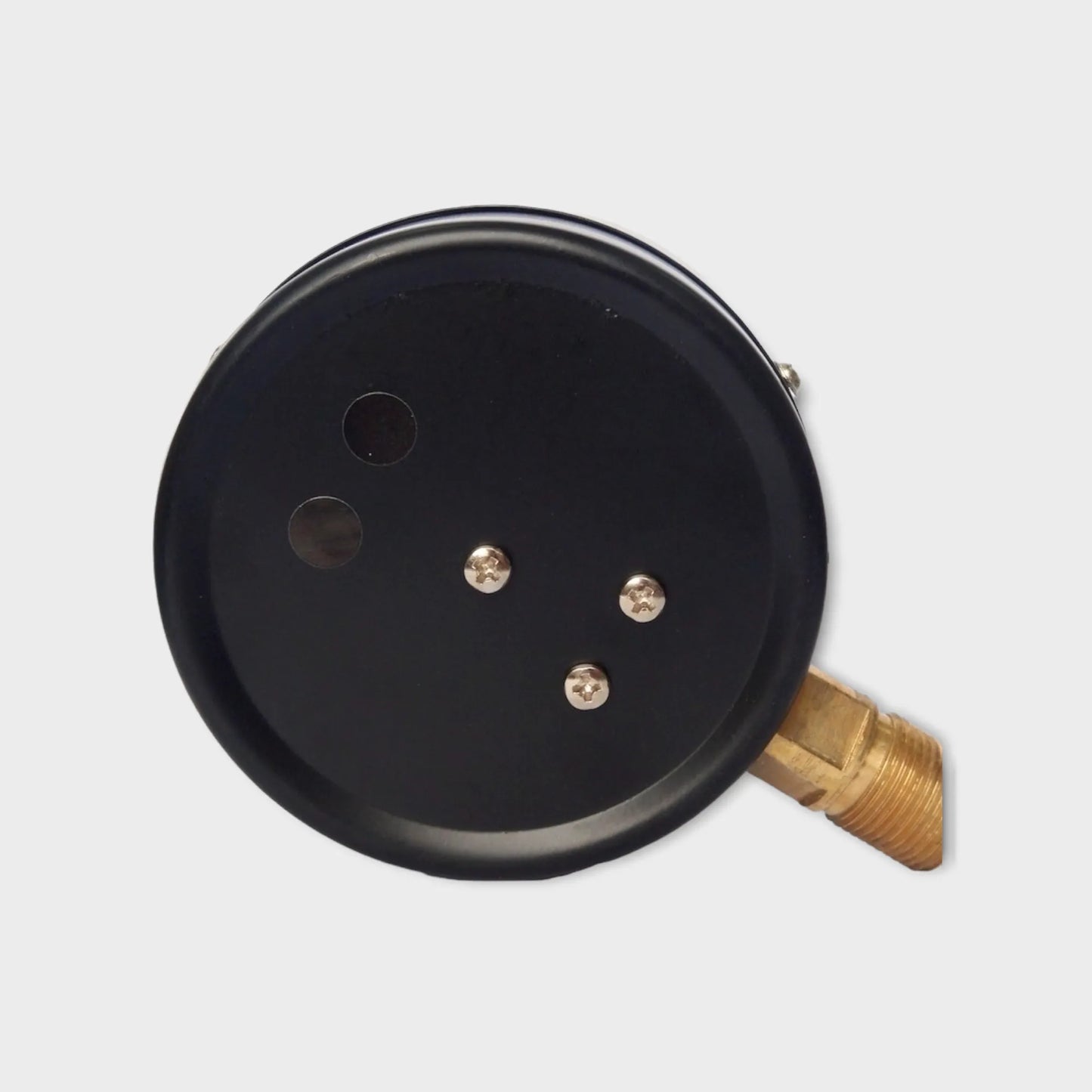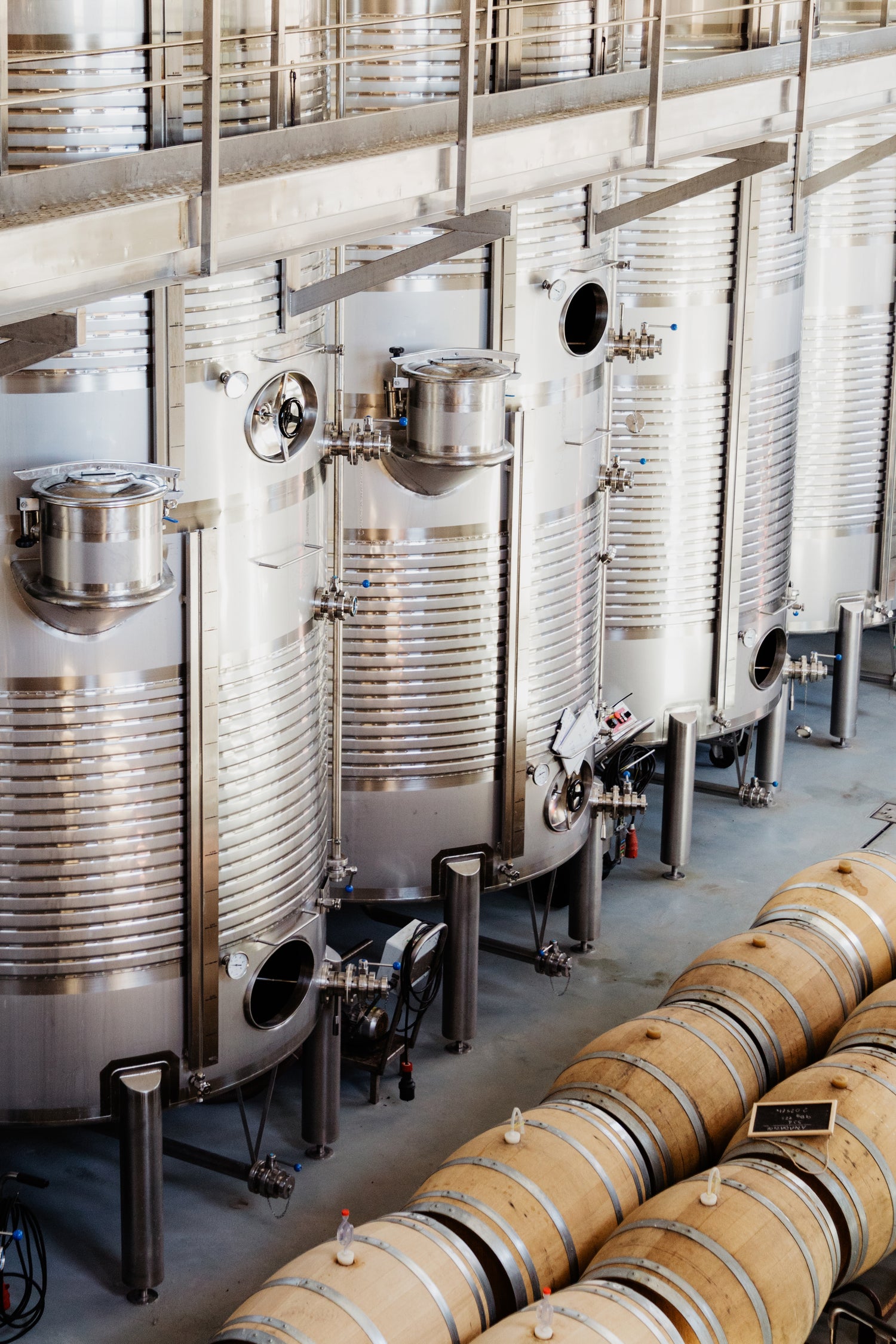 Applications
For gaseous and liquid media that are not highly viscous or crystallising and will not attack copper alloy parts.
Pneumatics
Heating and air-conditioning technology
Medical engineering
Special features

Reliable and cost-effective

Design per EN 837-1

Nominal size 40, 50, 63, 80, 100 and 160

Scale ranges up to 0 ... 400 bar

Payment & Shipping Terms

MOQ: 100 Pieces

Price: To be confirmed

Delivery Time: 3~5 weeks

Payment Term: T/T