Introducing our premium-grade 15000 Psi Hydraulic Pressure Gauge with Glycerine Filled, engineered to deliver accurate and reliable pressure readings in high-pressure environments. This rugged and versatile pressure gauge is meticulously designed to meet the demands of industrial applications, ensuring precise monitoring of hydraulic systems under extreme conditions.
Key Features:
- Pressure Range: With a remarkable capacity to measure pressures up to 15000 pounds per square inch (Psi), this hydraulic pressure gauge excels in accurately depicting the intensity of hydraulic systems' forces.
- Glycerine Filled: Designed for uncompromised performance, this pressure gauge comes glycerine-filled. This viscous liquid not only stabilizes the internal mechanisms against vibrations and fluctuations but also enhances the gauge's longevity by reducing wear and tear on moving parts. This glycerine-filled design guarantees consistent and reliable pressure readings even in the face of mechanical stresses.
- Robust Construction: Crafted from robust materials, this pressure gauge is built to withstand the rigors of industrial environments. Its durable housing ensures longevity, while the glycerine filling minimizes the impact of shock and pulsation, providing accurate measurements over extended periods.
- Precision Accuracy: Engineered with precision in mind, this hydraulic pressure gauge boasts exceptional accuracy levels, making it an indispensable tool for critical applications where minute pressure differentials can significantly impact system performance and safety.
- Versatile Mounting: The gauge's design allows for versatile mounting options, accommodating various installation preferences. Whether panel-mounted or fitted within instrumentation setups, this pressure gauge seamlessly integrates into diverse setups.
- Clear Readability: The gauge features a large, easy-to-read dial face, allowing for quick and effortless pressure assessment. The gauge's markings and needle are designed for clarity, facilitating swift data interpretation even in challenging working conditions.
Applications:
From heavy machinery operations and hydraulic systems in manufacturing to oil and gas exploration, this 15000 Psi Hydraulic Pressure Gauge with Glycerine Filled serves as an indispensable tool for ensuring optimal system performance, preventing overpressure situations, and maintaining operational safety.
In summary, our 15000 Psi Hydraulic Pressure Gauge with Glycerine Filled is a precision-engineered instrument that brings accuracy, durability, and versatility to high-pressure applications. With its glycerine-filled design and robust construction, this gauge is your trusted partner in maintaining optimal performance and safety across a spectrum of industrial operations.
Dial Size
100mm

Case material

Stainless steel

Wetted parts

Brass

Mount

Lower

Connection

1/2 PT, NPT, G... M20*1.5

Liquid

Glycerin, Silicone oil

Custom options

Pressure range
Dial plate
Other process connection thread
Surface mounting flange
Mounting bracket
Share
View full details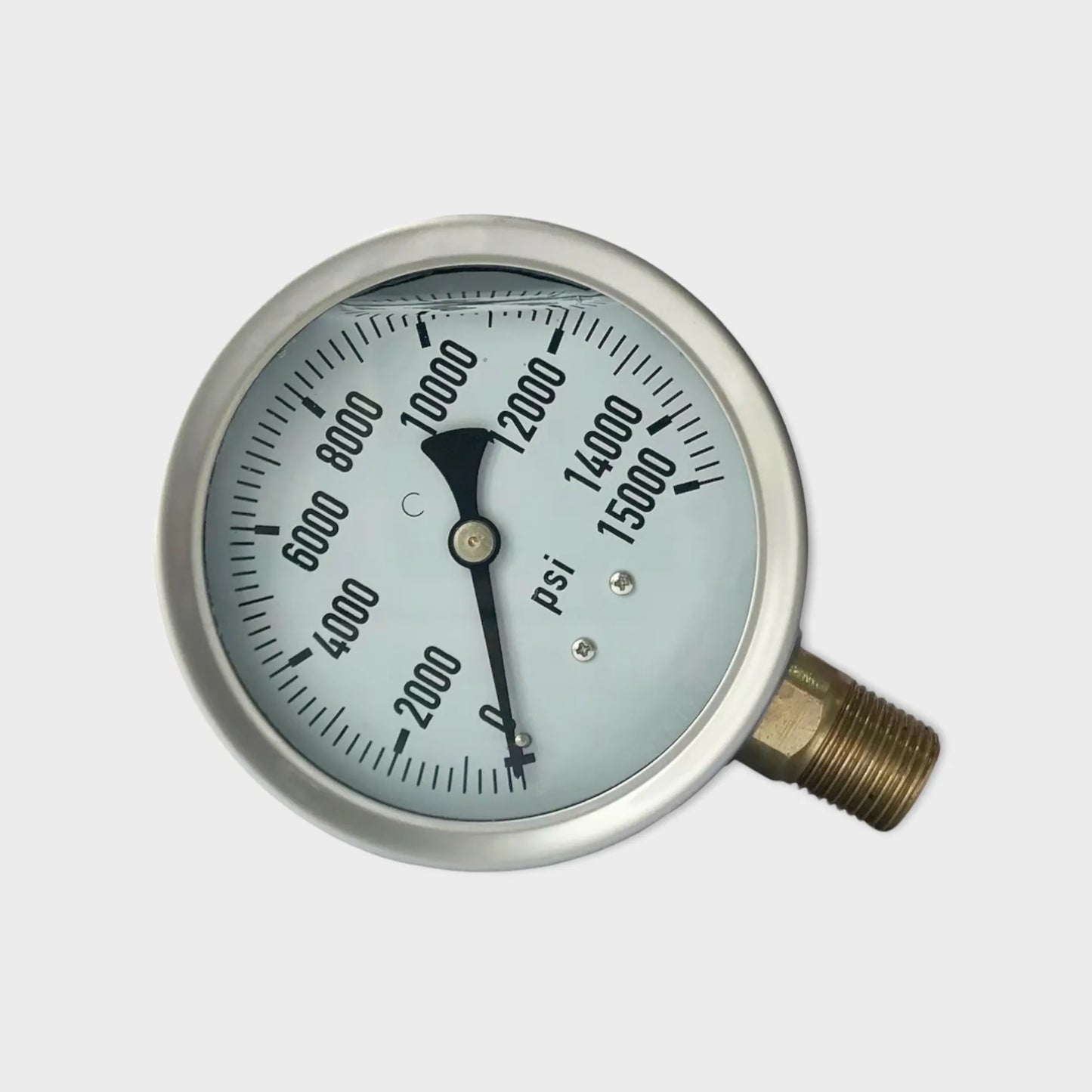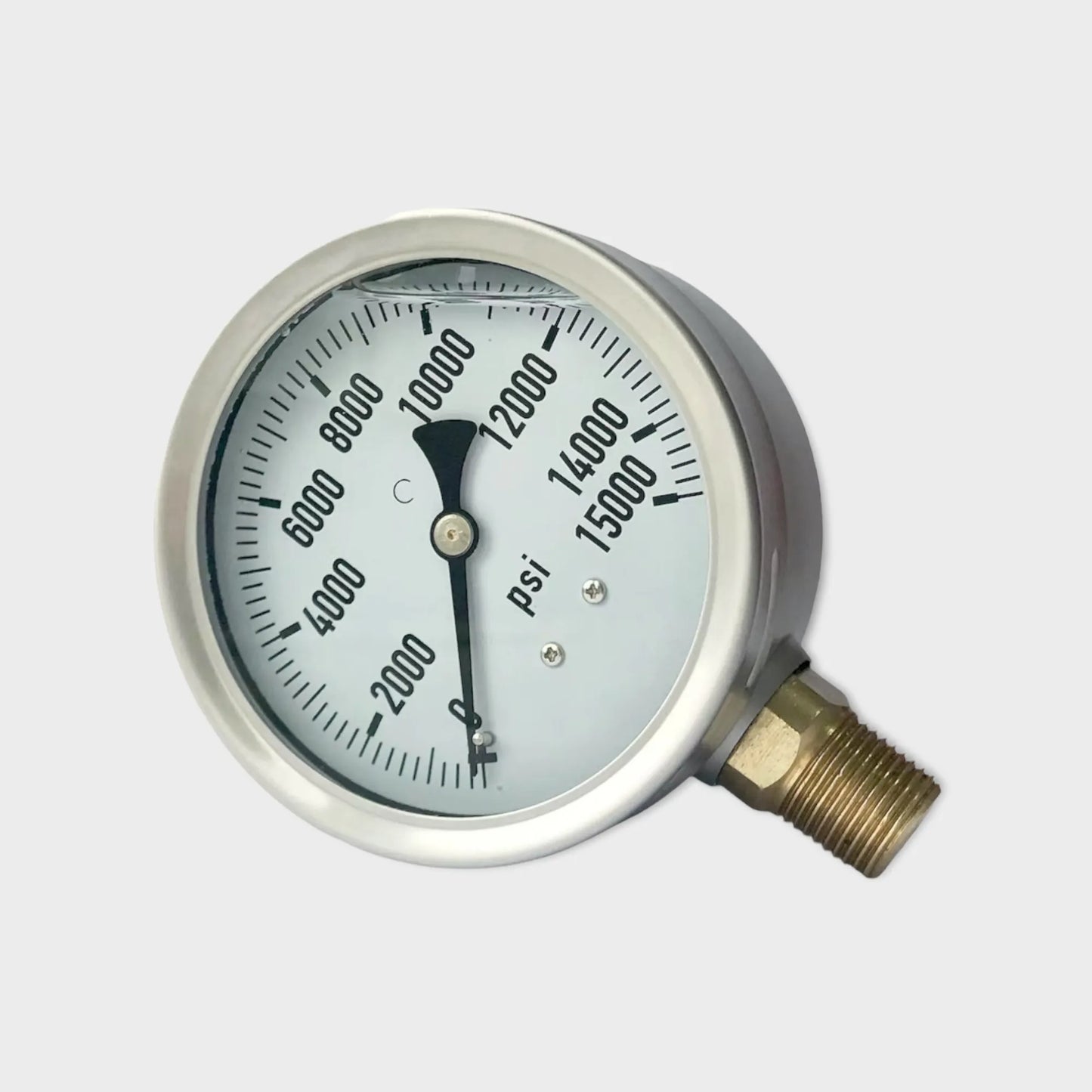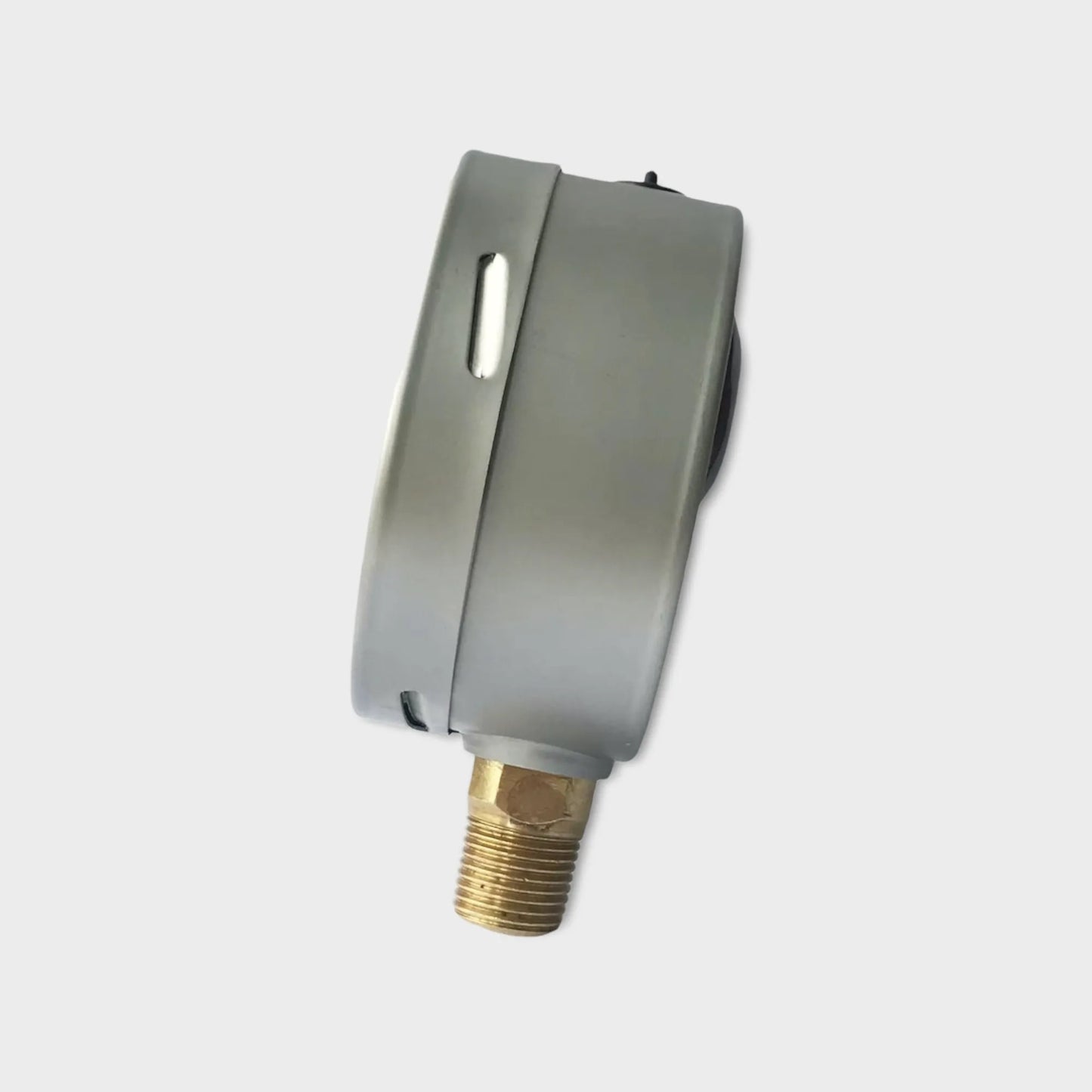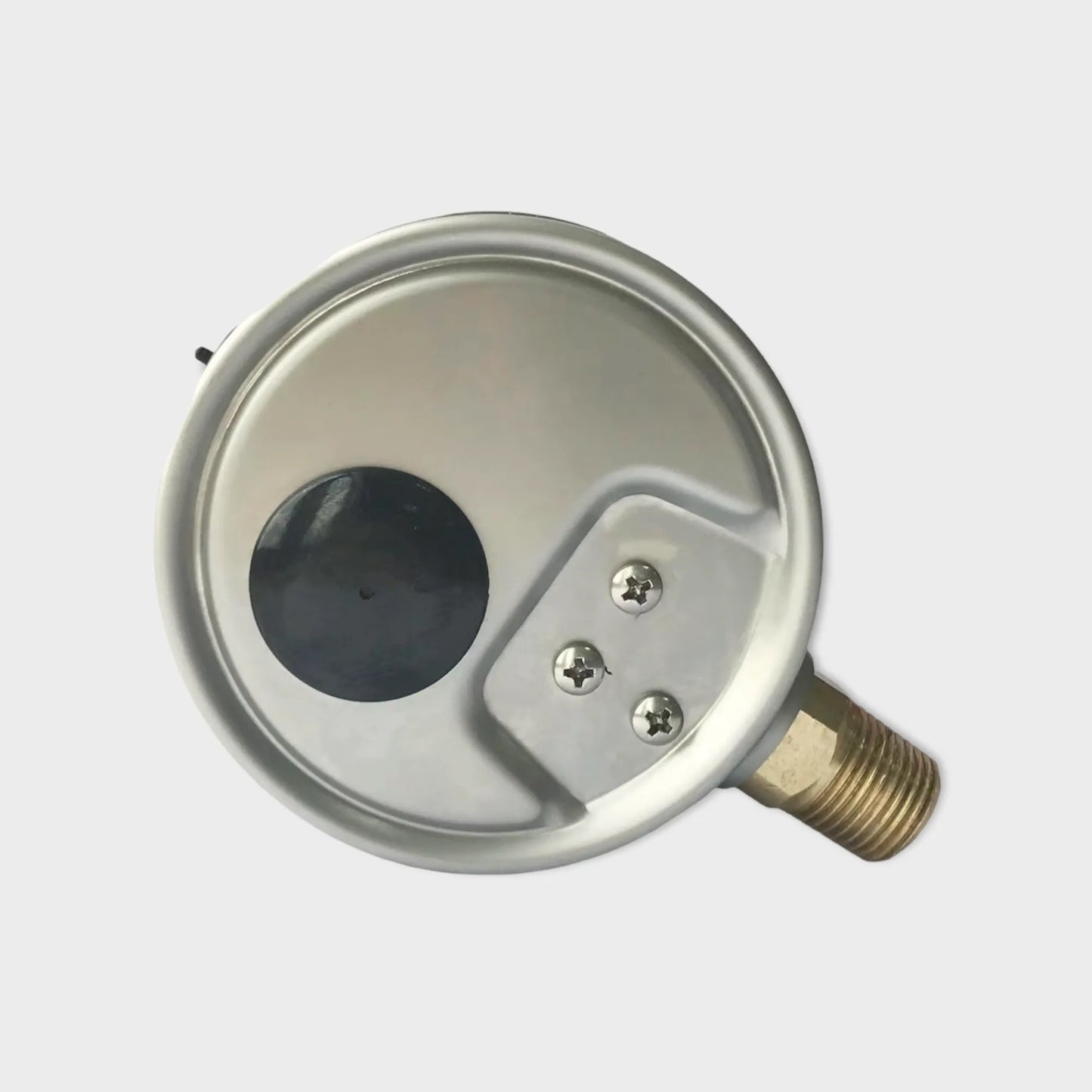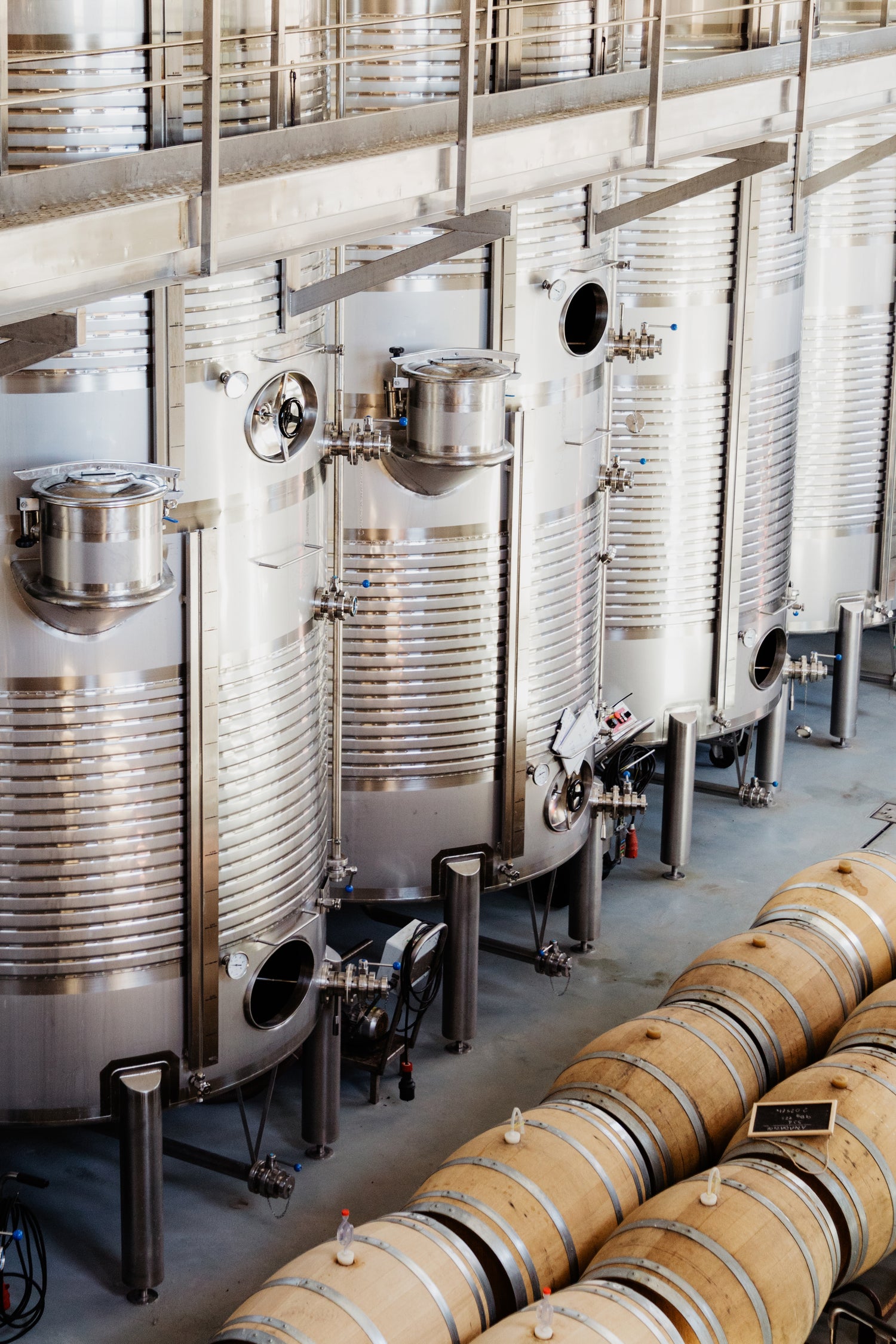 Applications
Hygienic pressure measurement in sanitary applications for the pharmaceutical, biotechnology, food and beverage industries
Mechanical pressure display on pipelines, fermenters, bioreactors and vessels
Pressure/vacuum monitoring during cleaning, sterilisation, pressure testing
For gases, compressed air, vapour; liquid, pasty, powdery and crystallising media
Special features

Safety via mechanical pressure transmission

Case and wetted parts in hygienic design

Suitable for SIP and CIP, autoclavable version available

Easy zero point setting

High overload safety

Payment & Shipping Terms

MOQ: 100 Pieces

Price: To be confirmed

Delivery Time: 3~5 weeks

Payment Term: T/T