Introducing our innovative "Burdon Tube Pressure Gauge 16 Bar with Red Needle," a meticulously crafted instrument designed to provide accurate and real-time pressure measurements in a wide range of applications. With a pressure range of up to 16 bar and a distinct red needle indicator, this pressure gauge not only offers precision but also enhances readability and visual distinction.
Key Features:
- Advanced Burdon Tube Mechanism: Built around the reliable Burdon tube technology, this pressure gauge ensures accurate pressure measurements. The Burdon tube's responsive design translates pressure changes into precise needle movements, guaranteeing dependable data at all times.
- Maximum Pressure of 16 Bar: Engineered to handle pressures up to 16 bar, this gauge is suitable for various applications where pressures fall within this range. From industrial machinery to fluid systems, this gauge is designed to meet a broad spectrum of pressure monitoring needs.
- Red Needle Indicator: Setting itself apart with a vibrant red needle, this pressure gauge enhances visibility and readability. The red needle provides a clear visual indicator against the gauge's background, allowing for swift and accurate pressure assessments.
- Versatile Applications: With its robust construction and reliable performance, the "Burdon Tube Pressure Gauge 16 Bar with Red Needle" finds its place in numerous industries. From manufacturing plants and laboratories to automotive workshops and beyond, this gauge serves as an indispensable tool for precise pressure management.
Applications:
This pressure gauge caters to a variety of applications, including hydraulic systems, HVAC installations, pneumatic equipment, and more. Whether you're ensuring the safety of hydraulic machinery, monitoring pressure in industrial processes, or maintaining optimal conditions in fluid systems, this gauge offers reliable pressure insights.
In summary, the "Burdon Tube Pressure Gauge 16 Bar with Red Needle" brings together accuracy, versatility, and enhanced visibility. With its Burdon tube mechanism, maximum pressure rating, and distinctive red needle, this pressure gauge stands as an essential instrument for industries seeking precise and visually distinguishable pressure measurements.
Dial Size
100mm

Case material

Black painted steel

Wetted parts

Copper alloy

Mount

Radial
Connection

1/2 PT, NPT, G... M20*1.5

Custom options

Other pressure connections
Custom dial layout
Surface mounting flange
Mounting bracket
Other pressure scales available. bar, kPa, MPa, kg/cm² and dual scales
Share
View full details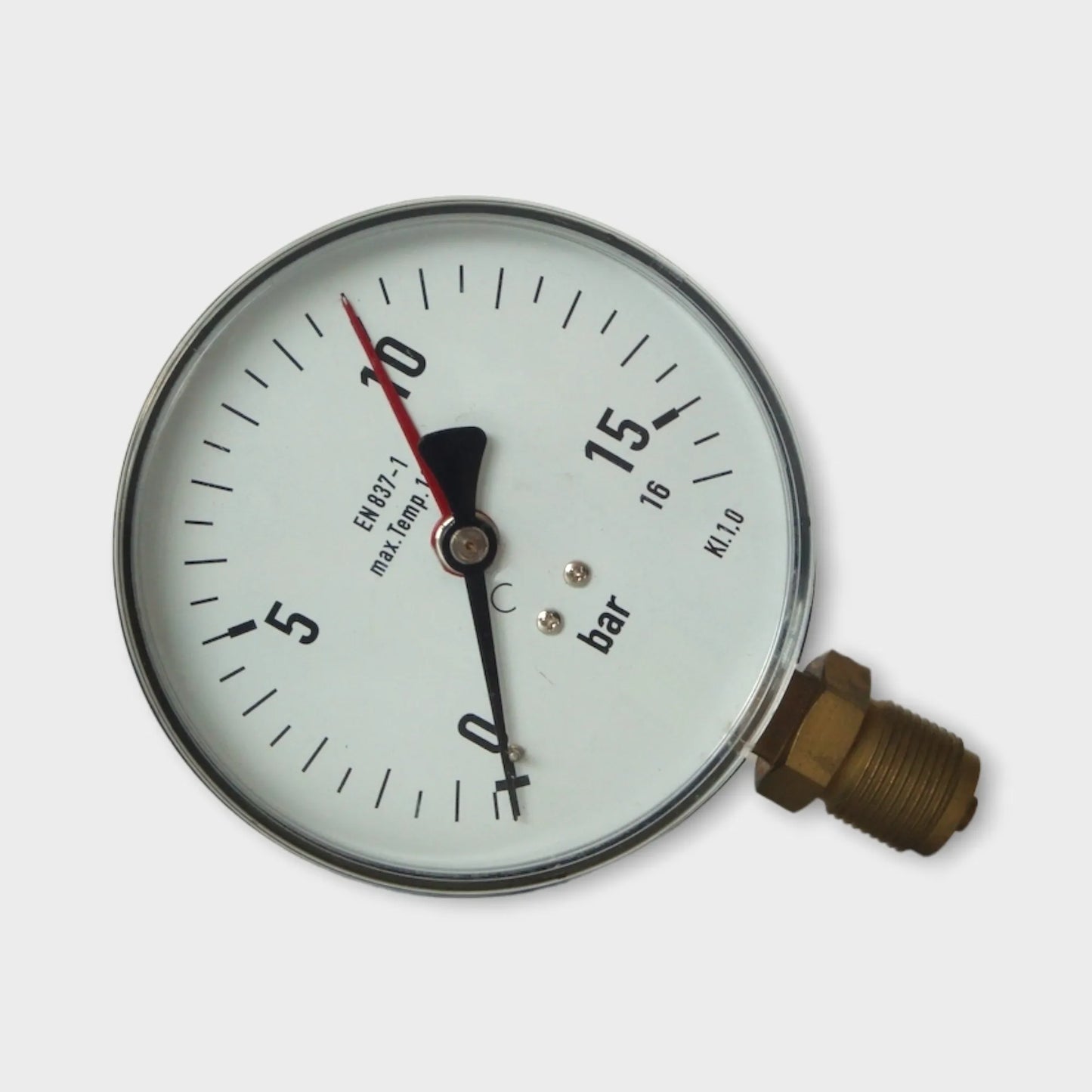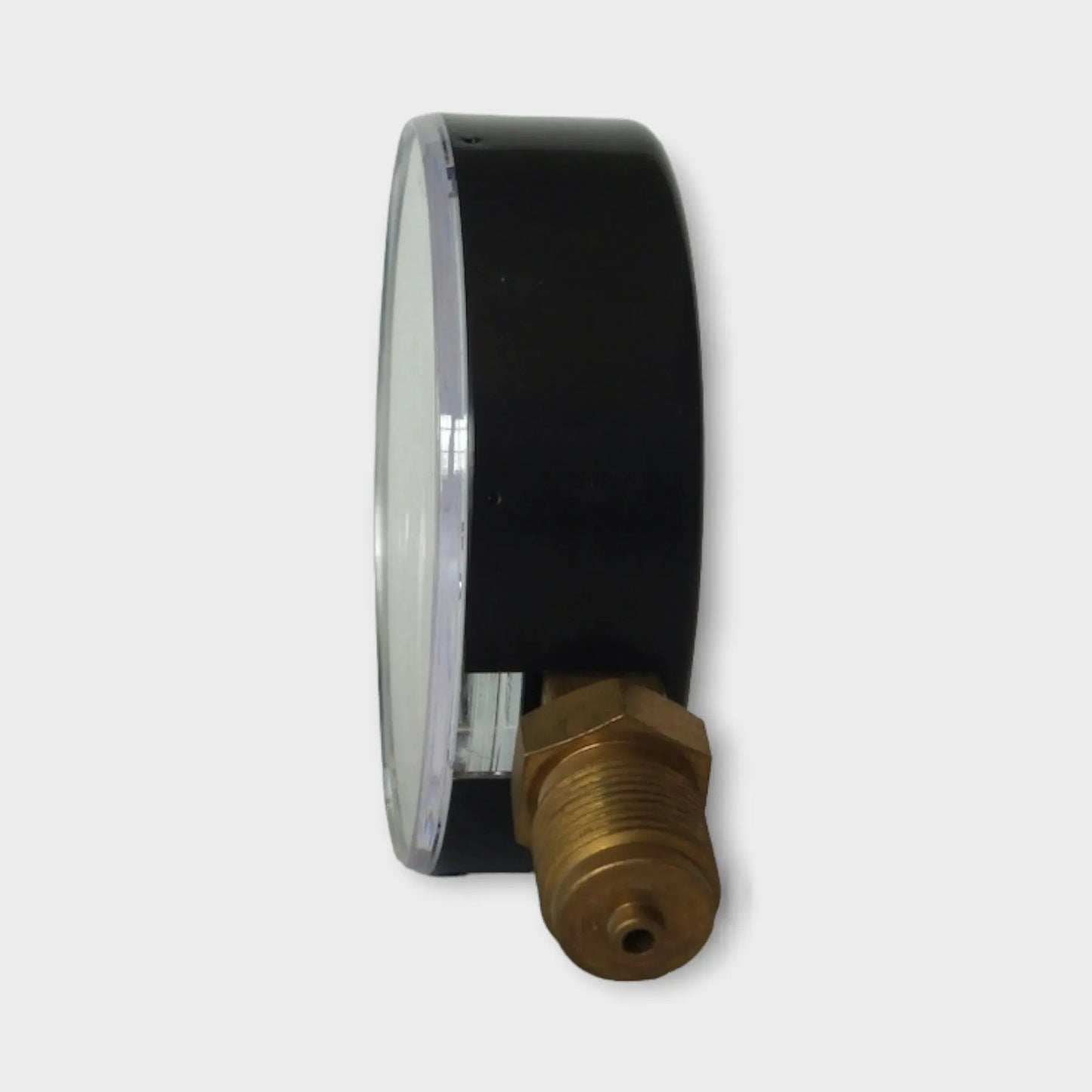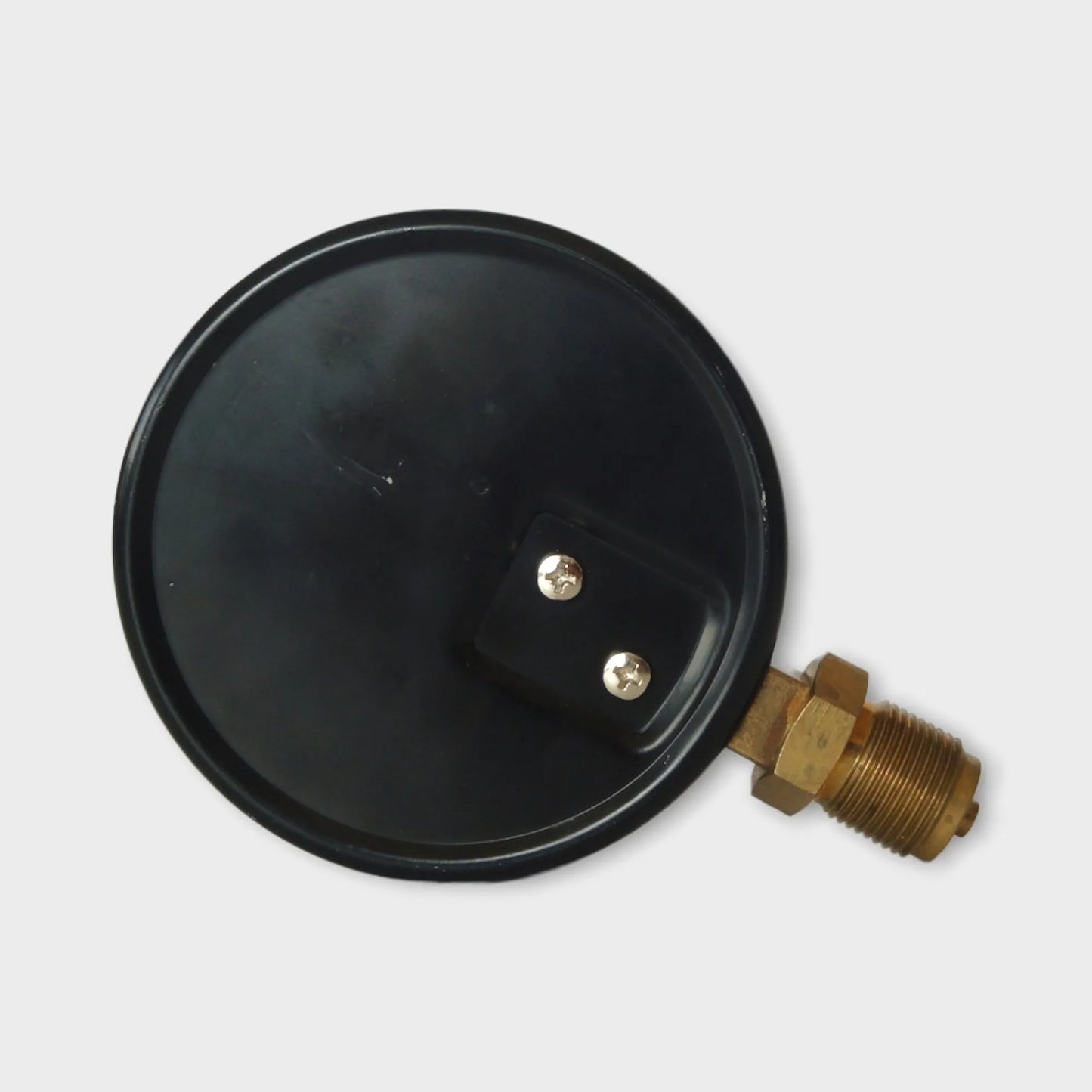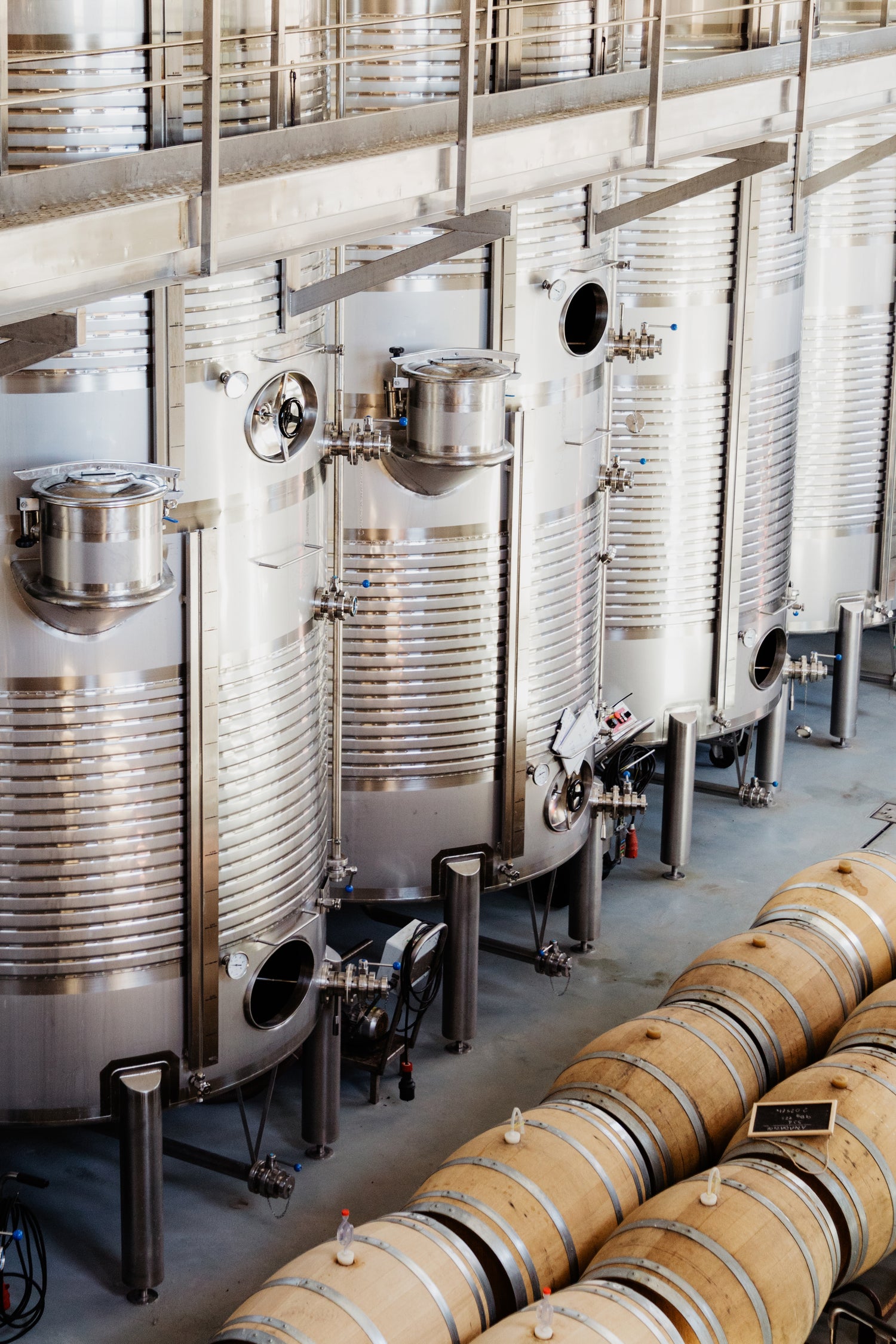 Applications
For gaseous and liquid media that are not highly viscous or crystallising and will not attack copper alloy parts.
Pneumatics
Heating and air-conditioning technology
Medical engineering
Special features

Reliable and cost-effective

Design per EN 837-1

Nominal size 40, 50, 63, 80, 100 and 160

Scale ranges up to 0 ... 400 bar

Payment & Shipping Terms

MOQ: 100 Pieces

Price: To be confirmed

Delivery Time: 3~5 weeks

Payment Term: T/T