Introducing the cutting-edge 30 ATM Manometer, meticulously designed for medical applications, featuring a luminous dial for enhanced visibility in various lighting conditions. This precision instrument is engineered to provide accurate and reliable pressure measurements in medical settings where precision is paramount.
With a robust build and a water resistance of up to 30 atmospheres (ATM), this manometer is built to withstand demanding medical environments. Its rugged construction ensures durability, making it a dependable tool for healthcare professionals and medical practitioners.
The standout feature of this manometer is its luminous dial, strategically crafted to provide exceptional visibility even in low-light situations. This luminous technology ensures that pressure readings can be easily observed, enabling healthcare providers to monitor patients' conditions with confidence, day or night.
The manometer's intuitive design allows for effortless operation, ensuring that medical personnel can focus on their patients without any unnecessary distractions. The clear and precise pressure readings are displayed on the luminous dial, further aiding in accurate diagnosis and treatment decisions.
Whether in emergency departments, critical care units, or medical research facilities, the 30 ATM Manometer with its luminous dial sets a new standard for pressure measurement accuracy and visibility. It's not just a tool; it's a crucial companion for healthcare professionals dedicated to delivering exceptional patient care.
Dial Size
40mm

Case material

Environment-friendly plastic

Wetted parts

Environment-friendly copper

Mount

Lower
Connection

1/8 PT, NPT, G... M10*1

Custom options

Other pressure connections
Custom dial layout
Surface mounting flange
Mounting bracket
Other pressure scales available. bar, kPa, MPa, kg/cm² and dual scales
Share
View full details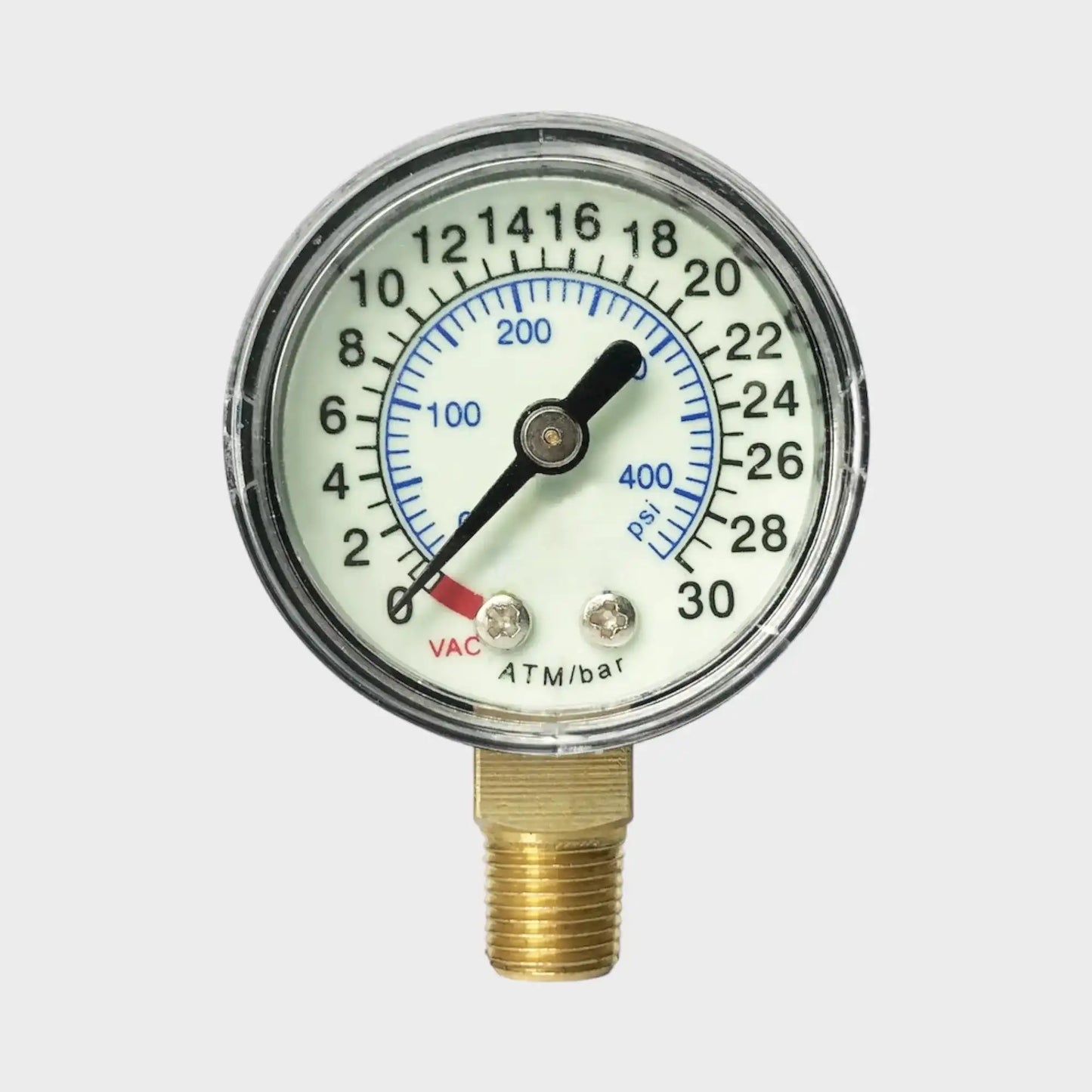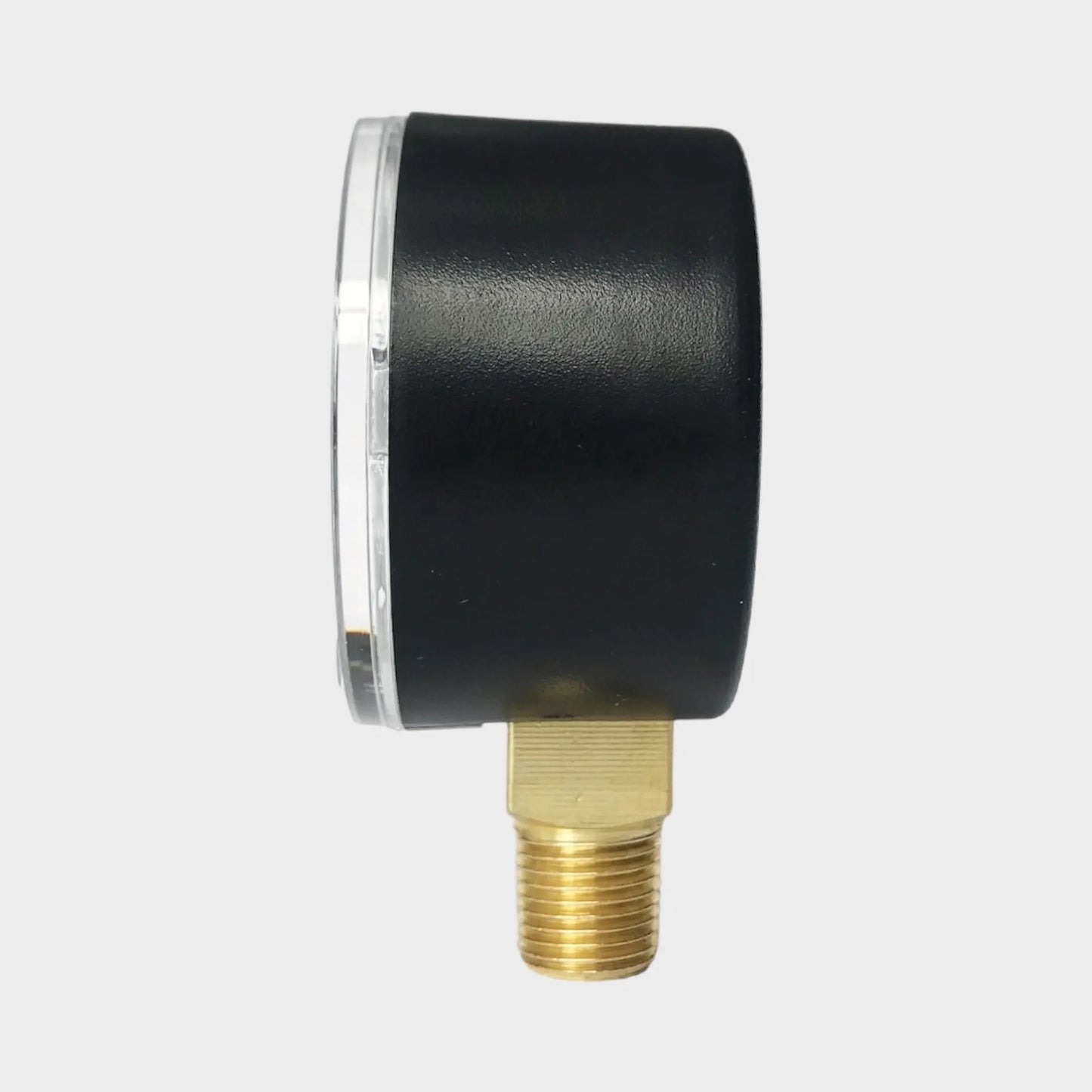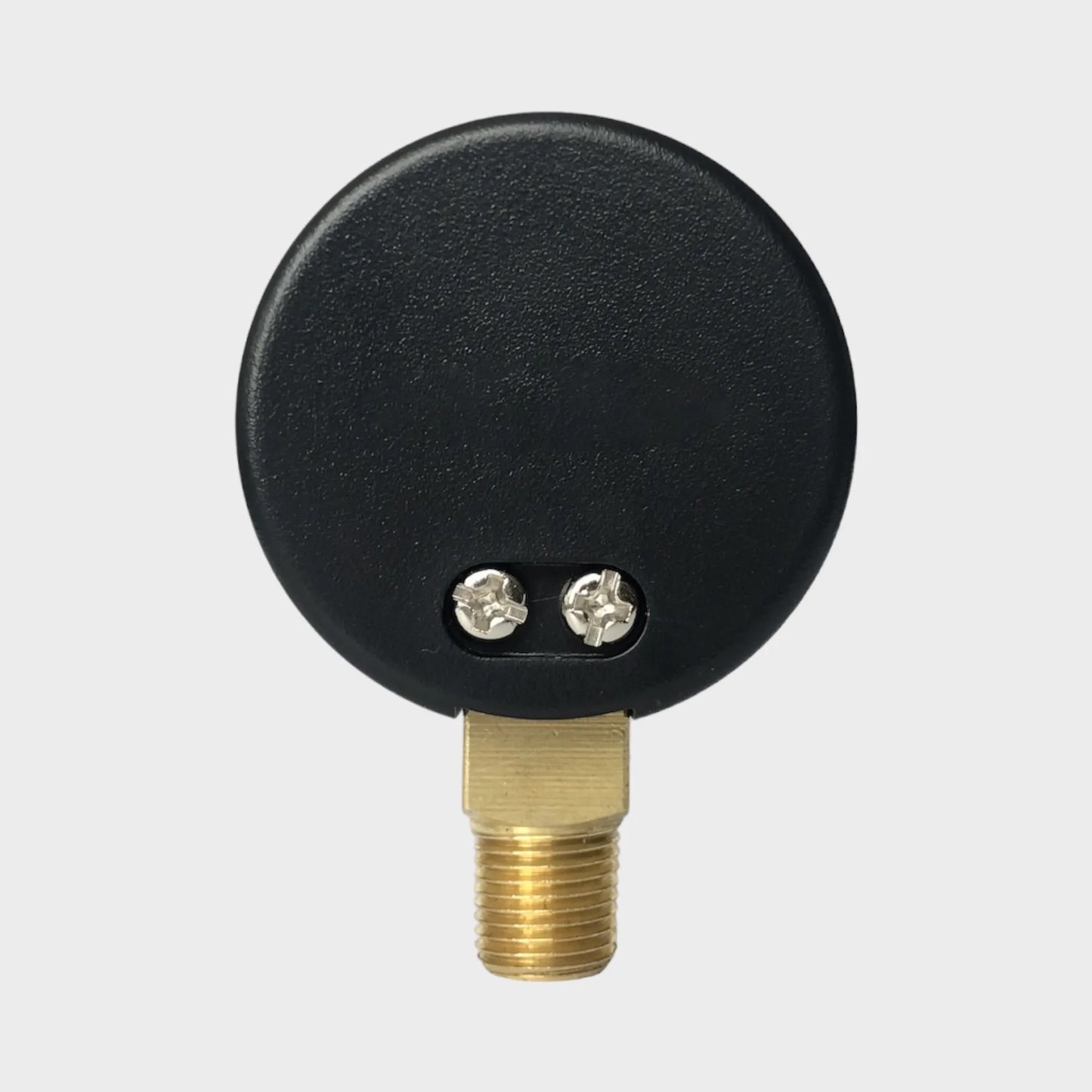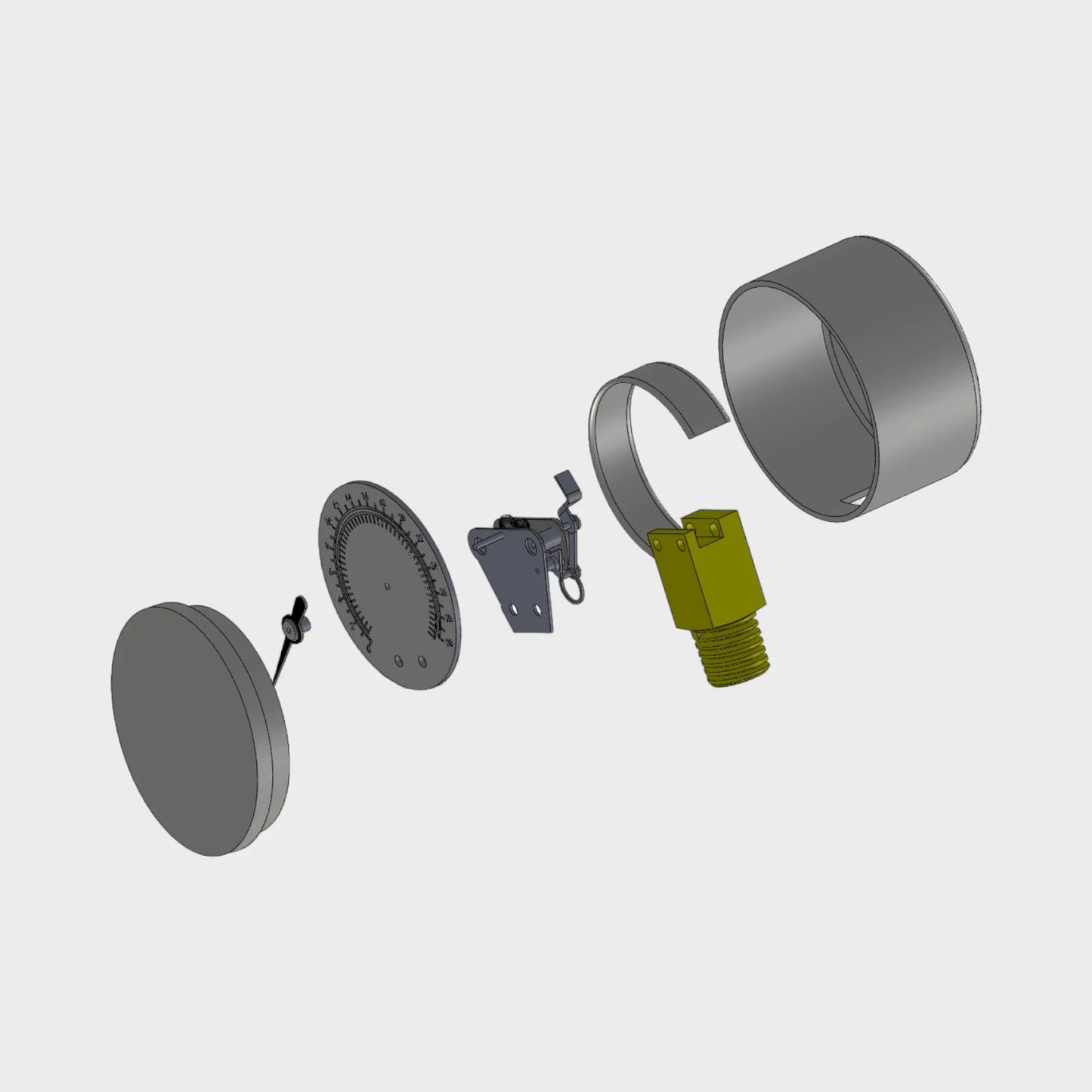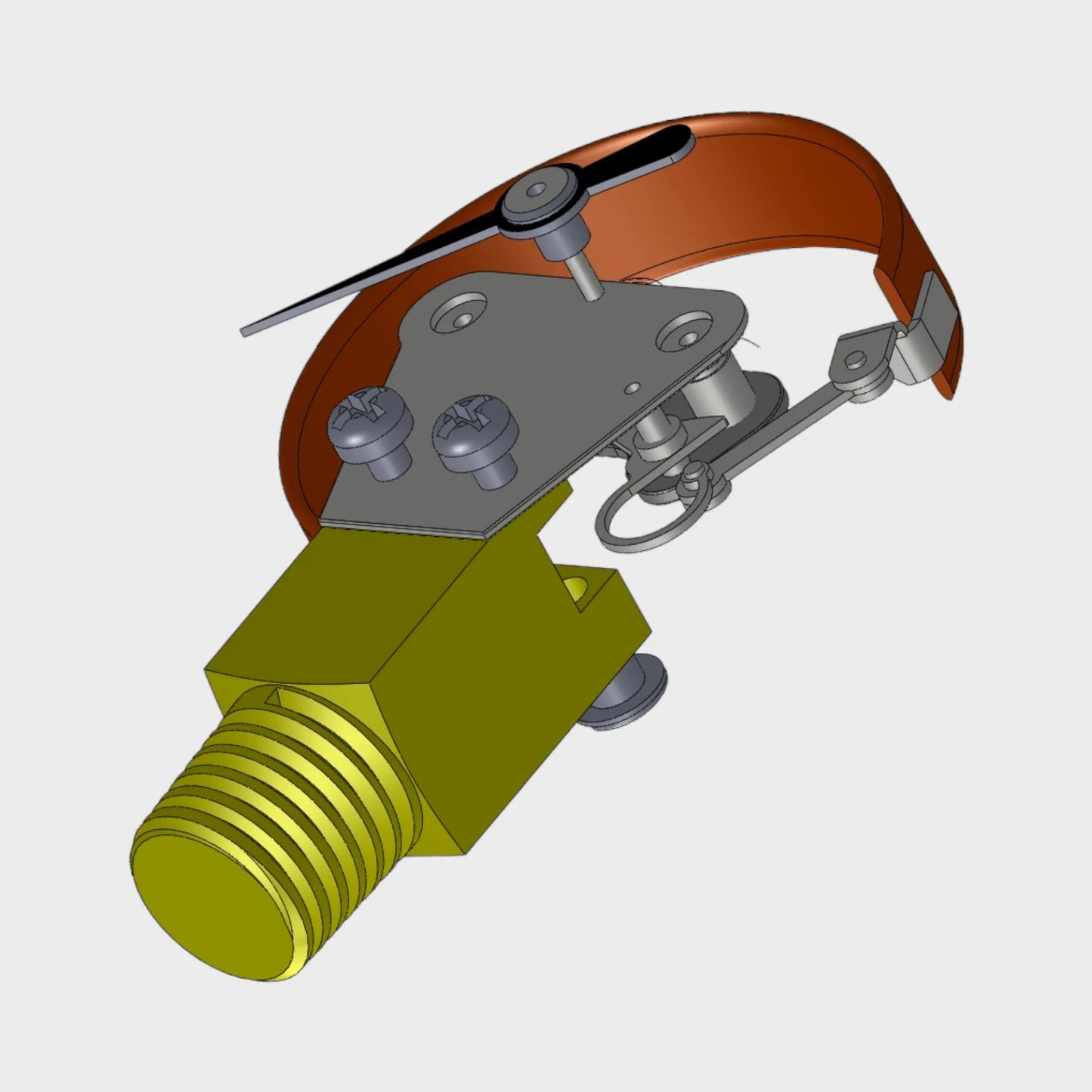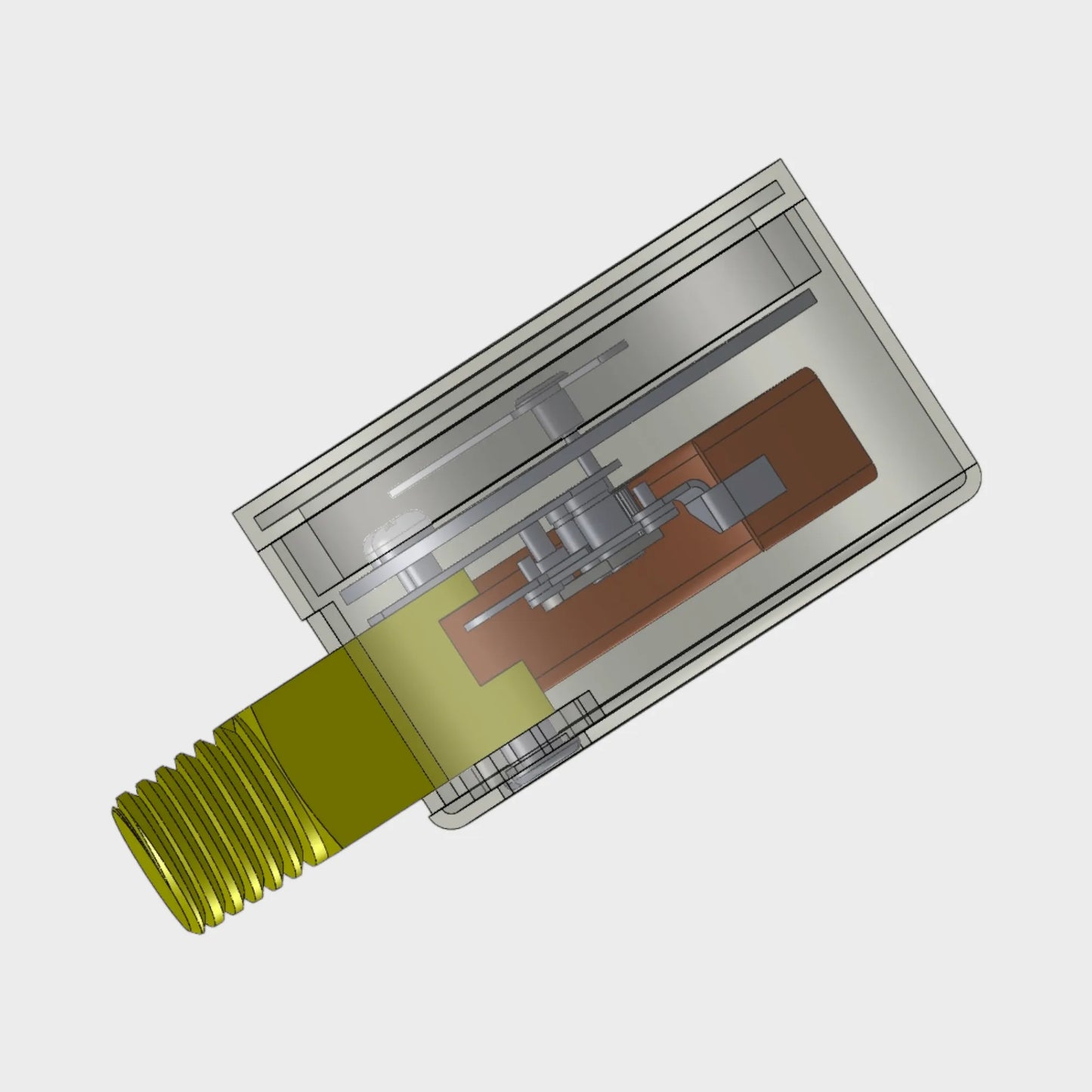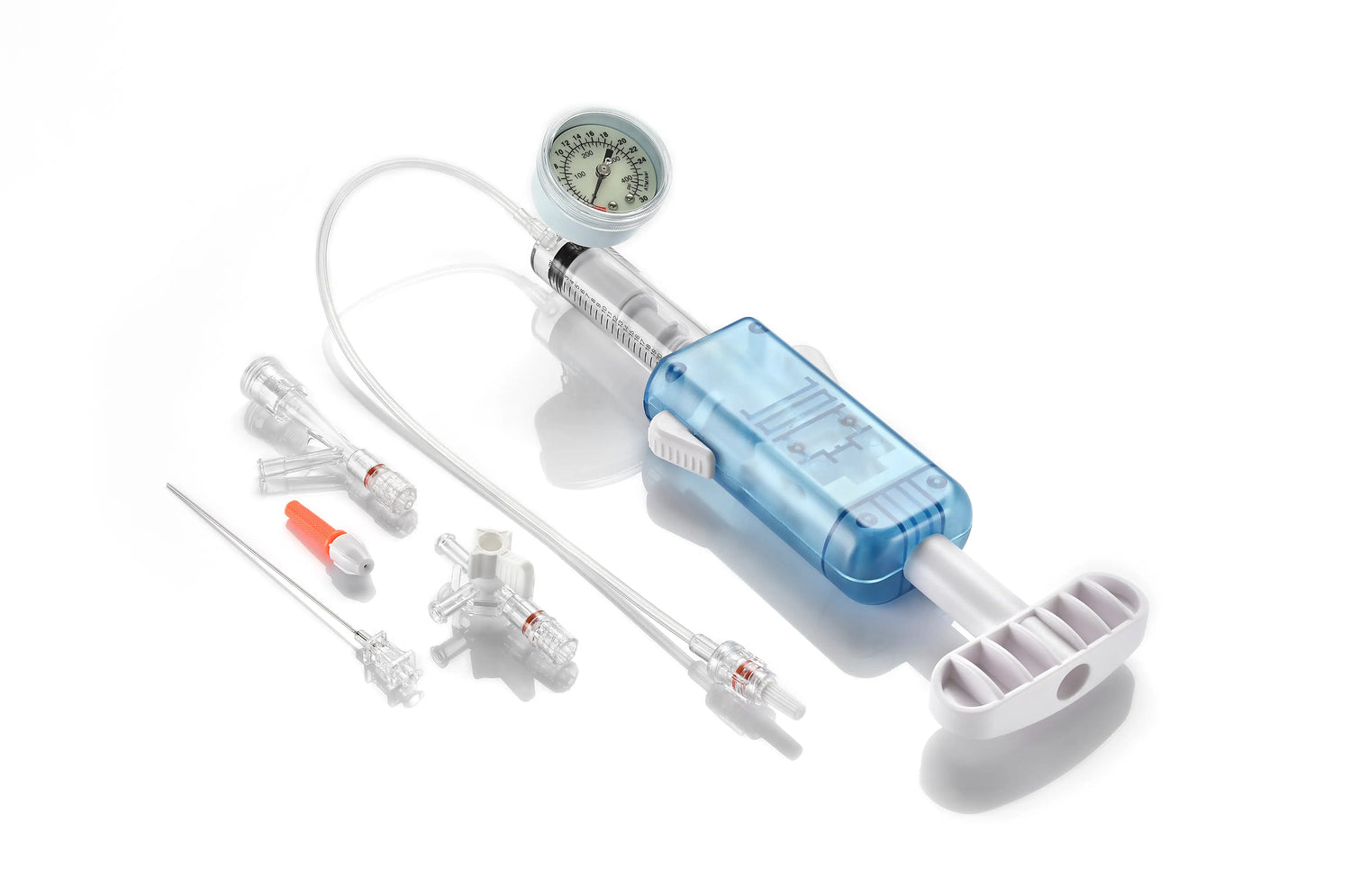 Applications
Medical Inflation Device
Inflation Device Kits
Balloon Inflation Device
Inflation Syringe
Inflate and deflate dilation balloon
Manual balloon catheter pump
Special features

Constructed from hygienic materials

Payment & Shipping Terms

MOQ: 100 Pieces

Price: To be confirmed

Delivery Time: 3~5 weeks

Payment Term: T/T