Medical Pressure Gauge for Balloon Inflation Device - Reliable Measurement up to 30 ATM
Description:
Experience unmatched precision and safety with our specialized Medical Pressure Gauge designed exclusively for Balloon Inflation Devices. With the capability to accurately measure pressures up to 30 ATM (atmospheres), this gauge ensures optimal performance and enhanced patient outcomes during medical procedures.
Key Features:
1. High-Pressure Accuracy: Engineered to meet the stringent demands of medical applications, this Pressure Gauge delivers accurate measurements up to 30 ATM. Whether inflating angioplasty balloons or monitoring intra-aortic balloon pumps, you can trust its precision.
2. Medical-grade Build: Crafted from premium, medical-grade materials, this gauge adheres to the highest quality standards. Its robust construction ensures reliability during critical procedures, contributing to a safer and more efficient healthcare environment.
3. Clear Visual Interface: The gauge boasts a clear, easy-to-read interface, allowing medical professionals to swiftly assess pressure levels. The prominent display ensures quick and accurate readings, even in fast-paced medical scenarios.
4. Secure Attachment: The Pressure Gauge is designed with a secure attachment mechanism, ensuring it stays firmly connected to the balloon inflation device. This feature prevents accidental detachment, minimizing disruptions during procedures.
5. User-friendly Operation: With intuitive controls and a straightforward interface, the gauge is easy to operate even in high-stress medical situations. Medical practitioners can focus on patient care without struggling with complicated equipment.
6. Compact and Portable: Its compact design makes it a convenient addition to any medical setting. The gauge's portability allows it to be used across various departments and medical specialties.
7. Calibrated Confidence: Each gauge is meticulously calibrated to provide reliable measurements, instilling confidence in medical professionals' decision-making processes. Accurate pressure readings are crucial for successful and safe medical interventions.
8. Safety First: Safety features, including pressure release valves and visual alerts, are integrated into the gauge's design. These features enhance patient safety by preventing overinflation and alerting medical teams to abnormal pressure levels.
Elevate your medical procedures with the Medical Pressure Gauge for Balloon Inflation Device, capable of precise pressure measurement up to 30 ATM. Designed to cater to the specific needs of medical professionals, this gauge ensures accurate readings, patient safety, and optimal performance during critical interventions. Trust in this indispensable tool to make informed decisions and provide exceptional care.
Dial Size
40mm

Case material

Plastic

Wetted parts

Brass

Mount

Center back (Axial)
Connection

1/8 PT, NPT, G... M10*1

Liquid

None

Custom options

Pressure range
Dial plate
Other process connection thread
Share
View full details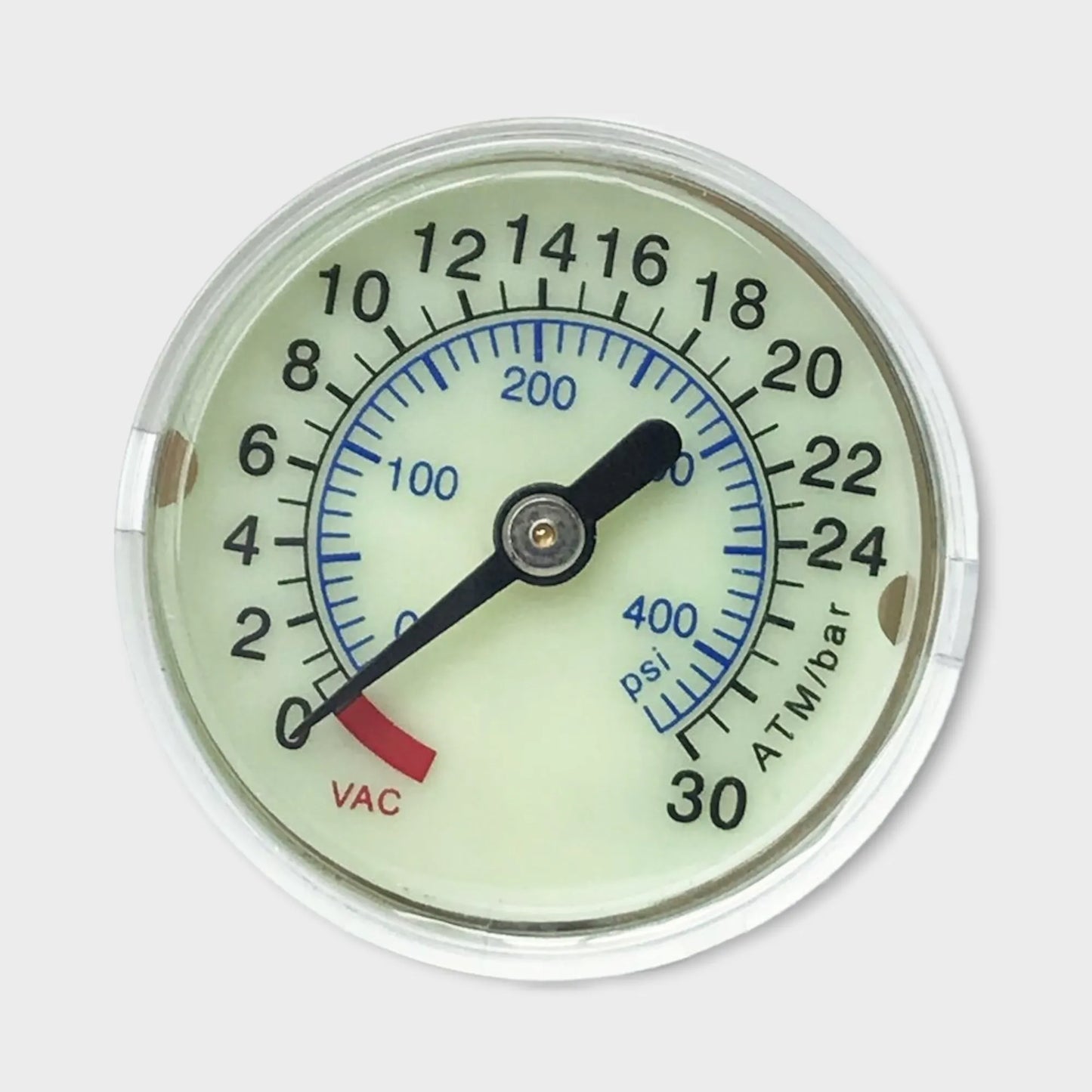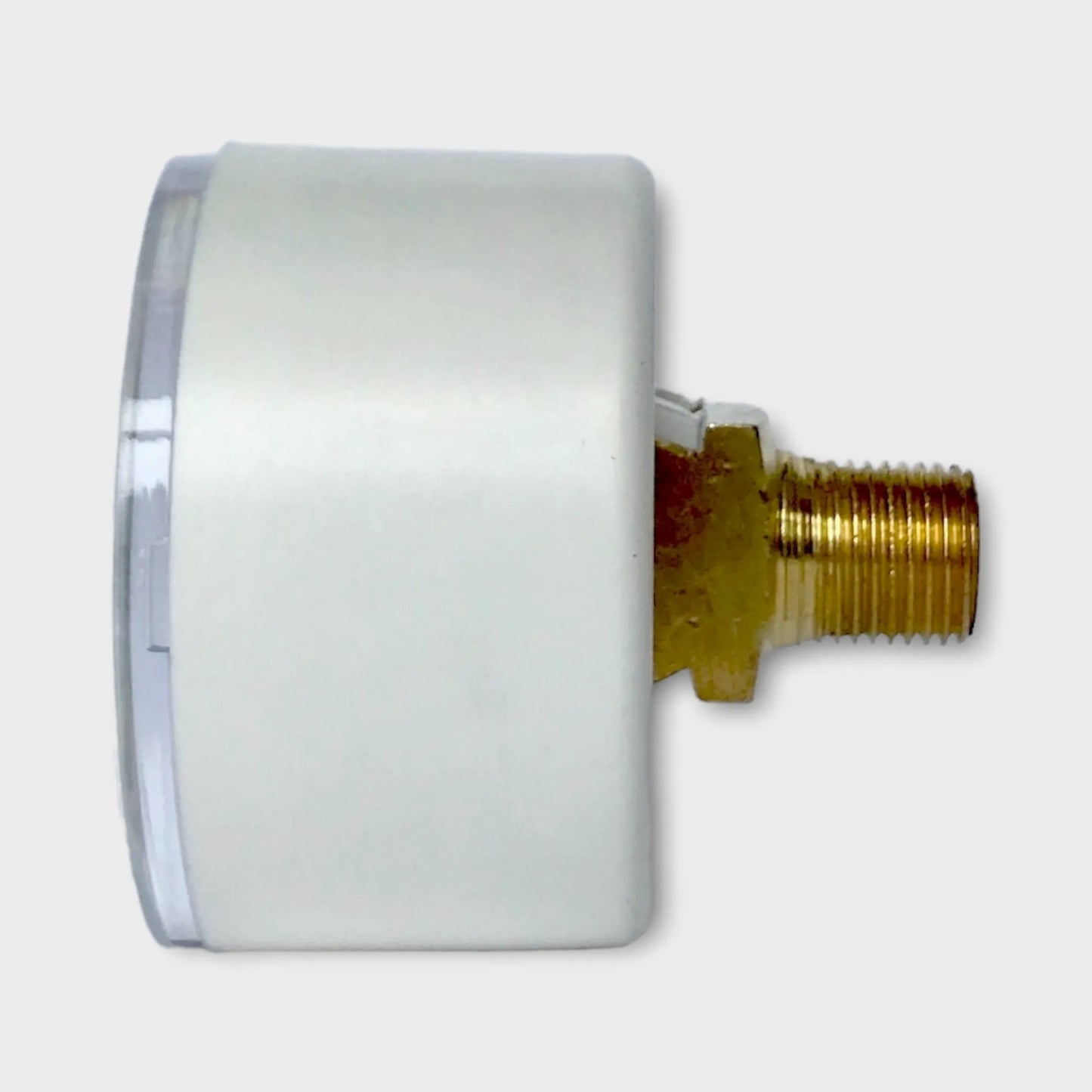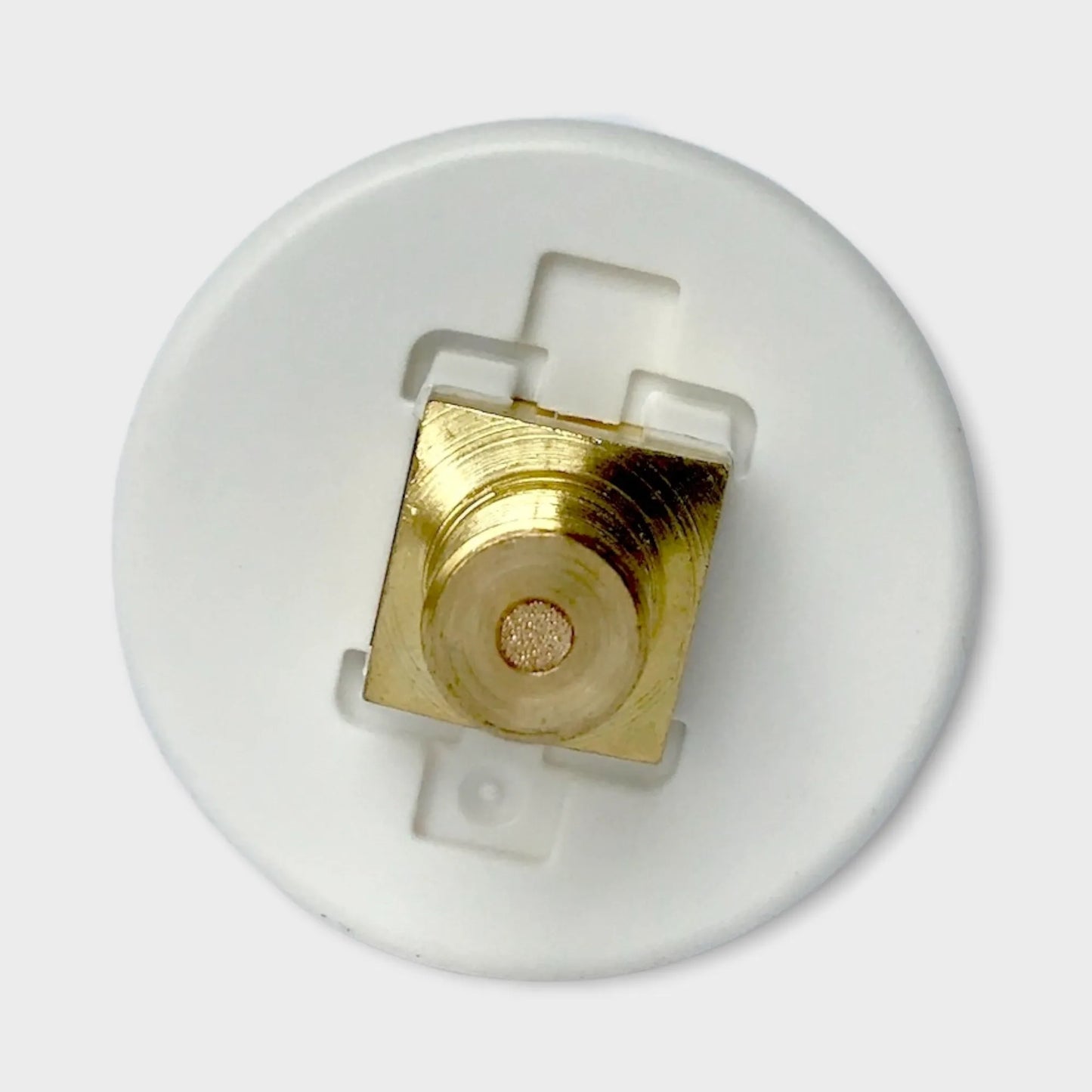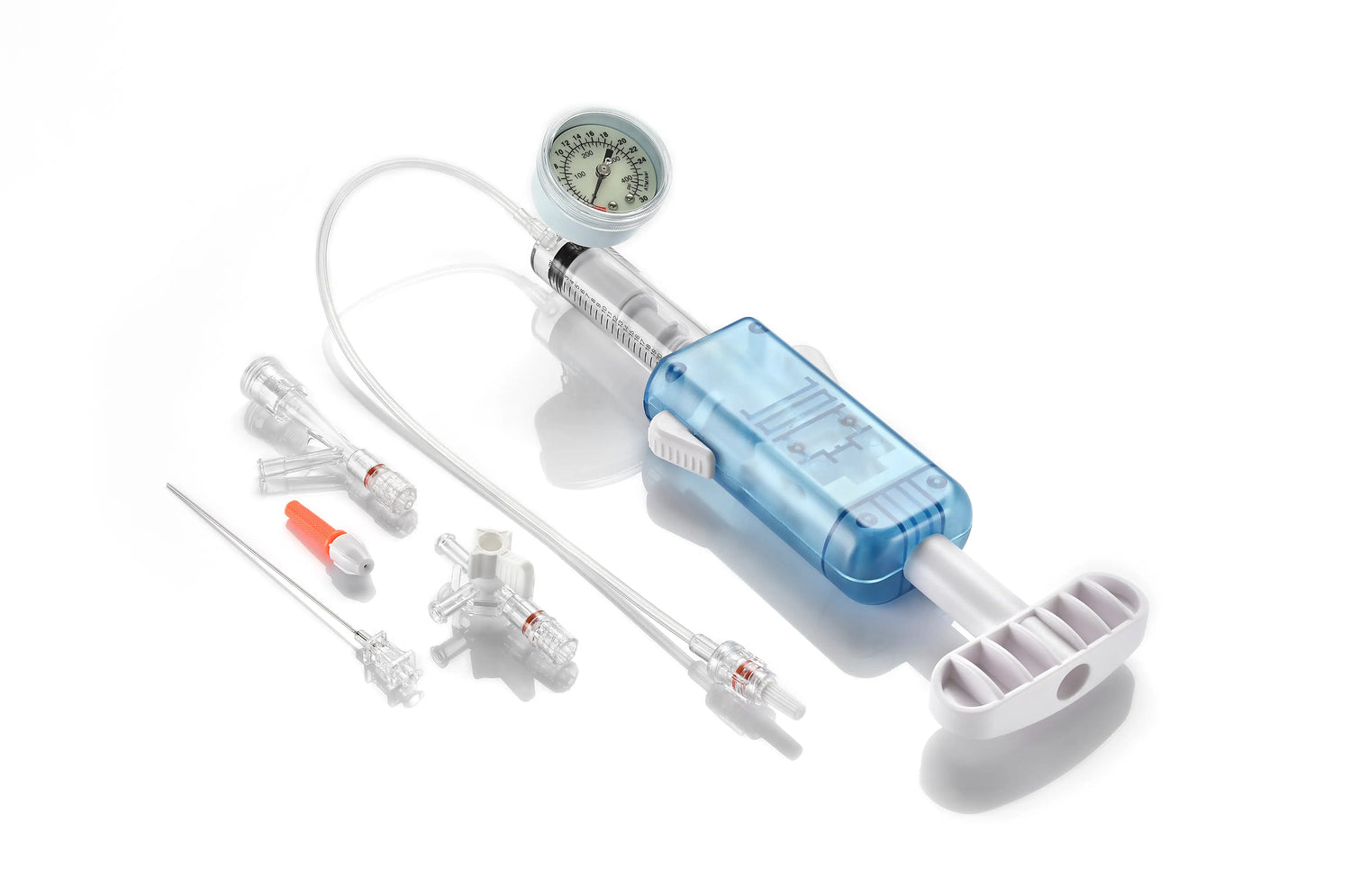 Applications
Medical Inflation Device
Inflation Device Kits
Balloon Inflation Device
Inflation Syringe
Inflate and deflate dilation balloon
Manual balloon catheter pump
Special features

Constructed from hygienic materials

Payment & Shipping Terms

MOQ: 100 Pieces

Price: To be confirmed

Delivery Time: 3~5 weeks

Payment Term: T/T