Introducing the advanced 30 ATM Manometer designed exclusively for precise and reliable pressure control in medical balloon inflation devices. This specialized instrument stands as a pinnacle of accuracy and functionality, catering to the intricate requirements of medical procedures where optimal pressure management is essential.
Crafted with meticulous attention to detail, this manometer is tailored to meet the stringent demands of medical professionals who rely on accurate pressure measurements during balloon inflation procedures. With a remarkable water resistance rating of up to 30 atmospheres (ATM), it guarantees performance and durability even in the most challenging medical environments.
The exceptional feature of this manometer lies in its seamless integration with medical balloon inflation devices. It ensures that pressure levels are monitored with utmost precision, enabling healthcare practitioners to achieve optimal results during procedures such as angioplasty, stent placement, and other interventional techniques.
Equipped with a user-friendly design, the manometer streamlines the inflation process, allowing medical personnel to focus on their patients with confidence. The clear and easily readable pressure indications provide real-time feedback, facilitating swift adjustments as needed, and contributing to the overall success and safety of the medical procedure.
Engineered for reliability and precision, the 30 ATM Manometer for Medical Balloon Inflation Device upholds the highest standards in medical instrumentation. Its seamless compatibility, accuracy, and user-centric design make it an indispensable tool for healthcare professionals who demand nothing but the best in their pursuit of excellence in patient care and medical interventions.
Dial Size
40mm

Case material

Plastic

Wetted parts

Brass

Mount

Center back (Axial)
Connection

1/8 PT, NPT, G... M10*1

Liquid

None

Custom options

Pressure range
Dial plate
Other process connection thread
Share
View full details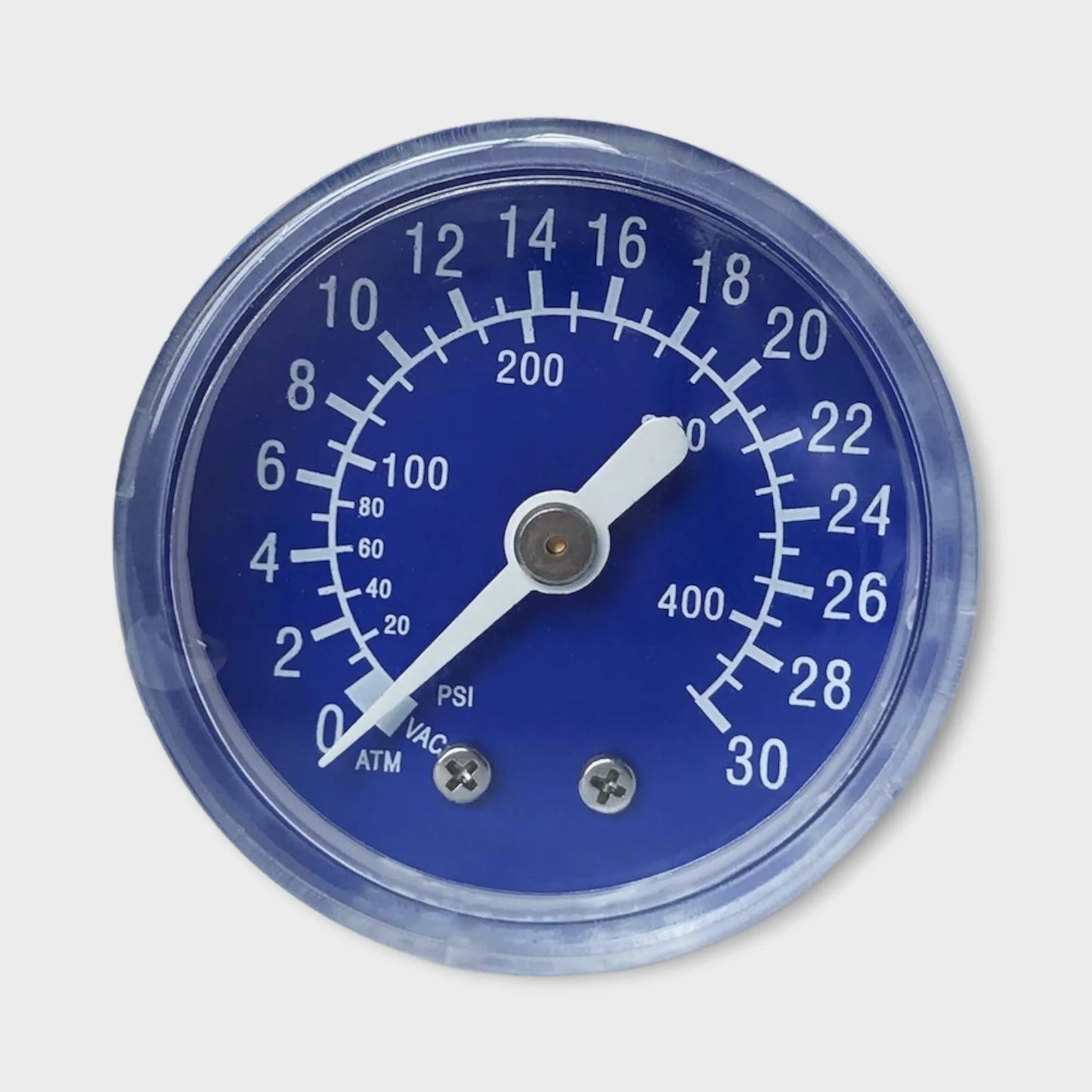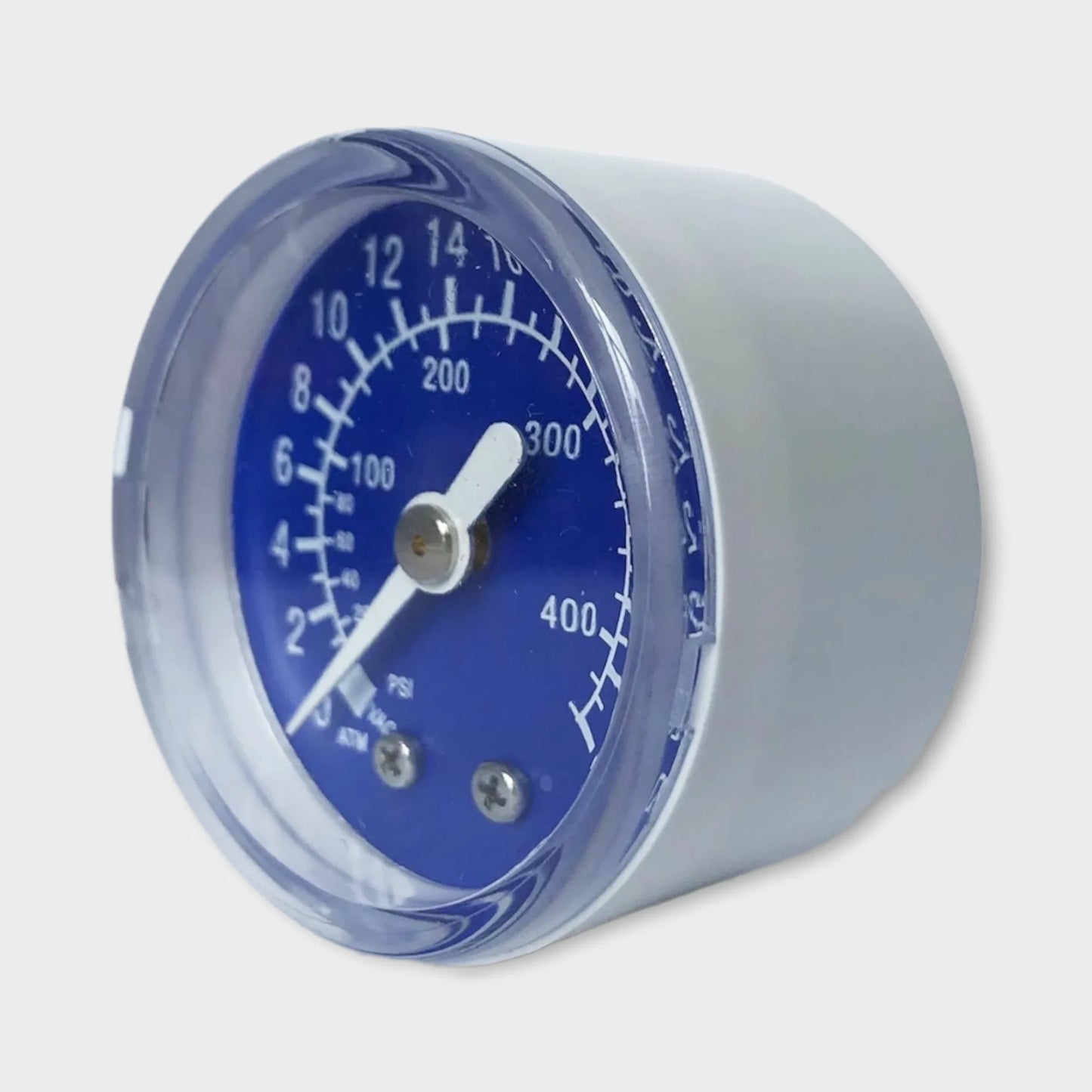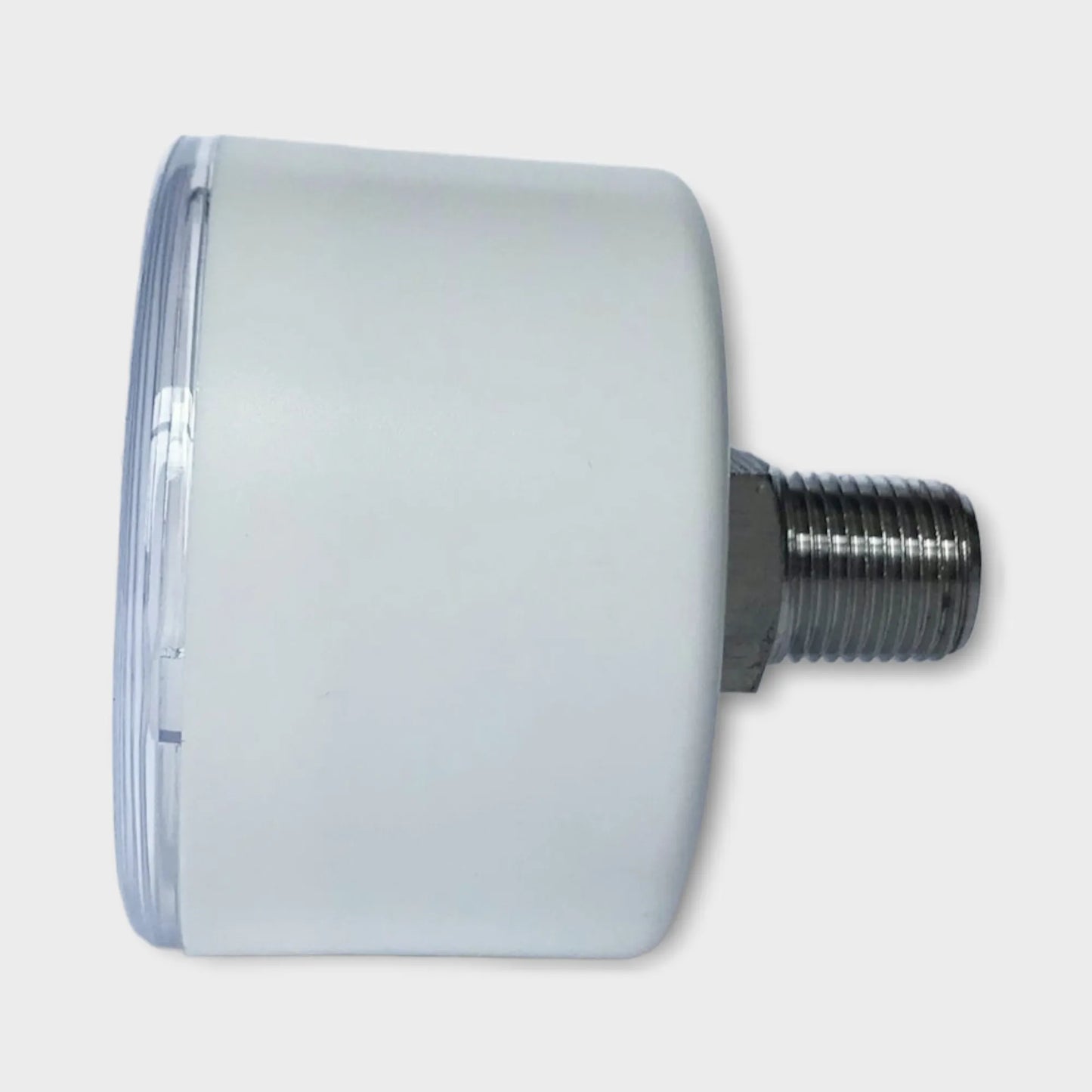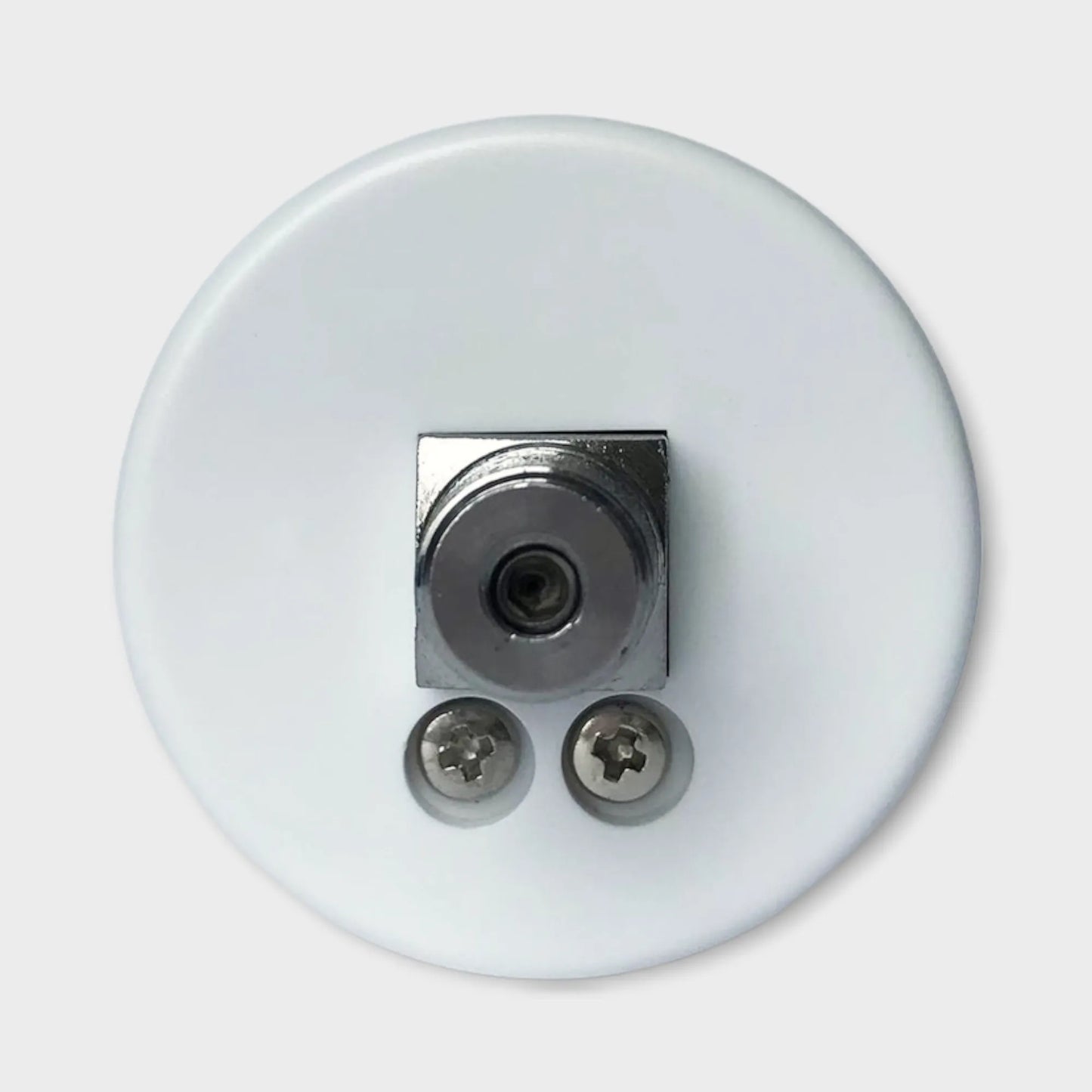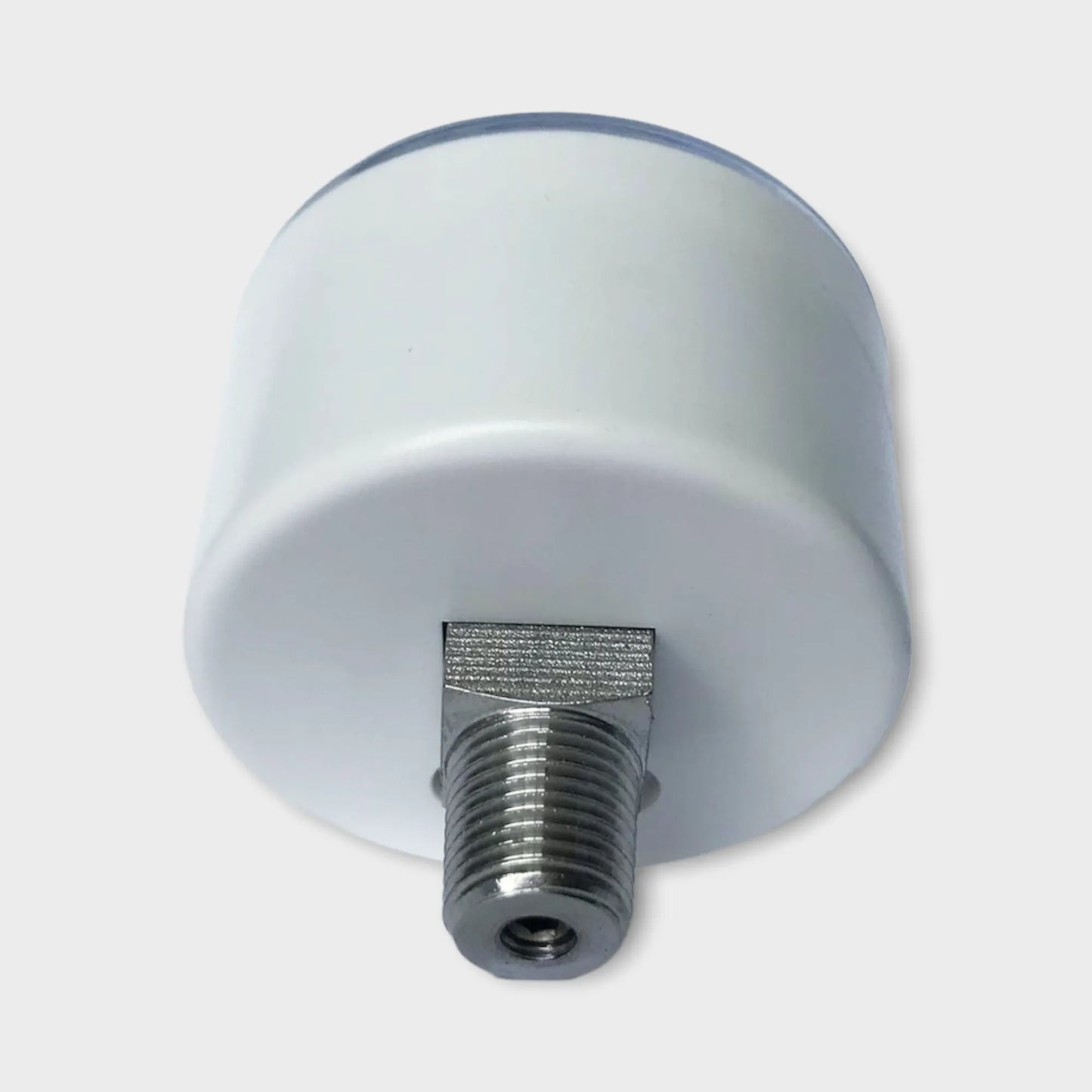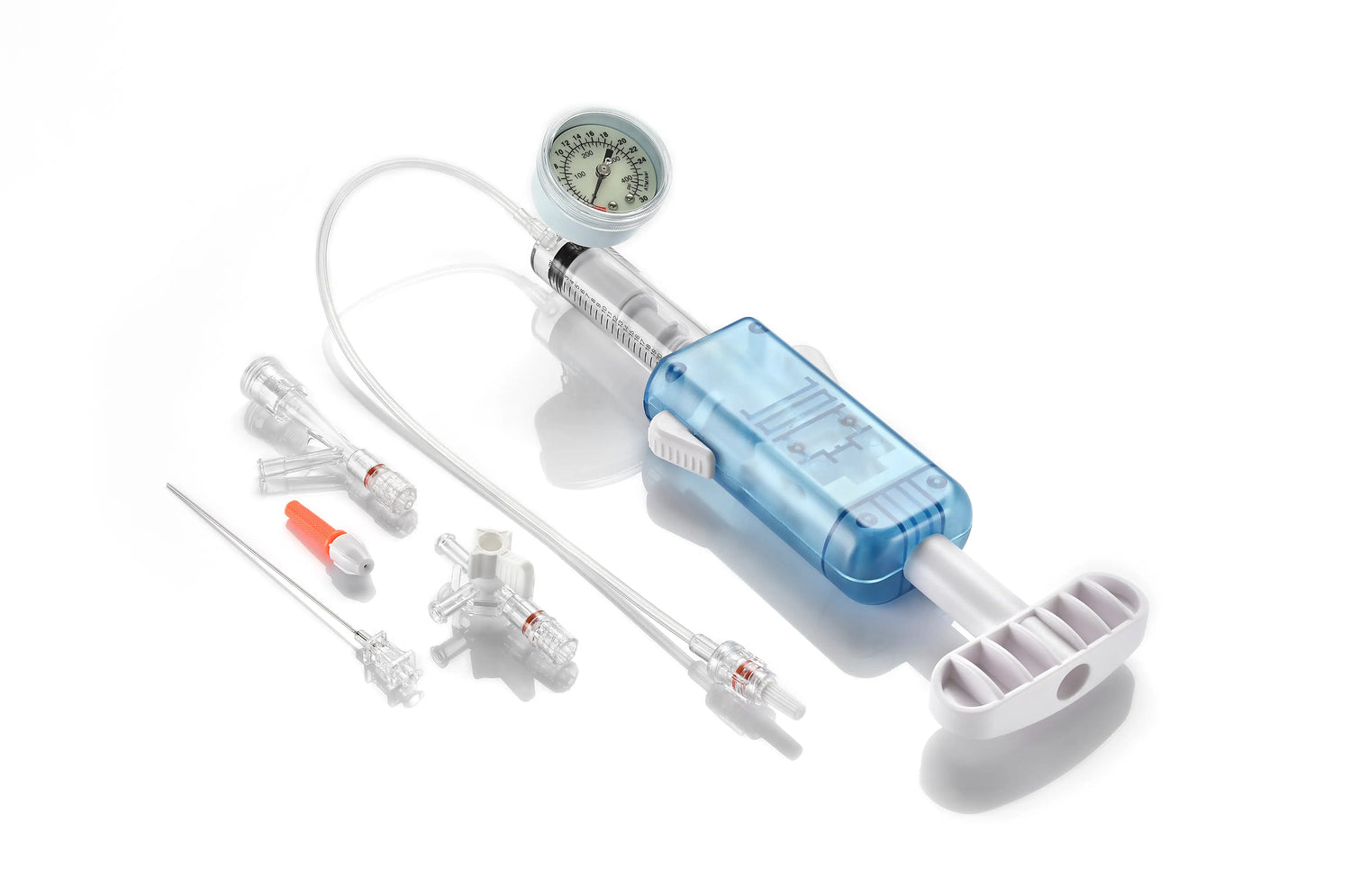 Applications
Medical Inflation Device
Inflation Device Kits
Balloon Inflation Device
Inflation Syringe
Inflate and deflate dilation balloon
Manual balloon catheter pump
Special features

Constructed from hygienic materials

Payment & Shipping Terms

MOQ: 100 Pieces

Price: To be confirmed

Delivery Time: 3~5 weeks

Payment Term: T/T