Discover precision with the -300 mmHg Vacuum Manometer. It's the perfect tool for monitoring and measuring vacuum with unparalleled accuracy and resolution. Get superior results, every time. Unleash the power of precision.
This vacuum pressure gauge which has a rang of -300 mmHg to 0, uses a black sprayed iron case, an ABS lens, and a brass process connection. The dial is specially designed according to the customer's working conditions.
In different pressure areas, stripes of different colors are printed, which makes the reading more convenient for the operator. The black pointer is very easy to identify because the dial is white. Joints are customized according to customer requirements.
Our company, WESEN Technologies, is a professional pressure gauge manufacturer, and we always provide customized production and sales services. You are welcome to send us an email and tell us your needs, we will definitely be able to provide you with products with competitive prices. Contact us now to get a quotation of -300 mmHg Vacuum Manometer.
Looking forward to receiving your inquiry.
Dial Size
50mm

Case material

Black steel

Wetted parts

Brass

Mount

Center back
Connection

1/8 PT, NPT, G... M10*1.5

Custom options

Pressure range
Dial plate
Other process connection thread
Surface mounting flange
Mounting bracket
Share
View full details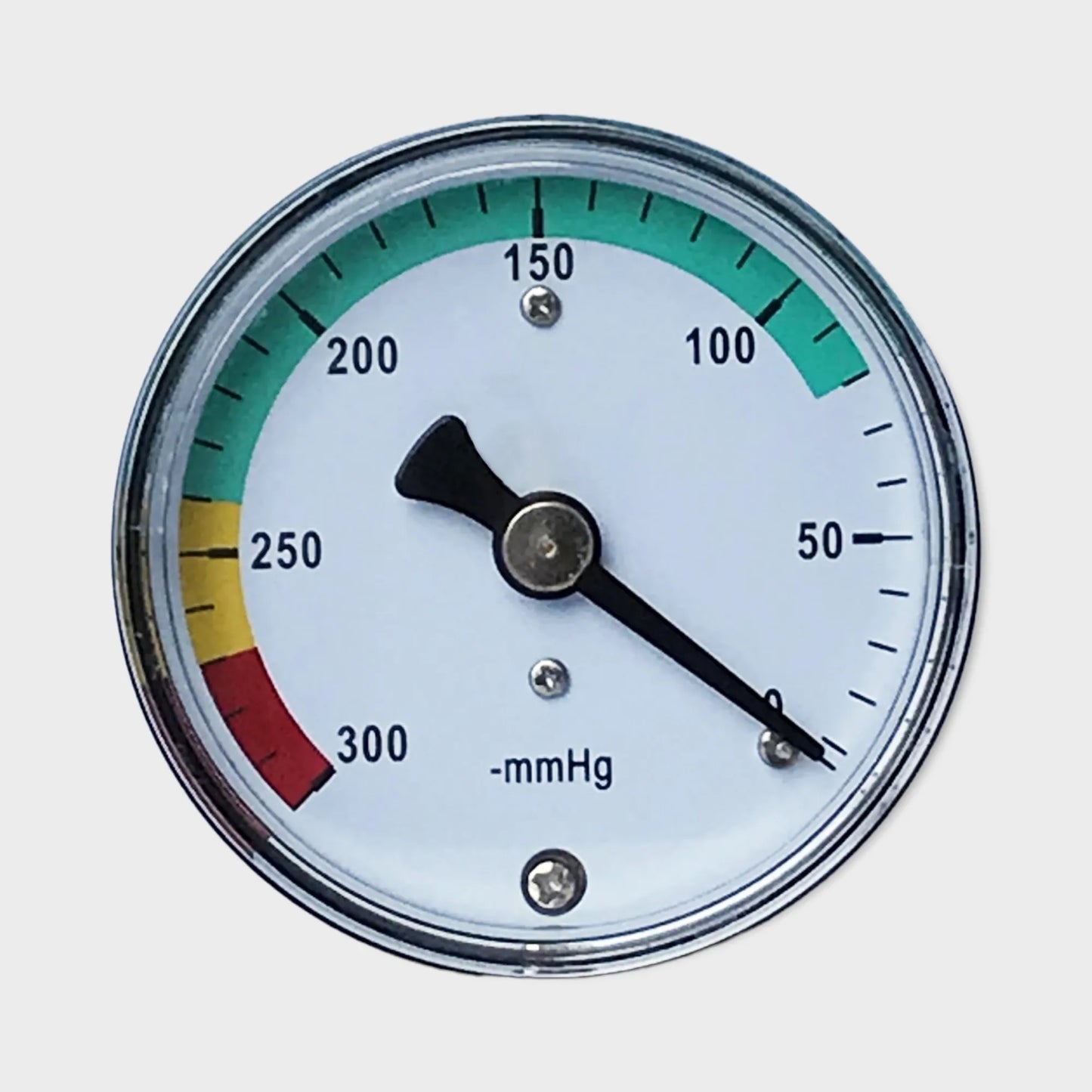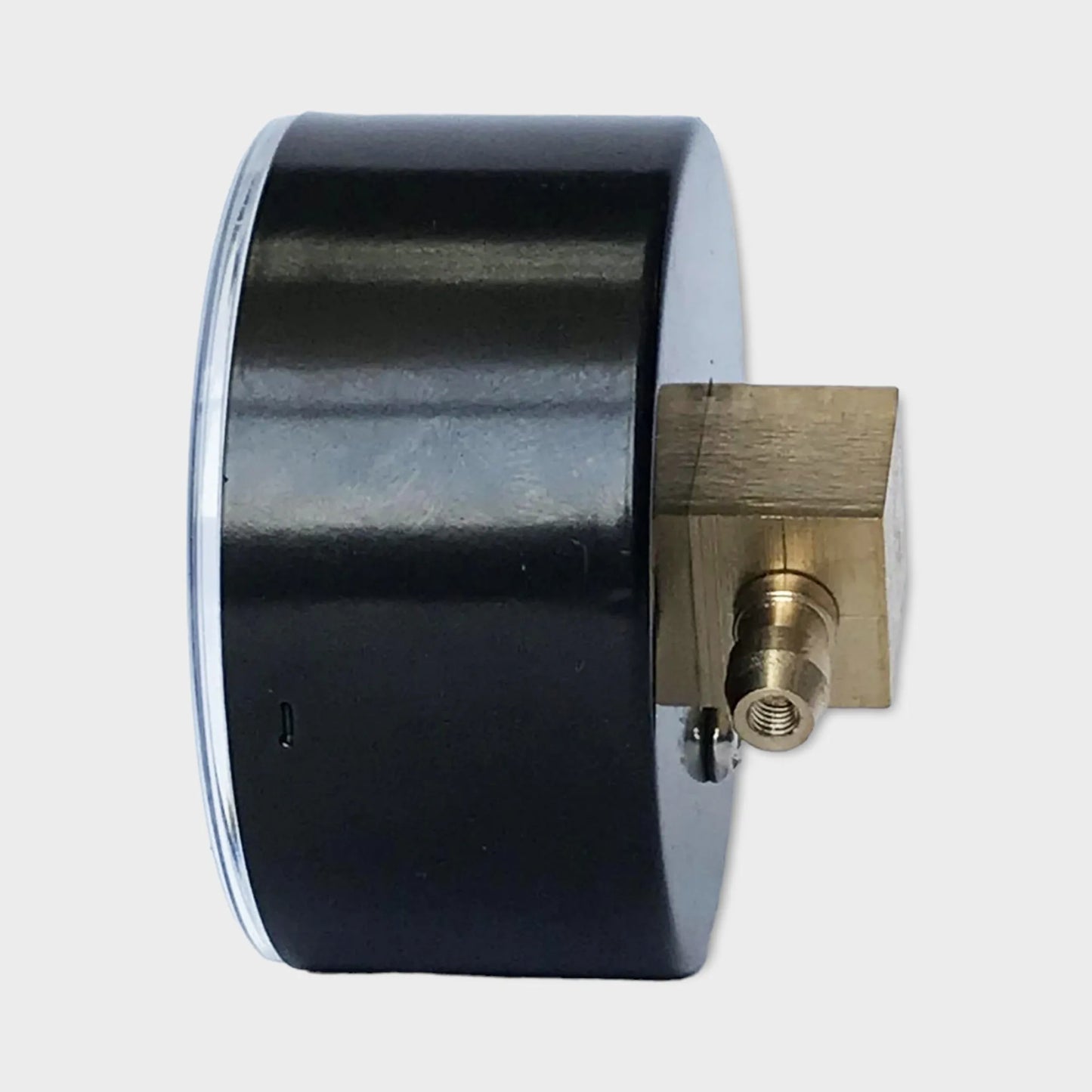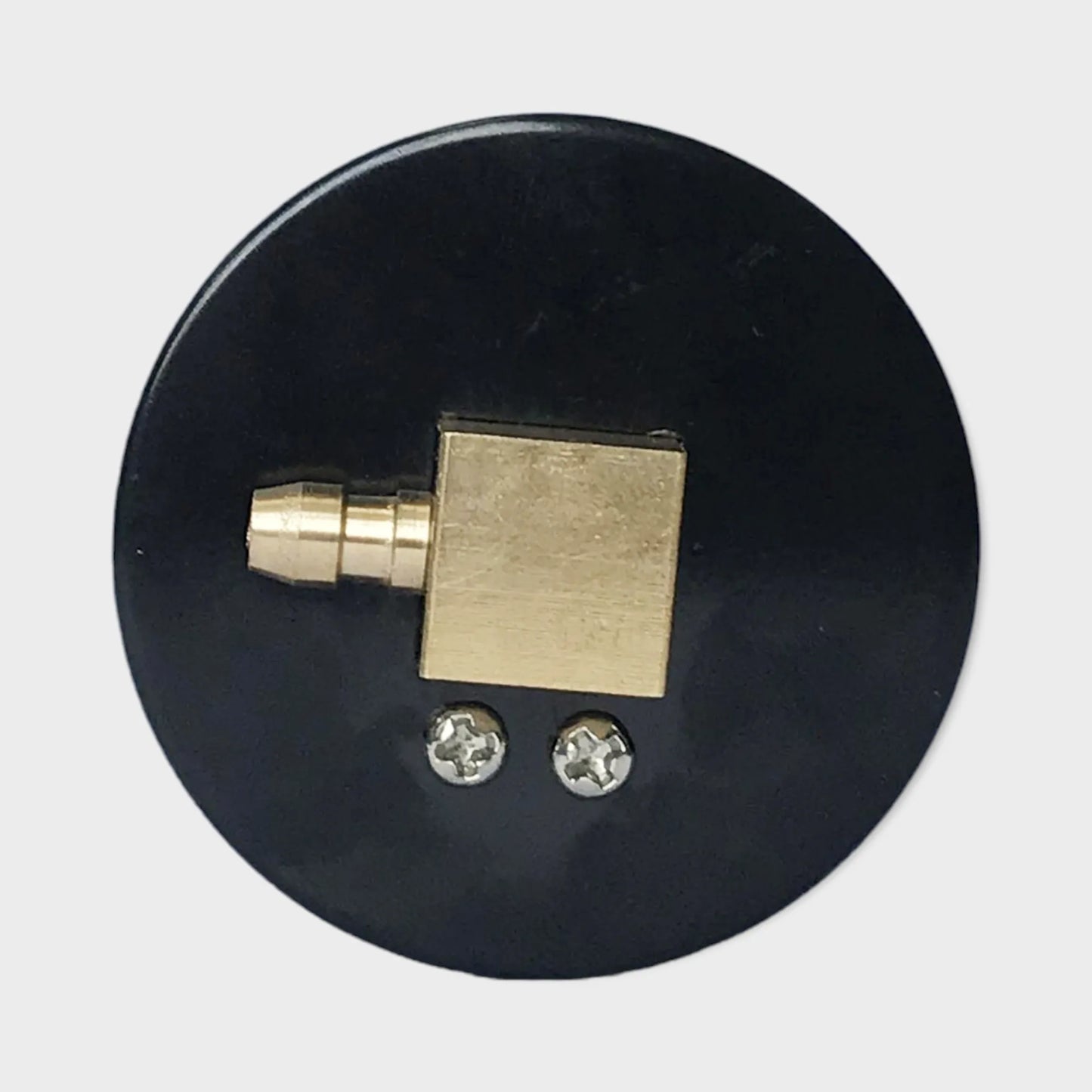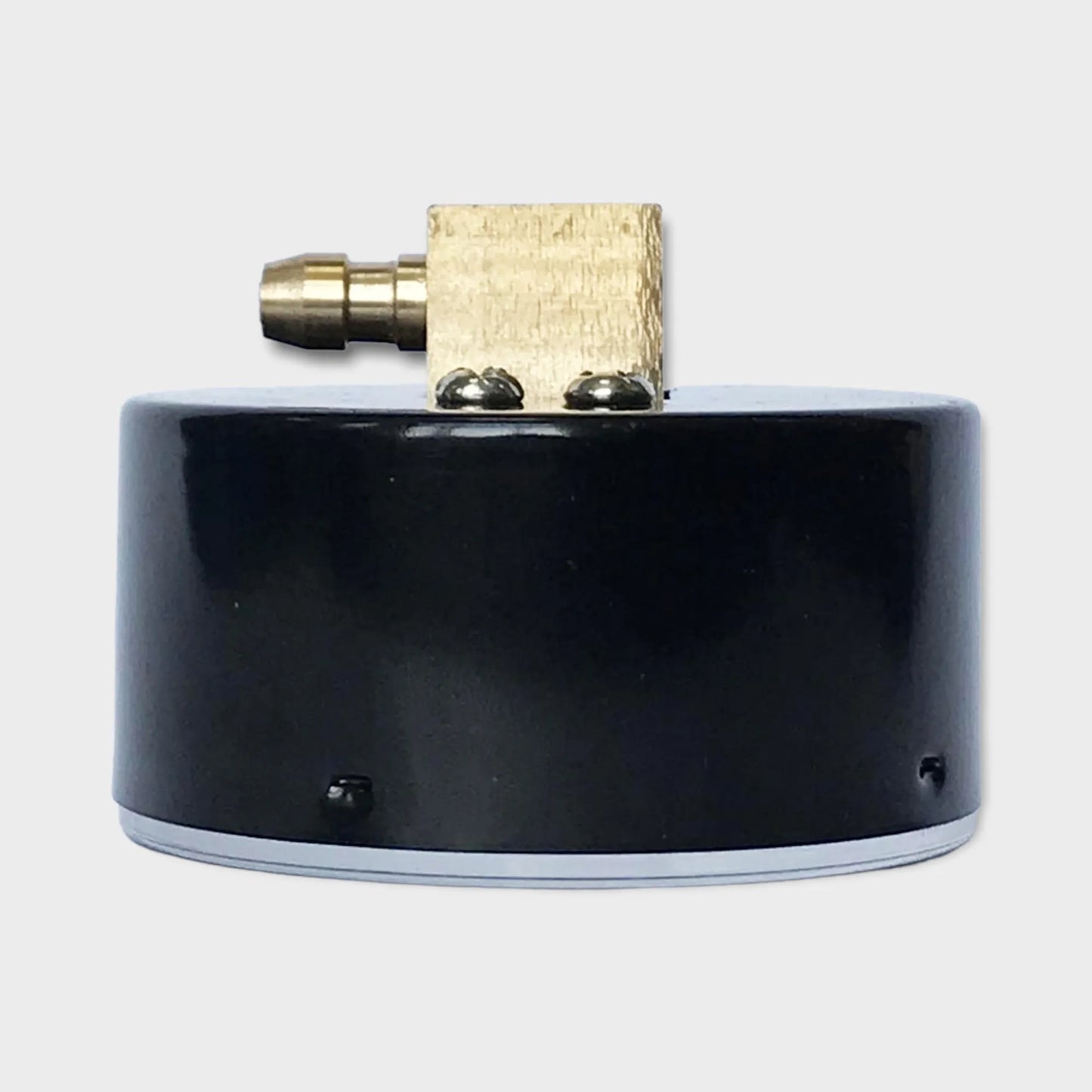 Applications
Low pressure gauge for applications in a controlled environment
Low pressure pneumatic systems
Ideal for measuring pressure, vacuum in medical, environmental, and laboratory applications for content and filter monitoring
For gaseous, dry and non-aggresive media
Special features

Front zero adjustment

Special connections on request

Scale ranges from 0/10 InWC (25 mbar)

Payment & Shipping Terms

MOQ: 100 Pieces

Price: To be confirmed

Delivery Time: 3~5 weeks

Payment Term: T/T