The 400 Bar Pressure Gauge with Liquid Filled Center Back Entry is a robust and dependable instrument designed for accurate pressure measurement in high-pressure environments. This specialized gauge is engineered to withstand extreme pressure conditions while providing stable and reliable readings.
Key Features:
1. High Pressure Rating: This pressure gauge is capable of measuring pressures up to 400 Bar (approximately 5,801 psi), making it ideal for applications where extreme pressure conditions are encountered.
2. Liquid Filled: The gauge is filled with a suitable liquid (often glycerin or silicone oil) that dampens vibrations and pulsations. This liquid filling enhances gauge stability, ensures consistent readings, and prolongs the lifespan of the gauge, even in high-vibration environments.
3. Center Back Entry: The pressure entry point is located at the center of the gauge's rear side. This configuration allows for easy and convenient installation on a wide range of equipment and surfaces.
4. Durable Construction: The gauge is built with durability in mind, featuring materials and construction techniques that can withstand harsh operating conditions, including exposure to high pressures, temperature fluctuations, and potential mechanical stress.
5. Clear and Readable Scale: Equipped with a clearly marked scale, often calibrated in Bar units, the gauge provides easy-to-read pressure measurements, ensuring quick and accurate assessments of pressure conditions.
6. Versatile Applications: This gauge is suitable for a variety of applications, such as hydraulic systems, industrial machinery, pressure vessels, and oil and gas equipment, where precise pressure measurement is crucial for safe and efficient operation.
7. Safety Assurance: Accurate pressure monitoring is essential for maintaining the safety and integrity of high-pressure systems. This gauge aids in preventing overpressure situations that could lead to equipment failure or accidents.
8. Reliable Performance: With its liquid-filled design and high-pressure capability, this pressure gauge offers consistent and dependable readings over time, contributing to the overall reliability and performance of your systems and processes.
In summary, the 400 Bar Pressure Gauge with Liquid Filled Center Back Entry is a valuable instrument for industries and applications that require precise and stable pressure measurement in high-pressure environments. Its durability, accuracy, and compatibility with a wide range of equipment make it an essential tool for maintaining safety and efficiency in demanding pressure monitoring applications.
Dial Size
63mm

Case material

Stainless steel

Wetted parts

Stainless steel

Mount

Center back
Connection

1/8 1/4 PT, NPT, G... M14*1.5

Liquid

Glycerin, Silicone oil, None

Custom options

Pressure range
Dial plate
Other process connection thread
Surface mounting flange
Mounting bracket
Share
View full details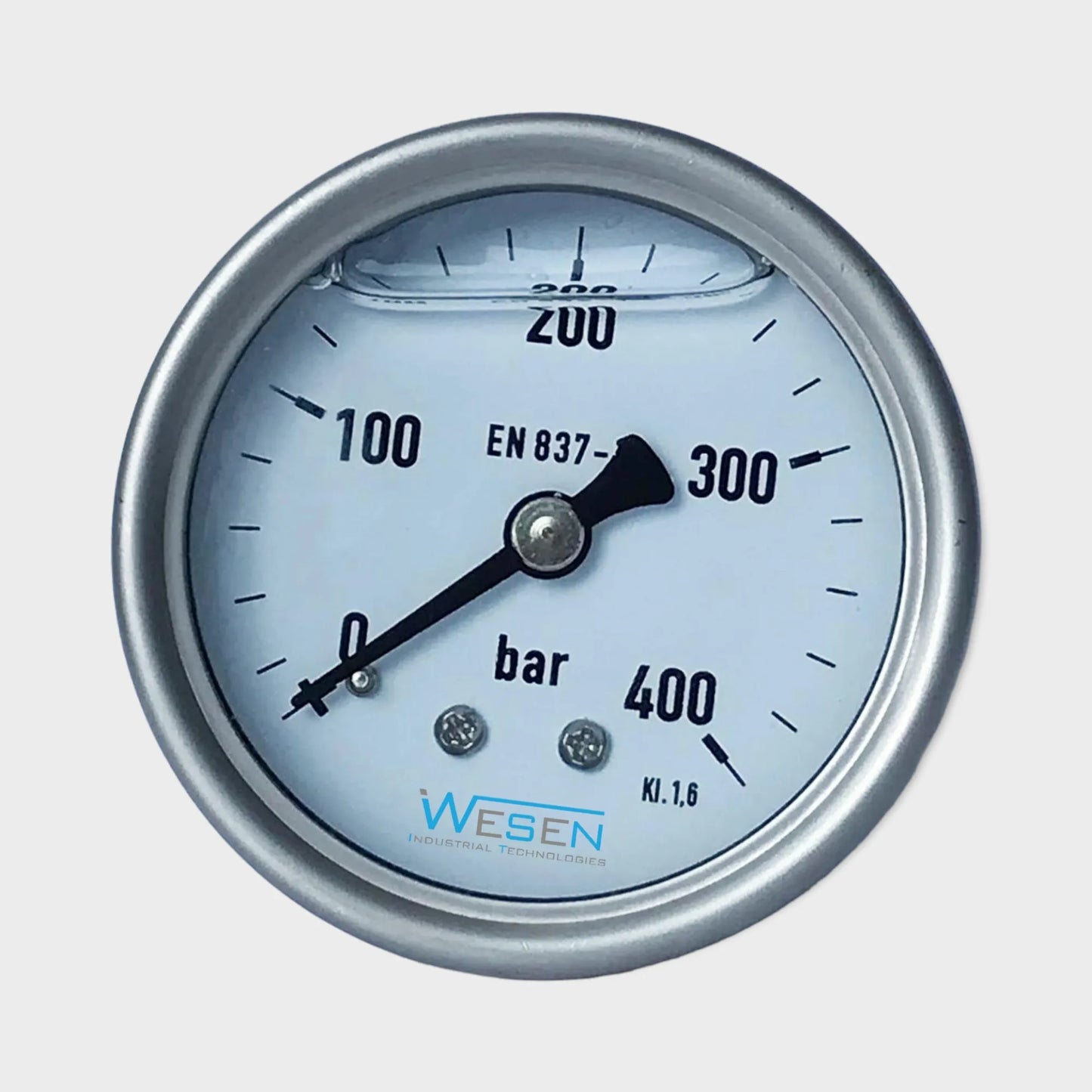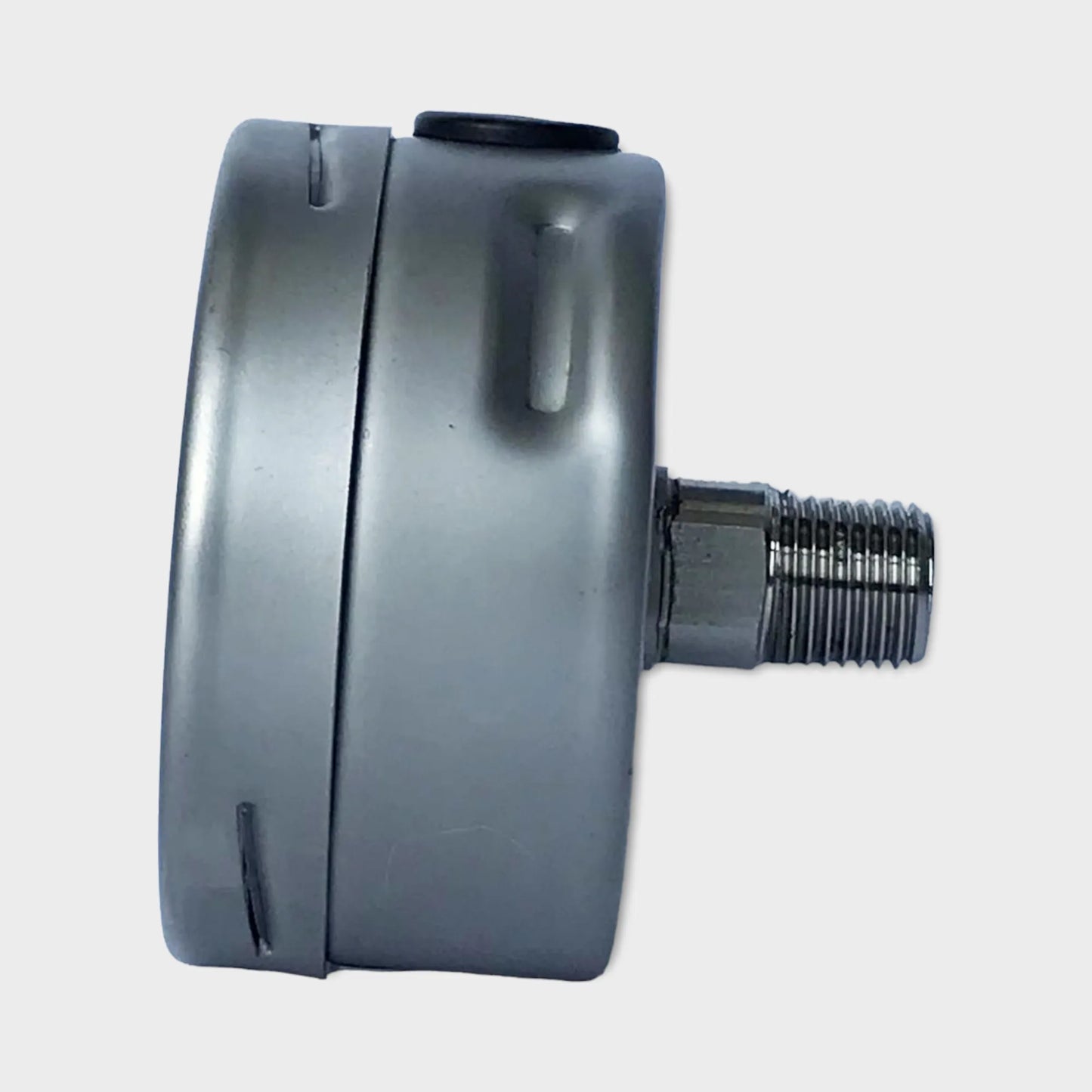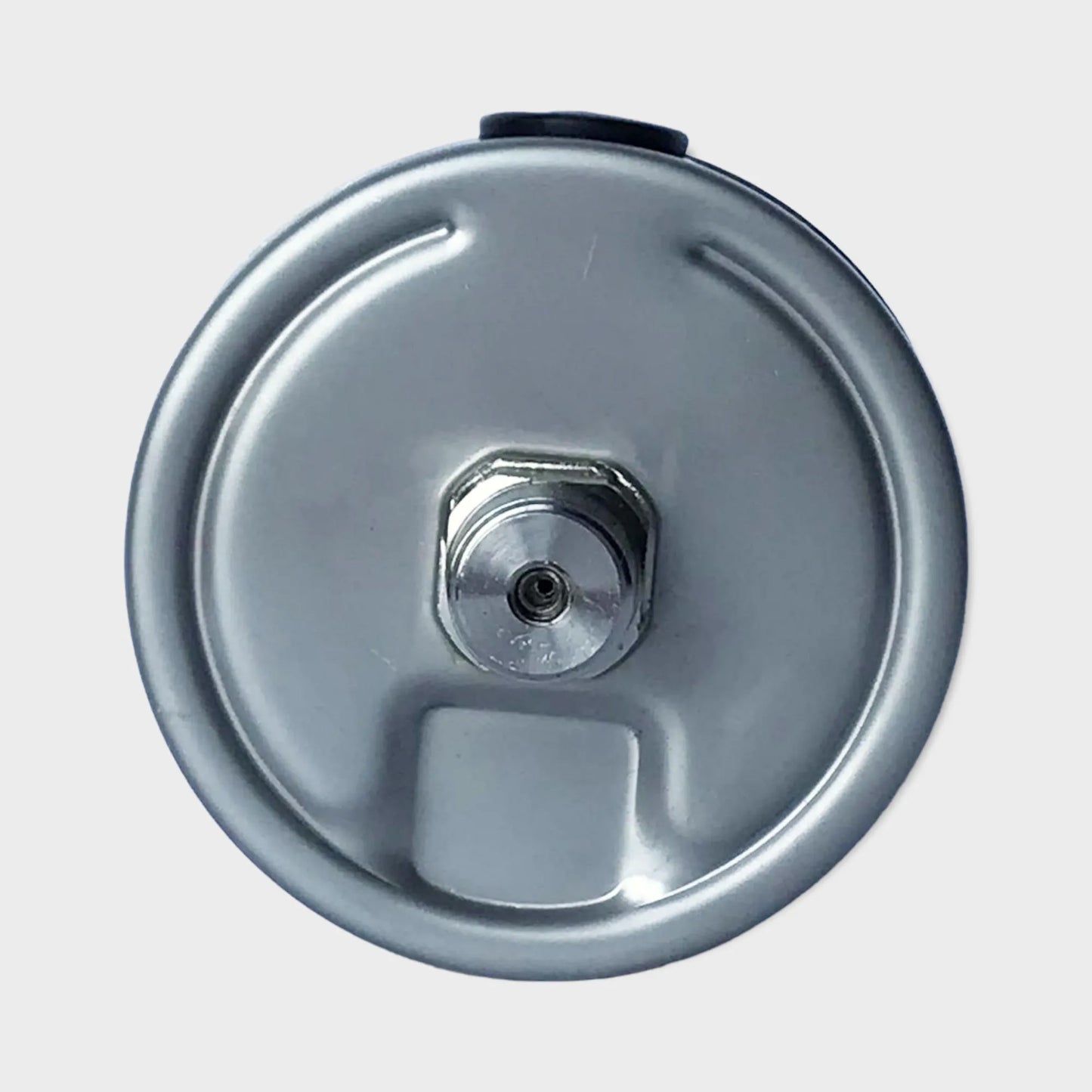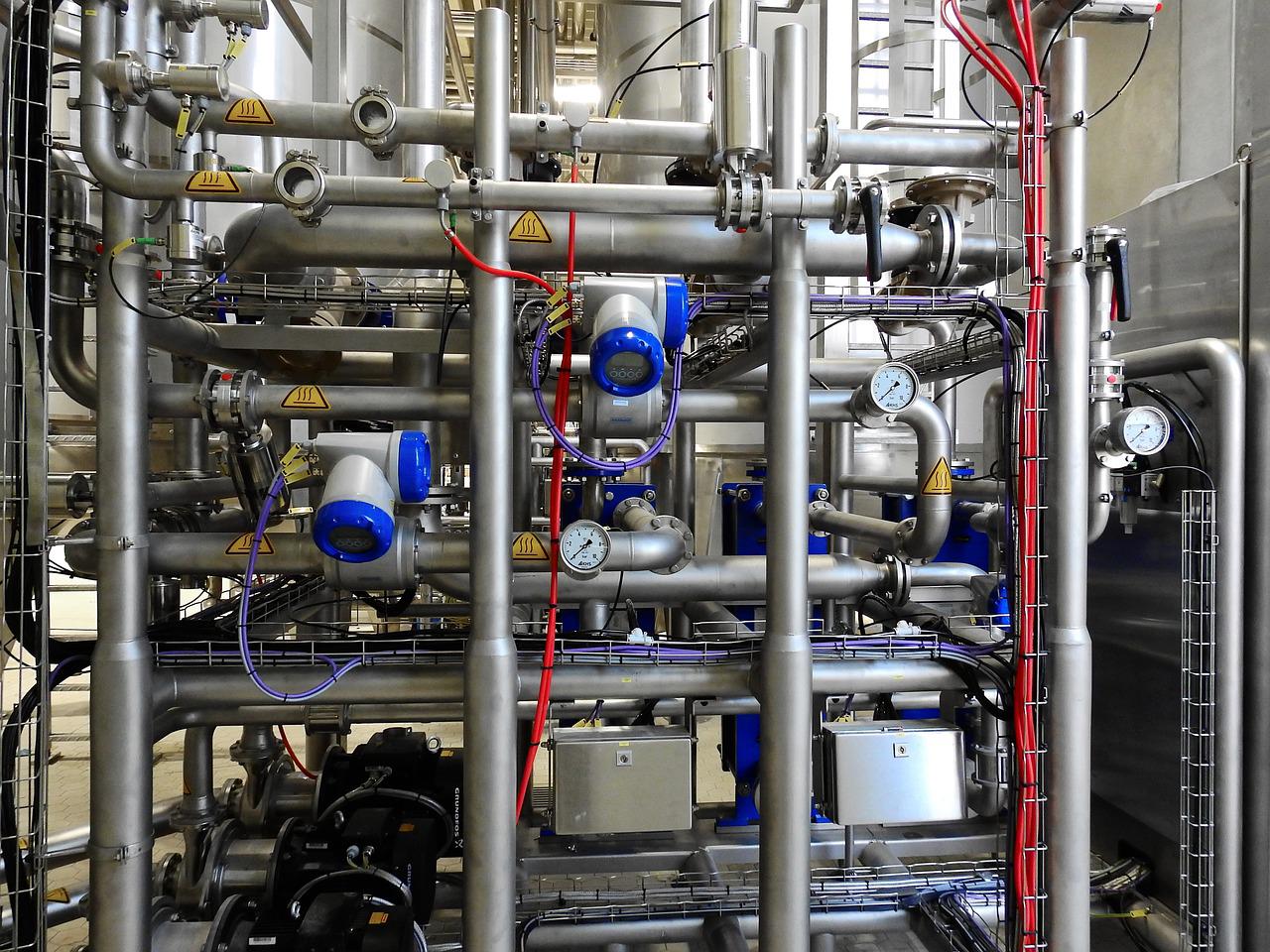 Applications
For aggressive gaseous and liquid media that are not highly crystallising, also operates in aggressive environments
Oil and gas industry, chemical and petrochemical industry, pumbling and HVAC, hydraulics and pneumatics
Machine building and general plant construction
Special features

Excellent load cycle stability and shock resistance

Design per EN 837-1

Completely from stainless steel

Scale ranges up to 0 ... 1600 bar

Payment & Shipping Terms

MOQ: 100 Pieces

Price: To be confirmed

Delivery Time: 3~5 weeks

Payment Term: T/T