1. Gauge Type: This is a dual needle pressure gauge designed for measuring both water and air pressure. It is intended for applications where pressure measurements of both liquids (water) and gases (air) are required.
2. Dial Size: The gauge features a large 6-inch diameter dial. The size of the dial enhances the visibility of pressure readings from a distance.
3. Pressure Range: The gauge is calibrated to measure pressure up to 1 bar. The "bar" is a unit of pressure commonly used in various applications.
4. Dual Needle: This gauge is equipped with two needles on the same dial face. Each needle corresponds to a different pressure scale, allowing you to simultaneously measure pressure for both water and air.
5. Lower Mount: The gauge has a lower mount configuration, indicating that the pressure connection is located at the bottom of the gauge. This configuration is suitable for applications where the gauge needs to be mounted vertically.
Applications:
- Hydraulic Systems: Measuring pressure in hydraulic systems that involve both water and air components.
- Pneumatic Systems: Monitoring pressure in pneumatic systems that use both compressed air and liquid components.
- Fluid Handling Equipment: Monitoring pressure in equipment that handles liquids and gases, such as pumps and tanks.
- Water Treatment Plants: Measuring pressure in water treatment processes that involve both liquid and gas phases.
Benefits:
- Dual Needle Design: The dual needle design allows you to monitor two pressure readings (water and air) simultaneously on the same dial.
- Large Dial Size: The 6-inch dial provides easy visibility of pressure values, even from a distance.
- Lower Mount Configuration: The lower mount design is suitable for vertical installation and provides stability.
Considerations:
- Pressure Range: Ensure that the pressure range of the gauge covers the pressure levels you need to measure.
- Units: Confirm that the gauge's pressure units (bar, psi, kPa, etc.) match your application's requirements.
- Environmental Compatibility: Verify that the gauge's construction materials are suitable for the conditions of your application.
- Calibration: Regular calibration is important to maintain the accuracy of pressure readings.
In summary, the "6" Water and Air Pressure Gauge Dual Needle 1 Bar Lower Mount" is a specialized pressure measuring instrument suitable for applications where both water and air pressure measurements are needed. With its dual needle design, large dial size, and lower mount configuration, it offers convenient and simultaneous monitoring of two pressure scales.
Dial Size
150mm

Case material

Black steel

Wetted parts

Brass

Mount

Lower
Connection

1/2 PT, NPT, G... M20*1.5

Liquid
None
Custom options

Pressure range
Dial plate
Other process connection thread
Surface mounting flange
Mounting bracket
Share
View full details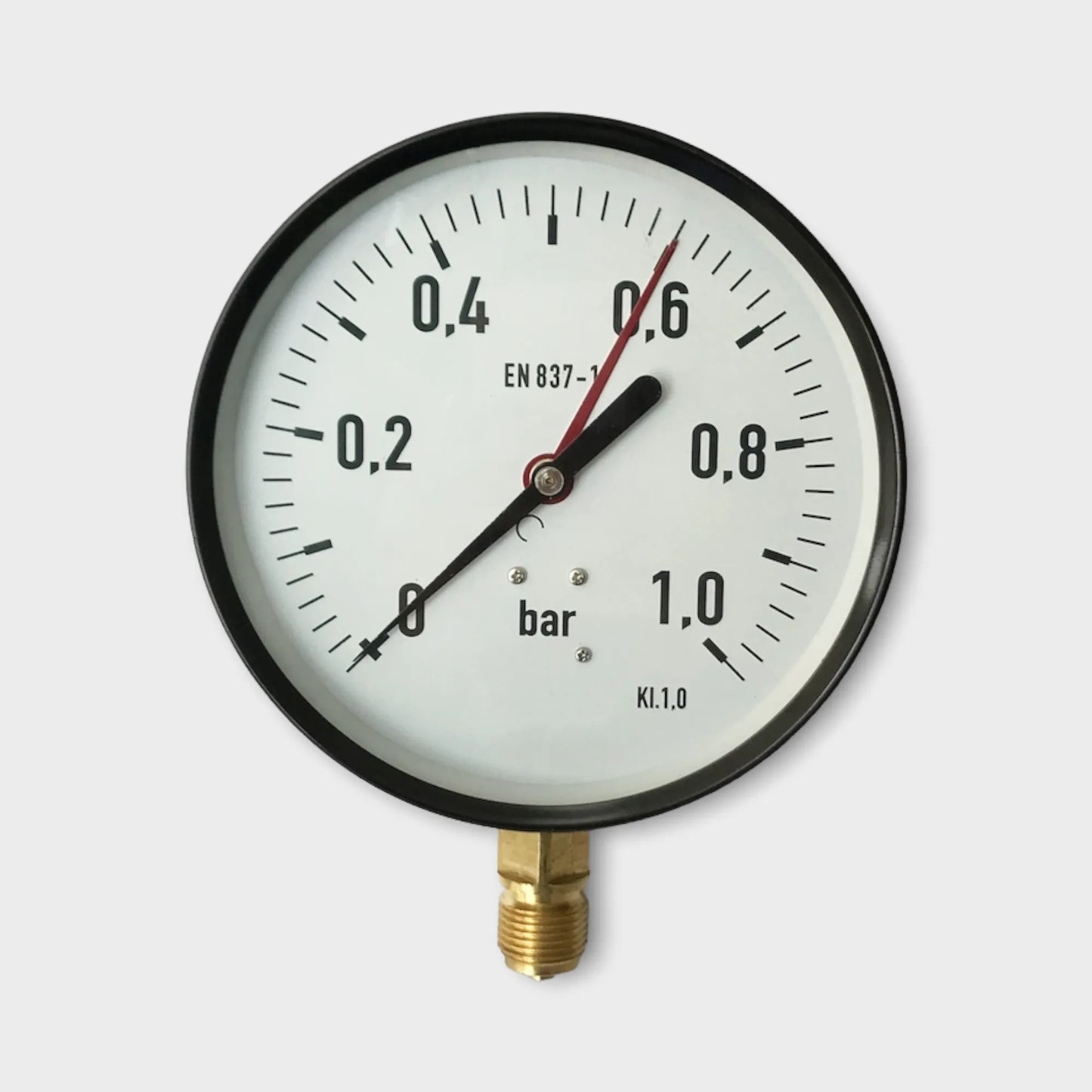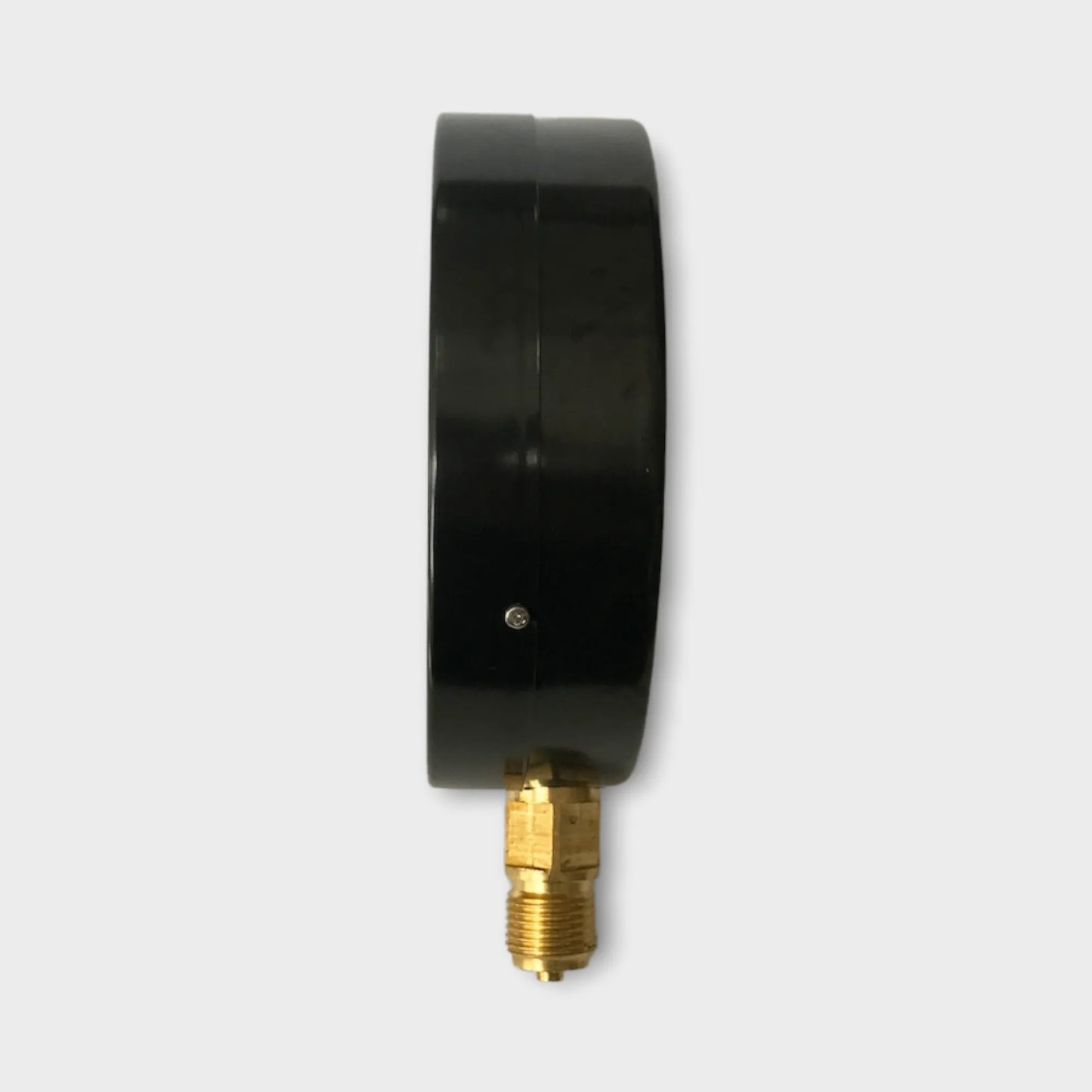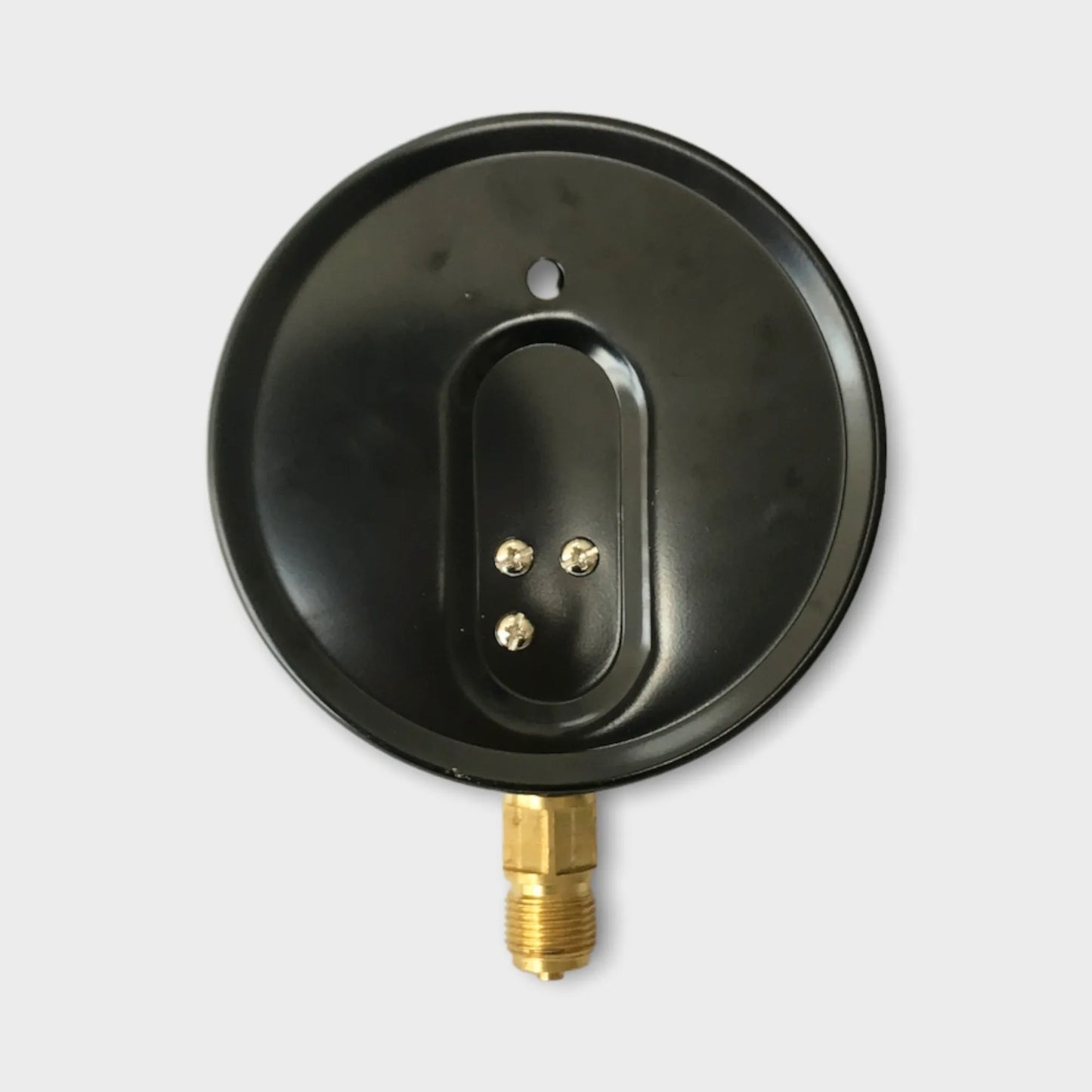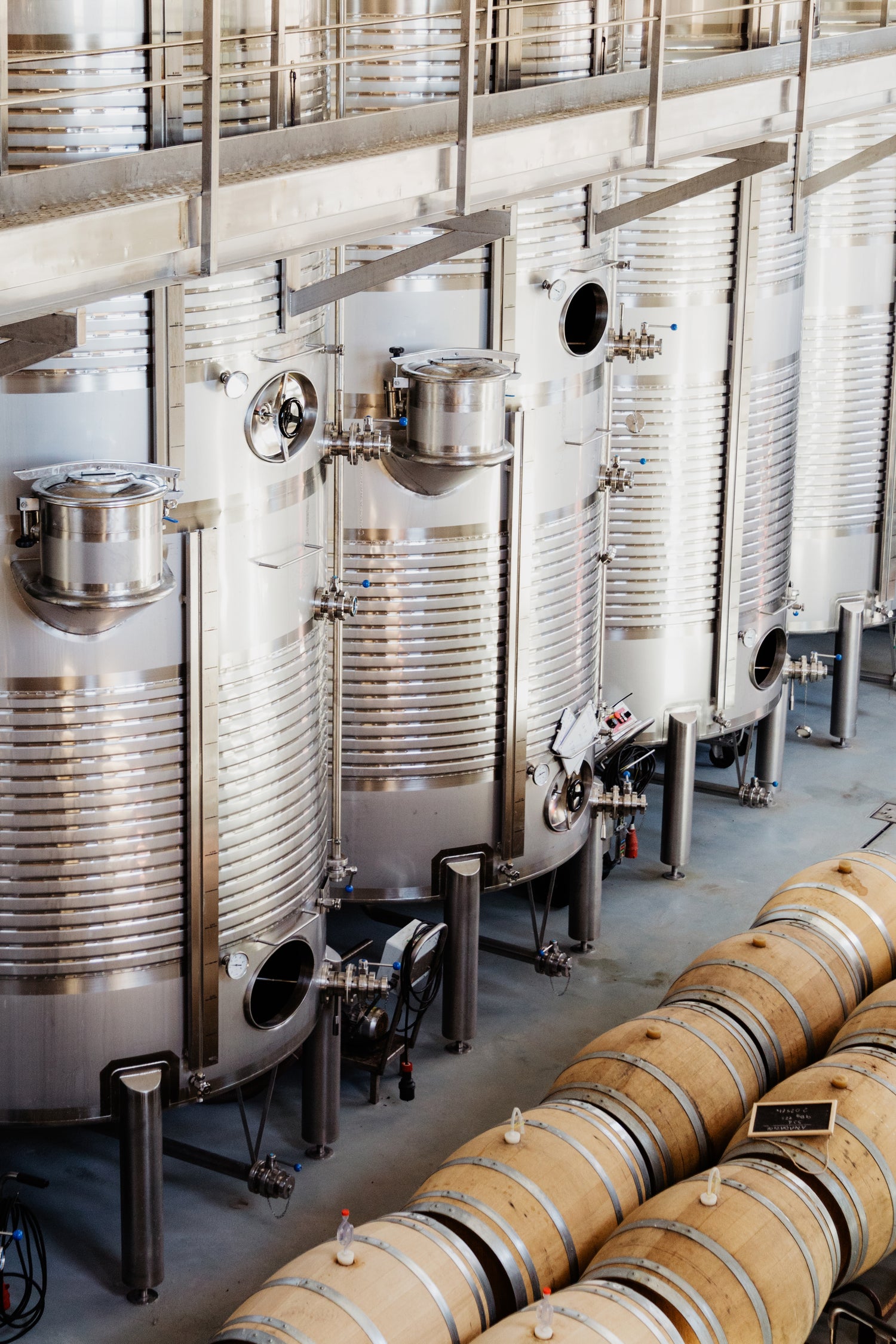 Applications
For gaseous and liquid media that are not highly viscous or crystallising and will not attack copper alloy parts.
Pneumatics
Heating and air-conditioning technology
Medical engineering
Special features

Reliable and cost-effective

Design per EN 837-1

Nominal size 40, 50, 63, 80, 100 and 160

Scale ranges up to 0 ... 400 bar

Payment & Shipping Terms

MOQ: 100 Pieces

Price: To be confirmed

Delivery Time: 3~5 weeks

Payment Term: T/T