A bimetallic stemmed thermometer is a type of temperature-measuring instrument that utilizes the principle of thermal expansion of two different metals to gauge temperature. In this case, the thermometer you mentioned has the following specifications:
1. Temperature Range: It can measure temperatures up to 120°C (Celsius degrees).
2. Stemmed Design: This means that the thermometer has a long, narrow stem or probe made of stainless steel. The stem allows you to insert the thermometer into the substance or environment you want to measure without getting too close to potentially hot or hazardous materials.
3. Center Back Mount: The thermometer is designed to be mounted in the center back of a surface or device. This placement is often used in industrial and scientific applications.
4. Material: The thermometer is made of stainless steel. Stainless steel is chosen for its durability and corrosion resistance, making it suitable for use in a variety of environments, including those with exposure to moisture or chemicals.
5. Temperature Scale: Since it measures up to 120°C, it likely has a Celsius temperature scale.
This type of bimetallic stemmed thermometer is commonly used in industries where accurate temperature measurement is crucial, such as manufacturing, laboratory settings, and HVAC (heating, ventilation, and air conditioning) systems, among others. The bimetallic design provides a reliable and robust method for temperature measurement, and the stainless steel construction ensures the thermometer can withstand a range of conditions.
| | |
| --- | --- |
| Dial Size | 80mm |
| Case material | Stainless steel |
| Connection material | Stainless steel |
| Mount | Center back |
| Thread | 1/4 PT, NPT, G... M14*1.5 |
| Stem dia. | 6mm, 8mm, 10mm |
| Stem length | Due to order |
Share
View full details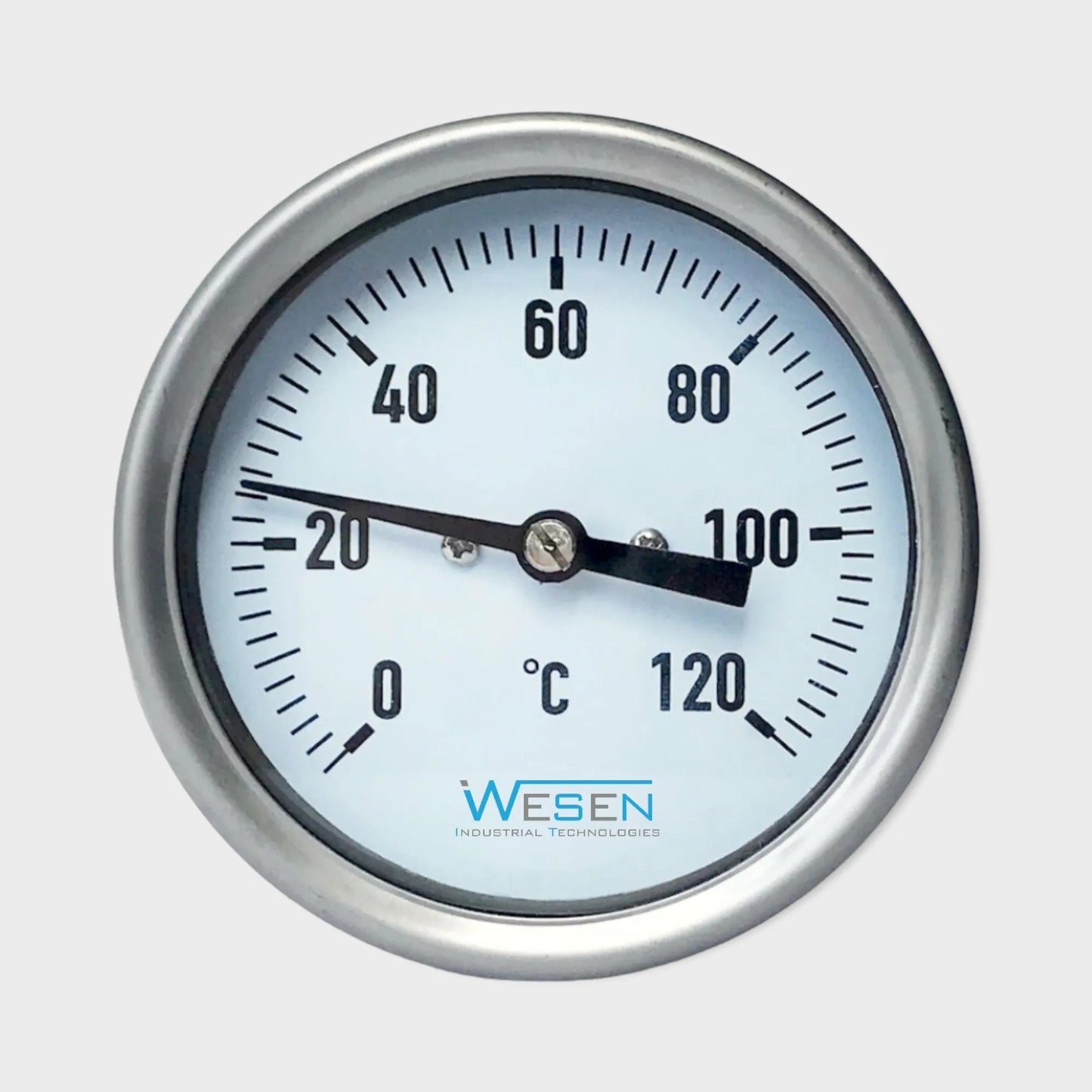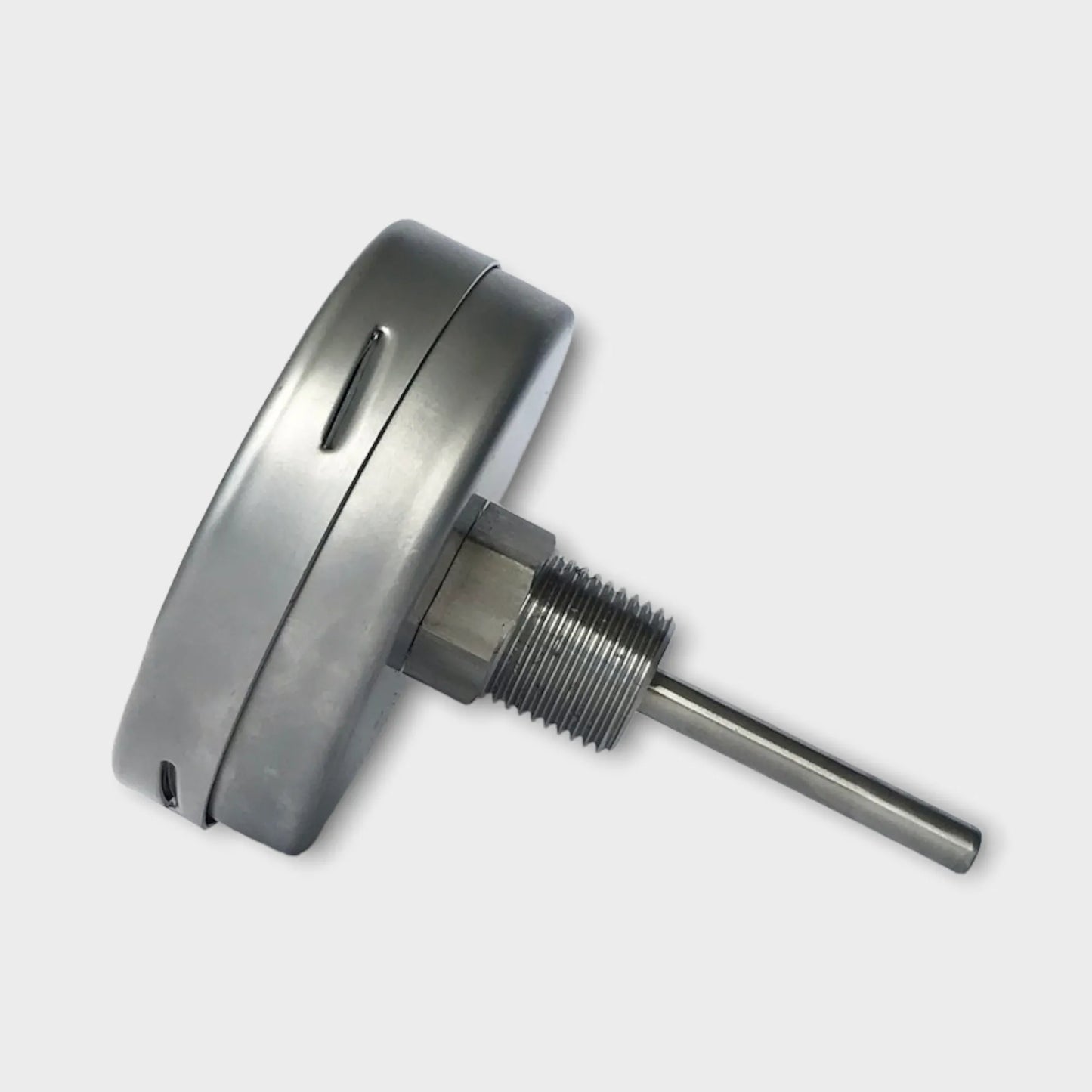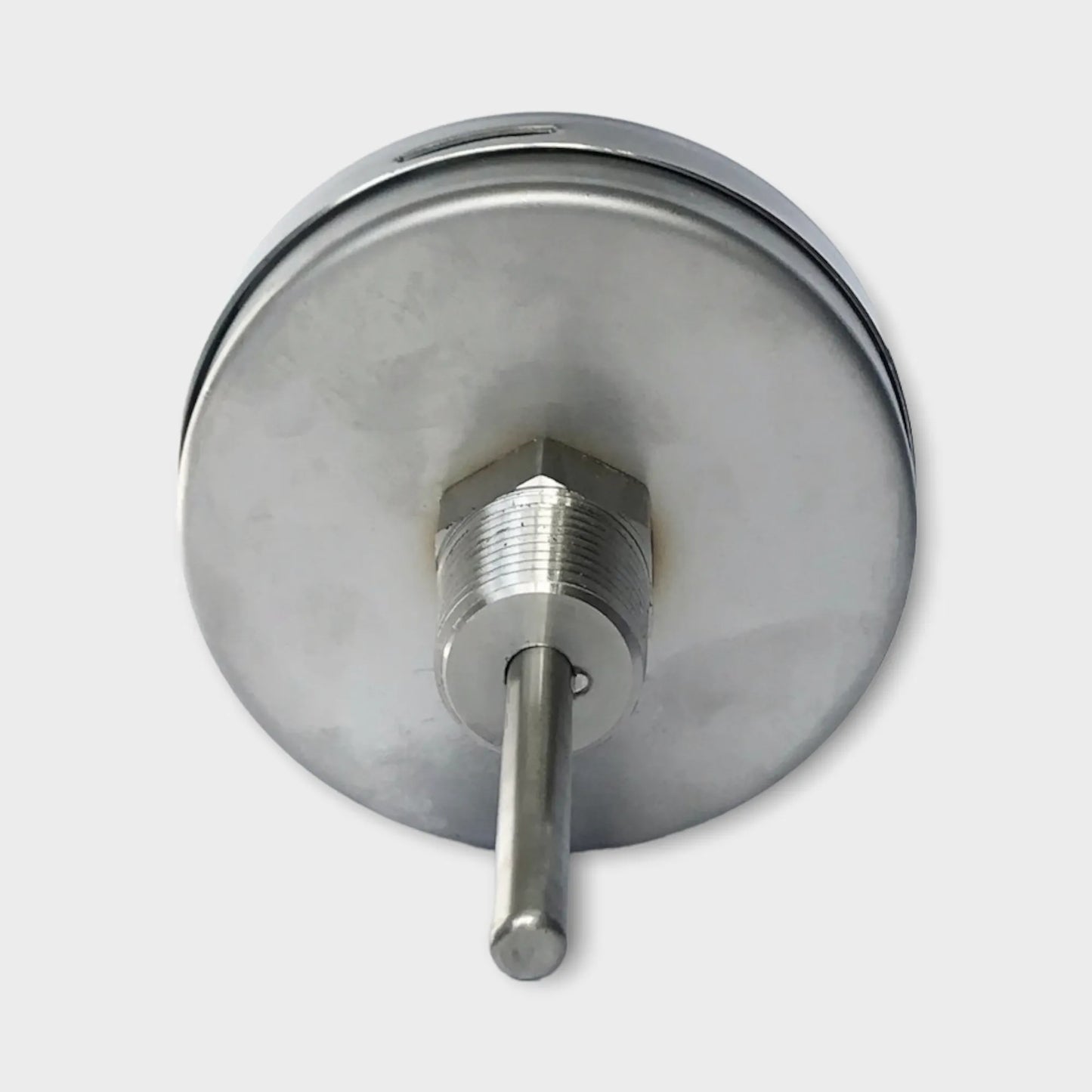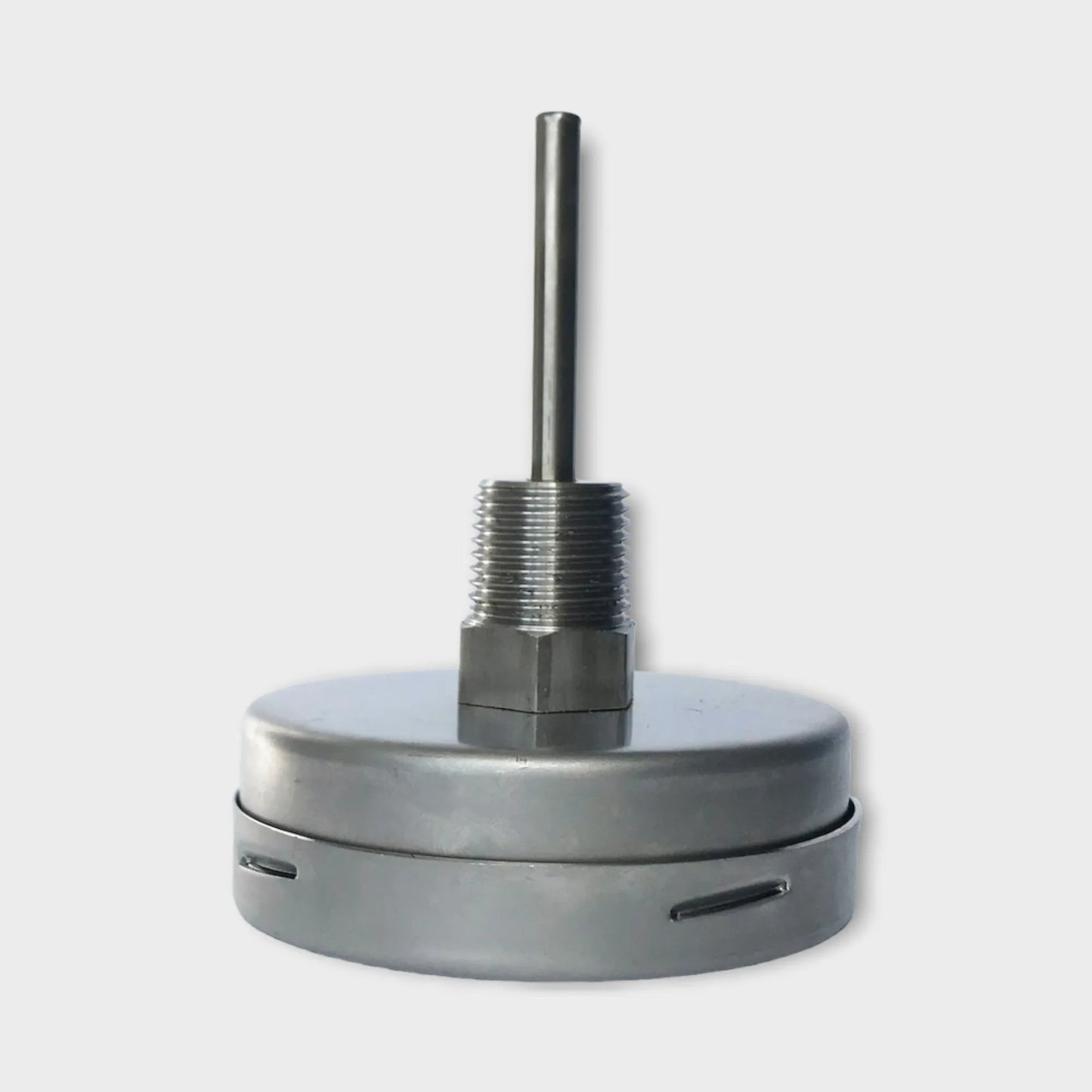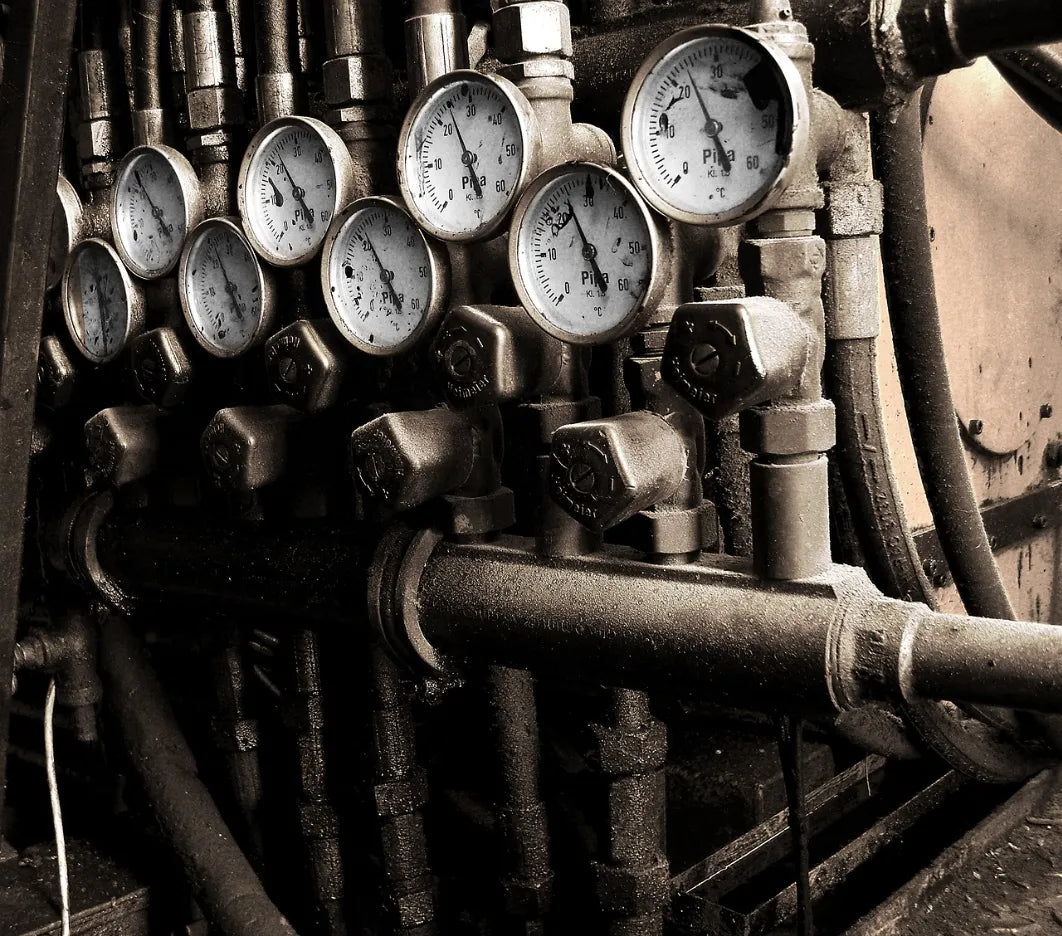 Applications
Chemical and petrochemical
Power Engineering
Heating system
HVAC
Food and beverage industry
Special features

On-site temperature display, intuitive and convenient

Safe and reliable, long service life

Axial type, radial type, 135º type, universal type and other varieties are complete, suitable for various on-site installation needs

Payment & Shipping Terms

MOQ: 100 Pieces

Price: To be confirmed

Delivery Time: 3~5 weeks

Payment Term: T/T