Introducing our Custom Pressure Gauge with Color Dial, Liquid Filled, and Brass Connection – a versatile and customizable instrument engineered to provide precise pressure measurement with a personalized touch:
Product Description:
Our Custom Pressure Gauge is a high-quality instrument that combines accurate pressure measurement with customization options to suit your specific needs. With a liquid-filled design for enhanced performance and a brass connection for durability, this gauge offers flexibility and reliability for various applications.
Key Features:
1. Customizable Color Dial: Personalize your pressure gauge with a color dial of your choice, allowing you to match it with your equipment, branding, or industry standards. This customization option adds a unique touch to your instrumentation.
2. Liquid-Filled Design: The liquid-filled case dampens vibrations, reduces wear and tear, and enhances gauge longevity. It also maintains consistent readings in dynamic environments, making it ideal for applications with high vibration or pulsation.
3. Brass Connection: The brass connection provides durability and resistance to corrosion, ensuring that the gauge can withstand demanding industrial conditions.
4. Precision Pressure Measurement: Our Custom Pressure Gauge delivers precise pressure measurements, crucial for maintaining safety and efficiency in various industrial processes.
5. Wide Pressure Range: It is available in a range of pressure ratings, accommodating different pressure measurement needs across various applications.
6. Durable and Resilient: The rugged construction ensures that this gauge can withstand the harshest operating conditions, reducing the need for frequent maintenance.
7. Clear and Easy-to-Read Dial: The gauge features a clear and well-marked dial with distinct markings, ensuring that pressure readings can be quickly and accurately assessed.
8. Versatile Applications: Whether you need to monitor pressure in hydraulic systems, pipelines, compressors, or other industrial equipment, this gauge is versatile and reliable.
9. Low Maintenance: Its simple yet robust design minimizes the need for frequent maintenance, ensuring reliable performance over time.
10. Compliance and Certification: Our Custom Pressure Gauge complies with industry standards and can be certified for compliance with specific regulations or standards as needed.
In summary, our Custom Pressure Gauge with Color Dial, Liquid Filled, and Brass Connection is a versatile and customizable instrument for precise pressure measurement in various industrial applications. Whether you want to match your gauge with your company's color scheme or require a durable and accurate pressure monitoring solution, this gauge offers the flexibility and reliability you need. Trust in the quality and performance of our Custom Pressure Gauge for your pressure measurement needs.
Dial Size
50mm

Case material

Stainless steel

Wetted parts

Brass

Mount

Panel, bracket
Connection

1/8 1/4 PT, NPT, G... M14*1.5

Liquid

Glycerin, Silicone oil

Custom options

Pressure range
Dial plate
Other process connection thread
Surface mounting flange
Mounting bracket
Share
View full details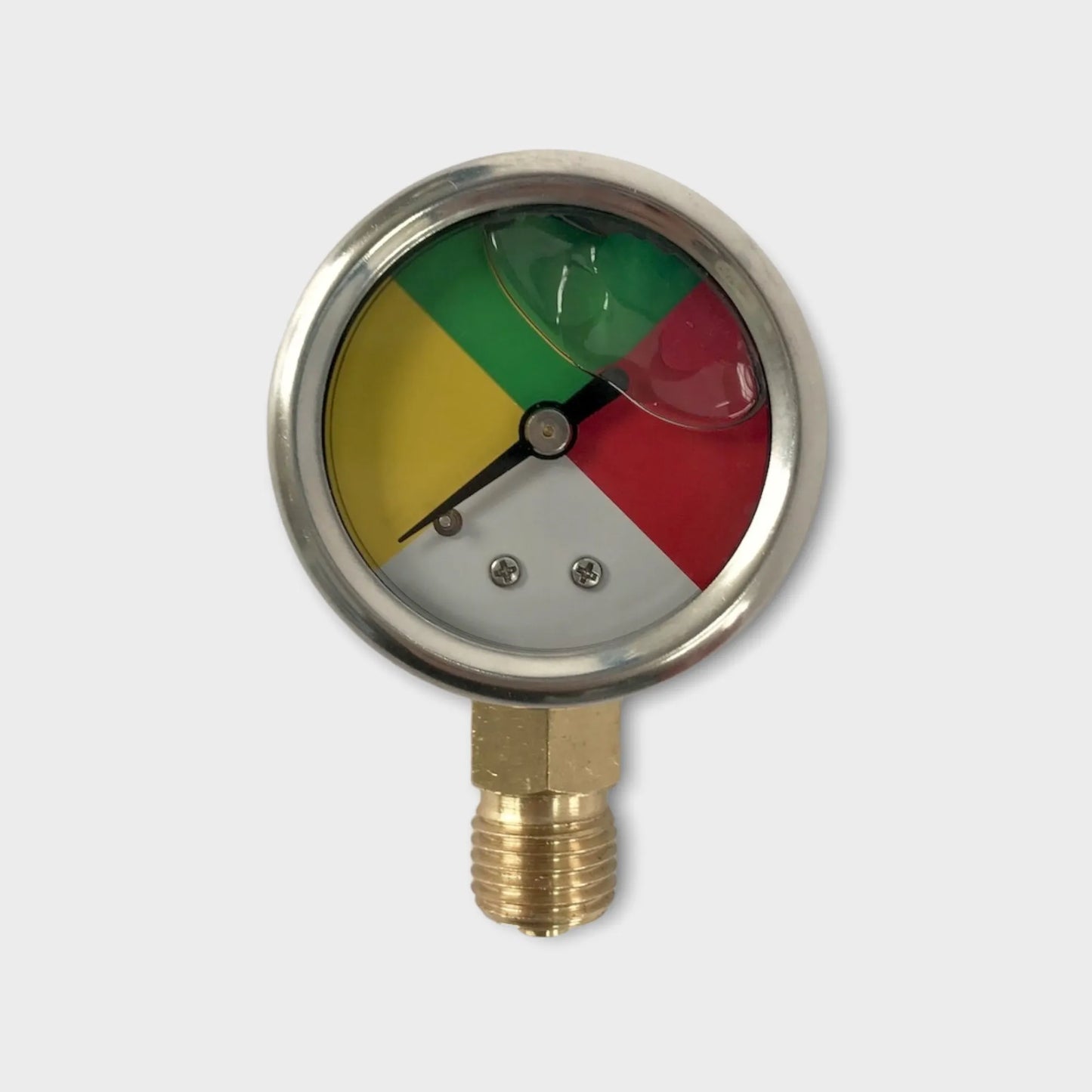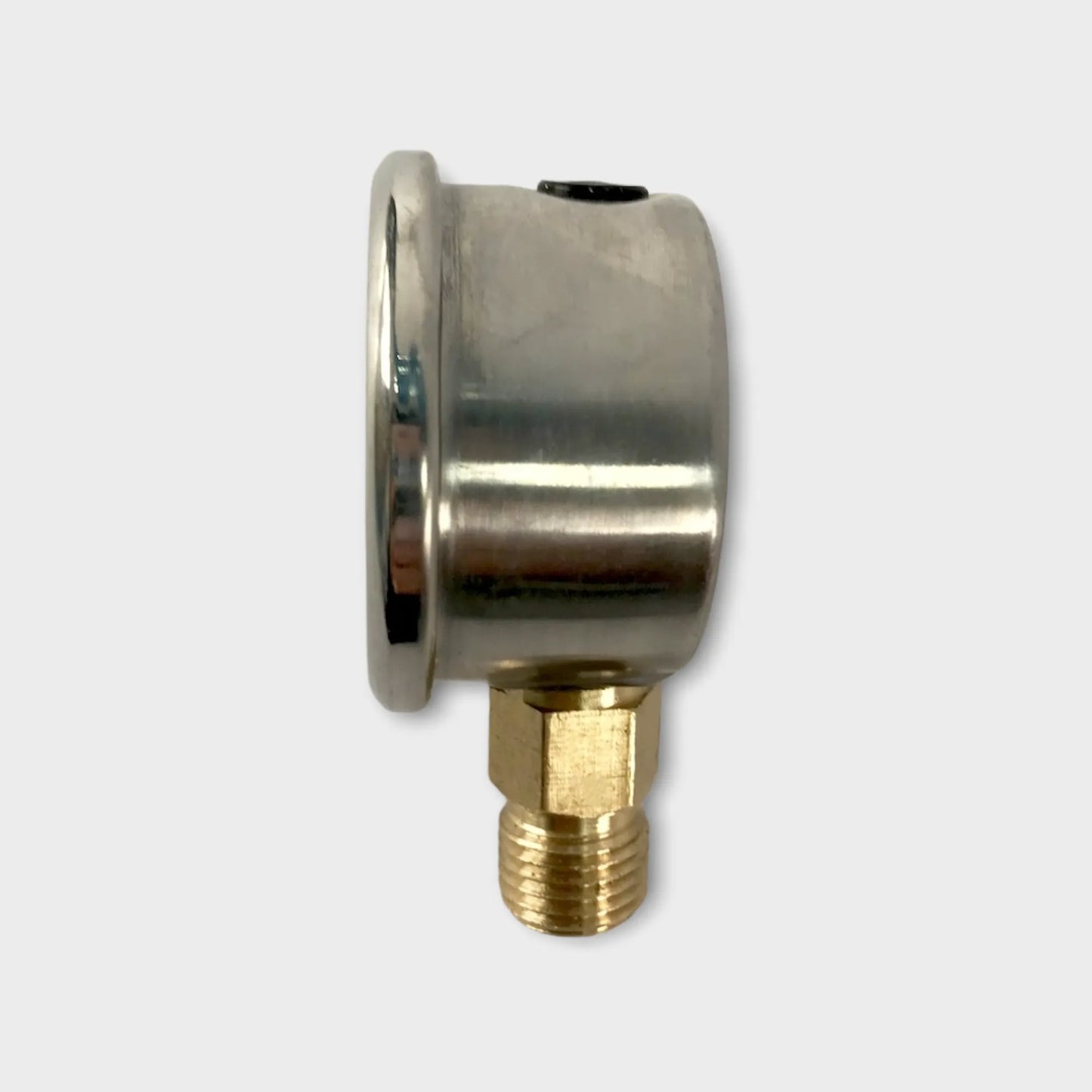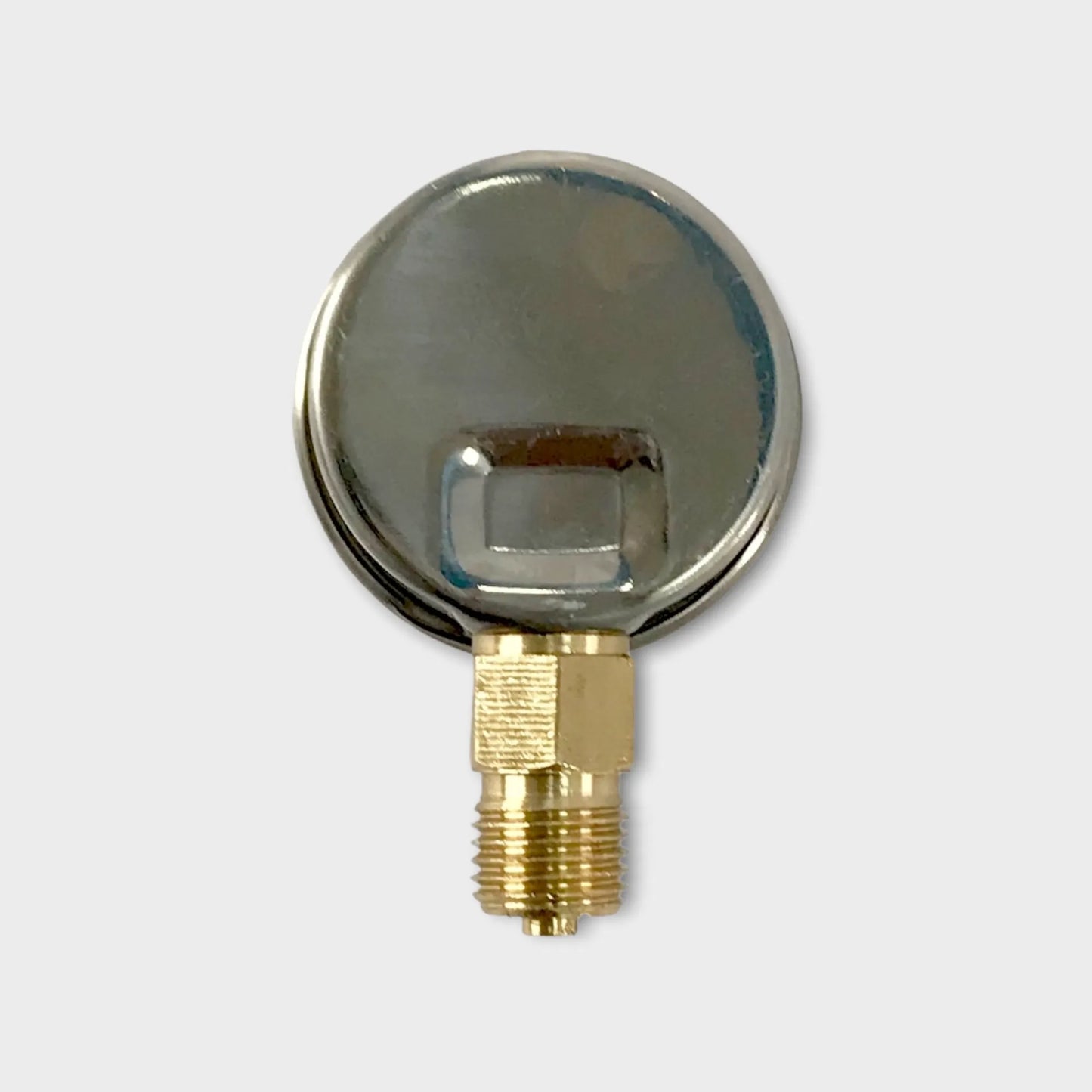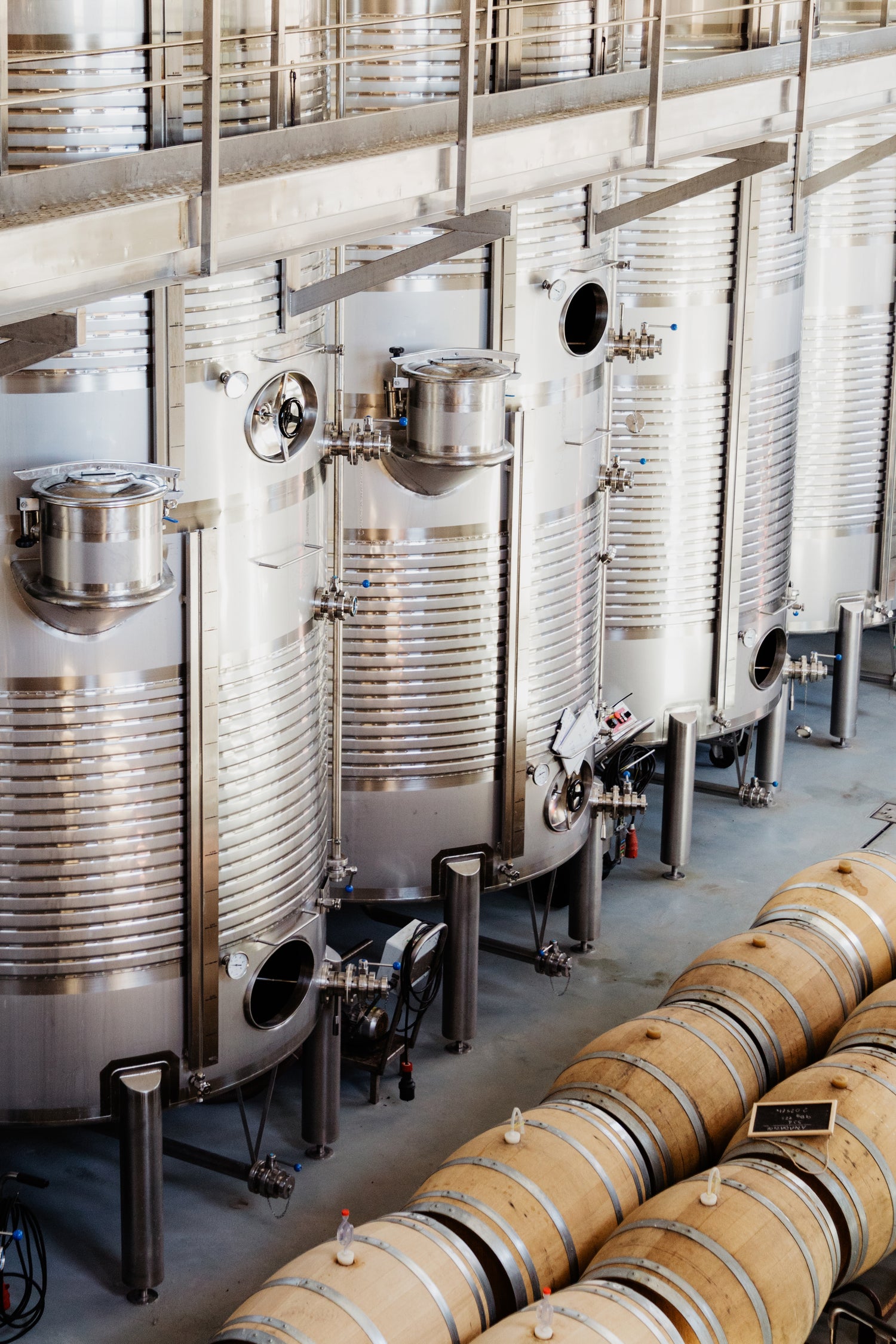 Applications
Hygienic pressure measurement in sanitary applications for the pharmaceutical, biotechnology, food and beverage industries
Mechanical pressure display on pipelines, fermenters, bioreactors and vessels
Pressure/vacuum monitoring during cleaning, sterilisation, pressure testing
For gases, compressed air, vapour; liquid, pasty, powdery and crystallising media
Special features

Safety via mechanical pressure transmission

Case and wetted parts in hygienic design

Suitable for SIP and CIP, autoclavable version available

Easy zero point setting

High overload safety

Payment & Shipping Terms

MOQ: 100 Pieces

Price: To be confirmed

Delivery Time: 3~5 weeks

Payment Term: T/T