Introducing our Diaphragm Pressure Gauge with Glycerin Filling - a versatile and robust instrument designed for accurate pressure measurement, even in demanding industrial environments. With a maximum range of 10 BAR and a large 63mm dial, this gauge provides precise readings and benefits from the added stability of glycerin filling.
Key Features:
1. Accurate Pressure Measurement: Our Diaphragm Pressure Gauge is engineered for precise pressure readings, making it an essential tool for applications where accuracy is paramount. With a maximum range of 10 BAR, it ensures reliable monitoring of pressure levels.
2. Glycerin Filling for Stability: The glycerin filling inside the gauge serves as a dampening medium, reducing vibrations and preventing needle fluctuations. This results in steady readings, even in environments with significant mechanical stress or pressure pulsations.
3. Clear and Readable Dial: The gauge features a large, 63mm dial with clear markings, allowing for quick and accurate pressure monitoring. Its user-friendly design ensures that pressure readings are readily visible, simplifying your task.
4. Durable Construction: Crafted from high-quality materials, our Diaphragm Pressure Gauge is built to withstand tough industrial conditions and maintain accuracy over time. Its robust construction ensures longevity and reliability.
5. Versatile Application: This gauge is versatile enough to find its place in a wide array of applications, from hydraulic systems to industrial machinery, wherever precise pressure monitoring is essential.
6. Calibration for Reliability: Each gauge is meticulously calibrated during manufacturing to guarantee accurate measurements right from the start. You can rely on it to provide consistent and dependable readings.
Specifications:
- Pressure Range: Up to 10 BAR (Bars)
- Dial Size: 63mm
- Filling: Glycerin for added stability
- Material: [Specify the material used]
- Application: Ideal for precise pressure monitoring in various industries.
Elevate your pressure monitoring capabilities with our Diaphragm Pressure Gauge with Glycerin Filling 10 BAR 63mm Dial, ensuring your systems operate within optimal pressure parameters. Its precision, stability, and durability make it a valuable addition to your equipment. Invest in accurate pressure monitoring today for enhanced performance and safety in your applications.
Dial Size
63mm

Case material

Stainless steel

Wetted parts

Stainless steel

Mount

Lower

Connection

1/4 PT, NPT, G... M14*1.5

Liquid

Glycerin, Silicone oil, None

Custom options

Pressure range
Dial plate
Other process connection thread
Surface mounting flange
Mounting bracket
Share
View full details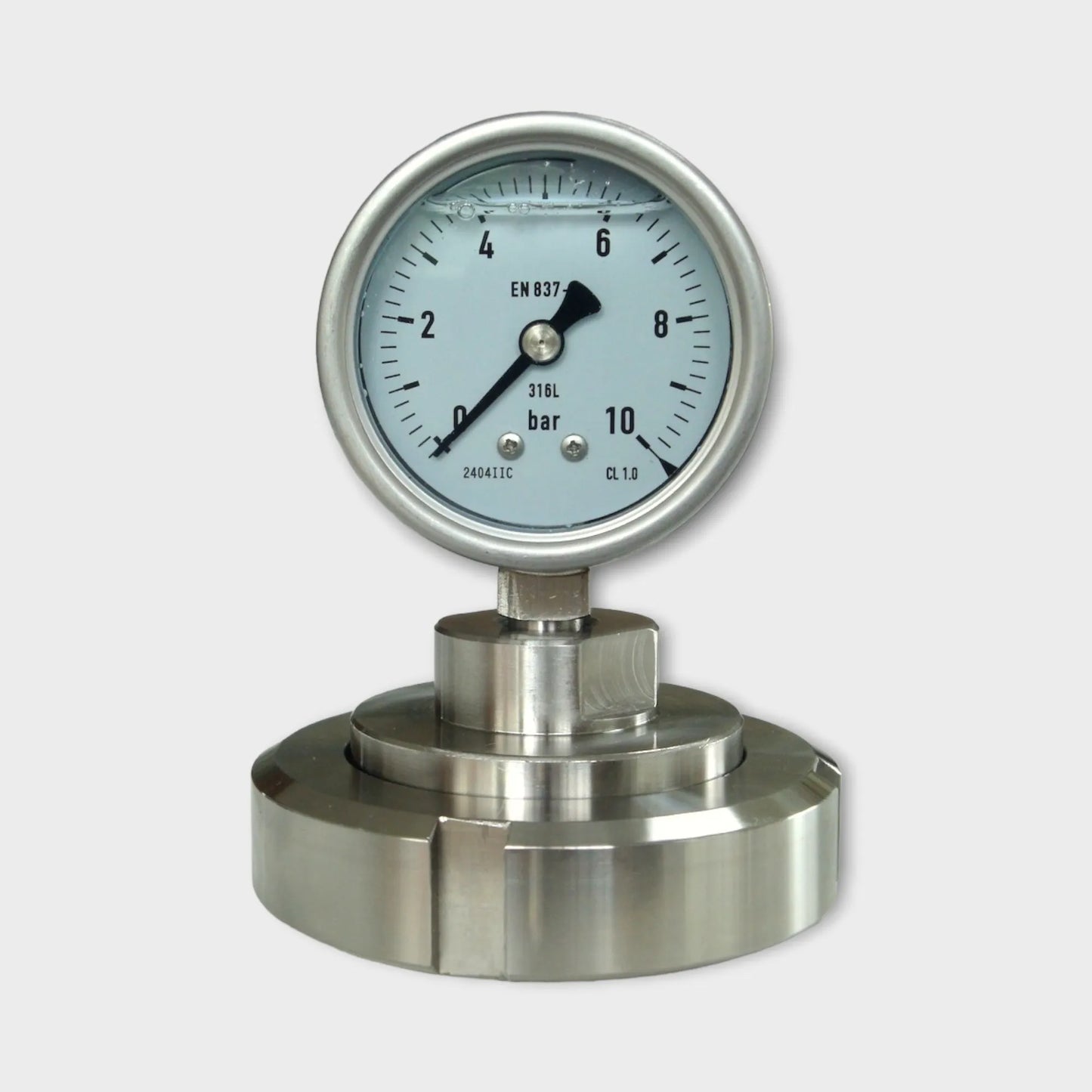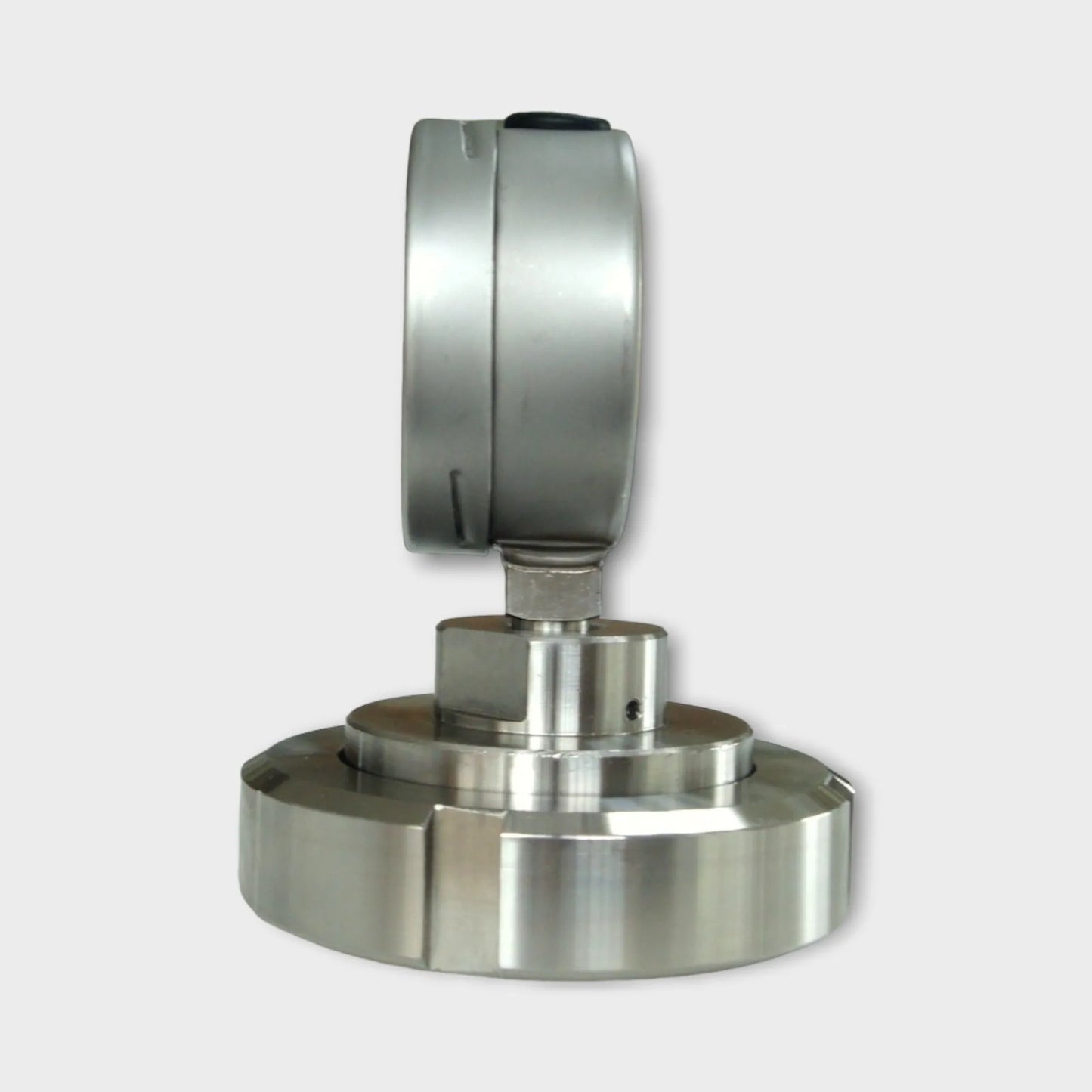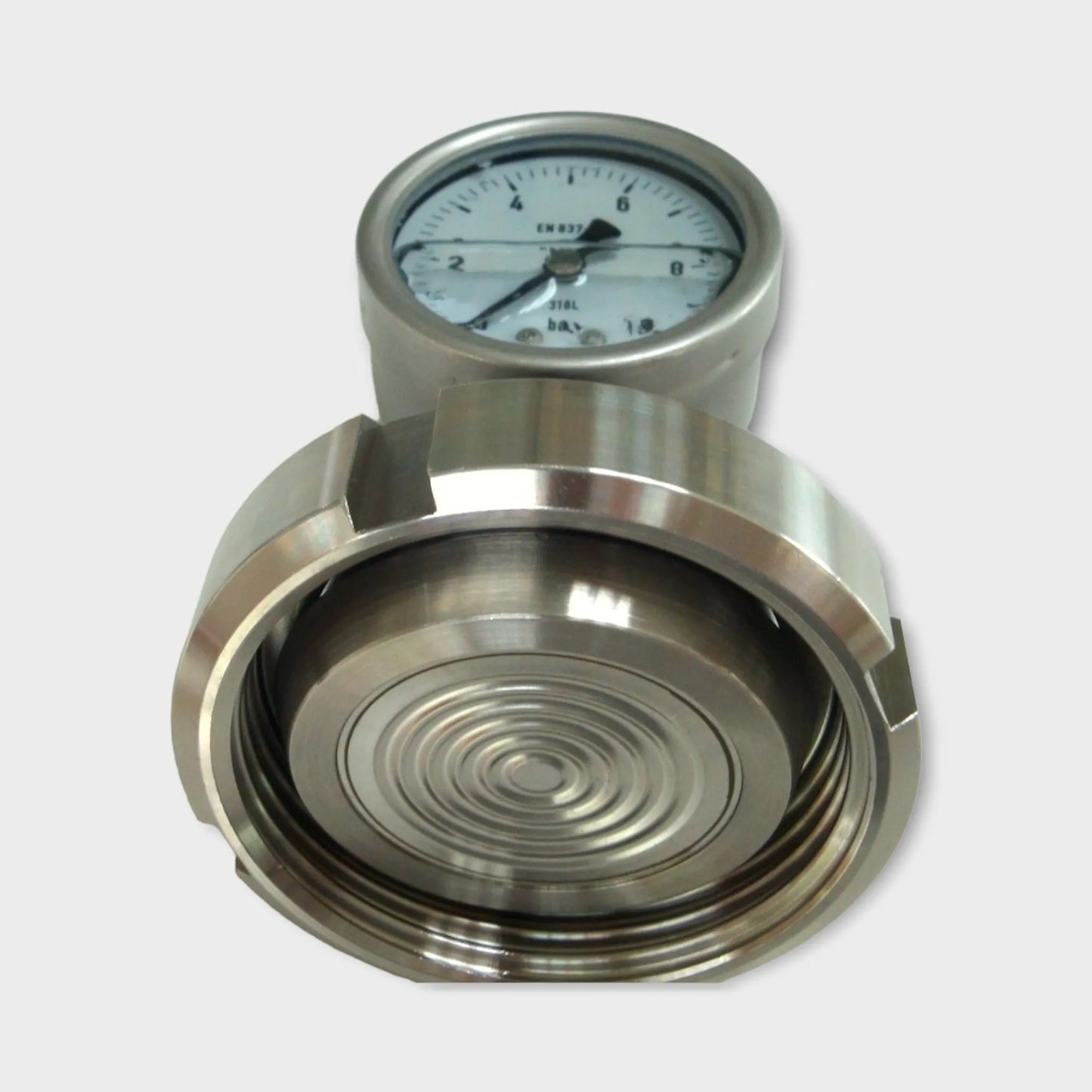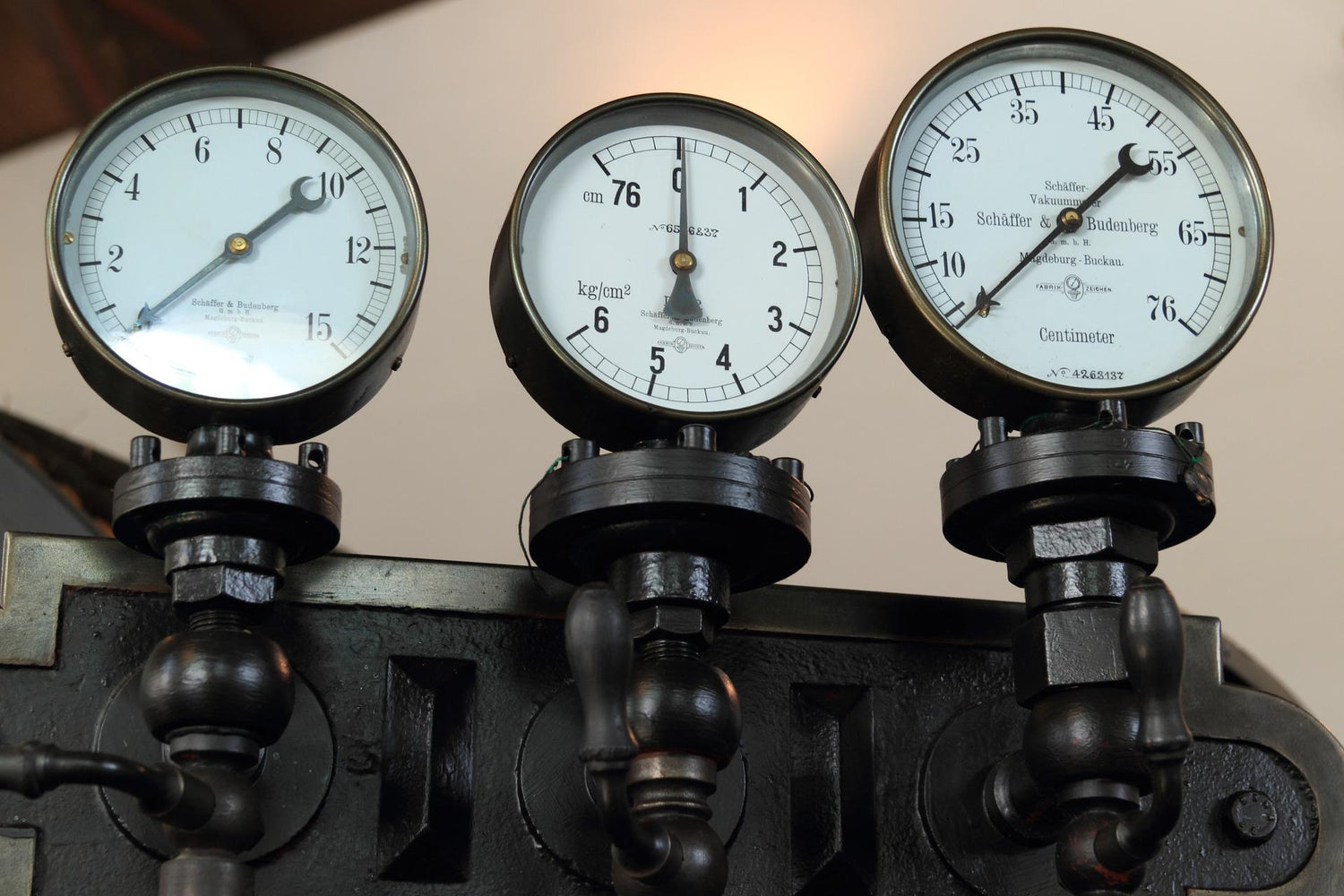 Applications
Injection Molding Device, hydraulic
Machine building and plant construction
Heating and air-conditioning technology
Fire sprinkler systems, compressor
Special features

Design per EN 837-1

Nominal size 40, 50, 63, 80, 100 and 160

Scale ranges up to 0 ... 1000 bar

Payment & Shipping Terms

MOQ: 100 Pieces

Price: To be confirmed

Delivery Time: 3~5 weeks

Payment Term: T/T