Introducing the "100mm Dial Electrical Contact Pressure Gauge" – an advanced solution for precision pressure monitoring across a range of industrial applications. Engineered to provide accurate readings with the added benefit of electrical contact functionality, this gauge is the ultimate tool for ensuring operational efficiency and safety.
Featuring a substantial 100mm dial, this gauge offers clear visibility of pressure values, even in challenging work environments. The prominent display guarantees quick and hassle-free pressure assessment, empowering operators to make informed decisions promptly.
With a comprehensive pressure range spanning from 0 to 500 bar, this instrument excels in capturing pressure variations across a wide spectrum. Whether you're dealing with low-pressure systems or high-pressure processes, this gauge accommodates diverse requirements with unparalleled accuracy.
What sets this gauge apart is its integrated electrical contact functionality. Designed to enhance monitoring capabilities, the electrical contact enables the gauge to send signals or activate alarms when the pressure reaches specific thresholds. This feature proves invaluable in scenarios where immediate attention is required to prevent overpressure situations or to maintain optimal process conditions.
Crafted with precision engineering and built to withstand rigorous industrial demands, this gauge ensures longevity and reliability. It's the result of seamless synergy between state-of-the-art technology and durable construction, making it a dependable asset in your instrumentation arsenal.
Whether you're overseeing critical operations, adhering to safety protocols, or simply optimizing processes, the "100mm Dial Electrical Contact Pressure Gauge" guarantees accuracy, versatility, and peace of mind. Elevate your pressure monitoring to a new level – choose the precision and reliability that only this gauge can provide.
Dial Size
100mm

Case material

Stainless steel

Wetted parts

Stainless steel

Mount

Lower back (Axial)
Connection

1/2 PT, NPT, G... M20*1.5

Liquid

Glycerin, Silicone oil, None

Custom options

Electrical contact pressure gauge
Pressure range
Dial plate
Other process connection thread
Surface mounting flange
Mounting bracket
Share
View full details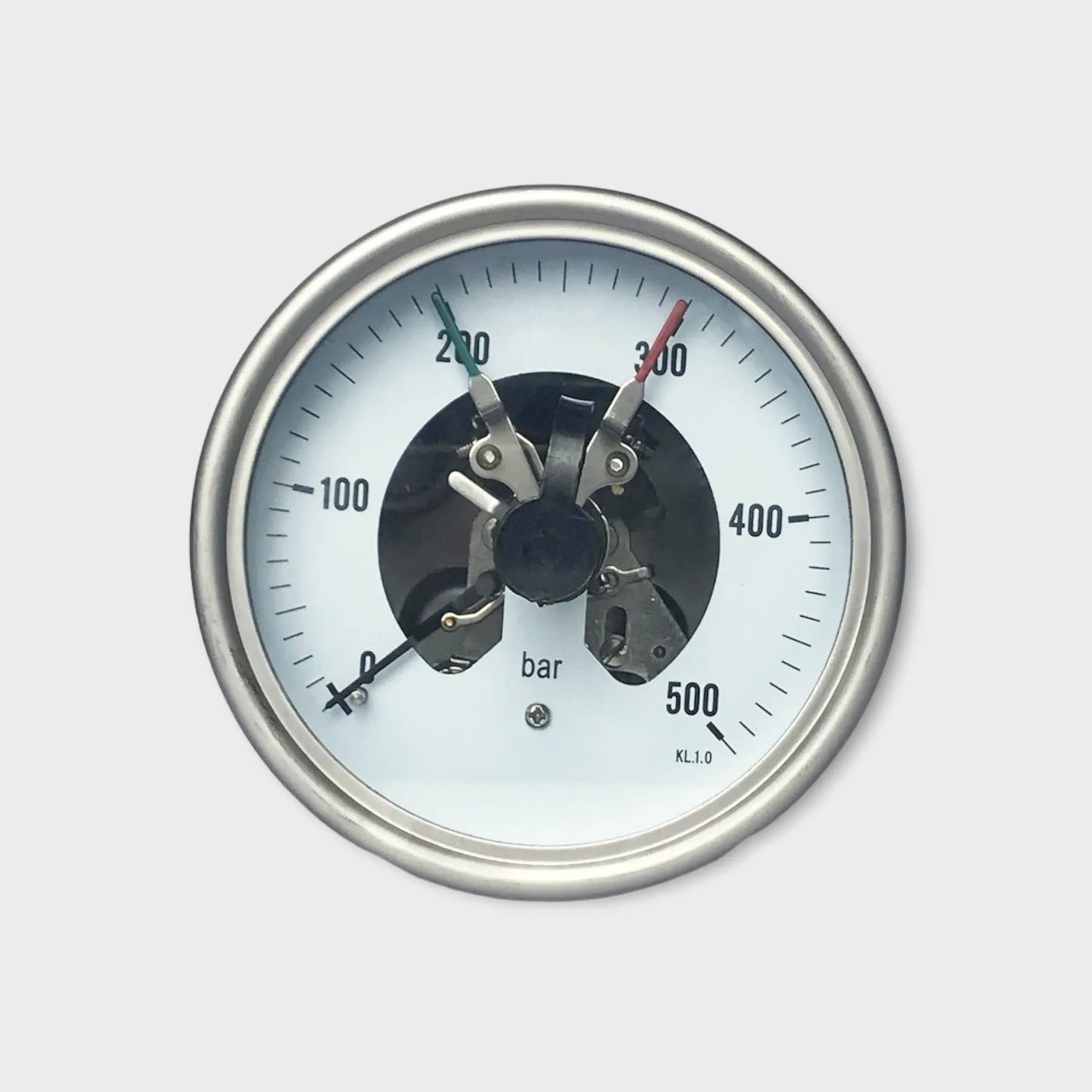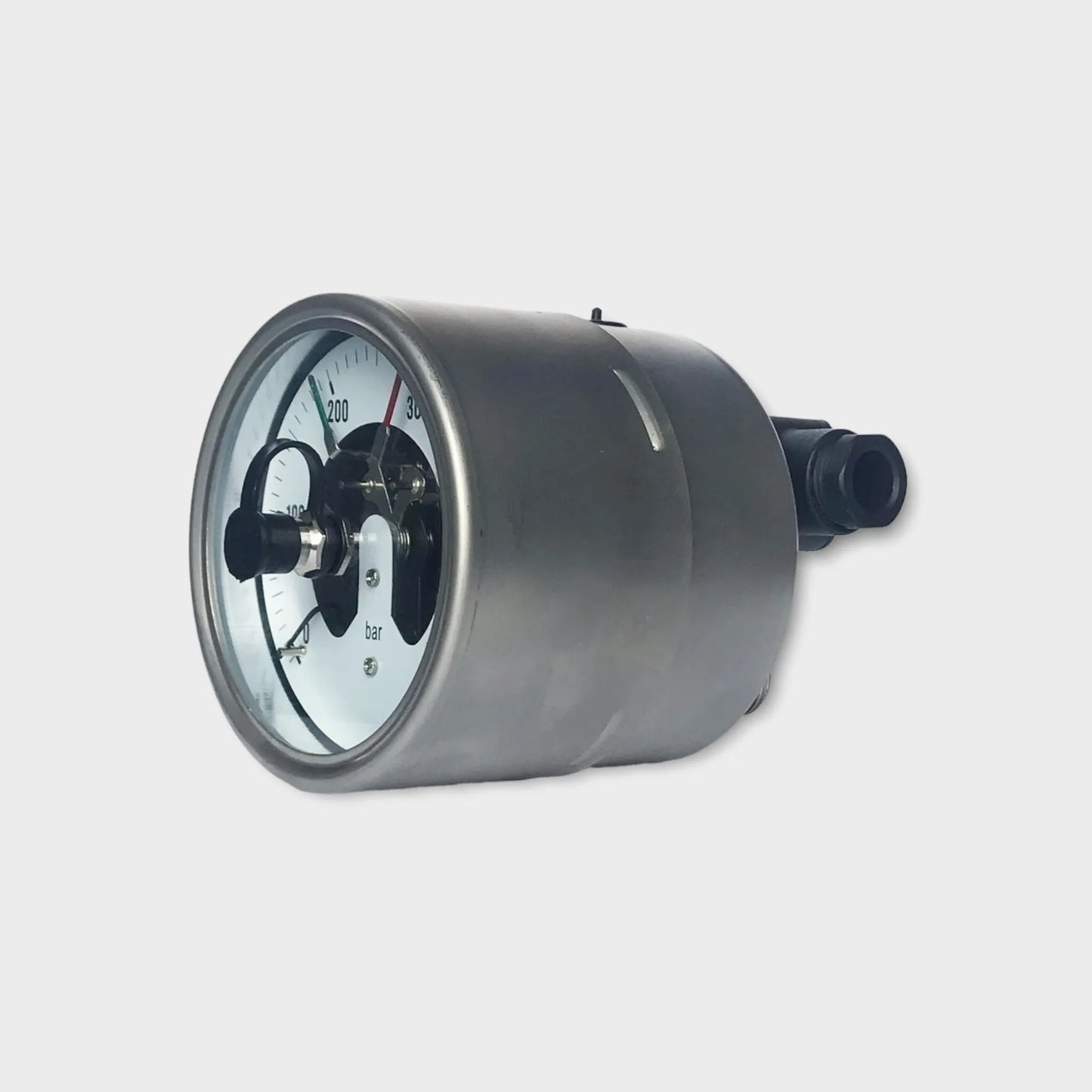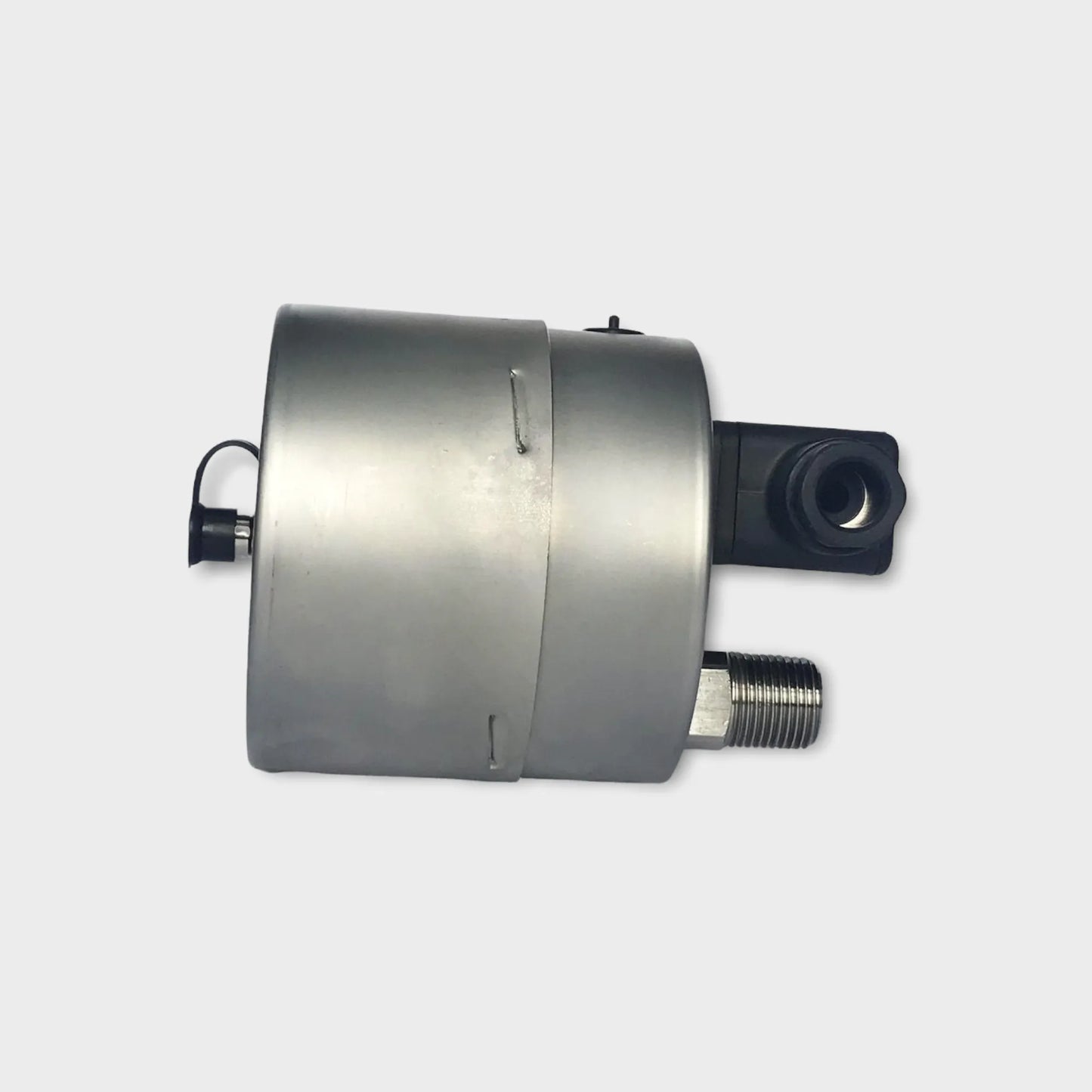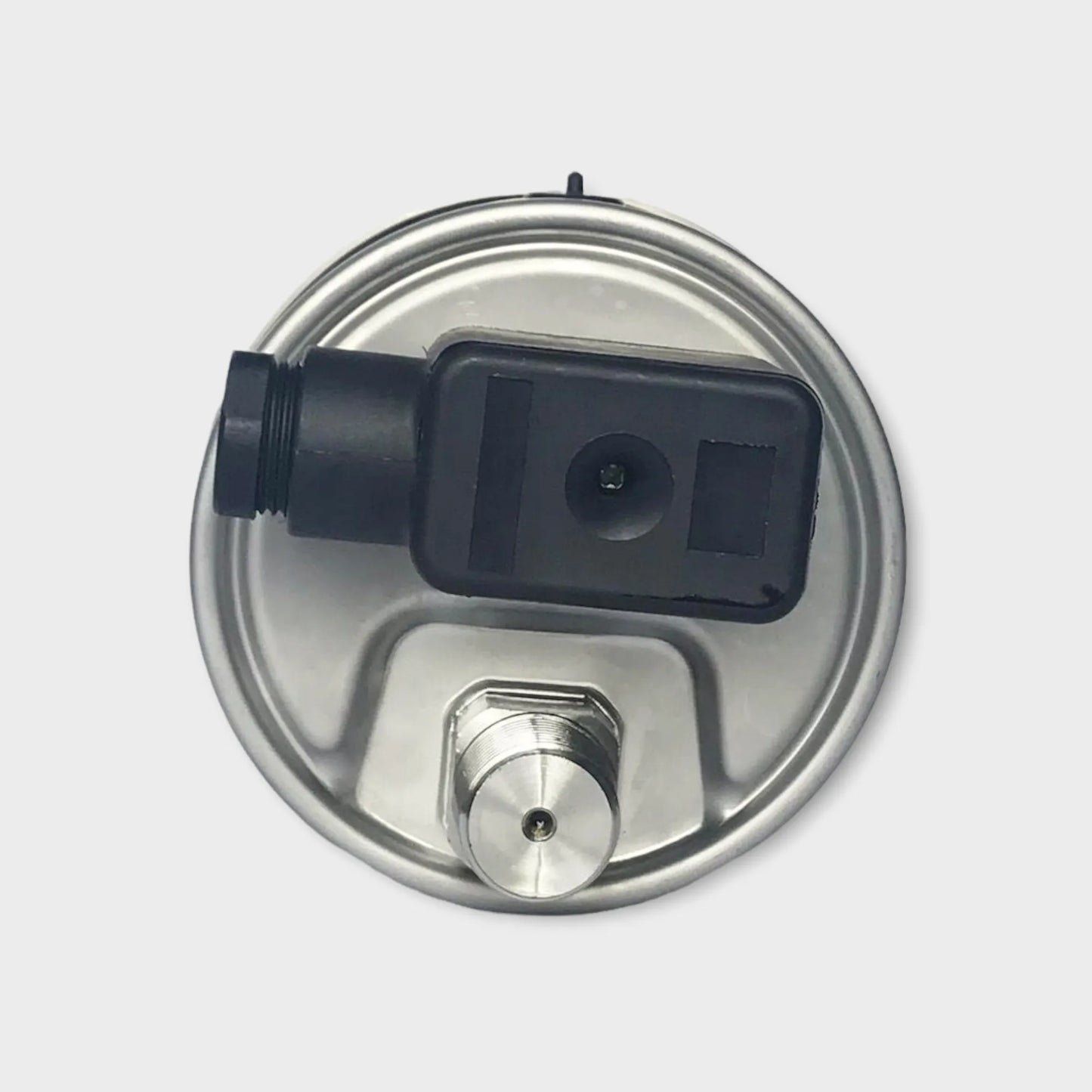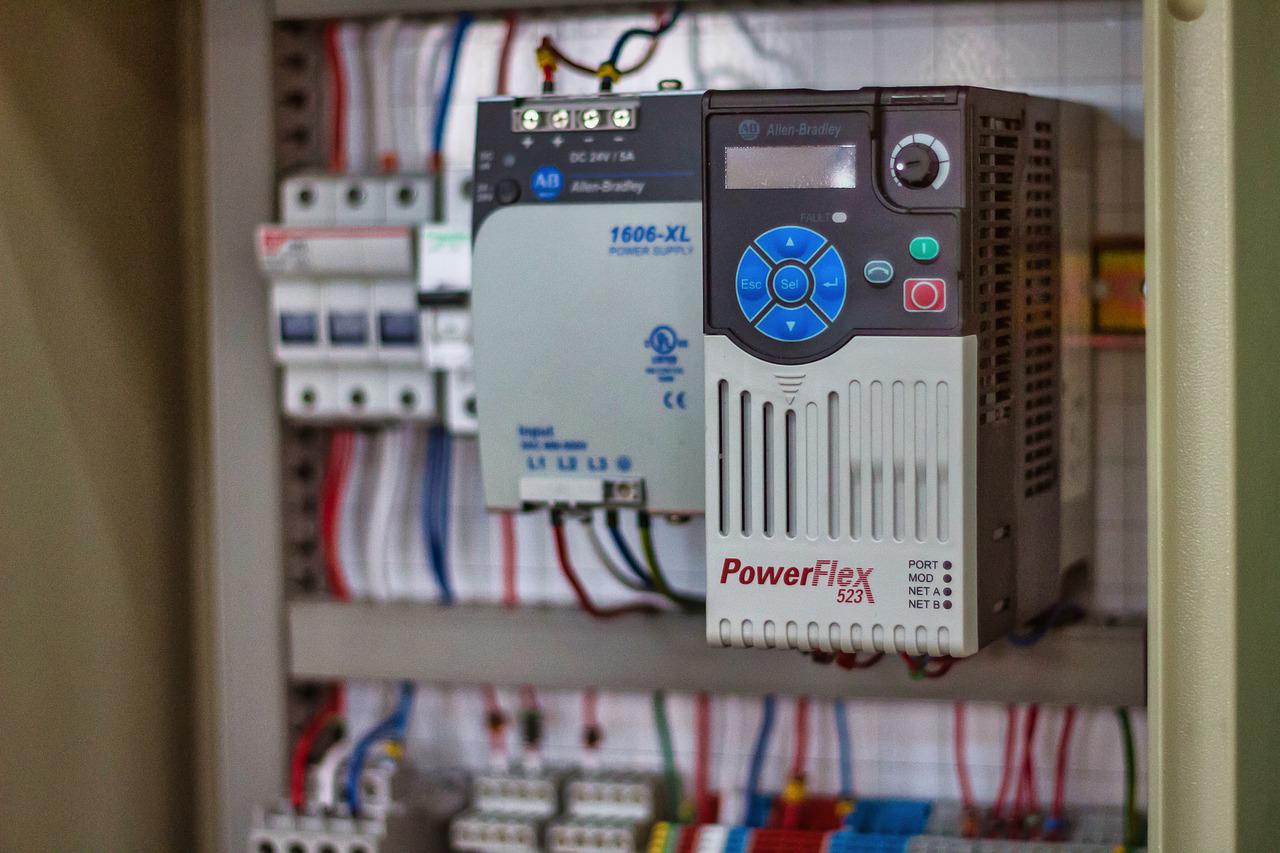 Applications
Control and regulation of industrial processes
Monitoring of plants and switching of circuits
For gaseous and liquid media that are not highly viscous or crystallising and will not attack copper alloy parts
Special features

High reliability and long service life

Up to 4 switch contacts per instrument

Instruments with electronic contacts for PLC applications

Contact gauges comply with DIN 16085

Payment & Shipping Terms

MOQ: 20 Pieces

Price: To be confirmed

Delivery Time: 3~5 weeks

Payment Term: T/T