Upgrade your hydraulic system monitoring with our Hydraulic Pressure Gauge Set in a striking blue painted steel case. Designed to withstand tough conditions while providing accurate pressure readings, this gauge set is a dependable choice for your hydraulic applications.
Key Features:
1. Robust Steel Case: The blue painted steel case not only adds a touch of style but also offers excellent durability, ensuring the gauge can withstand demanding industrial environments.
2. Accurate Pressure Measurement: With a maximum pressure range of 25MPa, this hydraulic pressure gauge provides precise and reliable pressure readings, crucial for maintaining the optimal performance of your hydraulic systems.
3. Complete Set: This set includes all the components you need for installation, making it a convenient choice. It typically includes the gauge, a pressure port, and fittings, ensuring a hassle-free setup.
4. Clear and Easy-to-Read Dial: The gauge features a large, easy-to-read dial with clearly marked graduations, making it simple to monitor pressure values at a glance.
5. Versatile Application: Suitable for a wide range of hydraulic systems, including heavy machinery, construction equipment, and industrial manufacturing processes, ensuring your systems operate at their best.
6. Built to Last: Crafted from high-quality materials and precision engineering, this hydraulic pressure gauge is built for long-term use, even in demanding environments.
Applications:
- Hydraulic Machinery
- Heavy Equipment
- Manufacturing Processes
- Construction Machinery
- Industrial Hydraulics
- And More
Elevate your hydraulic system's performance with our Hydraulic Pressure Gauge Set. With its rugged construction, accurate readings, and complete set for easy installation, it's the ideal choice for industries and applications where hydraulic pressure monitoring is critical.
Invest in precision, durability, and reliability. Contact us today to order your Hydraulic Pressure Gauge Set in the stylish blue painted steel case.
Specifications:
Dial Size
50mm

Case material

Blue painted steel

Wetted parts

Copper alloy

Mount

Lower
Connection

1/8 1/4 PT, NPT, G... M10*1

Custom options

Other pressure connections
Custom dial layout
Surface mounting flange
Mounting bracket
Other pressure scales available. bar, kPa, MPa, kg/cm² and dual scales
Share
View full details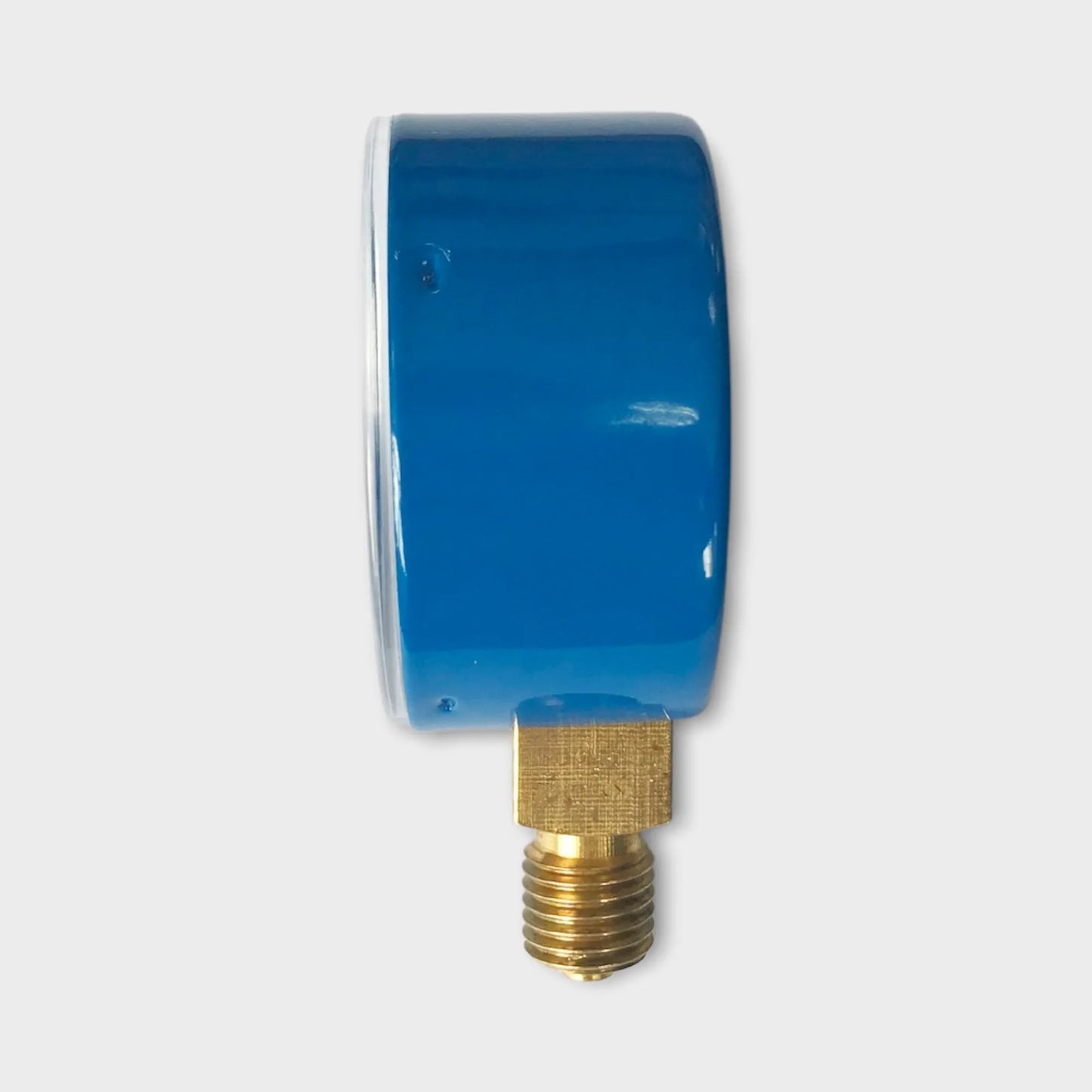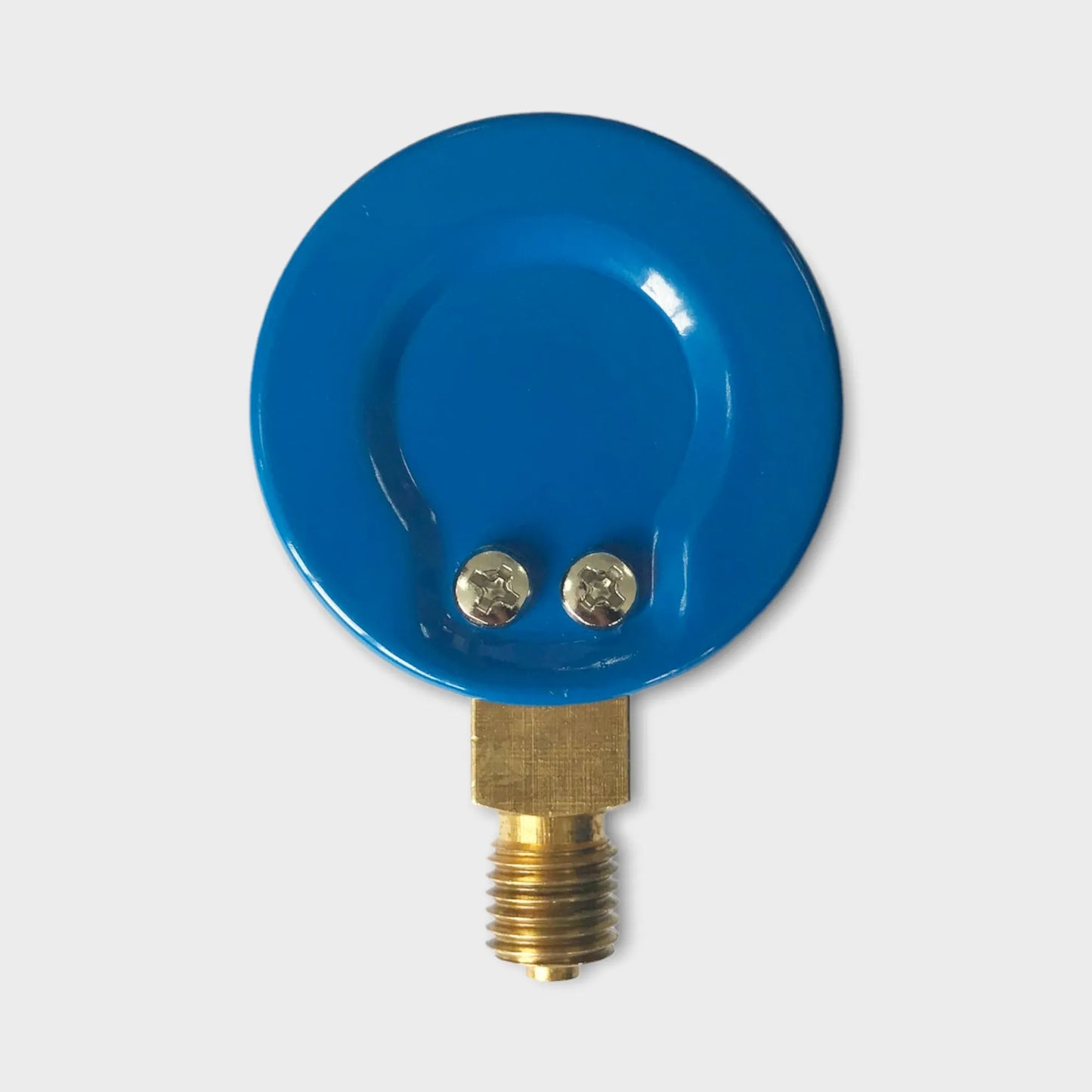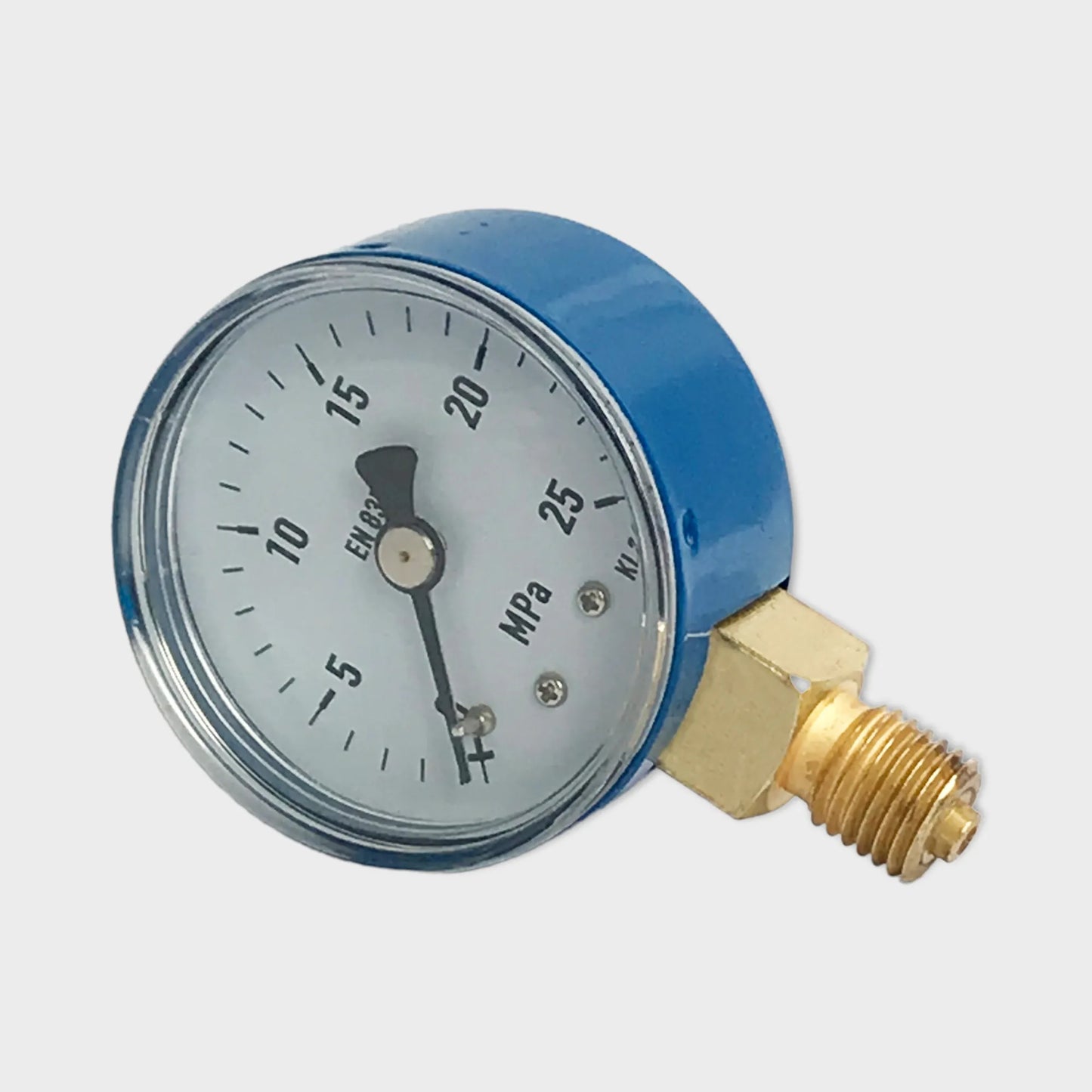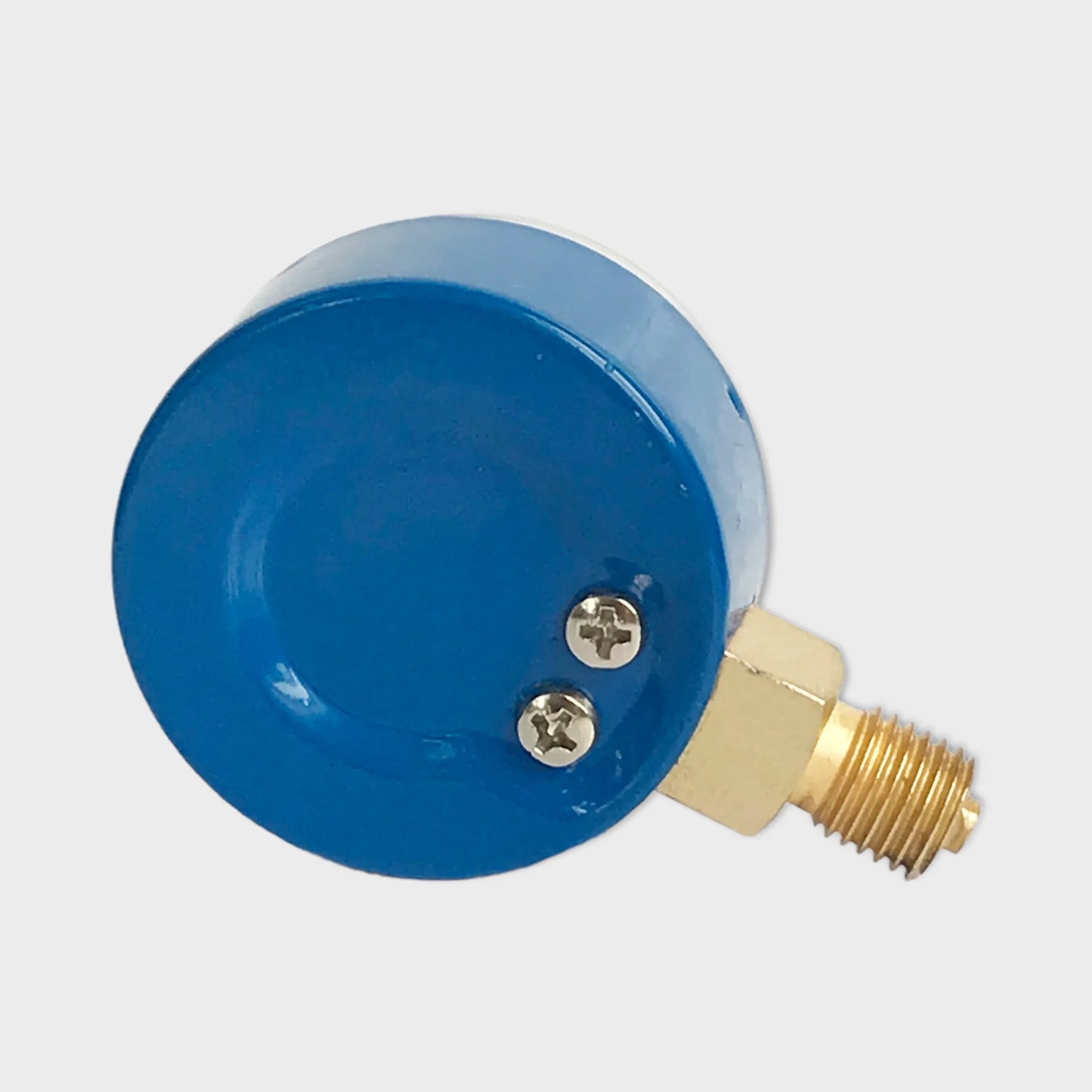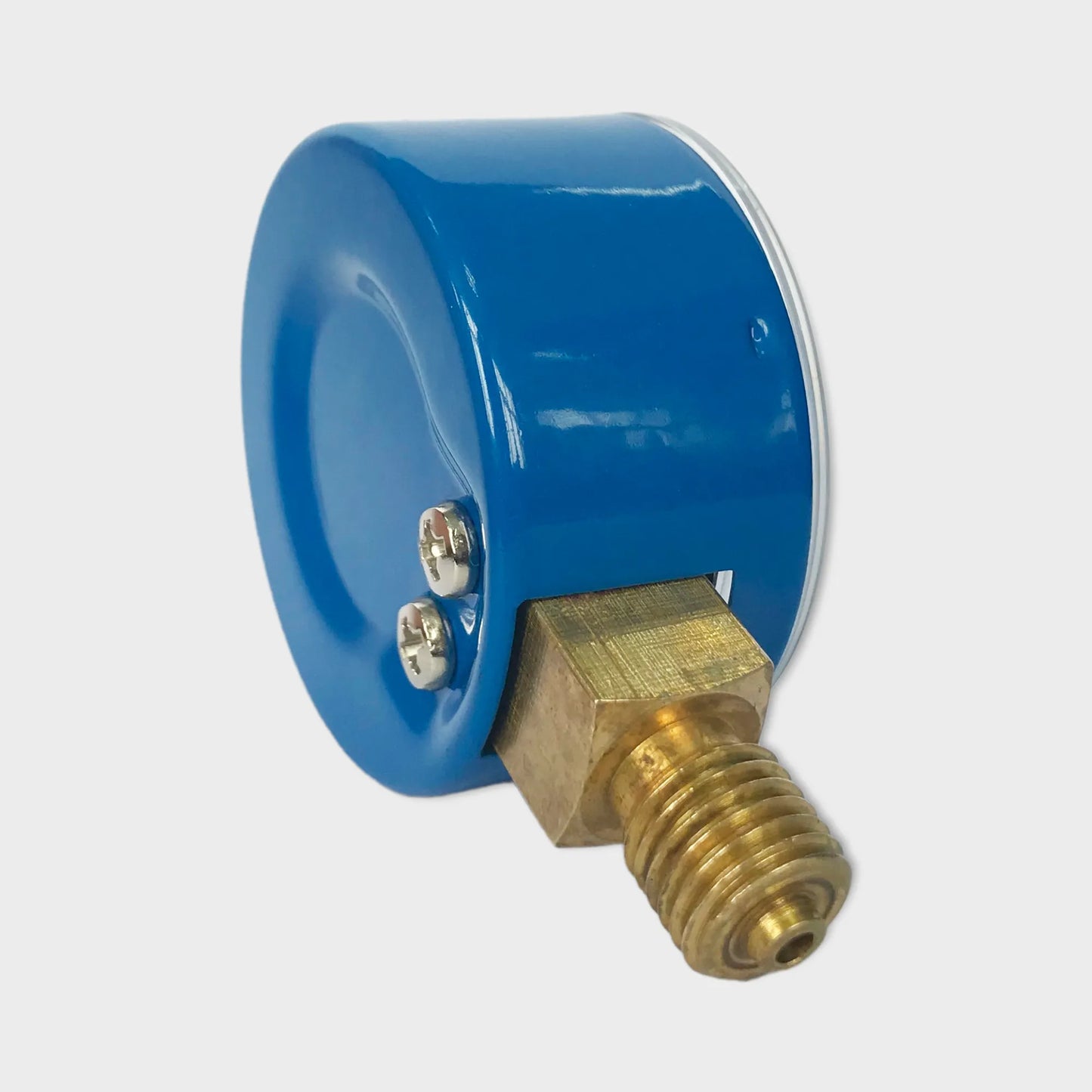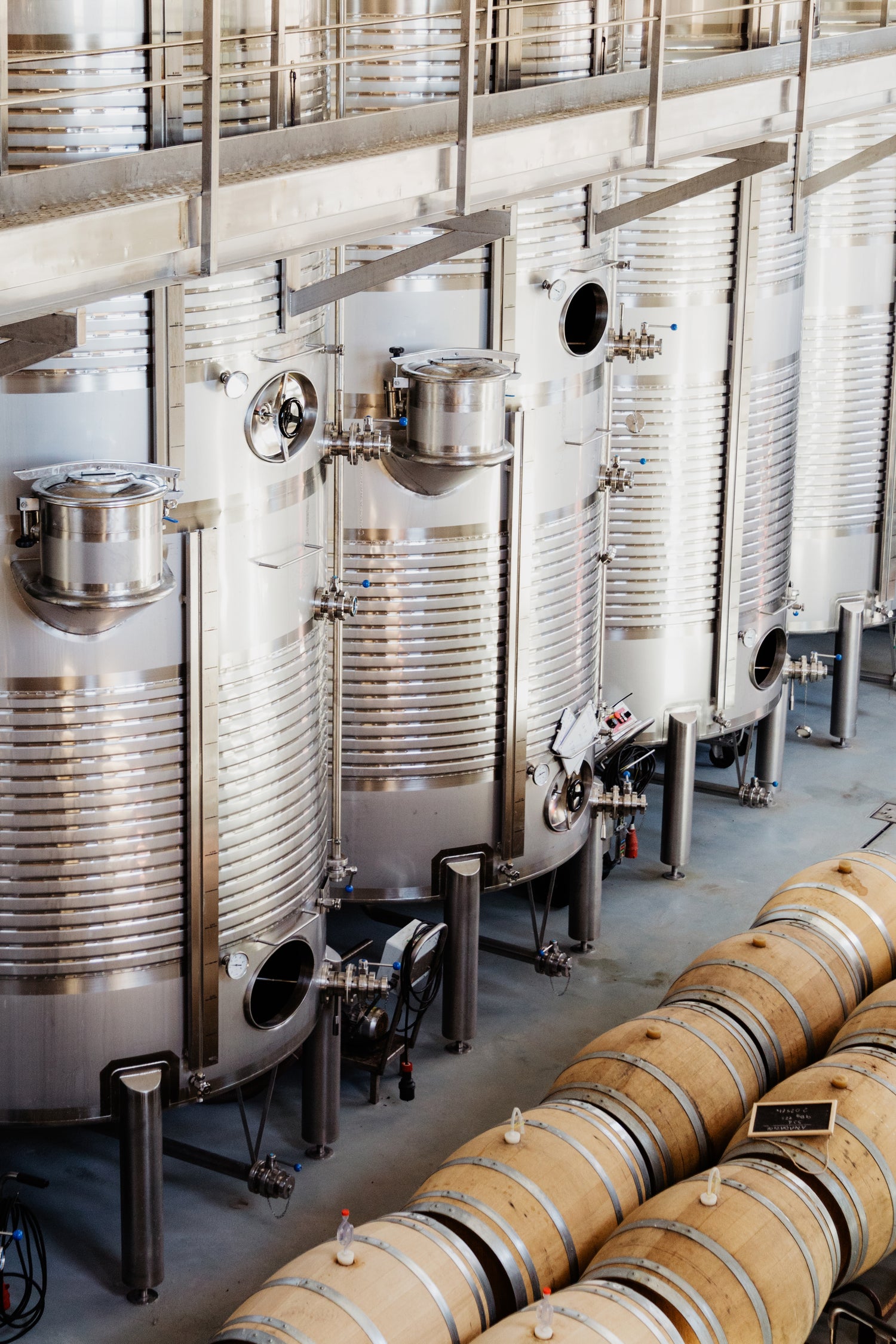 Applications
For gaseous and liquid media that are not highly viscous or crystallising and will not attack copper alloy parts.
Pneumatics
Heating and air-conditioning technology
Medical engineering
Special features

Reliable and cost-effective

Design per EN 837-1

Nominal size 40, 50, 63, 80, 100 and 160

Scale ranges up to 0 ... 400 bar

Payment & Shipping Terms

MOQ: 100 Pieces

Price: To be confirmed

Delivery Time: 3~5 weeks

Payment Term: T/T