Manometer 6 Bar - Dual Needle Brass Connection Pressure Gauge
Elevate your pressure monitoring with our Dual Needle Brass Connection Pressure Gauge, expertly designed for precision and versatility. This manometer, with a pressure range of 6 bar, boasts dual needles and robust brass connections, making it an essential tool for precise pressure measurement in various applications.
Key Features:
1. Dual Needle Precision: The dual needle design allows simultaneous measurement of two pressure points, offering a comprehensive view of system performance. It's an ideal choice for applications where comparing pressures is essential.
2. Robust Brass Connections: The gauge features robust brass connections that not only ensure reliable pressure transmission but also exhibit exceptional corrosion resistance, enhancing the durability of the gauge.
3. Wide Pressure Range: With a pressure range of 6 bar, this manometer is versatile, suitable for a broad spectrum of applications, from industrial machinery to automotive systems, providing accurate pressure readings across the spectrum.
4. Clear and Readable Dial: The gauge's dial is engineered for clarity and readability, featuring precise graduations for both needles, allowing for quick and accurate pressure assessment.
5. Versatile Applications: Whether you are in the industrial sector, automotive industry, or laboratory settings, our Dual Needle Brass Connection Pressure Gauge is a versatile tool designed to meet the demands of a diverse range of applications.
6. Built to Last: Crafted with precision and durability in mind, this gauge is built to withstand harsh conditions, resist wear and tear, and provide long-lasting, dependable performance.
Applications:
- Industrial Machinery
- Automotive Systems
- Laboratory Instruments
- Hydraulic and Pneumatic Systems
- Process Control
- And More
Enhance your pressure measurement capabilities with our Dual Needle Brass Connection Pressure Gauge. With its dual needle precision, durable brass connections, and wide pressure range, it's the ideal choice for a wide range of industries and applications.
Invest in precision, versatility, and dependability. Contact us today to order your Dual Needle Brass Connection Pressure Gauge and take your pressure monitoring to the next level.
Dial Size
63mm

Case material

Stainless steel

Wetted parts

Brass

Mount

Lower
Connection

1/4 PT, NPT, G... M14*1.5

Liquid

Glycerin, Silicone oil, None

Custom options

Pressure range
Dial plate
Other process connection thread
Surface mounting flange
Mounting bracket
Share
View full details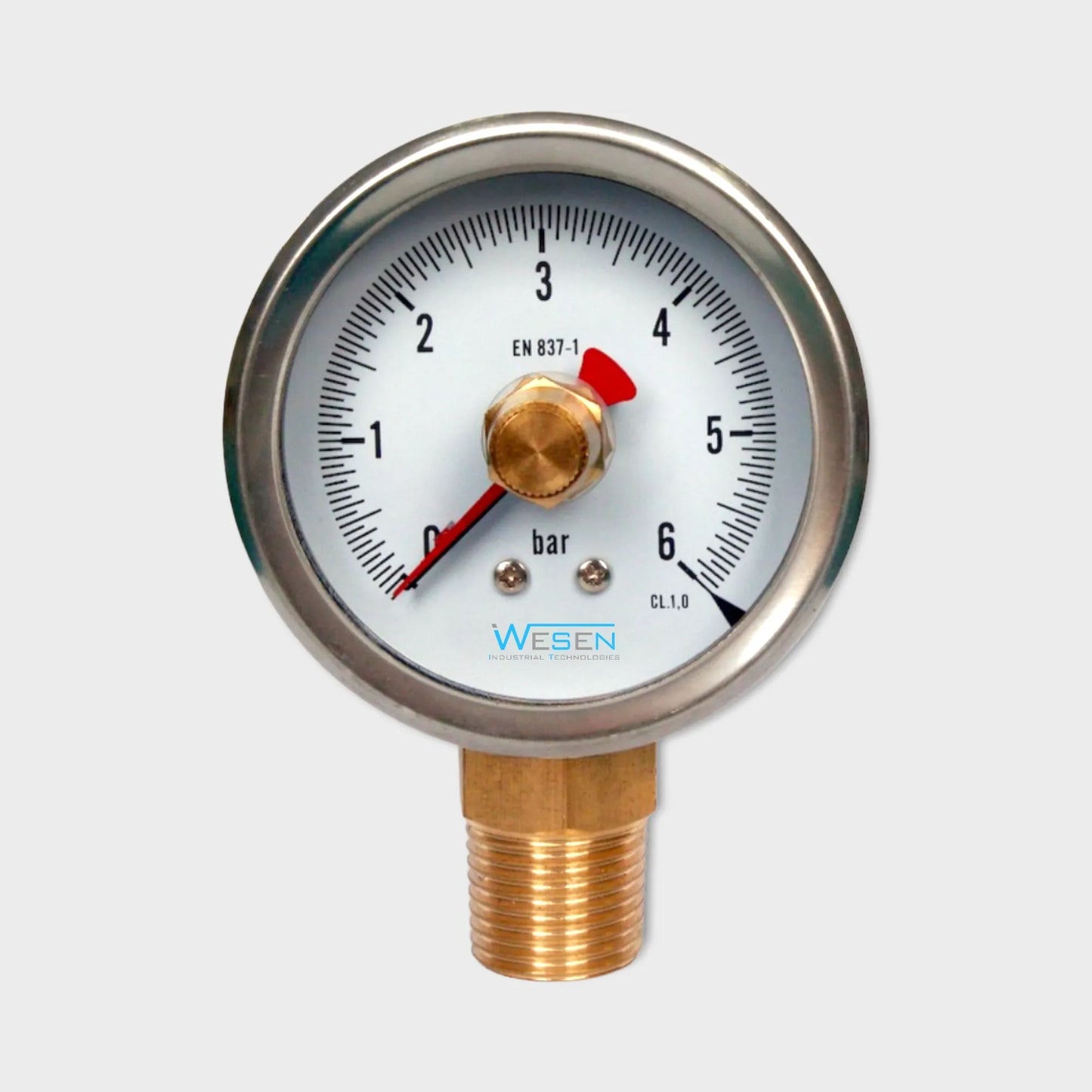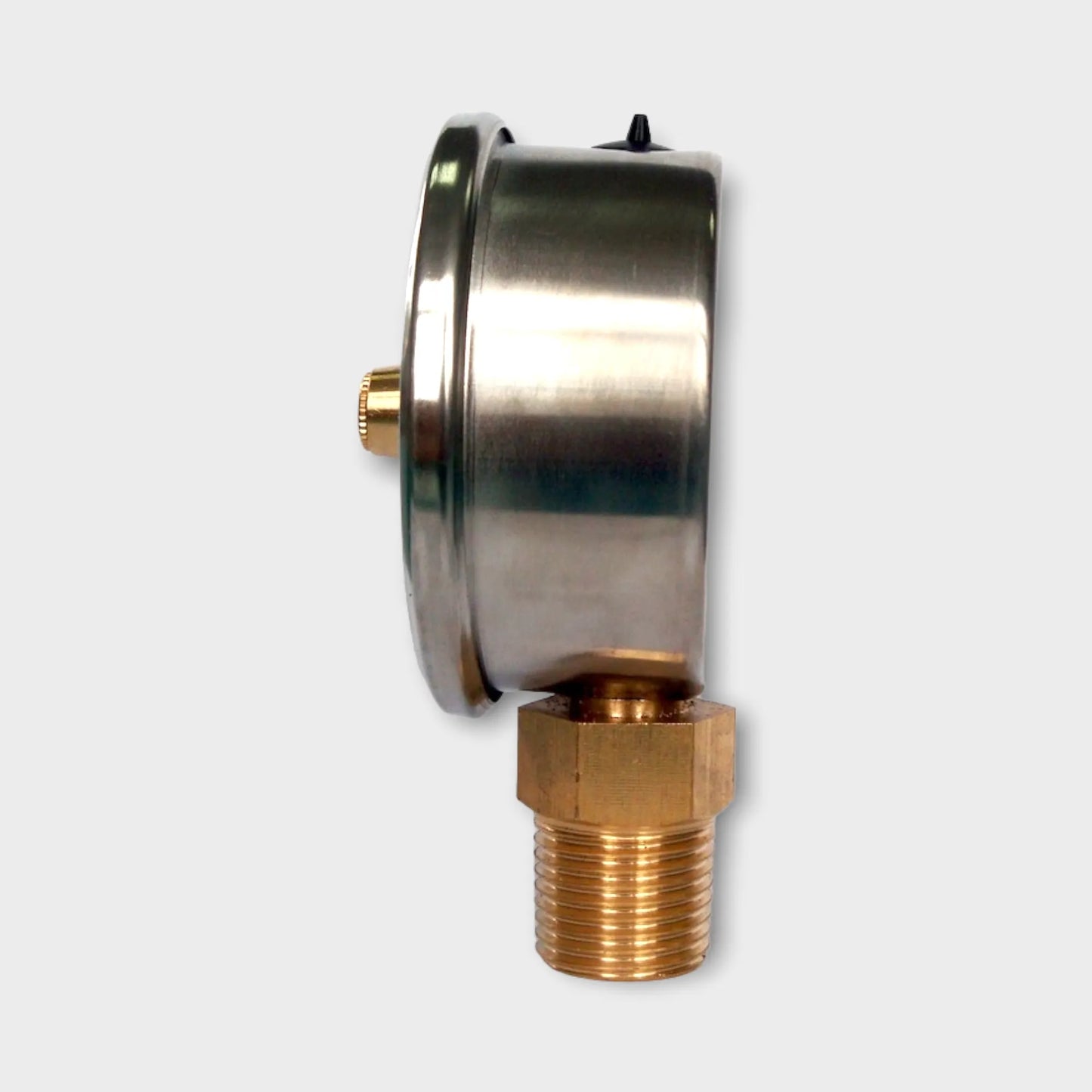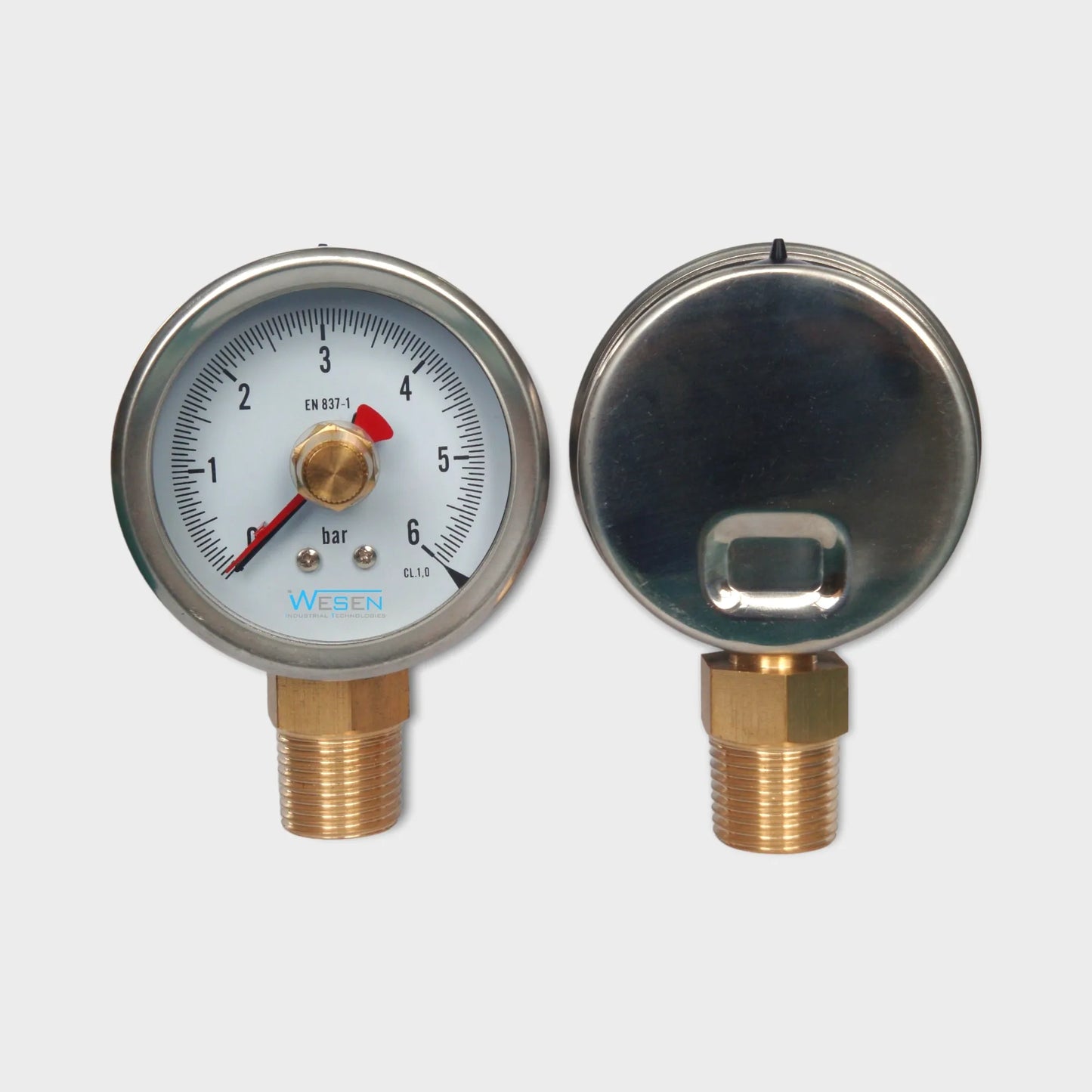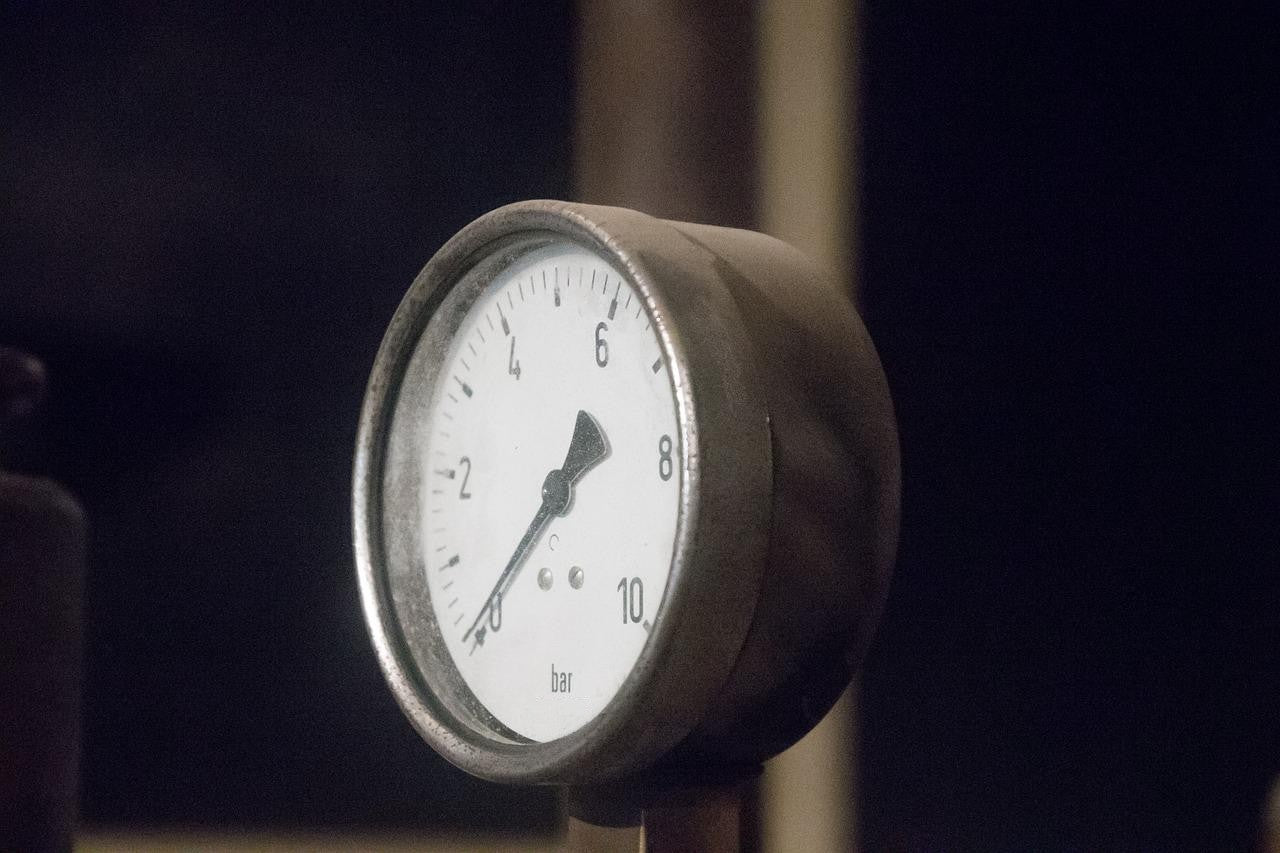 Applications
Injection Molding Device, Hydraulic
Machine building and plant construction
Heating and air-conditioning technology
Fire sprinkler systems
Special features

Design per EN 837-1

Nominal size 40, 50, 63, 80, 100 and 160

Scale ranges up to 0 ... 1000 bar

Payment & Shipping Terms

MOQ: 100 Pieces

Price: To be confirmed

Delivery Time: 3~5 weeks

Payment Term: T/T