The Manometer for Gas Pressure with a stainless steel case and calibrated in millimeters of mercury (mmHg) is a specialized instrument designed for precise measurement of gas pressure, particularly in vacuum applications. It offers a reliable means of monitoring and maintaining gas pressure levels in various industrial and scientific settings.
Key Features:
1. Gas Pressure Measurement: This manometer is specifically designed for measuring gas pressure, making it ideal for applications involving vacuum systems, HVAC systems, laboratory equipment, and other gas-related processes.
2. Stainless Steel Case: The stainless steel case provides durability and resistance to corrosion, ensuring the manometer's longevity and suitability for use in a wide range of environments, including those with potentially corrosive gases.
3. Millimeters of Mercury (mmHg) Scale: The manometer is calibrated in millimeters of mercury (mmHg), which is a common unit for vacuum pressure measurement. This scale allows for precise monitoring of pressure levels, especially in vacuum processes.
4. Clear Display: Equipped with a clear and easy-to-read dial, the manometer provides a visual representation of gas pressure in mmHg units, allowing for quick and accurate pressure assessment.
5. Versatile Mounting Options: The manometer can be mounted in various orientations, accommodating different installation requirements and making it adaptable to a wide range of applications.
6. Wide Range of Applications: This manometer is suitable for diverse industries, including pharmaceuticals, semiconductor manufacturing, vacuum chambers, and scientific research, where precise gas pressure control and monitoring are essential for achieving desired outcomes.
7. Safety Assurance: Accurate gas pressure monitoring is crucial to prevent vacuum system failures and to ensure safety in gas-related processes. This manometer contributes to the safety and efficiency of gas systems.
8. Reliable Performance: Engineered for reliable and consistent performance, this manometer provides dependable gas pressure readings over time, contributing to process control and system reliability.
In summary, the Manometer for Gas Pressure with a stainless steel case calibrated in millimeters of mercury (mmHg) is a valuable instrument for gas pressure measurement in vacuum and low-pressure applications. Its durability, accuracy, and compatibility with various industries make it an essential tool for maintaining safety and efficiency in gas pressure monitoring tasks, ensuring the integrity of gas systems and processes.
Dial Size
63mm

Case material

Stainless steel

Wetted parts

Brass

Mount

Axial
Connection

1/4 PT, NPT, G... M14*1.5

Custom options

Pressure range
Dial plate
Other process connection thread
Surface mounting flange
Mounting bracket
Share
View full details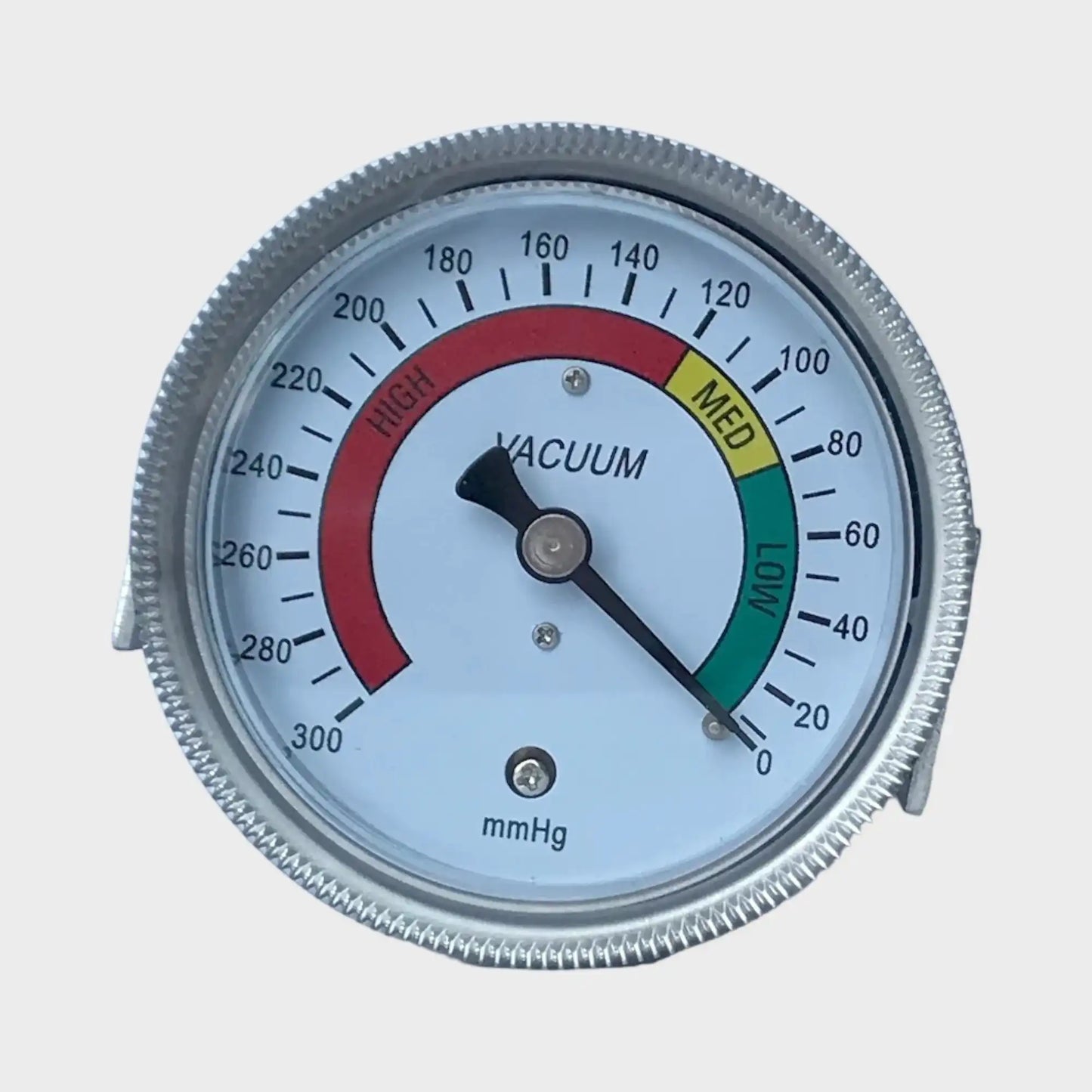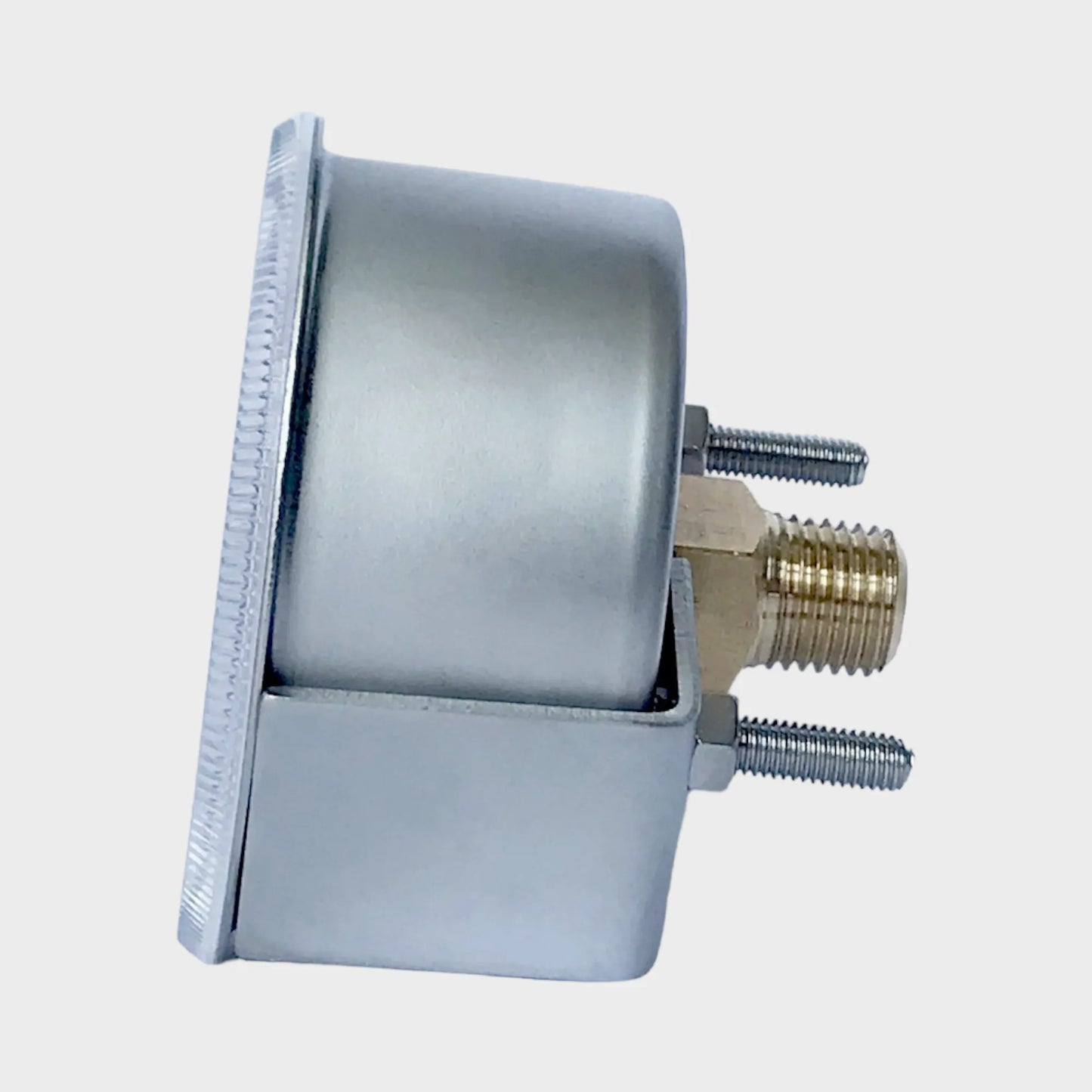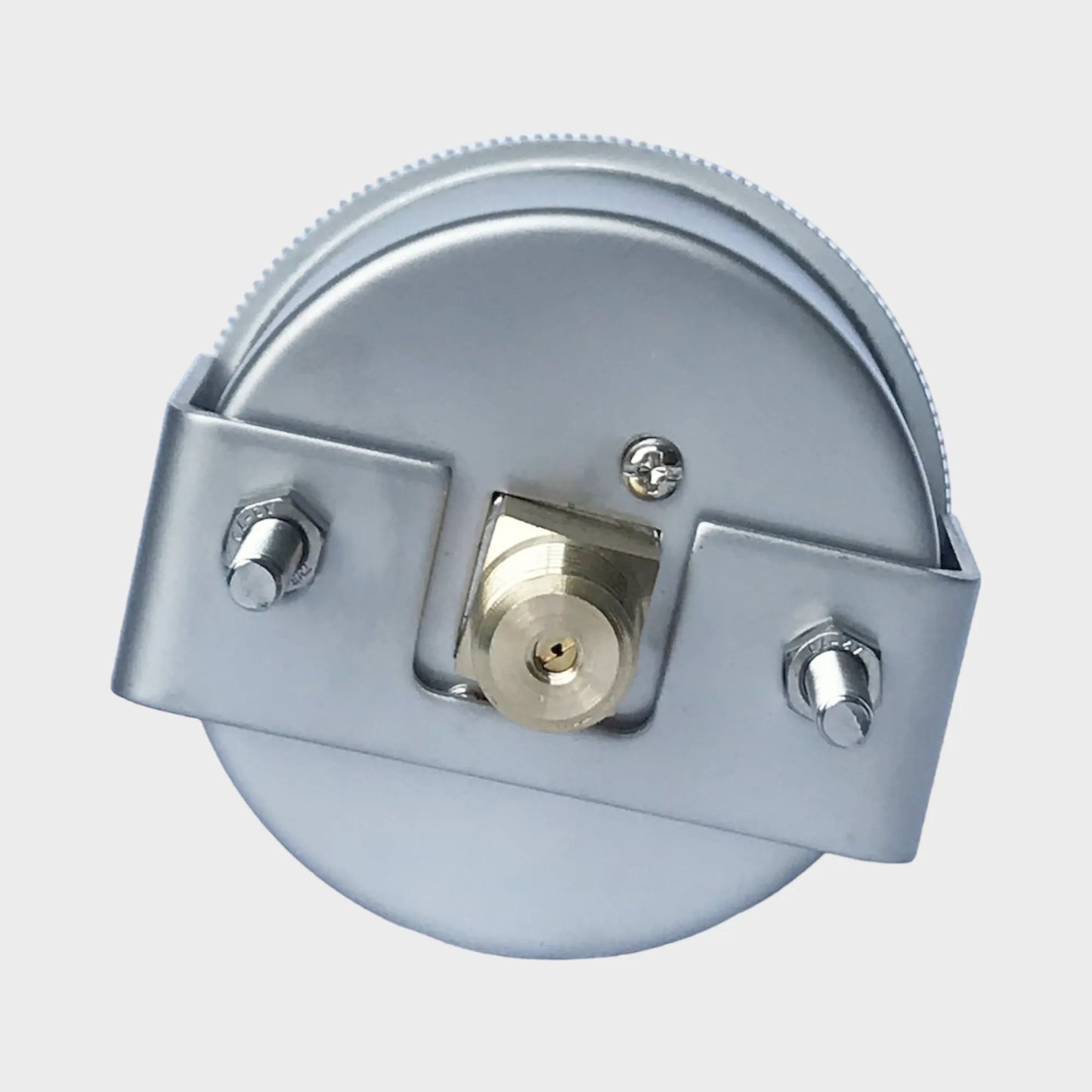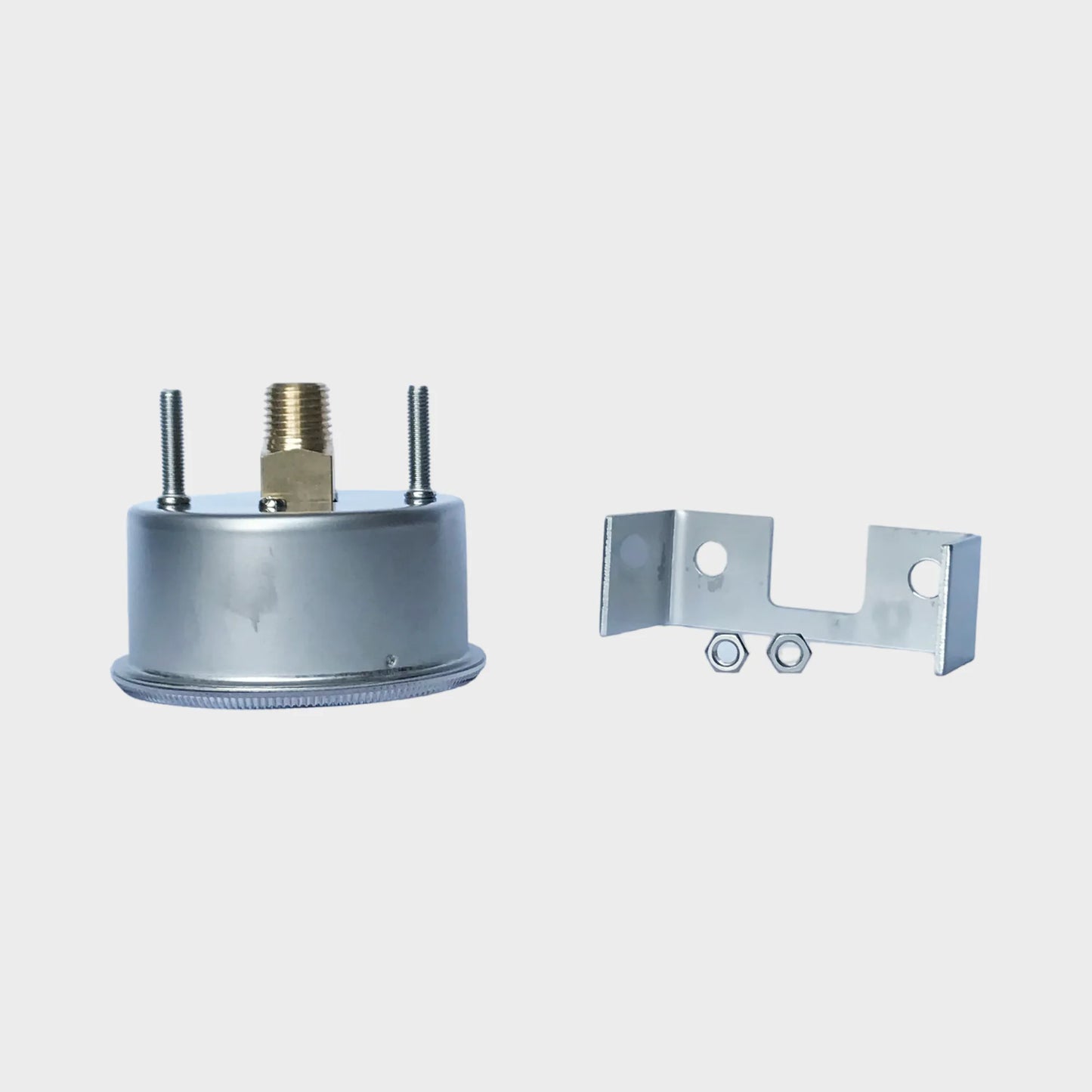 Applications
Low pressure gauge for applications in a controlled environment
Low pressure pneumatic systems
Ideal for measuring pressure, vacuum in medical, environmental, and laboratory applications for content and filter monitoring
For gaseous, dry and non-aggresive media
Special features

Front zero adjustment

Special connections on request

Scale ranges from 0/10 InWC (25 mbar)

Payment & Shipping Terms

MOQ: 100 Pieces

Price: To be confirmed

Delivery Time: 3~5 weeks

Payment Term: T/T