Introducing our 40mm Dial Manometer for Gas Pressure with Panel Mount Bracket – the perfect solution for precision pressure monitoring in your gas systems. Whether you're in the industrial, commercial, or residential sector, this reliable instrument ensures accurate readings and easy installation, making it an essential addition to your equipment.
Key Features:
1. Precise Gas Pressure Measurement: Our 40mm Dial Manometer delivers accurate and dependable gas pressure readings, allowing you to maintain optimal performance and safety in your gas-related applications.
2. Clear and Easy-to-Read Dial: The large 40mm dial features clear markings and a high-contrast design, making it effortless to monitor pressure levels at a glance. Whether you're in a well-lit environment or working in low-light conditions, you can trust our manometer to provide the visibility you need.
3. Durable Construction: Built to withstand demanding environments, this manometer is crafted from high-quality materials, ensuring longevity and resilience. Its robust construction ensures it can handle the rigors of daily use without compromising accuracy.
4. Panel Mount Bracket Included: We understand the importance of hassle-free installation, which is why we provide a panel mount bracket with every unit. This bracket simplifies the mounting process, allowing you to securely attach the manometer to your gas system's control panel.
5. Versatile Application: This manometer is suitable for a wide range of gas pressure monitoring applications, including but not limited to HVAC systems, industrial machinery, laboratory equipment, and more.
6. Calibration for Precision: Each manometer is calibrated to guarantee accurate measurements right out of the box. You can trust that your pressure readings will be precise and reliable.
7. Easy Maintenance: Keeping your manometer in peak condition is a breeze. Its design allows for straightforward maintenance, ensuring that it continues to perform optimally for years to come.
Specifications:
- Dial Size: 40mm
- Pressure Range: [Specify the pressure range]
- Mounting: Panel mount bracket included
- Material: [Specify the material used]
- Calibration: Factory calibrated
- Application: Ideal for gas pressure monitoring in various industries
Invest in the quality and precision of our 40mm Dial Manometer for Gas Pressure with Panel Mount Bracket and enjoy peace of mind knowing that you have a dependable tool to monitor gas pressures accurately and efficiently. Upgrade your gas systems with confidence today!
Dial Size
40mm

Case material

Stainless steel

Wetted parts

Brass

Mount

Panel
Connection

1/8 PT, NPT, G... M10*1

Liquid

Glycerin, Silicone oil

Custom options

Pressure range
Dial plate
Other process connection thread
Surface mounting flange
Mounting bracket
Share
View full details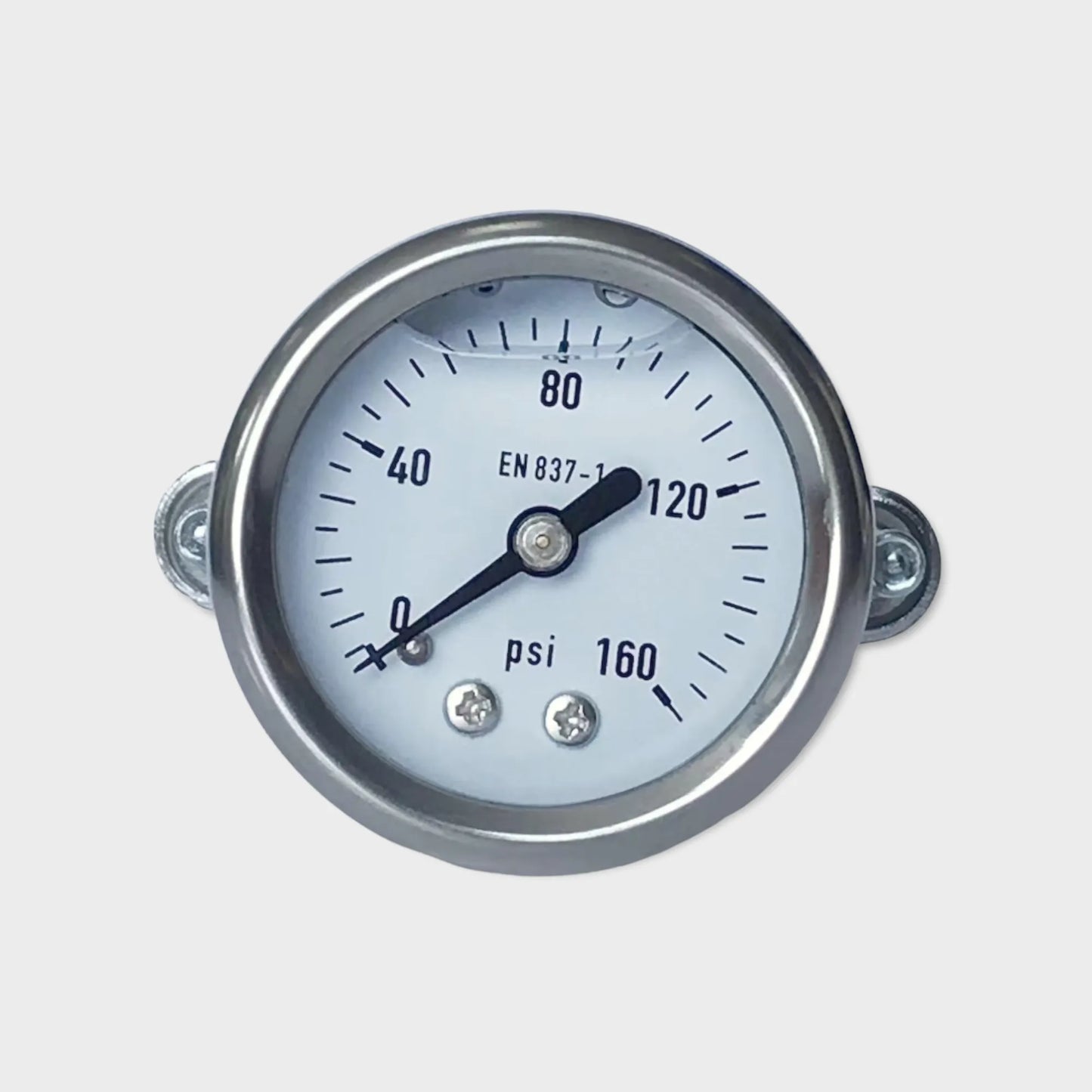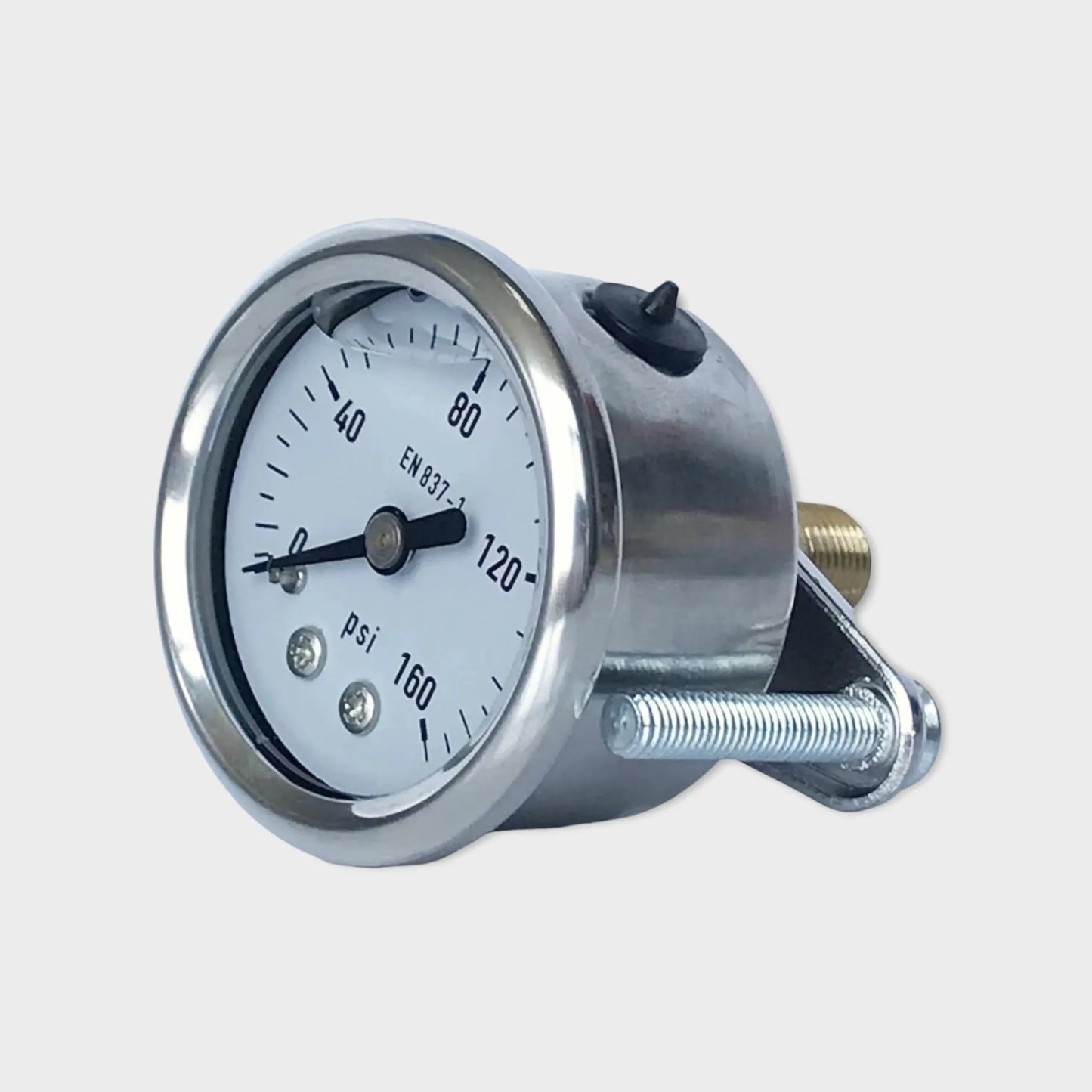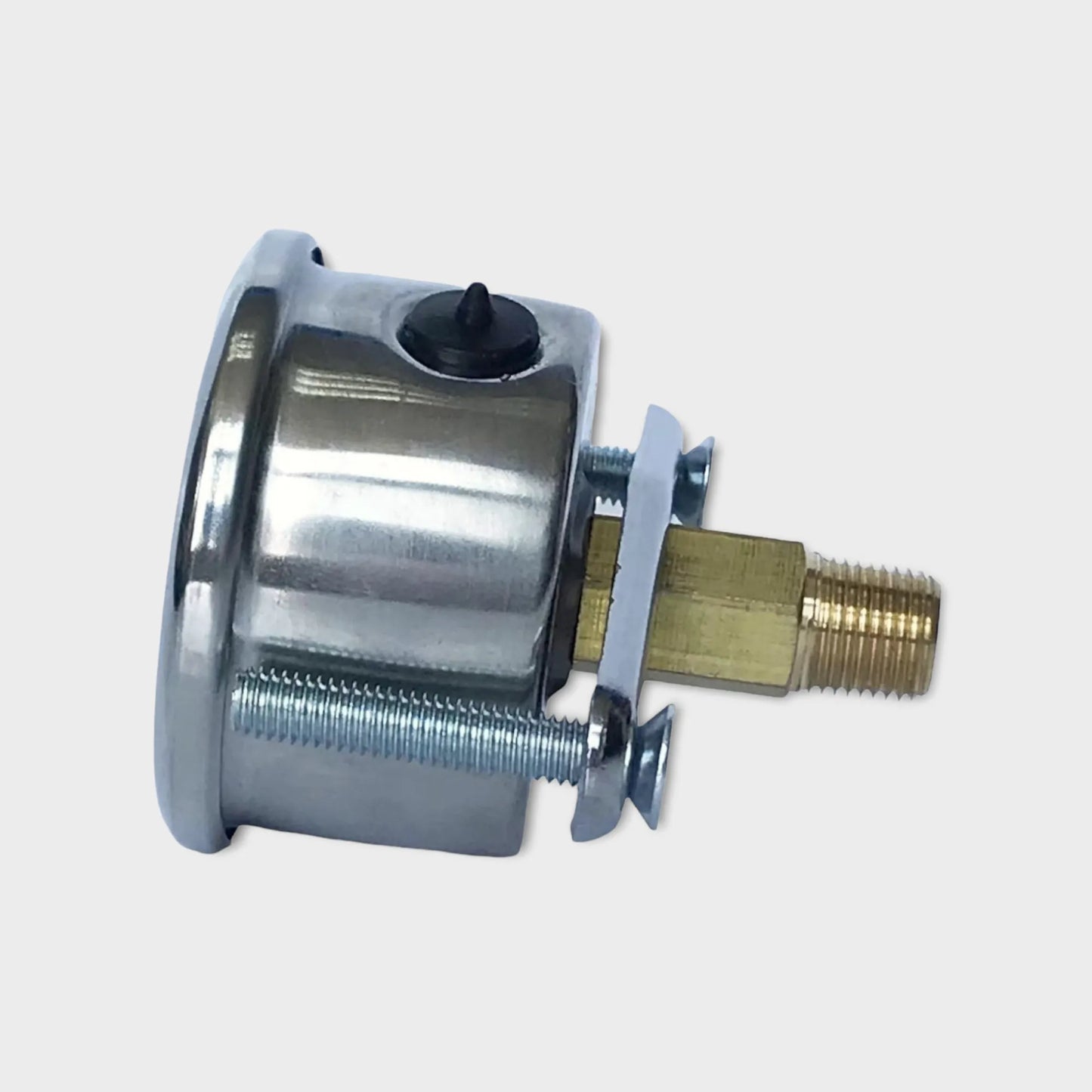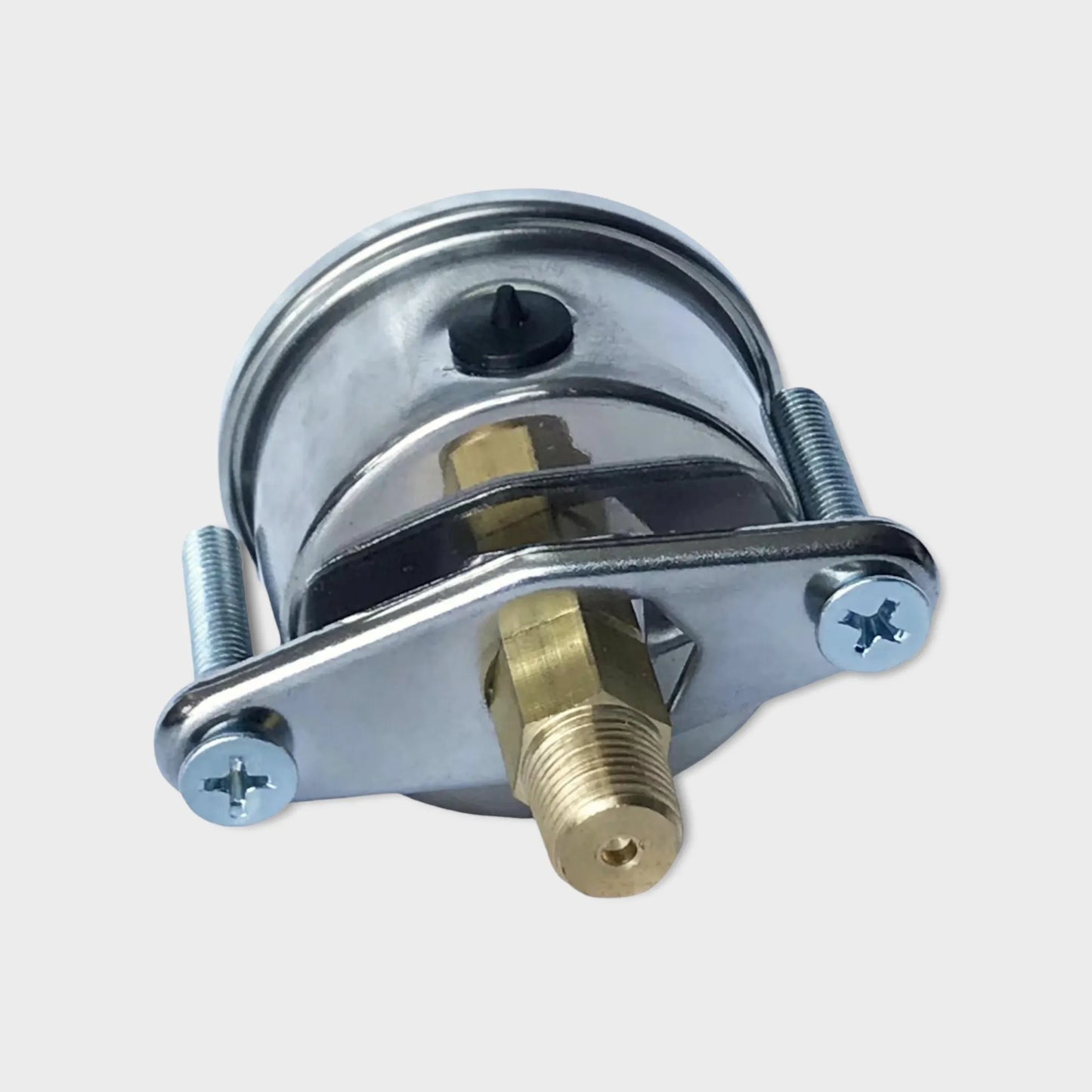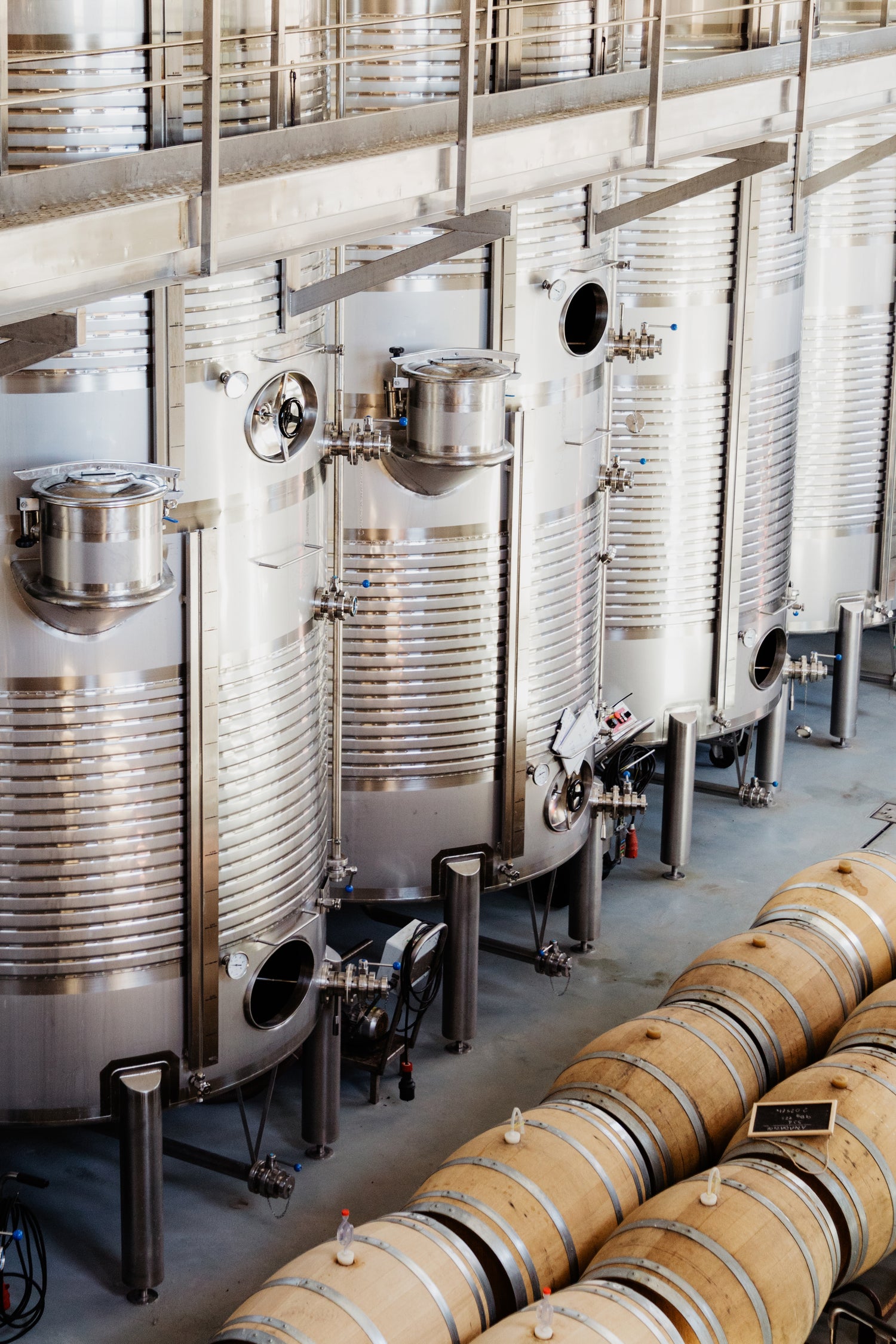 Applications
Hygienic pressure measurement in sanitary applications for the pharmaceutical, biotechnology, food and beverage industries
Mechanical pressure display on pipelines, fermenters, bioreactors and vessels
Pressure/vacuum monitoring during cleaning, sterilisation, pressure testing
For gases, compressed air, vapour; liquid, pasty, powdery and crystallising media
Special features

Safety via mechanical pressure transmission

Case and wetted parts in hygienic design

Suitable for SIP and CIP, autoclavable version available

Easy zero point setting

High overload safety

Payment & Shipping Terms

MOQ: 100 Pieces

Price: To be confirmed

Delivery Time: 3~5 weeks

Payment Term: T/T