Introducing the Medical Pressure Gauge with 40mm Luminous Dial - Your Trusted Partner in Medical Monitoring
Precision, clarity, and dependability are paramount in medical settings, and our Medical Pressure Gauge, featuring a 40mm Luminous Dial, meets and exceeds these vital requirements. Designed specifically for medical applications, this gauge ensures accurate and easily visible pressure measurements, making it an indispensable tool for healthcare professionals.
Key Features:
1. Exceptional Clarity with a 40mm Luminous Dial: The 40mm Luminous Dial ensures that pressure readings are easily visible, even in low-light environments. The luminous feature enables healthcare professionals to monitor and record pressure measurements with precision, day or night.
2. Medical-Grade Accuracy: In medical settings, precision is non-negotiable. Our Medical Pressure Gauge is meticulously calibrated to deliver medical-grade accuracy, ensuring that healthcare providers can rely on it for critical pressure monitoring.
3. 10 ATM Pressure Rating: This pressure gauge is designed to withstand pressures up to 10 ATM (atmospheres). It can be trusted for a wide range of medical applications, from monitoring patient blood pressure to pressure in medical devices and equipment.
4. Durable and Hygienic Design: Crafted for the demanding healthcare environment, this gauge boasts a durable construction, ensuring it can withstand frequent use and routine sterilization. The stainless steel construction is not only durable but also hygienic, adhering to the strictest medical standards.
5. Versatile Applications: Whether you are in a hospital, clinic, or any healthcare facility, our Medical Pressure Gauge is engineered to excel. It is suitable for a broad spectrum of medical applications, contributing to accurate diagnoses and patient care.
6. Quick and Easy Installation: Designed with healthcare providers in mind, this pressure gauge features a user-friendly design that facilitates quick and secure installation. It's ready to serve you without unnecessary delays.
Reliable, clear, and accurate pressure measurements are the cornerstone of effective medical care. Our Medical Pressure Gauge with a 40mm Luminous Dial and 10 ATM pressure rating guarantees that you have the precision tool you need to ensure the well-being of your patients.
Elevate your medical monitoring capabilities with a gauge that meets the highest standards of accuracy and dependability. Choose our Medical Pressure Gauge, and experience the difference that quality, luminous clarity, and medical-grade precision make in your healthcare practice.
Upgrade to the professional standard of medical pressure measurement – order your Medical Pressure Gauge today and provide your patients with the level of care they deserve.
Dial Size
40mm

Case material

Plastic

Wetted parts

Brass, plastic

Mount

Center back (Axial)
Connection

1/8 PT, NPT, G... M10*1

Liquid

None

Custom options

Pressure range
Dial plate
Other process connection thread
Share
View full details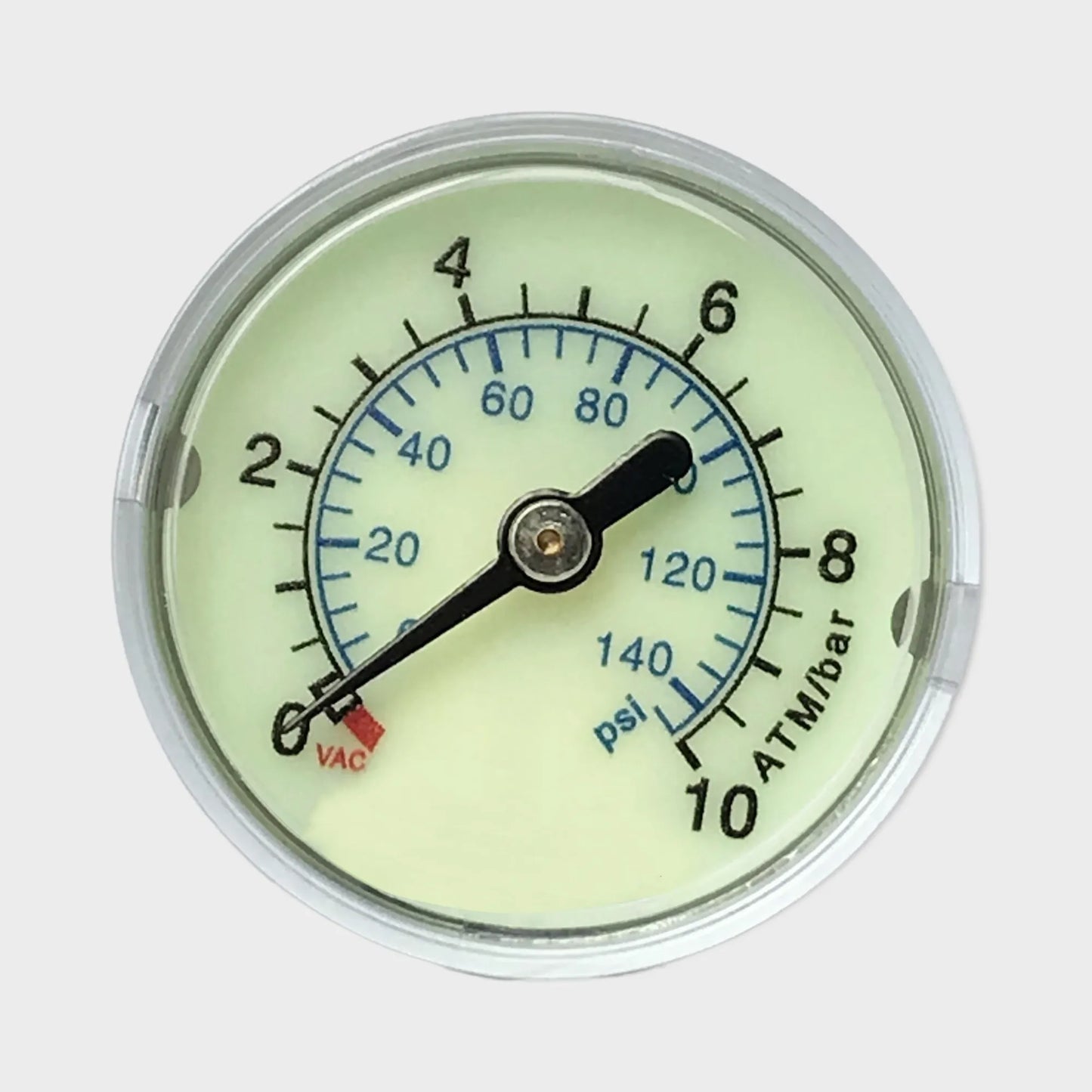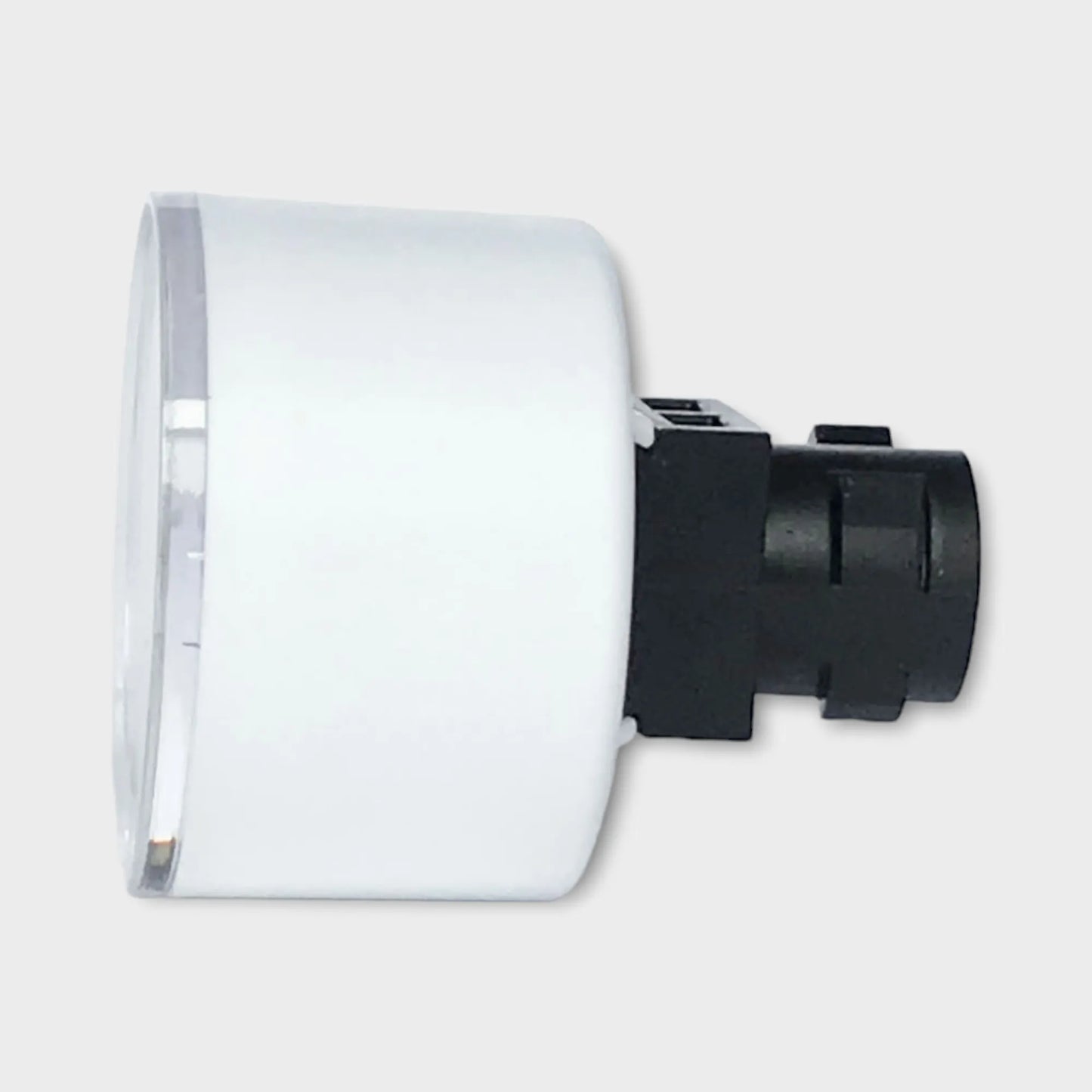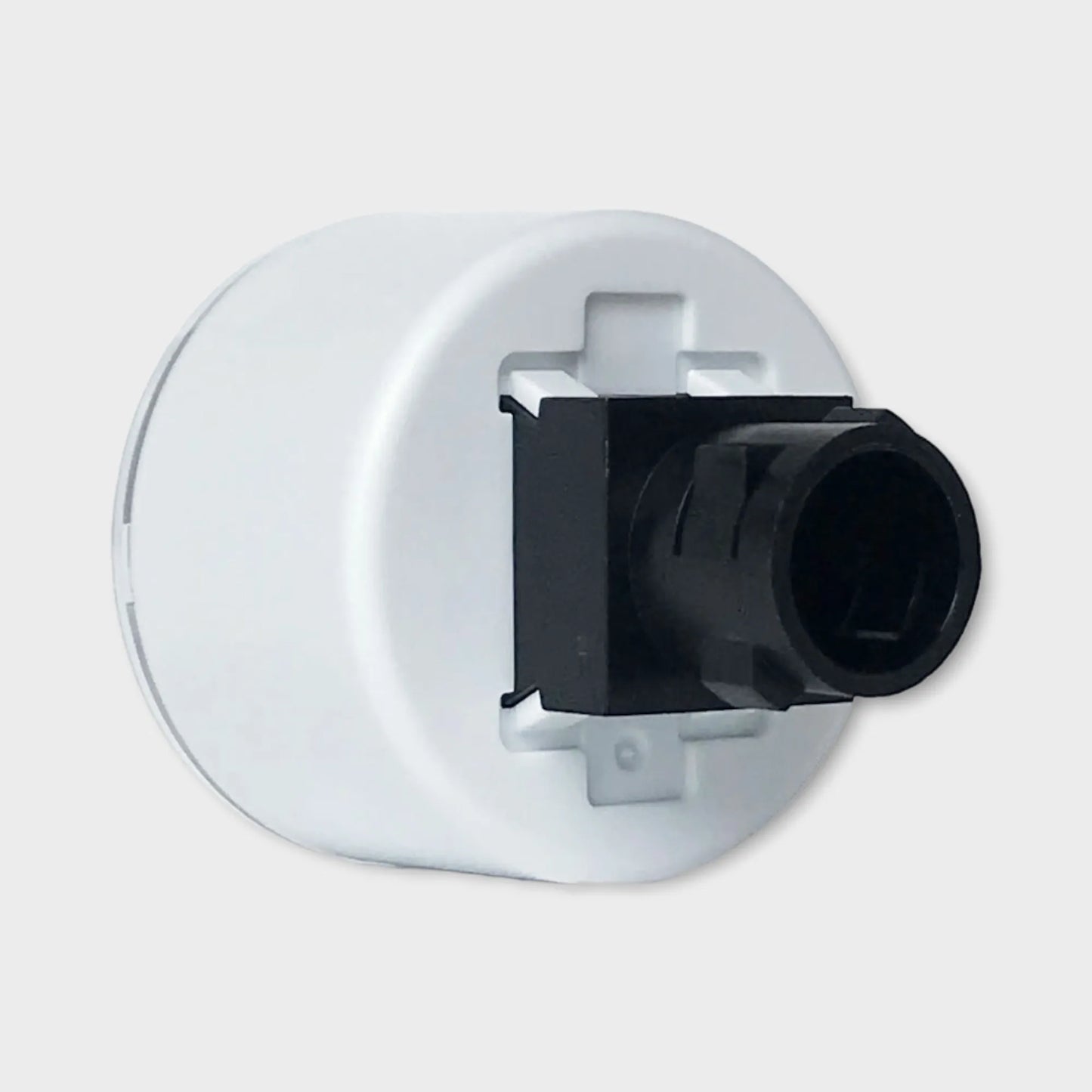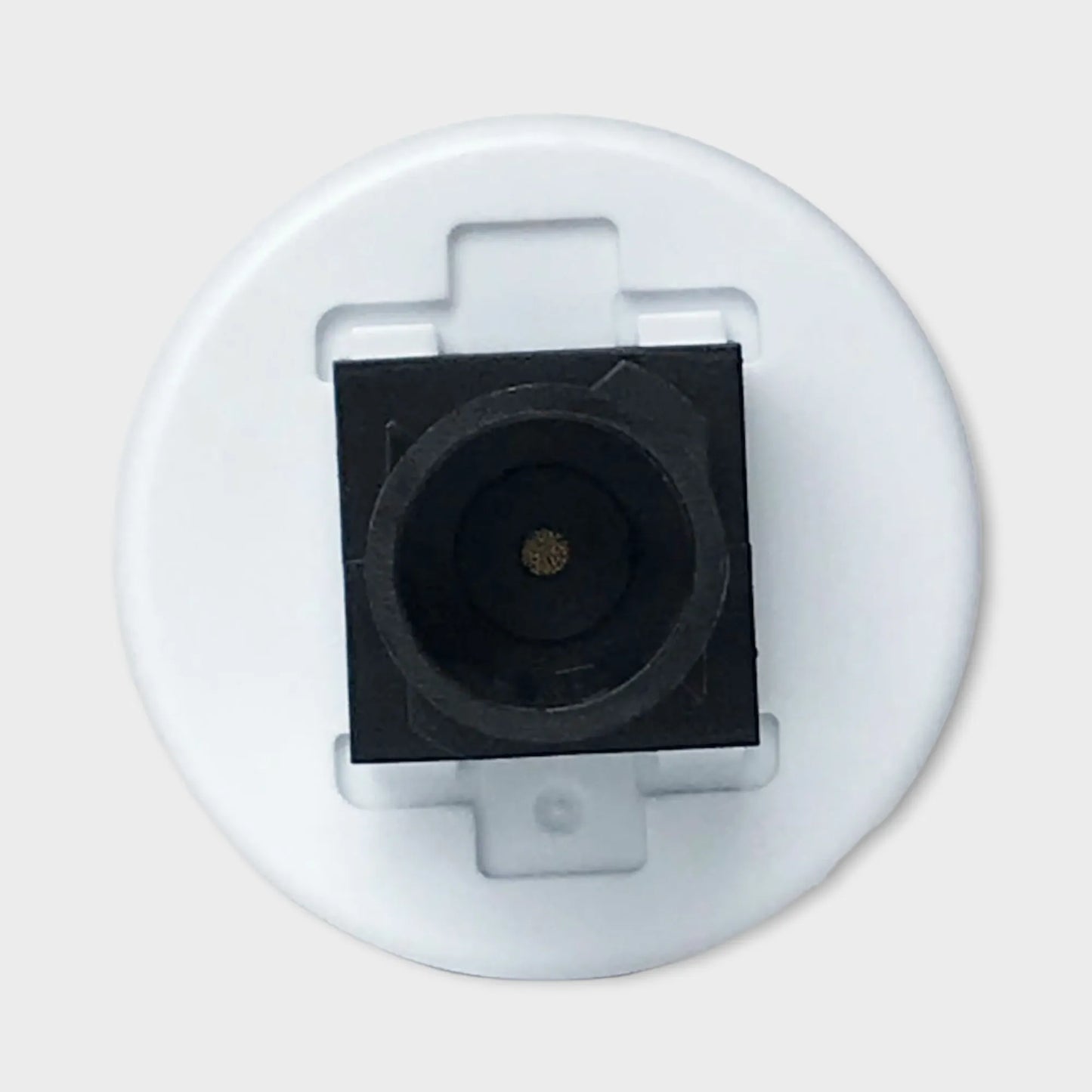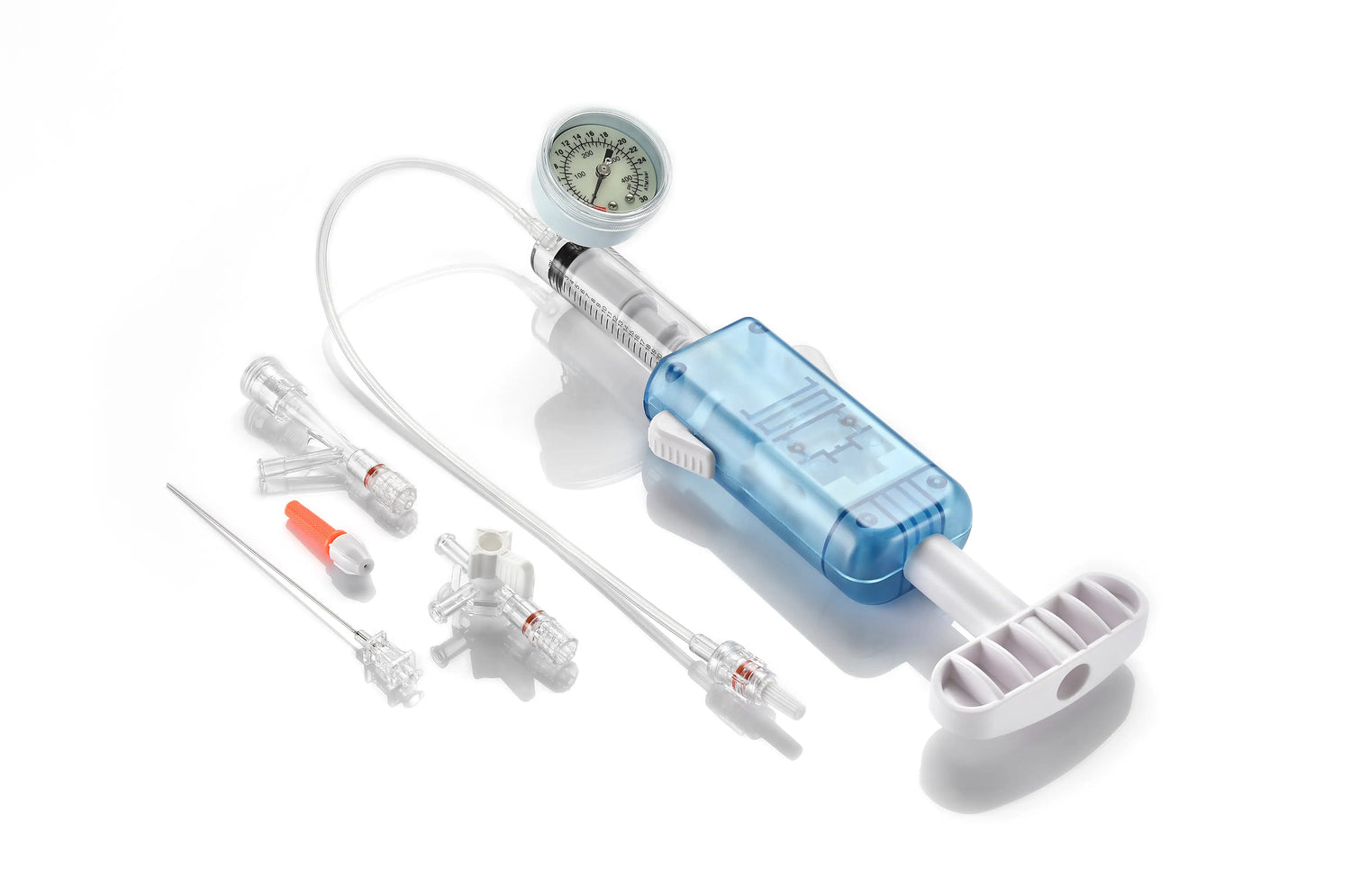 Applications
Medical Inflation Device
Inflation Device Kits
Balloon Inflation Device
Inflation Syringe
Inflate and deflate dilation balloon
Manual balloon catheter pump
Special features

Constructed from hygienic materials

Payment & Shipping Terms

MOQ: 100 Pieces

Price: To be confirmed

Delivery Time: 3~5 weeks

Payment Term: T/T