The "Oxygen Pressure Gauge" with a 63mm dial and a pressure range of 25 MPa, specifically designed for use with oxygen, is a critical instrument used to monitor and control oxygen pressure in various applications. It is important that this gauge is designed to be oil-free when used with oxygen, as oil contamination in oxygen-rich environments can be dangerous. Here are some key features:
1. Pressure Range: The gauge is designed to measure pressures within the range of 25 MPa, which is equivalent to approximately 3625 psi. This range is suitable for applications that require precise oxygen pressure control.
2. 63mm Dial: The 63mm dial provides a clear and easily readable display of pressure readings, making it practical for quick and accurate assessments, even from a distance.
3. Oxygen Compatibility: This pressure gauge is specifically designed and certified for use with oxygen. It is constructed with materials and components that ensure safety and compatibility in oxygen-rich environments.
4. Oil-Free Design: It is crucial that the gauge is oil-free to prevent contamination of the oxygen supply. Oil contamination can pose serious safety risks in oxygen-rich environments, and this gauge is engineered to eliminate that risk.
5. Clear Pressure Scale: The dial typically features a clear and marked scale, calibrated in MPa units or other suitable units for oxygen pressure measurement.
6. Versatile Applications: Oxygen pressure gauges are used in various industries, including medical, welding, aerospace, and industrial processes, where precise oxygen pressure measurement is essential for safety and operational efficiency.
7. Safety Assurance: Accurate pressure monitoring in oxygen systems is vital for preventing overpressure situations and ensuring the safety of individuals and equipment.
8. Reliable Performance: Engineered for reliable and consistent performance, this gauge provides dependable oxygen pressure readings over time, contributing to process control and system reliability in oxygen-rich environments.
In summary, the "Oxygen Pressure Gauge" with a 63mm dial and a pressure range of 25 MPa is a critical instrument for industries and applications that require precise and oil-free oxygen pressure measurements. Its compatibility with oxygen, oil-free design, accuracy, and reliability make it an essential tool for maintaining safety and efficiency in oxygen-related operations.
Dial Size
63mm

Case material

Black steel

Wetted parts

Copper alloy

Mount

Lower
Connection

1/8 1/4 PT, NPT, G... M10*1

Custom options

Other pressure connections
Custom dial layout
Surface mounting flange
Mounting bracket
Other pressure scales available. bar, kPa, MPa, kg/cm² and dual scales
Share
View full details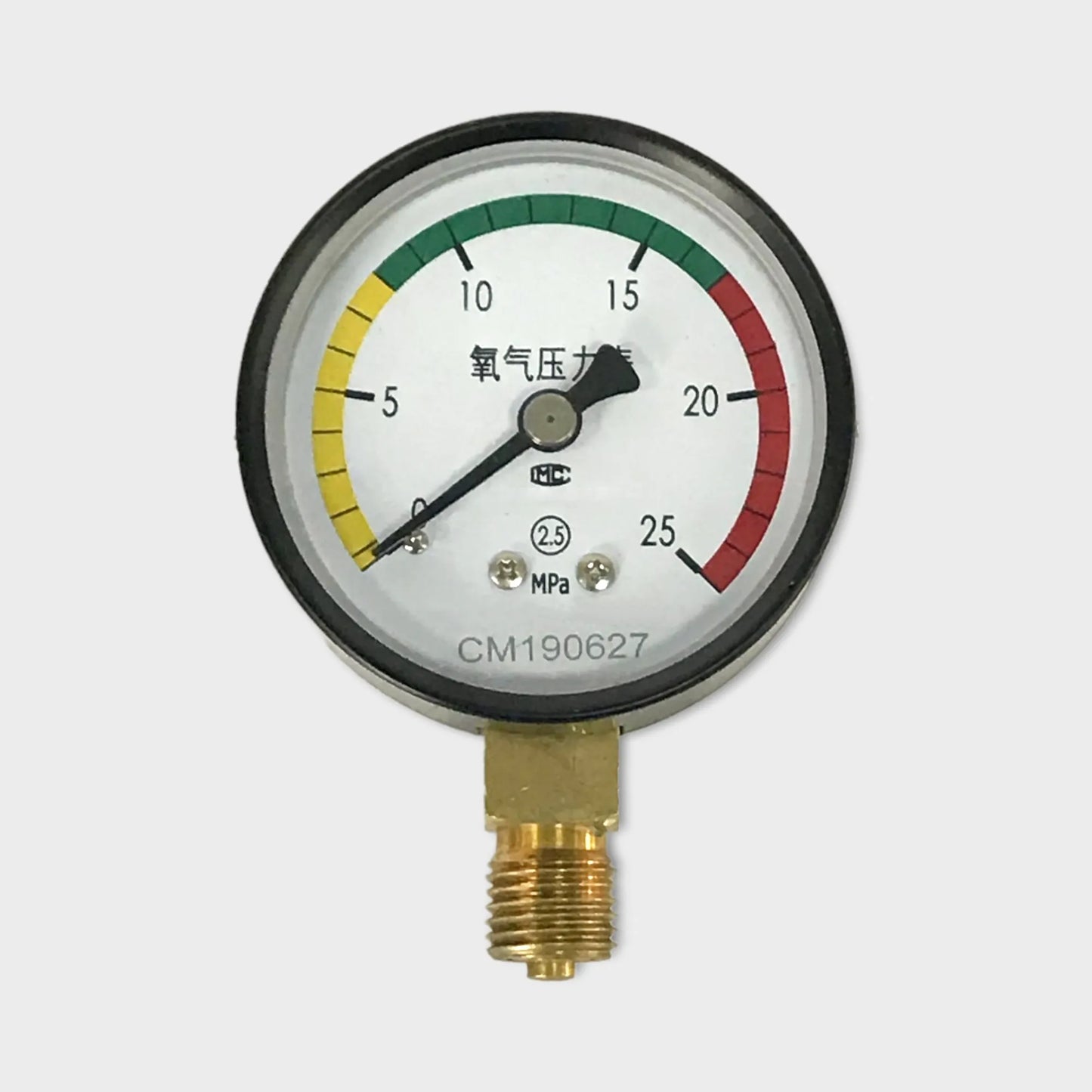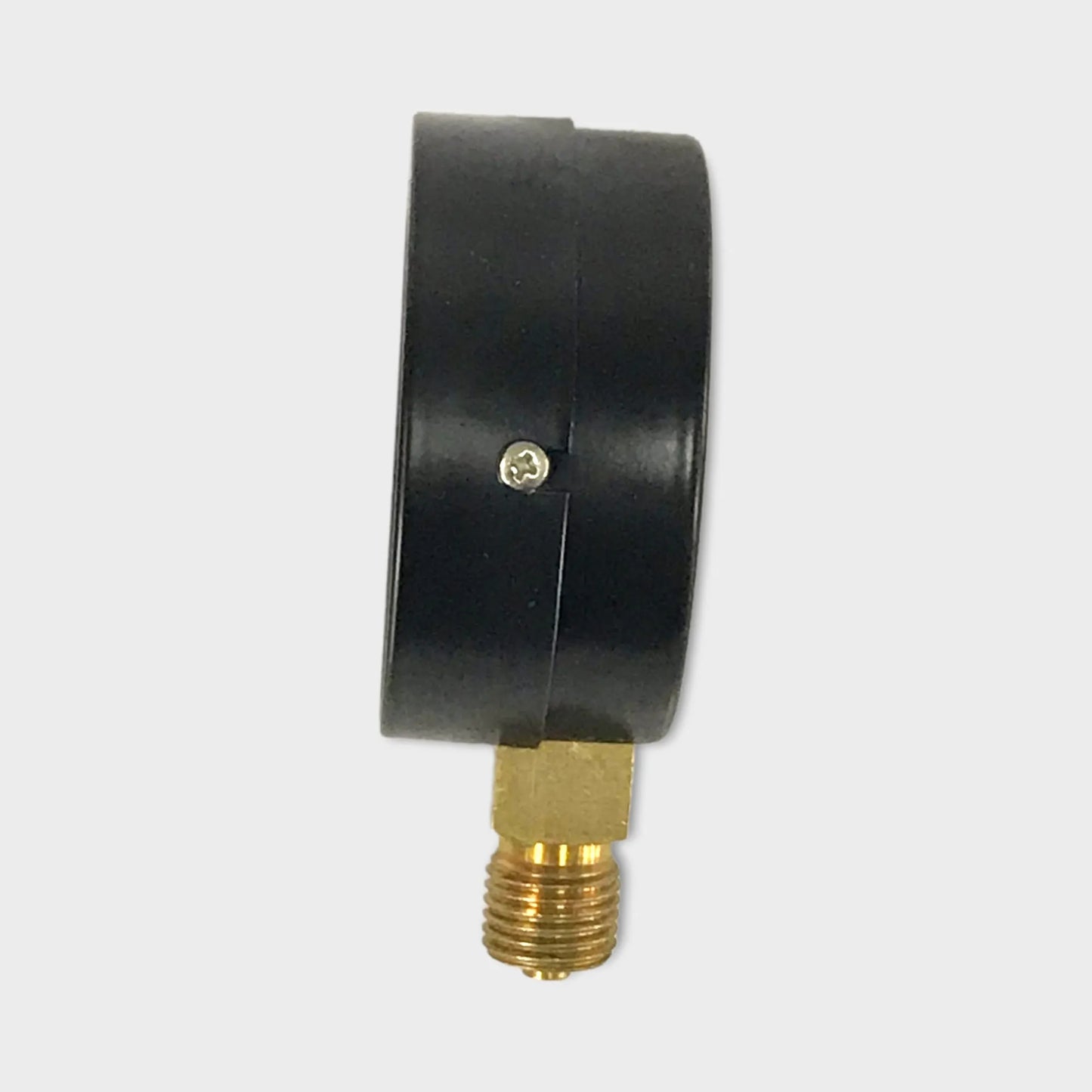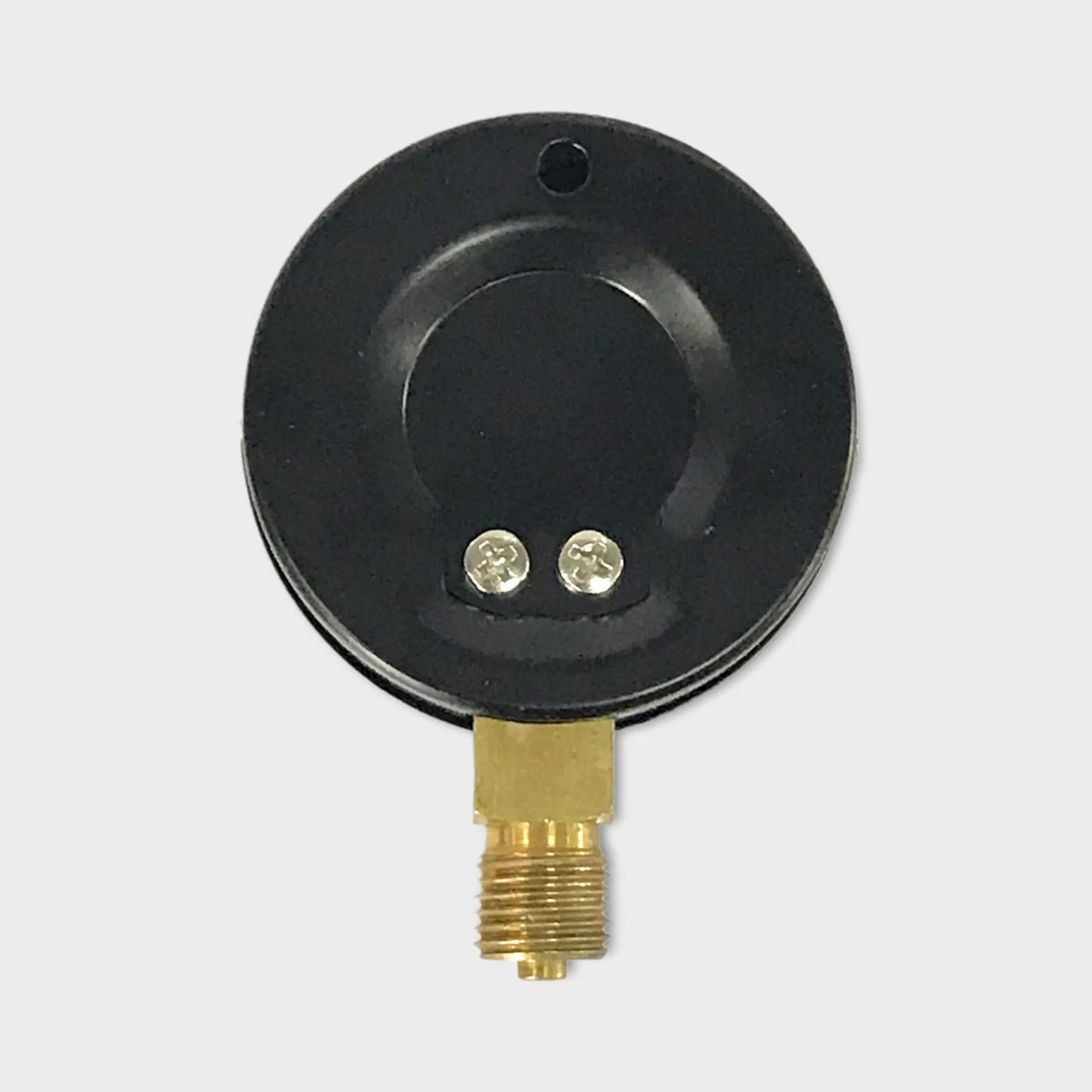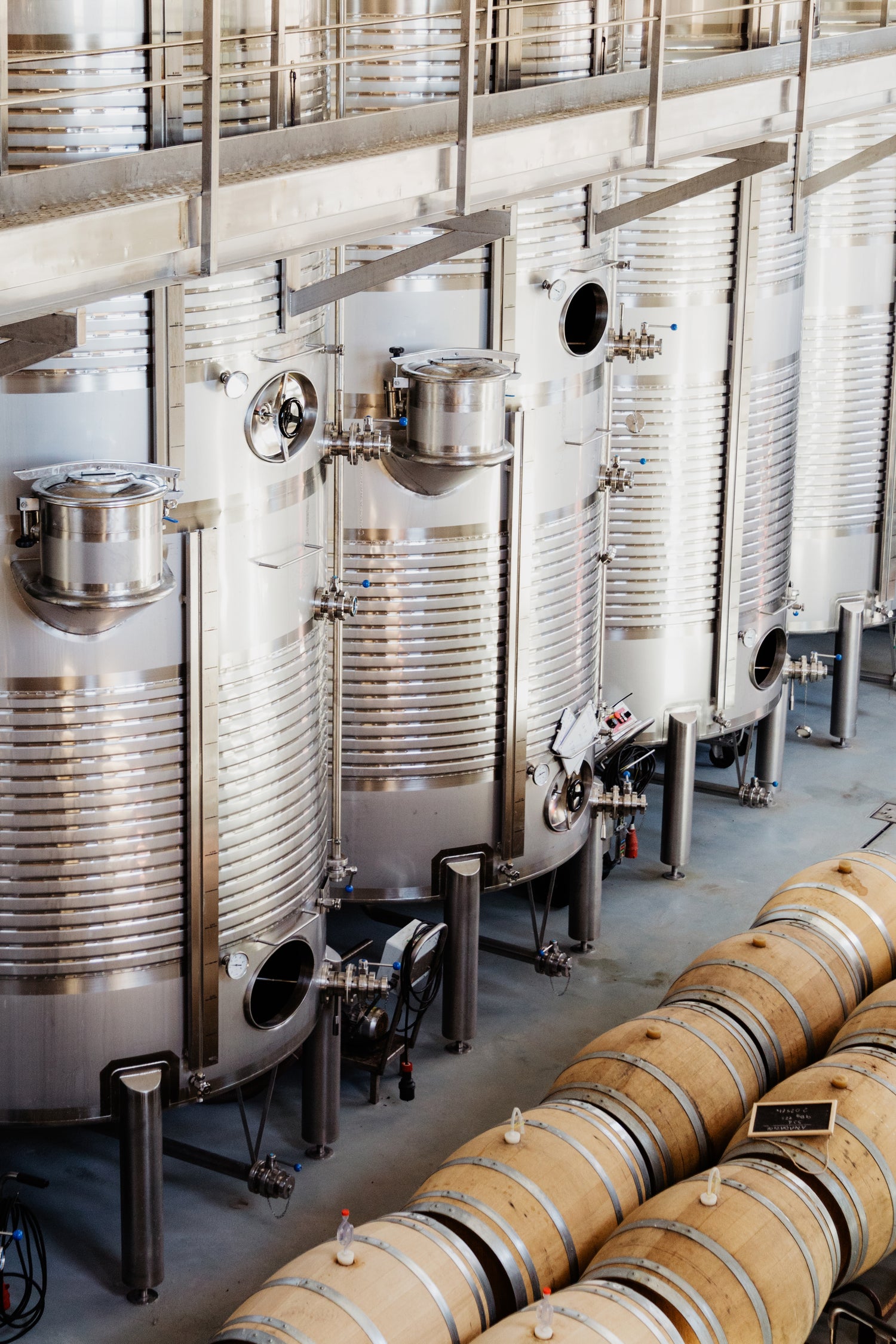 Applications
For gaseous and liquid media that are not highly viscous or crystallising and will not attack copper alloy parts.
Pneumatics
Heating and air-conditioning technology
Medical engineering
Special features

Reliable and cost-effective

Design per EN 837-1

Nominal size 40, 50, 63, 80, 100 and 160

Scale ranges up to 0 ... 400 bar

Payment & Shipping Terms

MOQ: 100 Pieces

Price: To be confirmed

Delivery Time: 3~5 weeks

Payment Term: T/T