This 10 inch dial size precision pressure gauge accurately measures pressure up to 600 PSI. Its temperature & pressure resistant stainless steel-made body offers superior strength and durability, making it a reliable instrument for the most demanding industrial applications.
This test manometer has a large size of 250mm, a 2000KN dial customized for special conversion, and an all-stainless steel structure. WESEN Technologies specializes in the production of high-precision stainless steel industrial pressure gauges, and accepts customer customization.
Dial Size
250mm

Case material

Stainless steel

Wetted parts

Stainless steel

Mount

Flange, Panel
Connection

1/2 PT, NPT, G... M20*1.5

Liquid

Glycerin, Silicone oil, None

Custom options

Pressure range
Dial plate
Other process connection thread
Surface mounting flange
Mounting bracket
This 10" stainless steel precision pressure gauge is more than just a classic look - it's all about accuracy, baby! With precision you can trust, you'll know exactly what's going on with your pressure. So, get your test manometer on and take control!
Share
View full details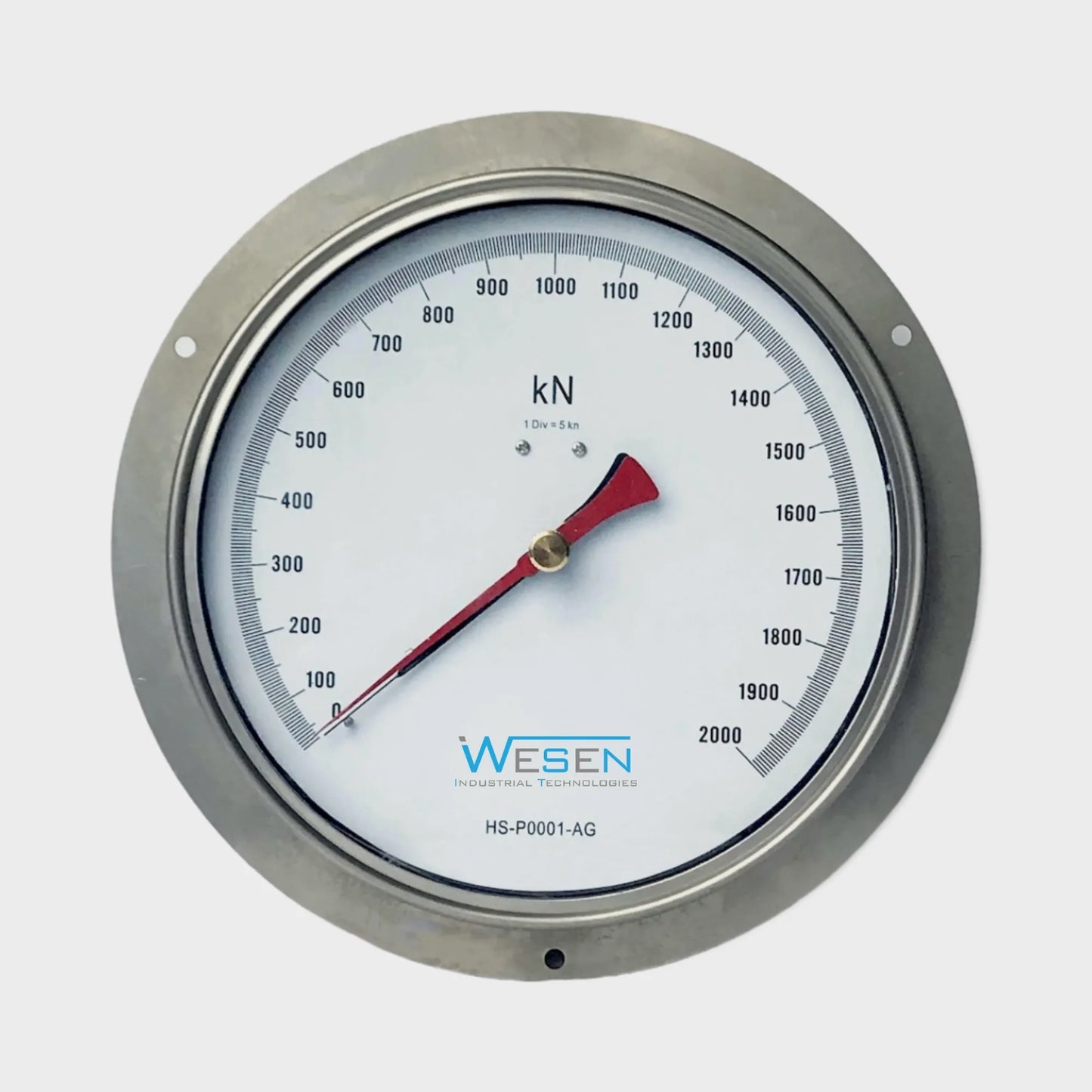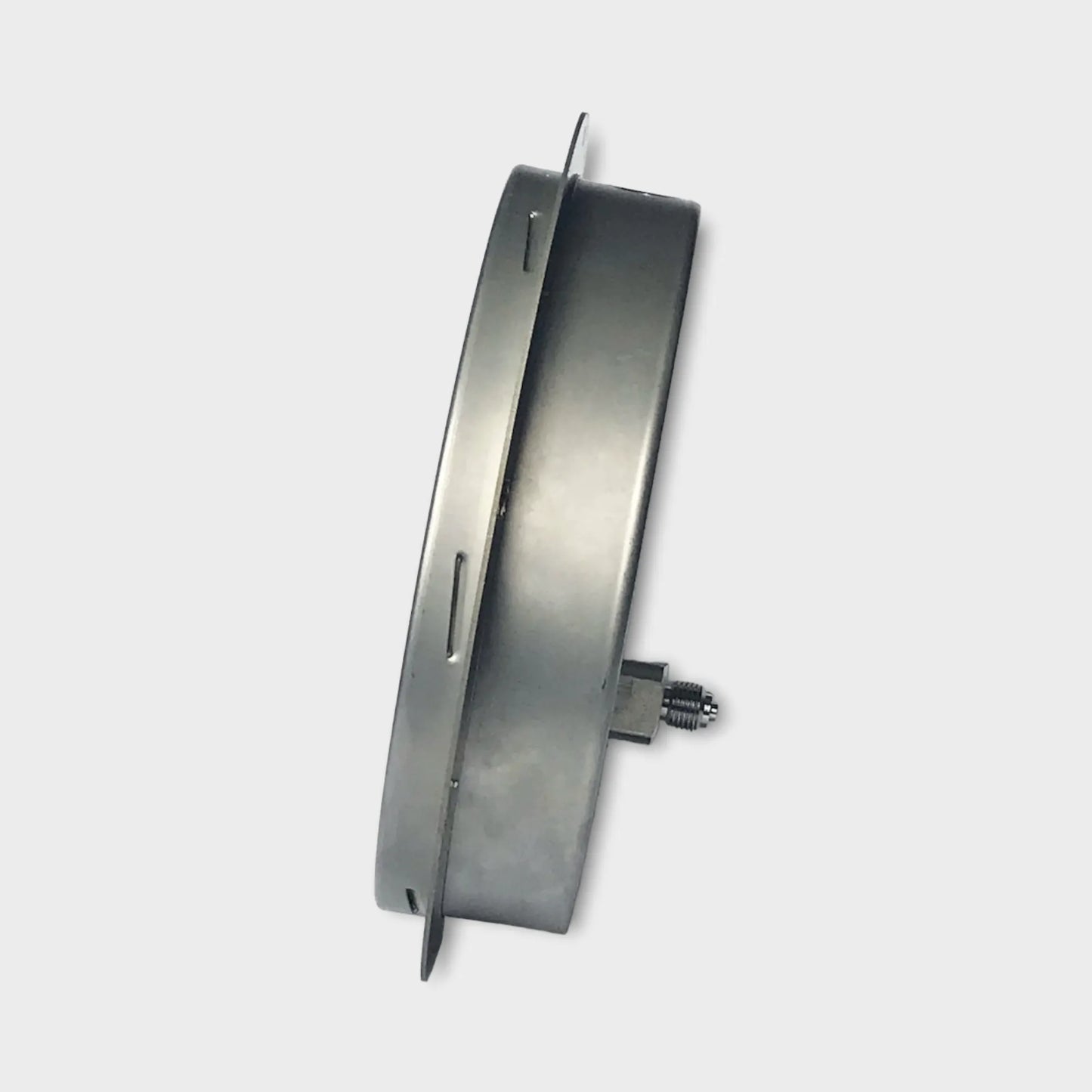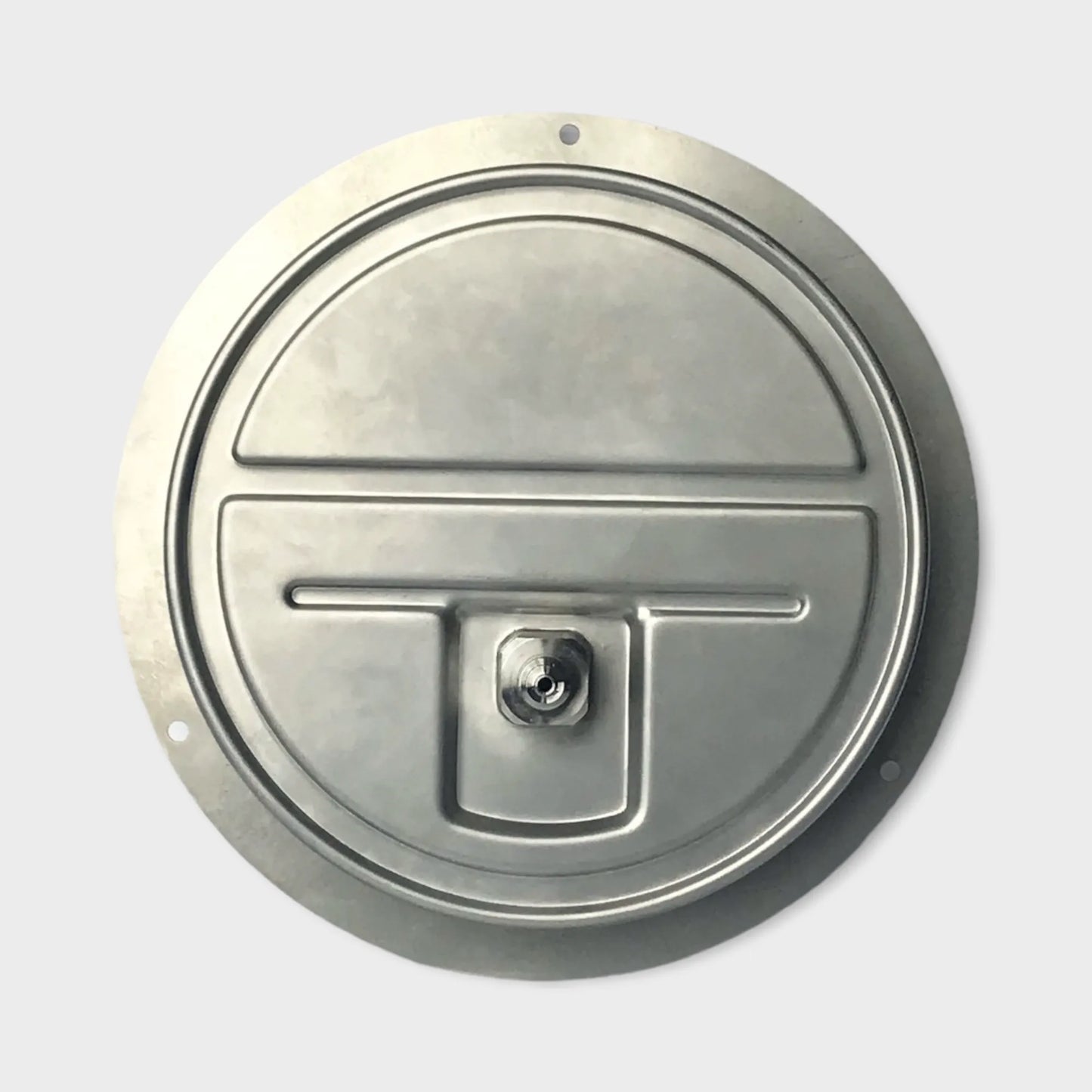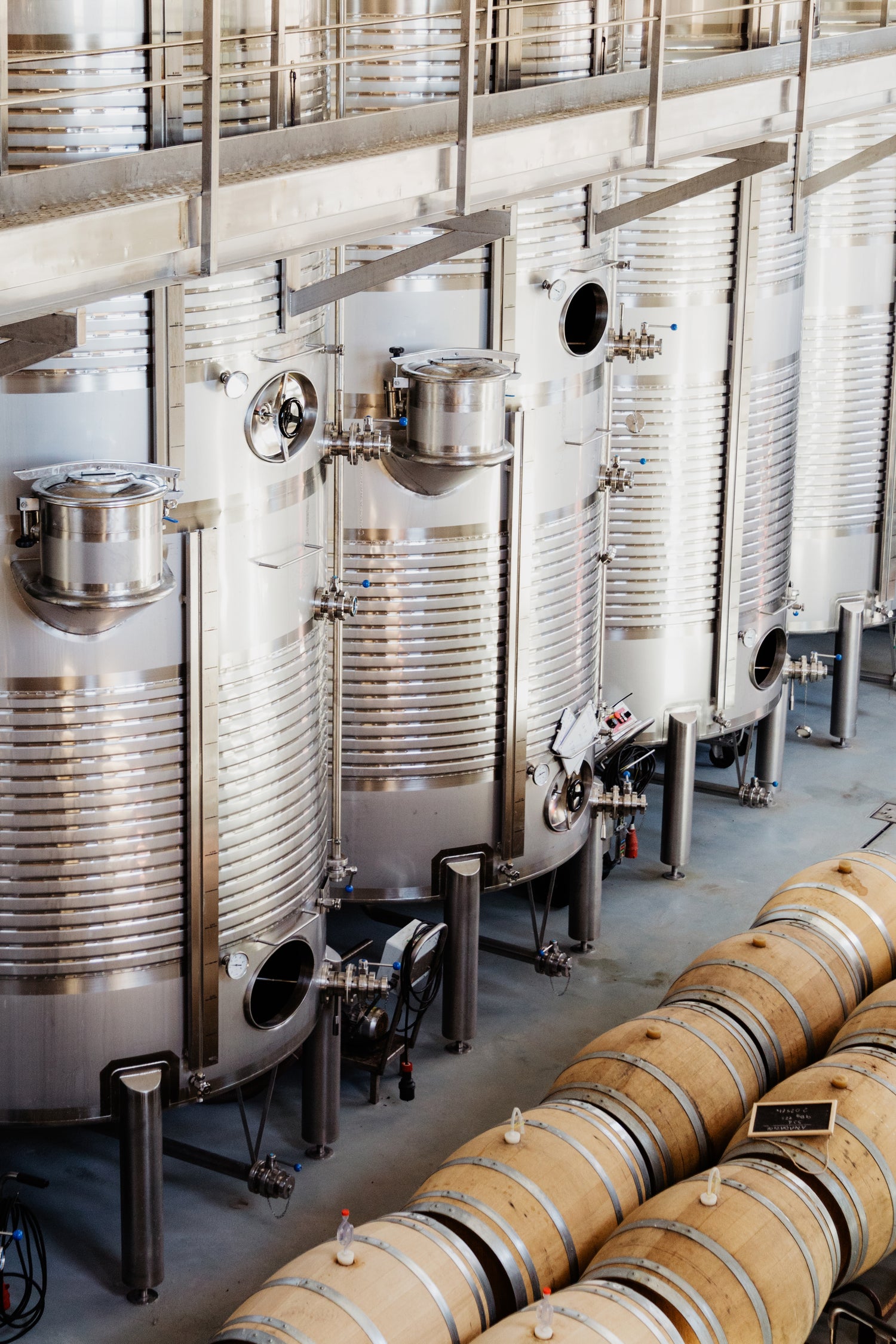 Applications
For gaseous and liquid aggressive media that are not highly viscous or crystallising, also in aggressive environments
Precision measurement in laboratories
High-accuracy pressure measurement, testing of indus- trial type pressure gauges
Increased safety requirements for personal protection
With liquid-filled case for applications with high dynamic pressure loads or vibrations
Special features

Safety pressure gauge with solid baffle wall designed in compliance with the requirements and test conditions of EN 837-1

Completely from stainless steel

Knife edge pointer for optimal accuracy of reading

Wear-resistant precision movement from stainless steel

Scale ranges from 0 … 0.6 to 0 … 1,600 bar [0 ... 10 psi to 0 ... 20,000 psi]

Payment & Shipping Terms

MOQ: 100 Pieces

Price: To be confirmed

Delivery Time: 3~5 weeks

Payment Term: T/T