Introducing Our Silicone Oil-Filled Pressure Gauge 4 Bar:
For precise pressure measurement with added stability and a compact design, our Pressure Gauge 4 Bar equipped with a 2.5-inch dial and filled with silicone oil is the ideal solution. Crafted for accuracy and durability, this gauge is a reliable choice for various industrial applications.
Key Features:
1. Silicone Oil Filling for Enhanced Performance: The silicone oil filling not only dampens needle movement but also protects the gauge internals from vibrations and pressure fluctuations, providing stability and long-term accuracy.
2. Compact 2.5-Inch Dial: The gauge boasts a compact 2.5-inch dial, making it suitable for applications where space is limited. The dial remains easy to read, ensuring quick and accurate pressure assessment.
Specifications:
- Pressure Range: 4 Bar
- Filling: Silicone Oil
- Dial Diameter: 2.5 Inches
- Connection: Back connection
- Material: SS316L socket and tube
- Accuracy: +-1.6% FS
Applications:
- Industrial Machinery
- Hydraulic Systems
- Pneumatic Systems
- HVAC Systems
- Process Control
- And More
Ensure your pressure measurements are accurate and dependable with our Pressure Gauge 4 Bar filled with silicone oil and featuring a compact 2.5-inch dial. Its space-saving design, silicone oil filling, and reliability make it an excellent choice for various industries and applications where precise pressure measurement is essential.
Invest in precision, space efficiency, and reliability. Contact us today to order your silicone oil-filled pressure gauge and elevate your pressure monitoring capabilities.
Dial Size
63mm

Case material

Stainless steel

Wetted parts

Stainless steel

Mount

Center back

Connection

1/4 PT, NPT, G... M14*1.5

Liquid

Glycerin, Silicone oil

Custom options

Pressure range
Dial plate
Other process connection thread
Surface mounting flange
Mounting bracket
Share
View full details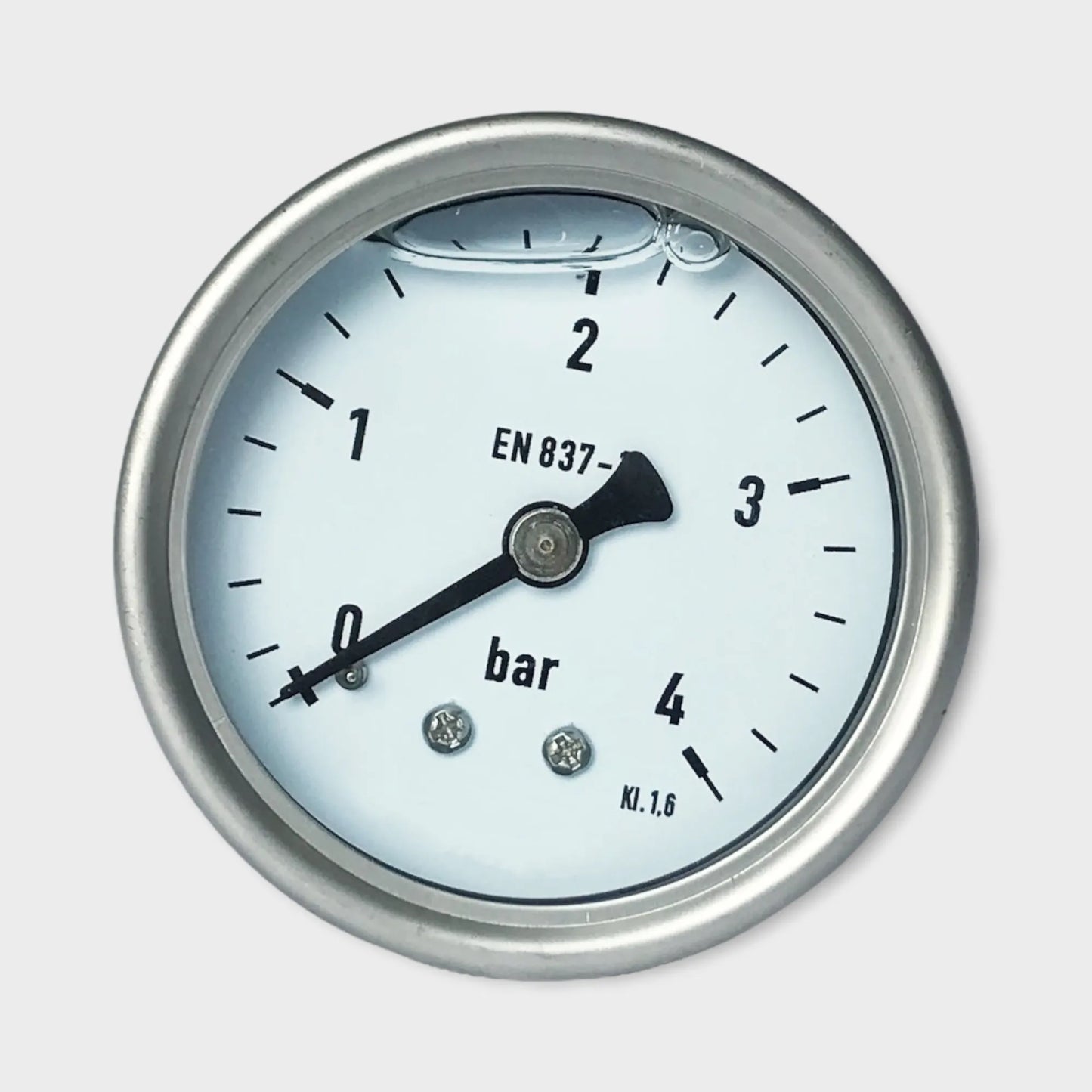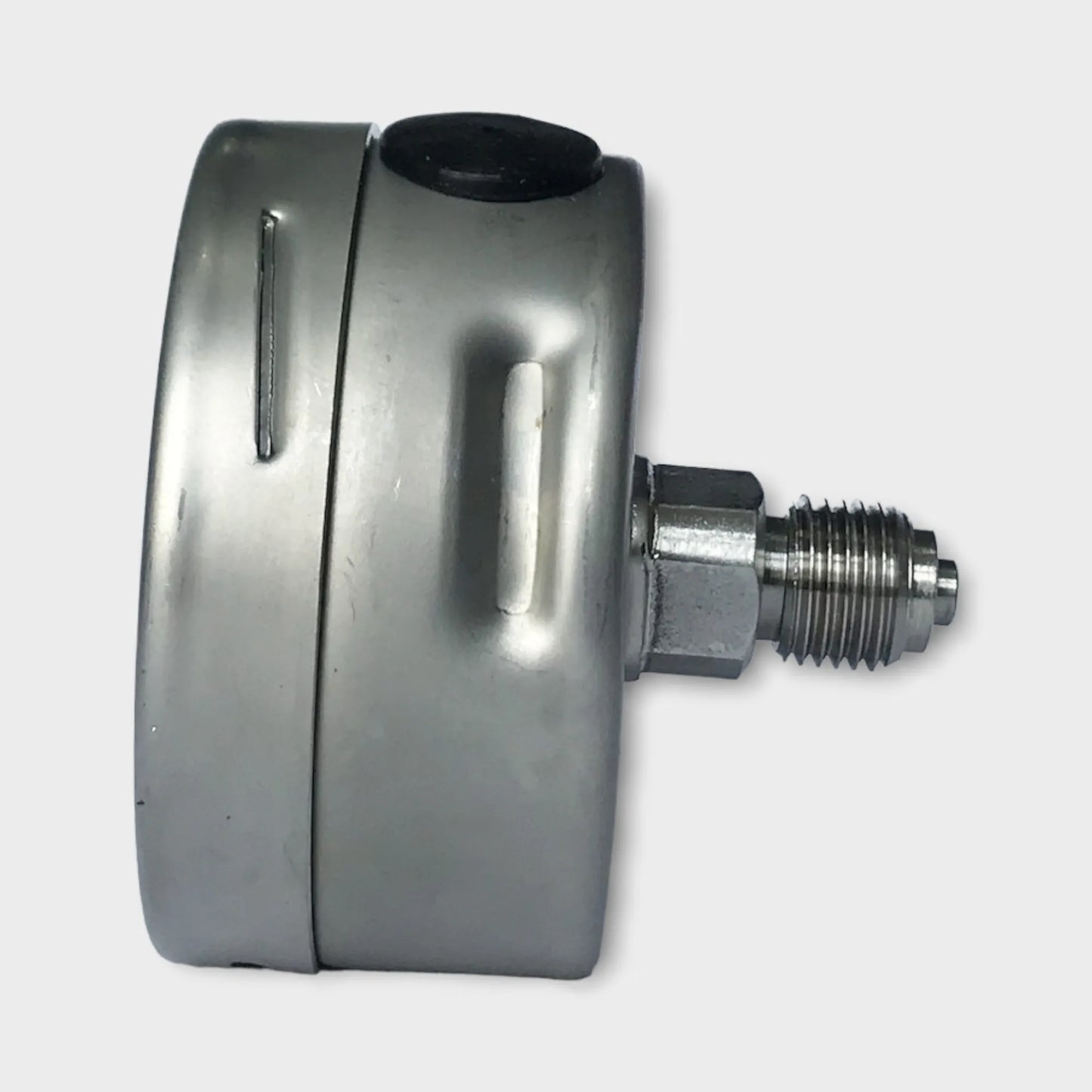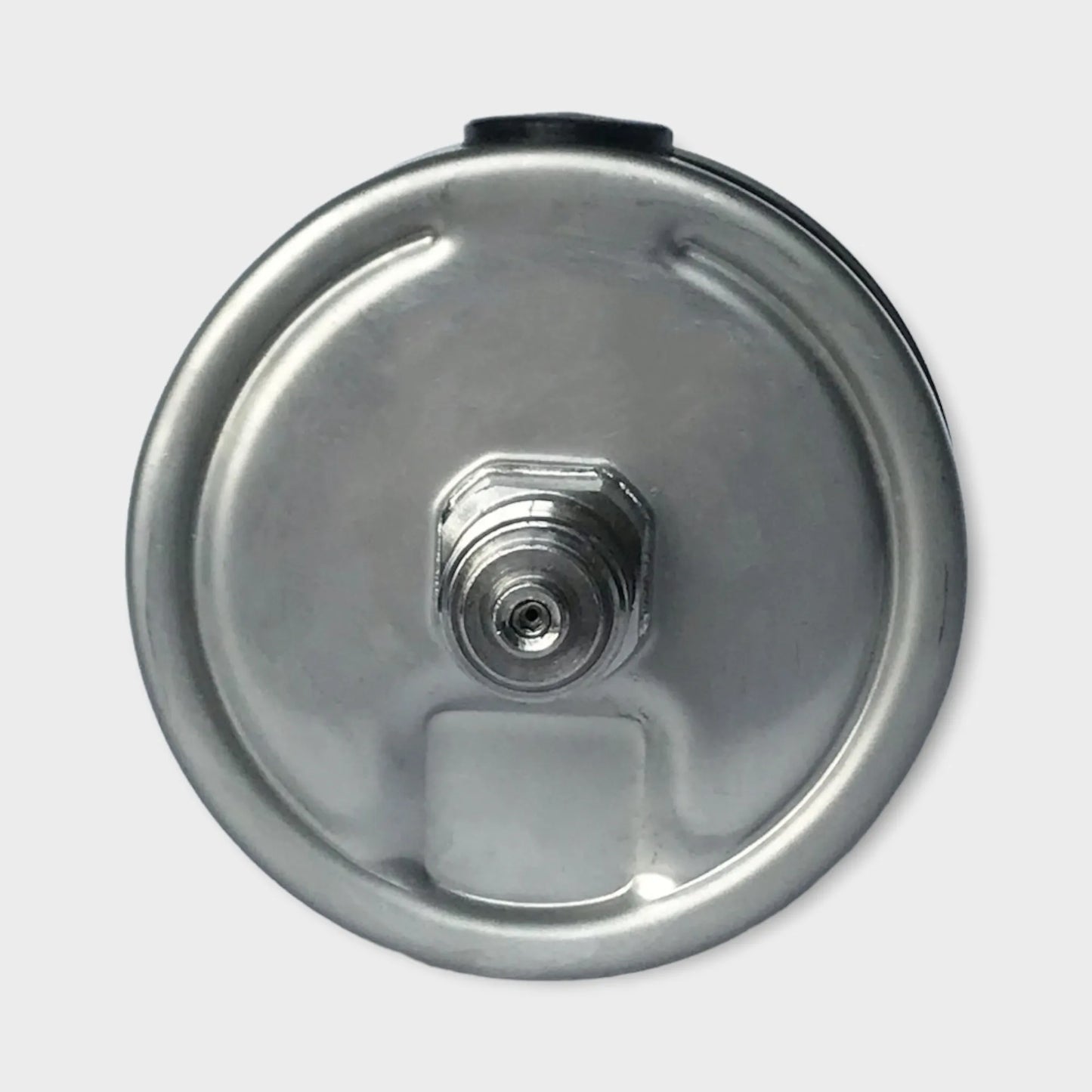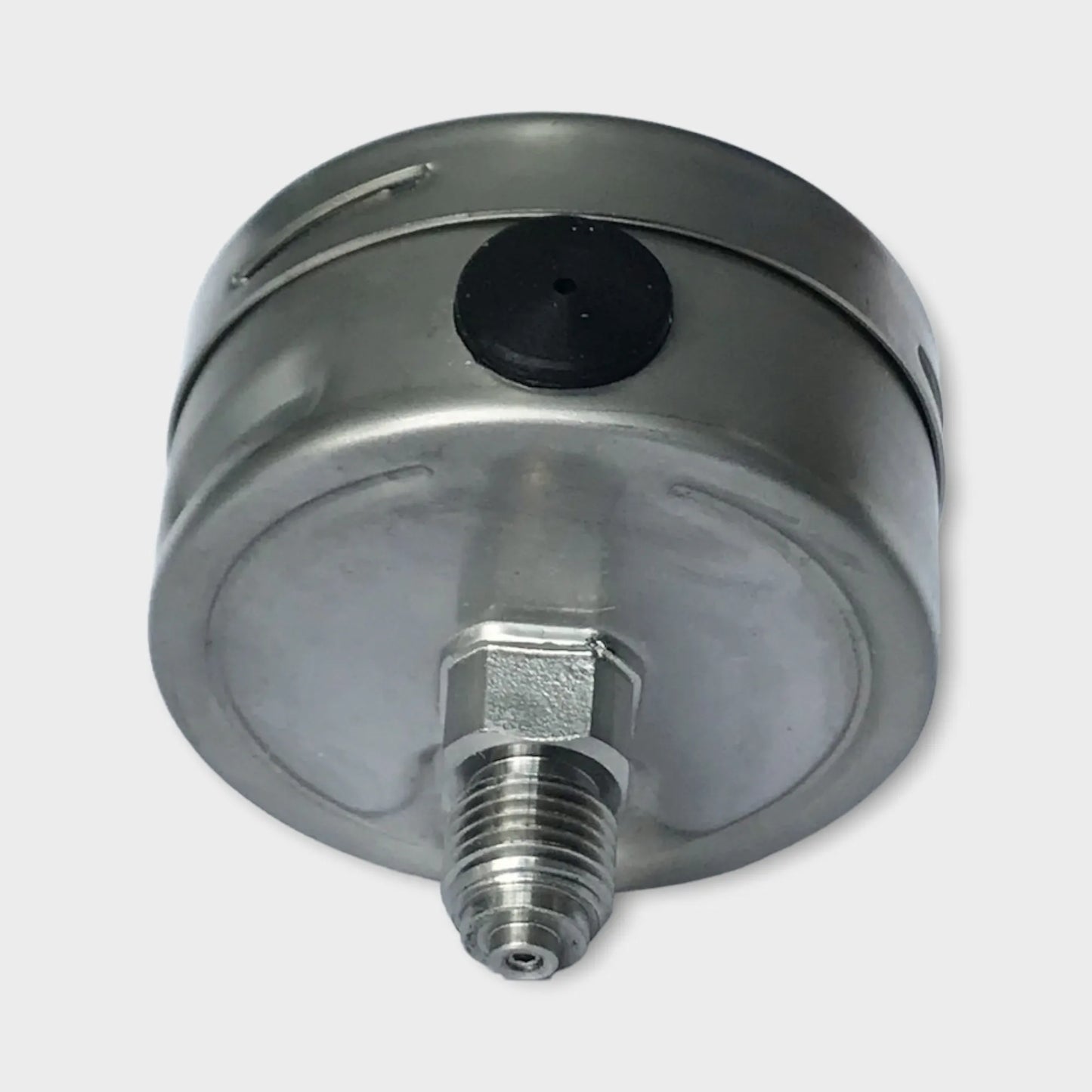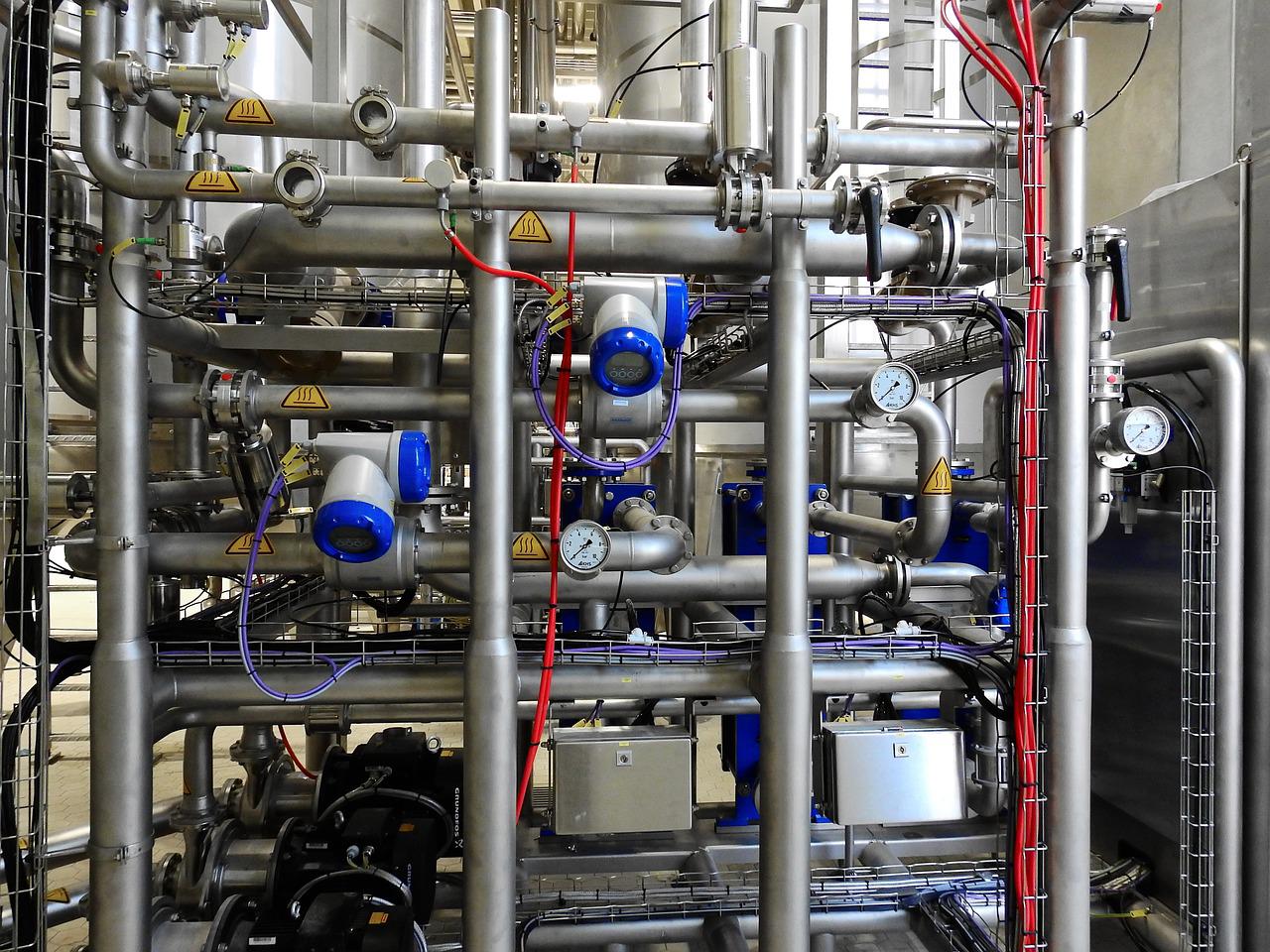 Applications
For aggressive gaseous and liquid media that are not highly crystallising, also operates in aggressive environments
Oil and gas industry, chemical and petrochemical industry, pumbling and HVAC, hydraulics and pneumatics
Machine building and general plant construction
Special features

Excellent load cycle stability and shock resistance

Design per EN 837-1

Completely from stainless steel

Scale ranges up to 0 ... 1600 bar

Payment & Shipping Terms

MOQ: 100 Pieces

Price: To be confirmed

Delivery Time: 3~5 weeks

Payment Term: T/T