A 63mm pressure gauge filled with glycerin, with a SS316L case and center back mount, refers to a specific type of pressure gauge used for measuring the pressure of a fluid or gas in an industrial or commercial application. Let's break down what each of these specifications means:
1. 63mm: This refers to the diameter of the gauge dial, which is 63 millimeters. The size of the dial can vary, and in this case, it's 63mm.
2. Pressure Gauge: This is a device used to measure the pressure of a fluid (liquid or gas) in a system. Pressure gauges are commonly used in various industries to monitor and control processes.
3. Filled with Glycerin: The pressure gauge is filled with glycerin. This is done to dampen the pointer movement and reduce vibration and wear on the internal components of the gauge. Glycerin-filled gauges are often used in applications where there are significant vibrations or pulsations.
4. SS316L Case: The case of the pressure gauge is made of SS316L, which is a type of stainless steel known for its corrosion resistance and durability. The "L" in SS316L stands for low carbon, which makes it suitable for applications where corrosion resistance is critical.
5. Center Back Mount: This indicates the mounting position of the pressure gauge. In a center back mount configuration, the gauge has a threaded connection on the back center of the case. This allows you to mount the gauge vertically or horizontally on a pipe or a vessel so that the pressure can be measured from the center of the back of the gauge.
In summary, a 63mm pressure gauge filled with glycerin and featuring an SS316L case with a center back mount is designed for precise pressure measurement in industrial or commercial settings. The glycerin filling helps stabilize the gauge's pointer and protects it from damage due to vibrations, while the stainless steel case ensures durability and resistance to corrosion. The center back mount allows for flexible installation options.
Dial Size
63mm

Case material

Stainless steel

Wetted parts

Brass

Mount

Center back
Connection

1/4 PT, NPT, G... M14*1.5

Liquid

Glycerin, Silicone oil, None

Custom options

Pressure range
Dial plate
Other process connection thread
Surface mounting flange
Mounting bracket
Share
View full details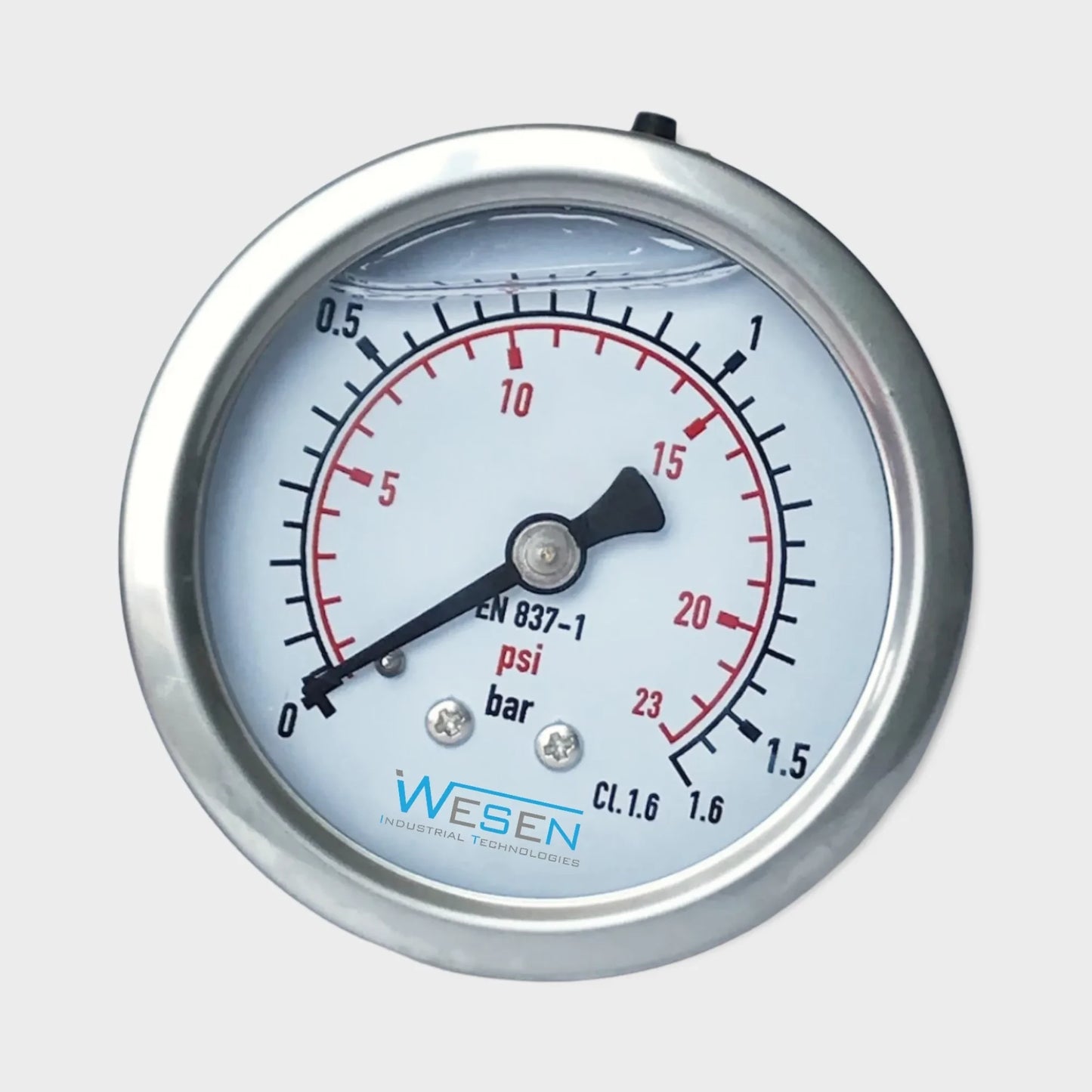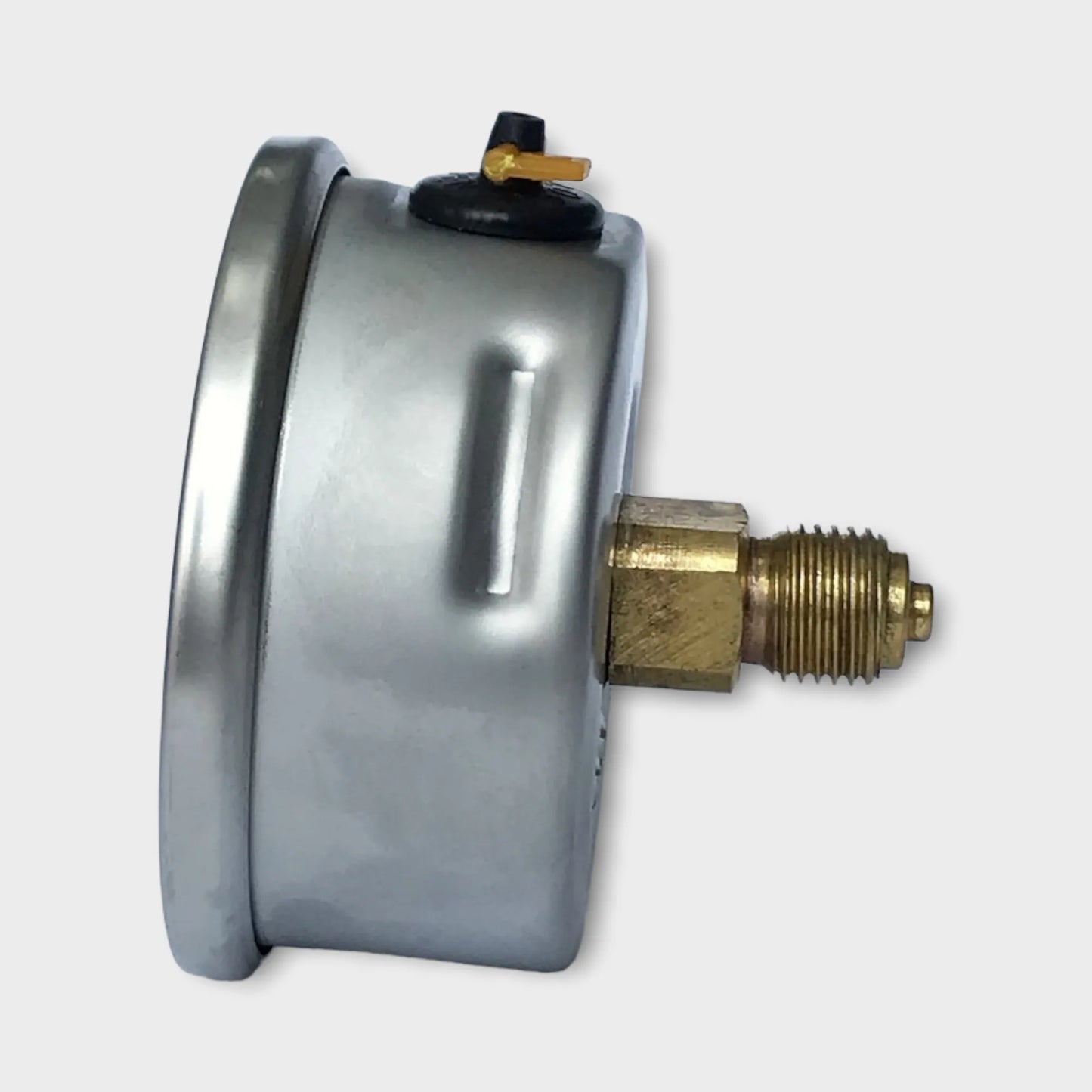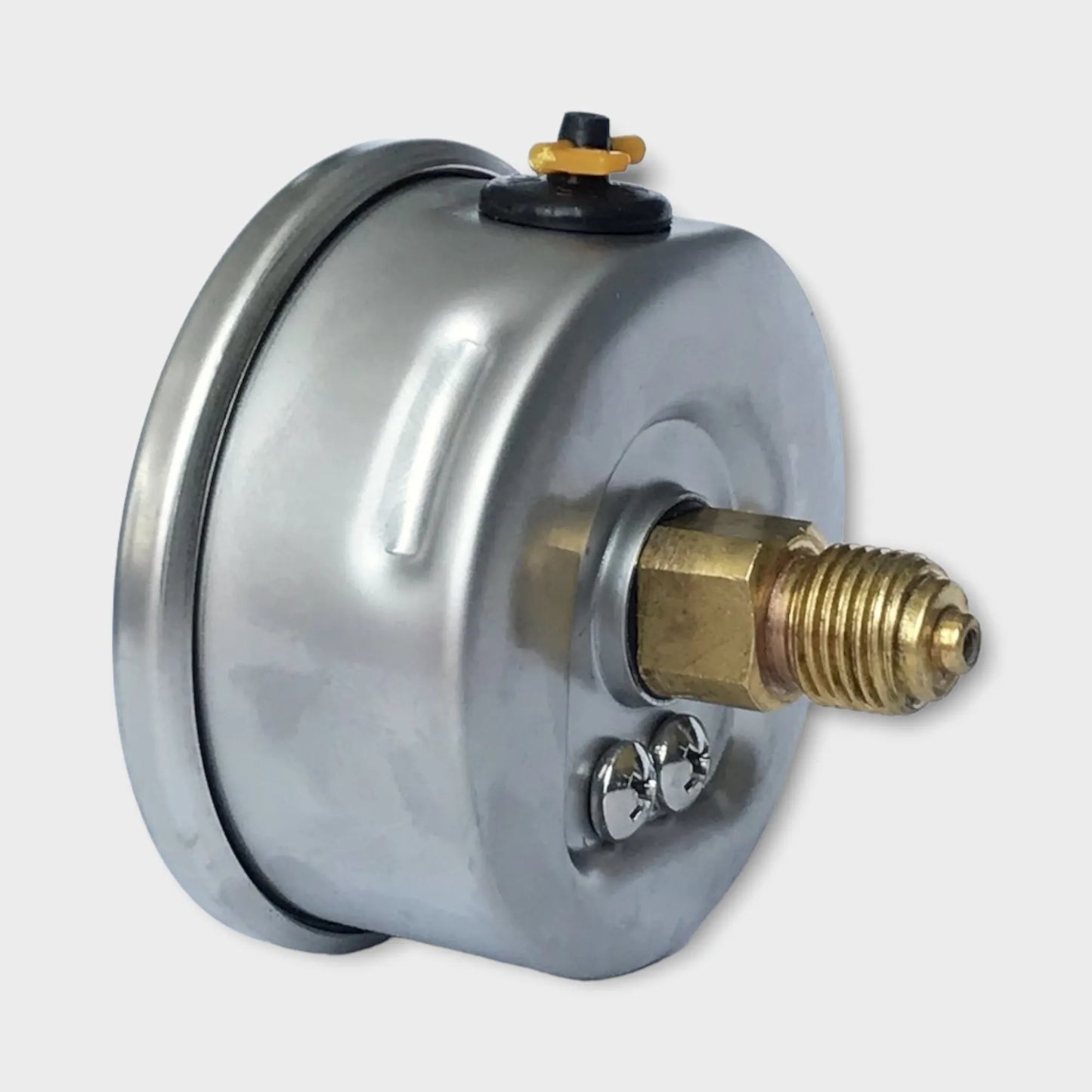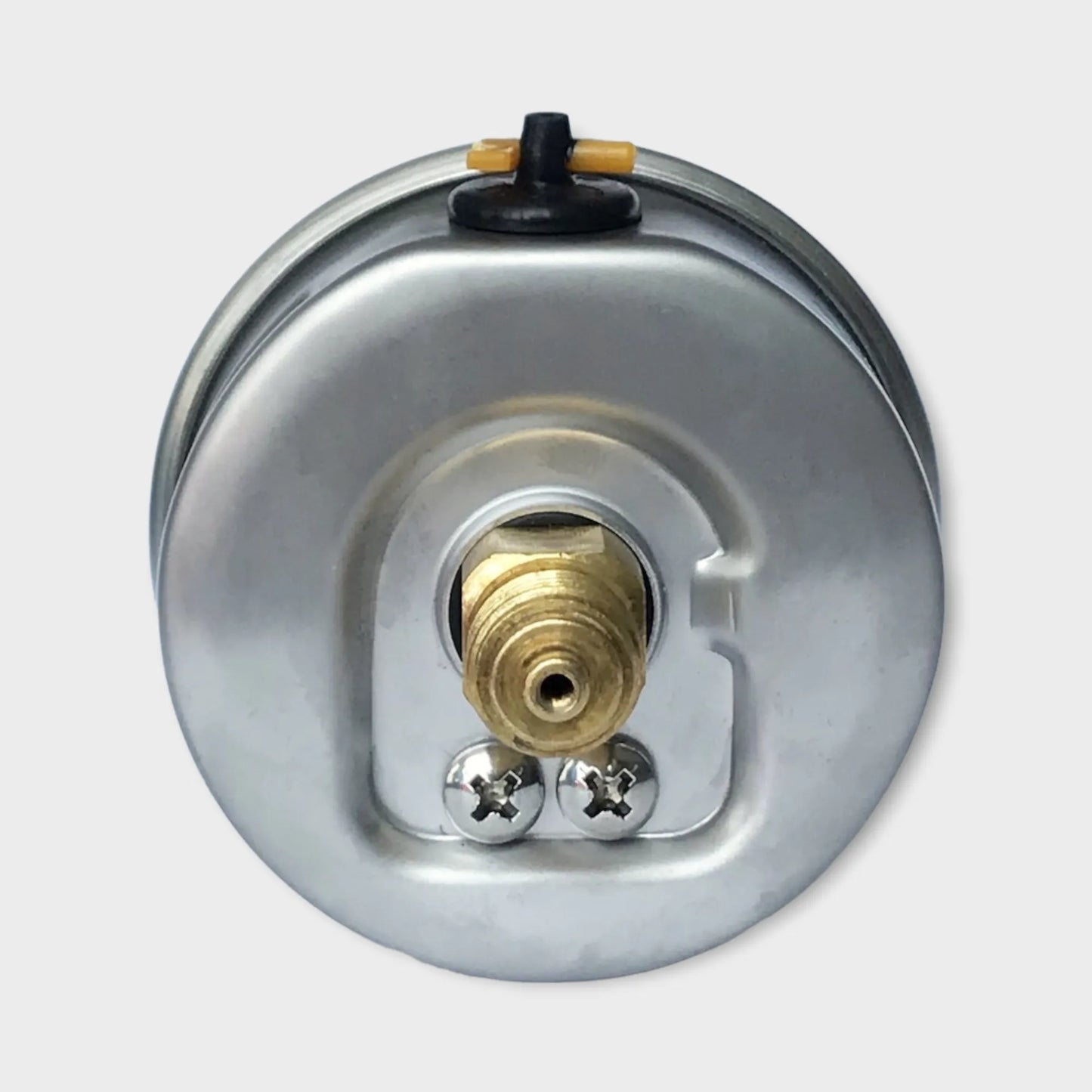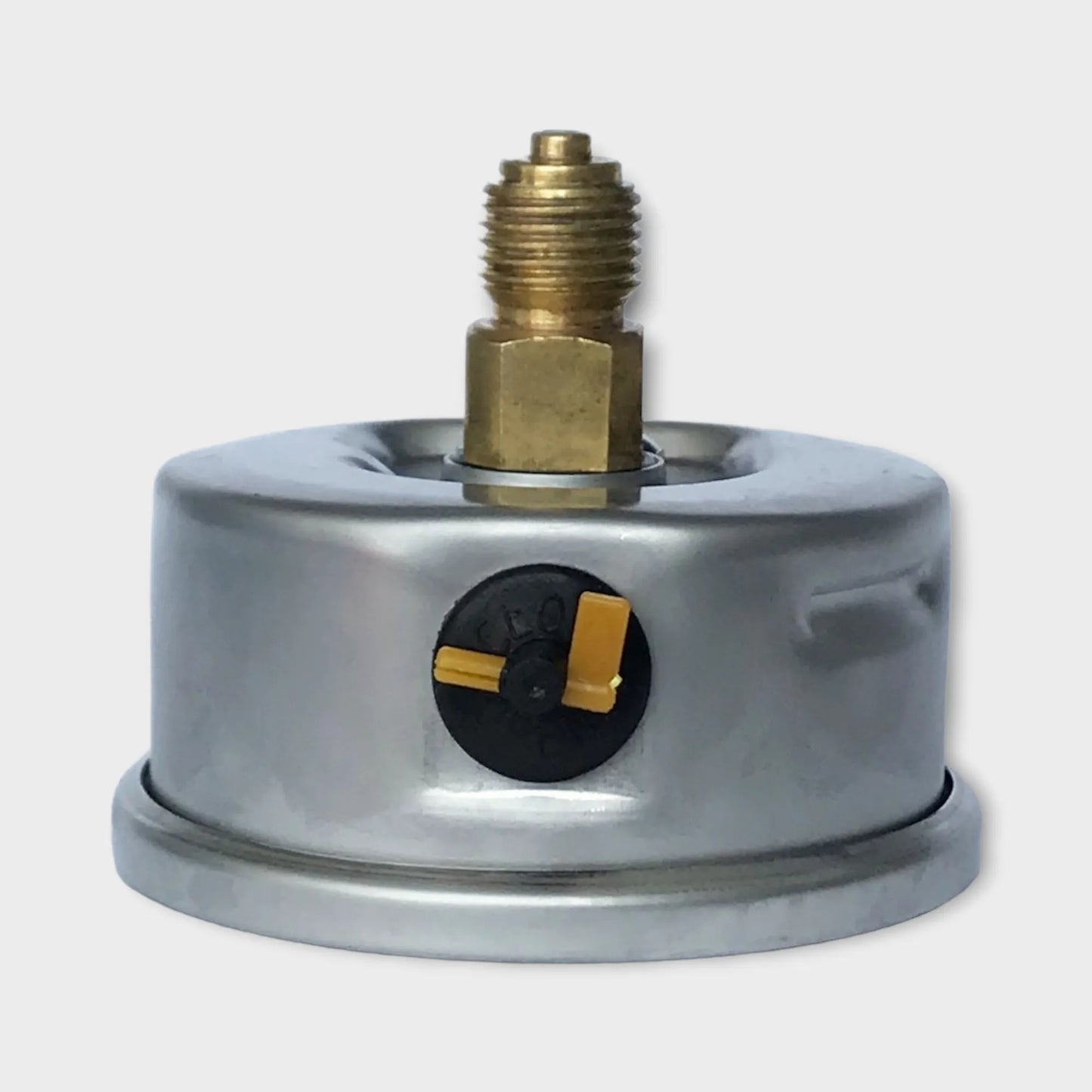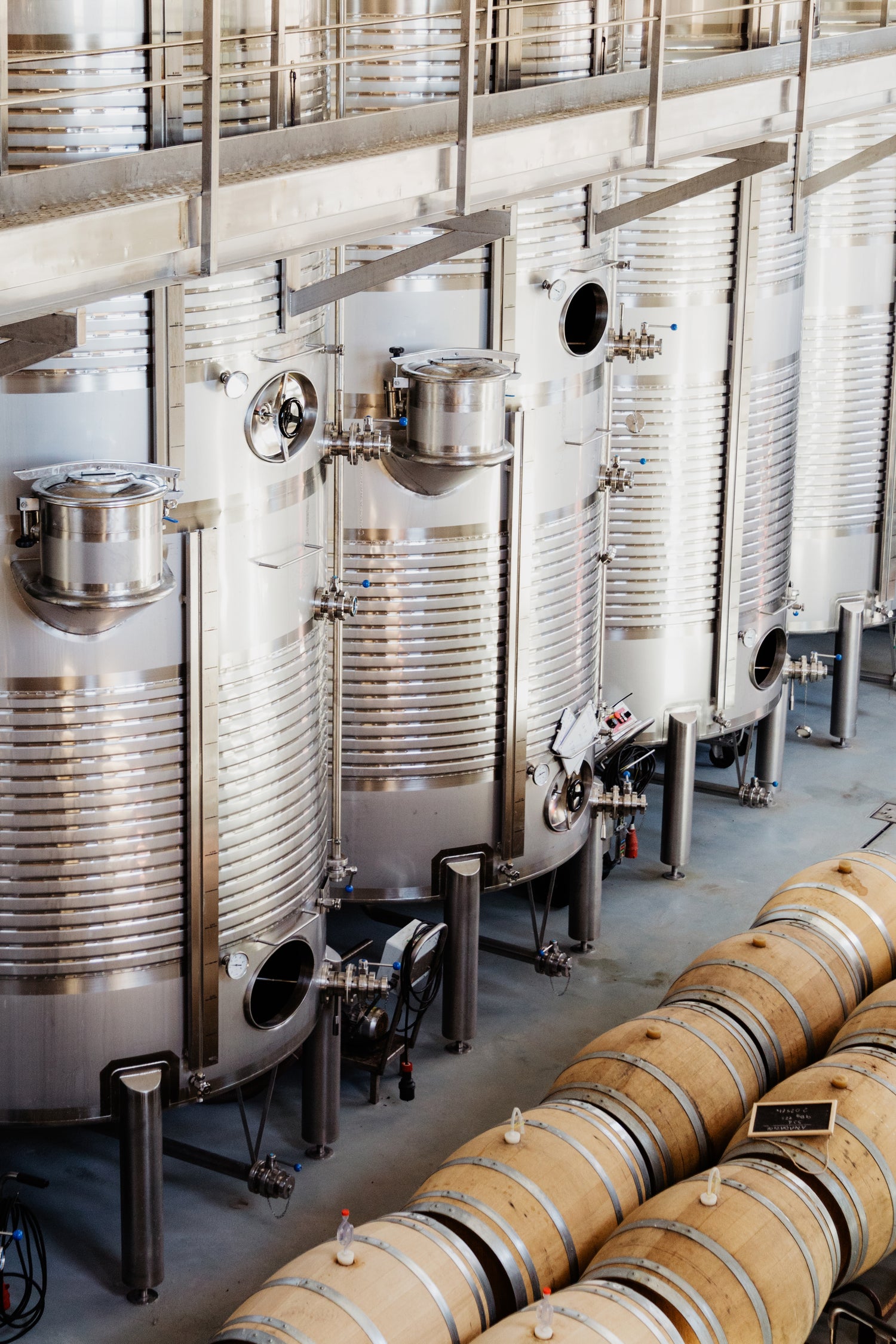 Applications
Hygienic pressure measurement in sanitary applications for the pharmaceutical, biotechnology, food and beverage industries
Mechanical pressure display on pipelines, fermenters, bioreactors and vessels
Pressure/vacuum monitoring during cleaning, sterilisation, pressure testing
For gases, compressed air, vapour; liquid, pasty, powdery and crystallising media
Special features

Safety via mechanical pressure transmission

Case and wetted parts in hygienic design

Suitable for SIP and CIP, autoclavable version available

Easy zero point setting

High overload safety

Payment & Shipping Terms

MOQ: 100 Pieces

Price: To be confirmed

Delivery Time: 3~5 weeks

Payment Term: T/T