50mm Glycerin Pressure Gauge 250 Psi for Gas Line is a specific type of pressure measuring instrument designed for monitoring pressure levels in gas lines. Here's a breakdown of its key features and characteristics:
1. Gauge Type: This is a pressure gauge designed for measuring pressure levels in gas lines. It is intended for applications where accurate pressure measurement in gas distribution or gas-related systems is essential.
2. Glycerin-Filled: The gauge is filled with glycerin, a viscous liquid, which serves to dampen vibration and pulsation in the pressure gauge, ensuring smooth and accurate readings, especially in dynamic environments.
3. Gauge Size: The gauge has a size of 50mm, indicating the diameter of the circular display. The size of the gauge affects the readability of the pressure values.
4. Pressure Range: The gauge is calibrated to measure pressures up to 250 psi (pounds per square inch). This pressure range is suitable for a variety of gas line applications.
Applications:
- Gas Distribution: Measuring pressure in gas distribution lines for residential, commercial, or industrial purposes.
- Gas Pipelines: Monitoring pressure in gas pipelines for transmission and distribution of various gases.
- Gas Equipment: Measuring pressure in equipment such as gas compressors, regulators, and valves.
Benefits:
- Glycerin-Filled: The glycerin filling helps dampen vibrations and provides steady readings in dynamic environments, making it ideal for applications where vibrations might affect accuracy.
- Pressure Range: The gauge's pressure range of up to 250 psi covers a wide range of gas line pressures.
- Accurate Monitoring: Accurate pressure measurement ensures safe and efficient operation of gas distribution systems.
Considerations:
- Pressure Units: Confirm that the gauge's pressure units (psi, bar, kPa, etc.) match your application's requirements.
- Environmental Compatibility: Verify that the gauge's construction materials and glycerin filling are suitable for gas line conditions.
- Gauge Mounting: Consider how and where the gauge will be mounted in the gas line system.
In summary, a "50mm Glycerin Pressure Gauge 250 Psi for Gas Line" is a specialized instrument designed for accurate pressure measurement in gas line applications. With its glycerin-filled design, pressure range, and compact size, it is well-suited for various gas distribution, transmission, and equipment monitoring purposes.
Dial Size
50mm

Case material

Stainless steel

Wetted parts

Stainless steel

Mount

Axial
Connection

1/8 1/4 PT, NPT, G... M14*1.5

Liquid

Glycerin, Silicone oil, None

Custom options

Pressure range
Dial plate
Other process connection thread
Surface mounting flange
Mounting bracket
Share
View full details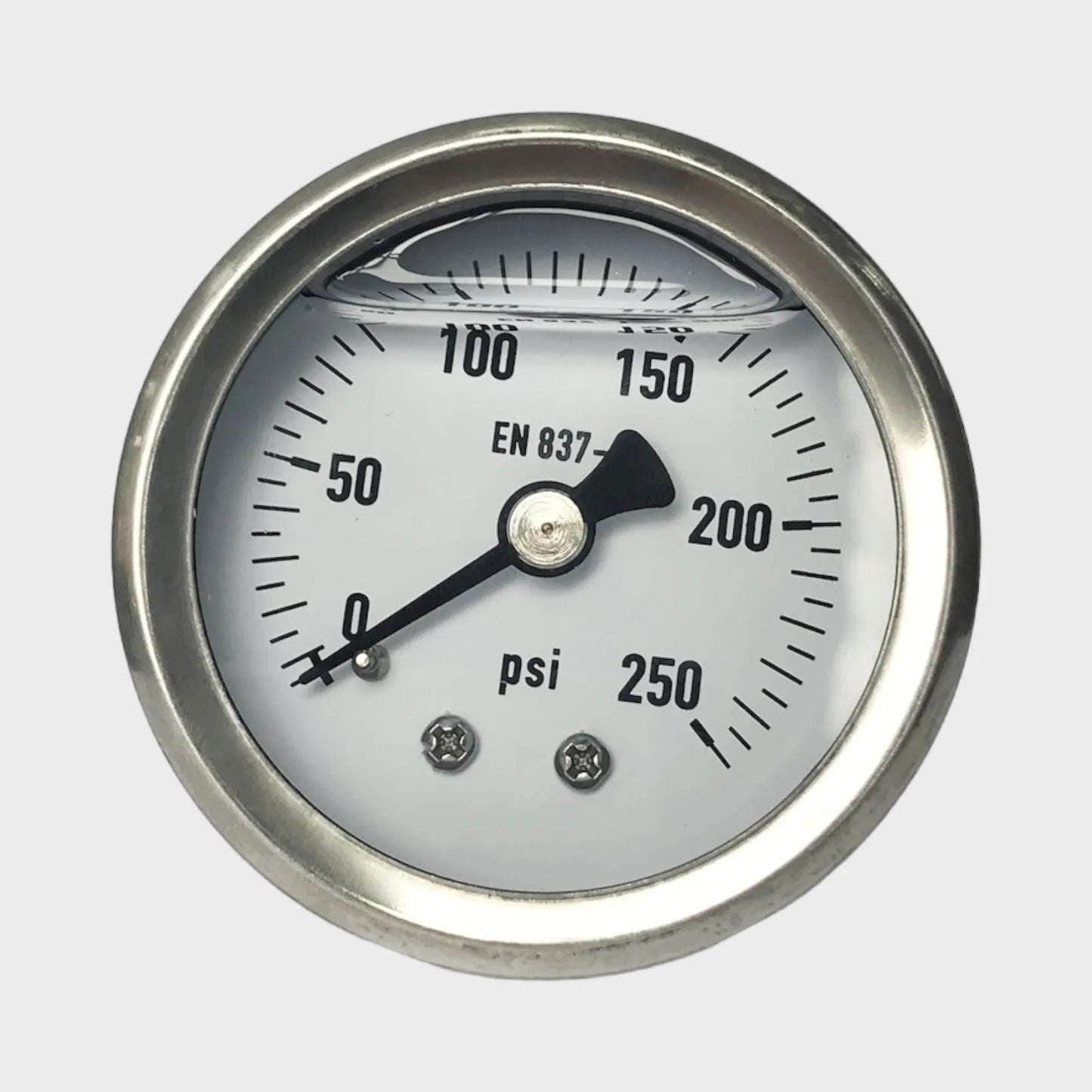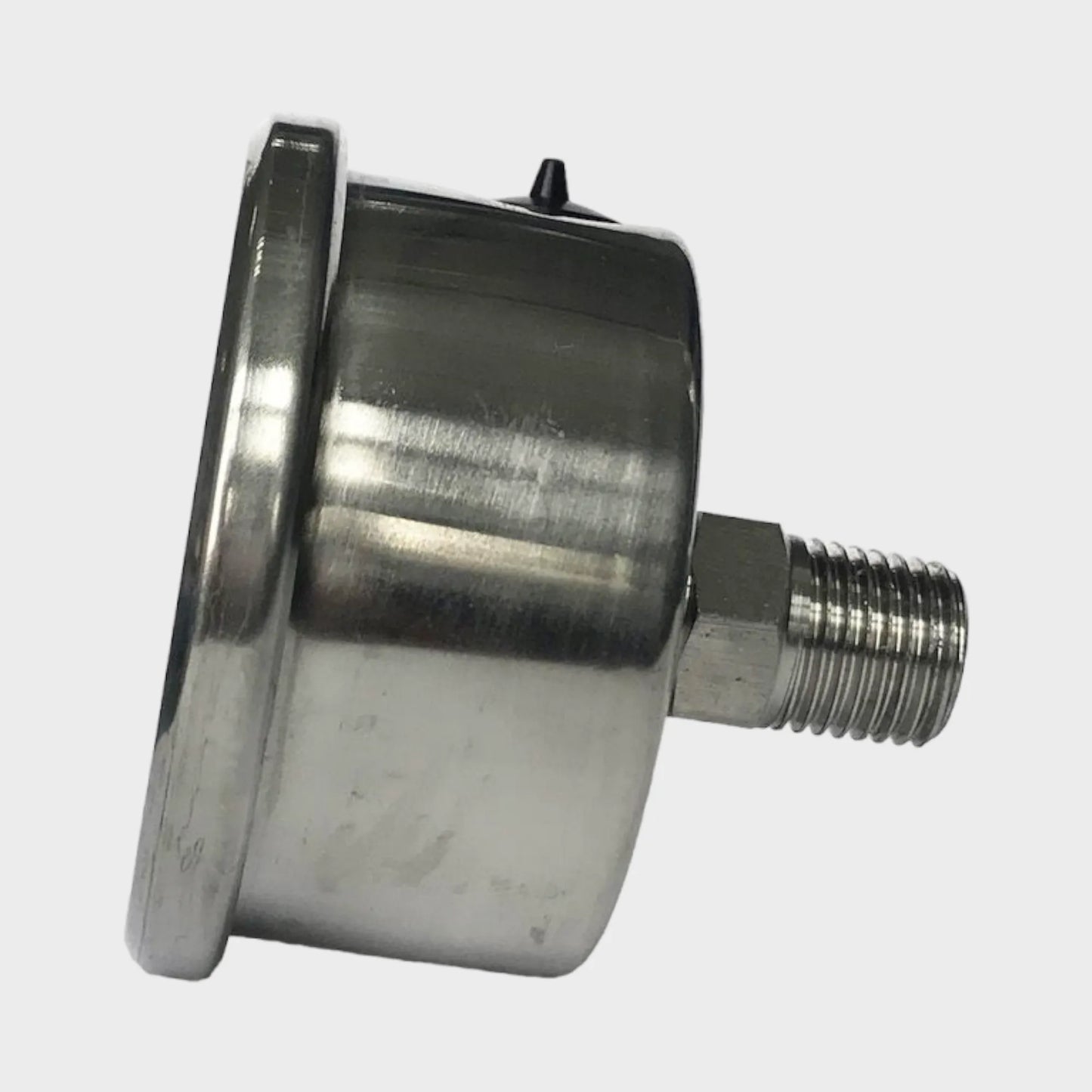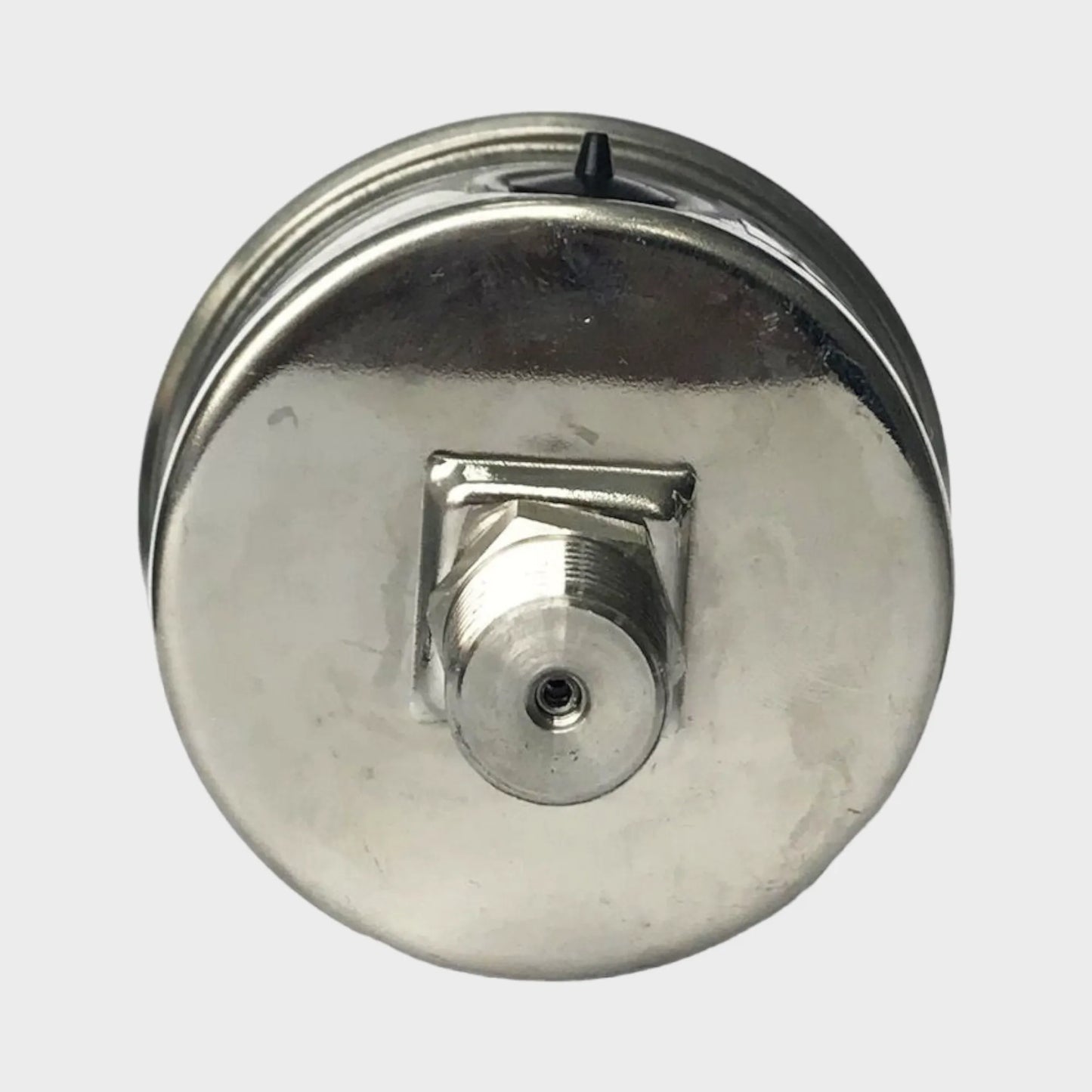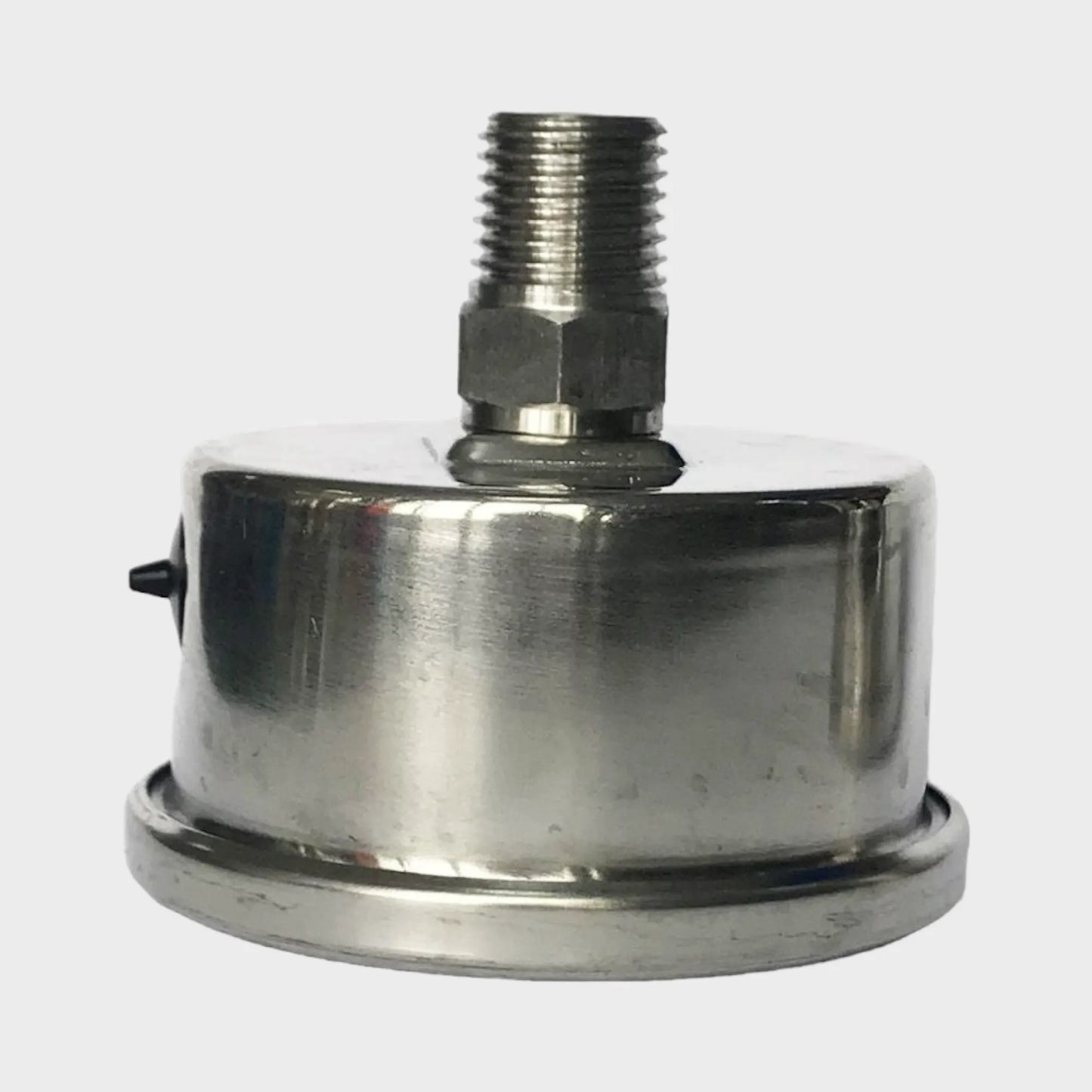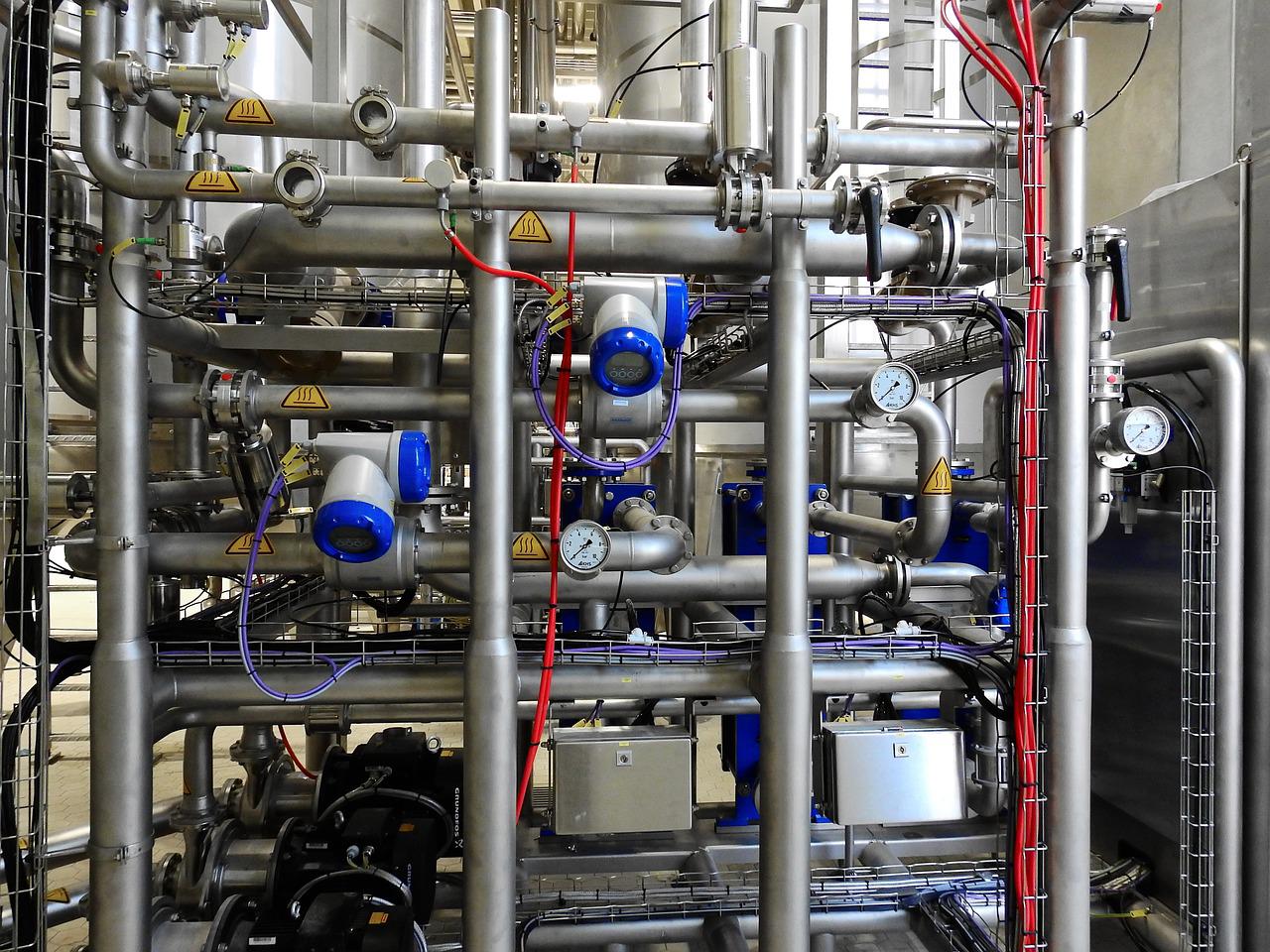 Applications
For aggressive gaseous and liquid media that are not highly crystallising, also operates in aggressive environments
Oil and gas industry, chemical and petrochemical industry, pumbling and HVAC, hydraulics and pneumatics
Machine building and general plant construction
Special features

Excellent load cycle stability and shock resistance

Design per EN 837-1

Completely from stainless steel

Scale ranges up to 0 ... 1600 bar

Payment & Shipping Terms

MOQ: 100 Pieces

Price: To be confirmed

Delivery Time: 3~5 weeks

Payment Term: T/T