The CNG Pressure Gauge, designed specifically for monitoring natural gas pressure, is a critical instrument for applications that require precise pressure measurement in the natural gas industry. With a measurement range of up to 400 Bar (approximately 5,801 psi), this analog signal pressure gauge is engineered to provide accurate and reliable readings for natural gas systems and equipment.
Key Features:
1. Pressure Gauge for Natural Gas: This pressure gauge is purpose-built for use with natural gas applications. It is designed to withstand the unique characteristics and demands of natural gas pressure monitoring.
2. High Pressure Range: With a maximum pressure capacity of 400 Bar (around 5,801 psi), this gauge is suitable for measuring the high-pressure conditions commonly found in natural gas distribution and compression systems.
3. Analog Signal: The pressure gauge provides an analog signal output, making it compatible with a wide range of monitoring and control systems. The analog signal can be easily integrated into your existing instrumentation or data acquisition systems for real-time pressure monitoring.
4. Precision and Accuracy: This gauge is engineered for precision and accuracy, ensuring that you can rely on it for critical pressure measurements. It provides dependable data to help you maintain safe and efficient natural gas operations.
5. Durable Construction: The pressure gauge is constructed with durability in mind. It can withstand the challenging conditions often encountered in natural gas environments, including exposure to vibration, temperature variations, and potentially corrosive elements.
6. Clear Readout: The gauge is equipped with a clear and easy-to-read dial or display, typically calibrated in Bar units. This allows operators and technicians to quickly and accurately interpret pressure readings.
7. Versatile Applications: The CNG Pressure Gauge can be used in various natural gas-related applications, including monitoring pressure in pipelines, compression stations, storage tanks, and other critical points within the natural gas distribution and transportation infrastructure.
8. Safety Assurance: Accurate pressure monitoring is crucial for ensuring the safety of natural gas operations. This gauge aids in maintaining pressure within safe limits and preventing potentially hazardous situations.
In summary, the CNG Pressure Gauge with a 400 Bar range and analog signal output is an indispensable tool for the natural gas industry. Its precision, durability, and compatibility with existing systems make it an asset for monitoring and maintaining safe and efficient natural gas processes.
Dial Size
50mm

Case material

Stainless steel

Wetted parts

Brass

Mount

Lower (Radial)
Connection

1/8, 1/4 PT, NPT, G... M14*1.5

Custom options

Other pressure connections
Custom dial layout
Other pressure scales available. bar, kPa, MPa, kg/cm² and dual scales
Share
View full details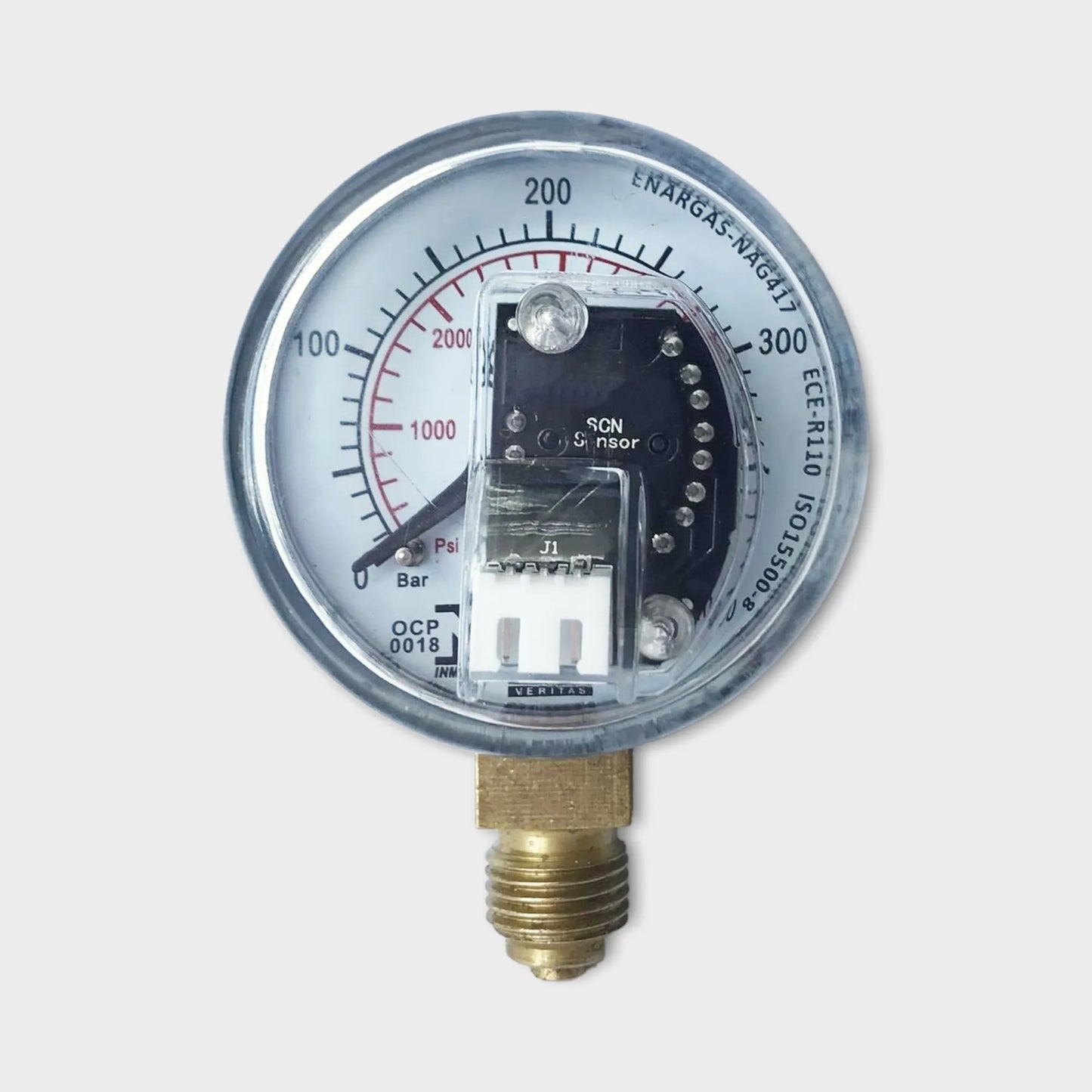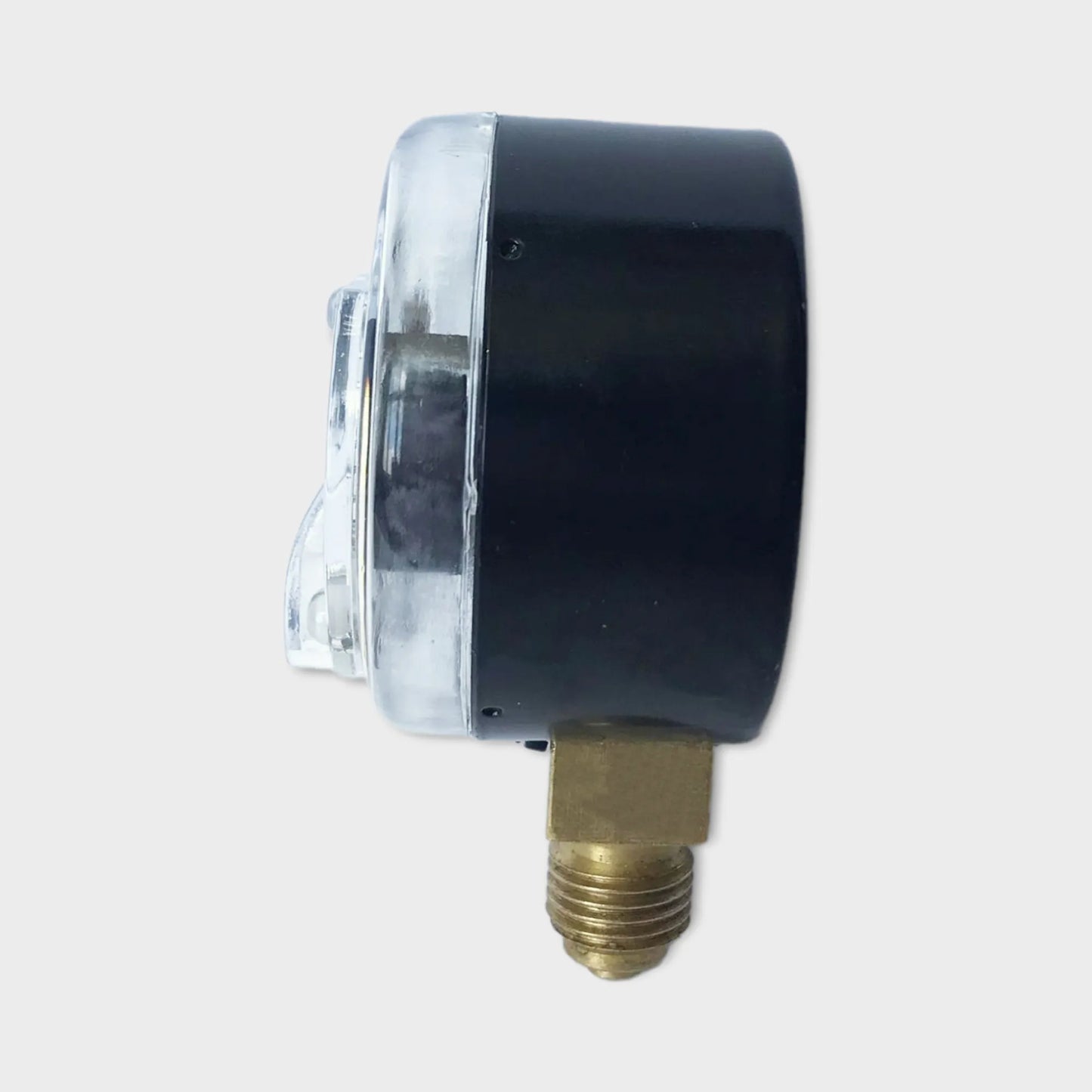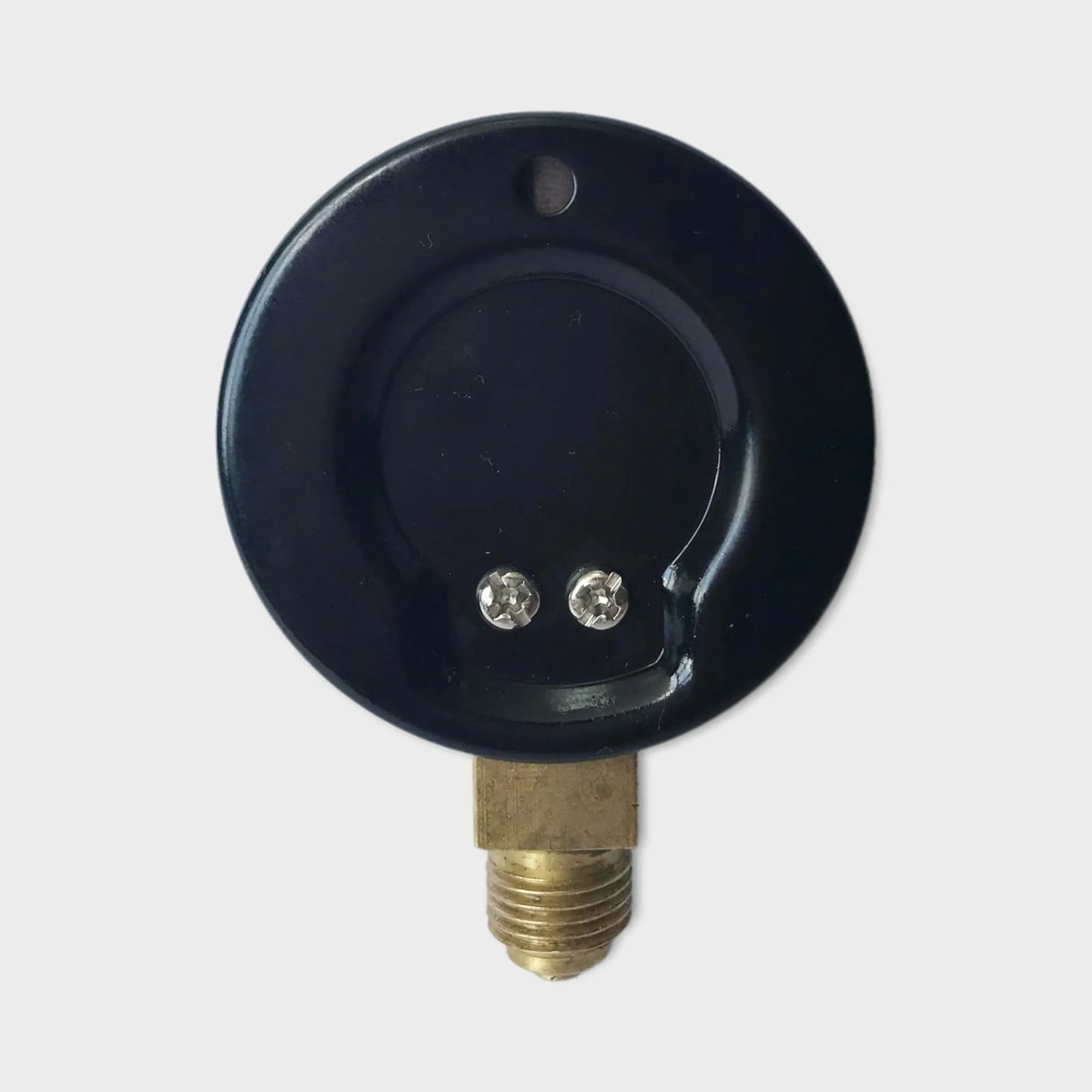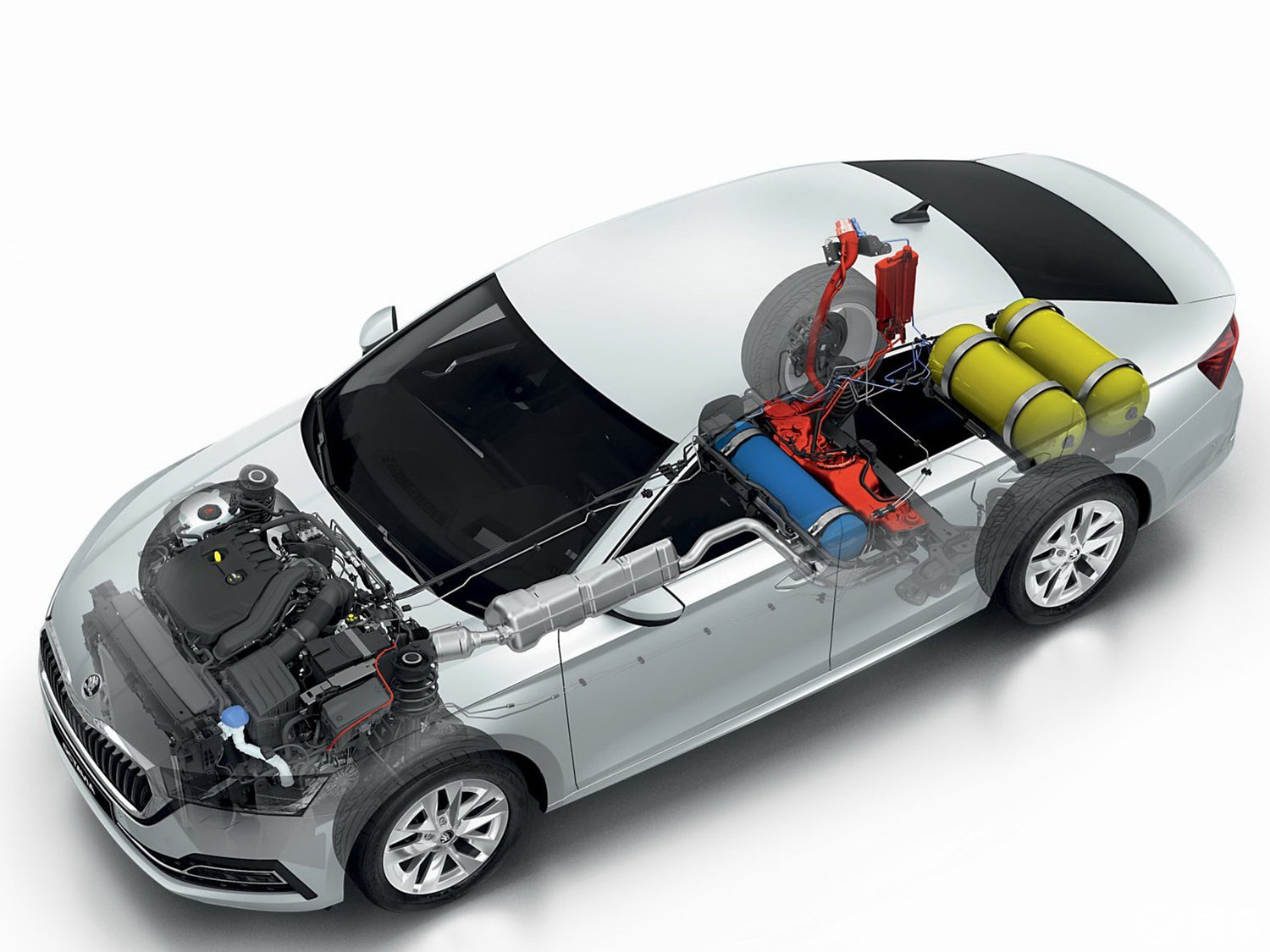 Applications
Measurement of the filling pressure in gas tanks for CNG vehicles
Special features

Non-contact optical sensor (wear-free)

Nominal size 2"(50 mm)

Robust steel case

Scale range 0/6,000 PSI

Payment & Shipping Terms

MOQ: 100 Pieces

Price: To be confirmed

Delivery Time: 3~5 weeks

Payment Term: T/T