Introducing our state-of-the-art Steam Pressure Gauge, meticulously designed for precision, durability, and reliability in steam-related applications. Crafted with a cutting-edge Stainless Steel Bourdon Tube, this gauge is engineered to meet the rigorous demands of monitoring steam pressure accurately and efficiently.
Key Features:
1. Stainless Steel Bourdon Tube: The heart of this pressure gauge is its stainless steel Bourdon tube, renowned for its resilience against corrosion and extreme temperature variations. This robust material ensures a long-lasting and dependable performance, even in the harshest steam environments.
2. Highly Accurate Measurement: Our Steam Pressure Gauge employs a carefully calibrated Bourdon tube to provide precise pressure readings. Whether you're monitoring steam pressure in industrial boilers, steam turbines, or other steam-based systems, you can trust the accuracy of this gauge to maintain safe operating conditions.
3. Clear and Readable Dial: The gauge features a clear and easy-to-read dial with precise markings, allowing operators to monitor pressure changes at a glance. The dial is designed for clarity and user-friendliness, ensuring that vital information is readily accessible.
4. Versatile Mounting Options: This gauge is designed with versatility in mind, offering multiple mounting options to suit various installation needs. Whether you prefer a surface-mounted configuration or require panel mounting, our Steam Manometer can adapt to your requirements.
5. Durability and Longevity: Built to withstand the rigors of industrial settings, this gauge is constructed with high-quality materials, ensuring longevity and resistance to wear and tear. It is built to last, reducing maintenance and replacement costs.
6. Compliance and Certification: Our Steam Pressure Gauge adheres to industry standards and regulations, ensuring its reliability and accuracy. It may be certified for compliance with specific regulatory bodies or standards upon request.
7. Wide Operating Range: With a wide operating range, this gauge is suitable for various steam pressure applications, from low-pressure steam systems to high-pressure industrial processes.
8. Easy Installation: Installing the Steam Pressure Gauge is hassle-free, thanks to its user-friendly design and comprehensive installation instructions. It is ready to be integrated into your steam monitoring system without complications.
In summary, our Steam Pressure Gauge with a Stainless Steel Bourdon Tube combines precision, durability, and reliability to provide accurate steam pressure monitoring in diverse industrial applications. Its rugged construction and high-quality materials make it a dependable choice for ensuring safety and efficiency in steam-related processes. Invest in the future of your operations with this advanced pressure gauge.
Dial Size
63mm

Case material

Stainless steel

Wetted parts

Stainless steel

Mount

Radial
Connection

1/4 PT, NPT, G... M14*1.5

Liquid

Glycerin, Silicone oil, None

Custom options

Pressure range
Dial plate
Other process connection thread
Surface mounting flange
Mounting bracket
Share
View full details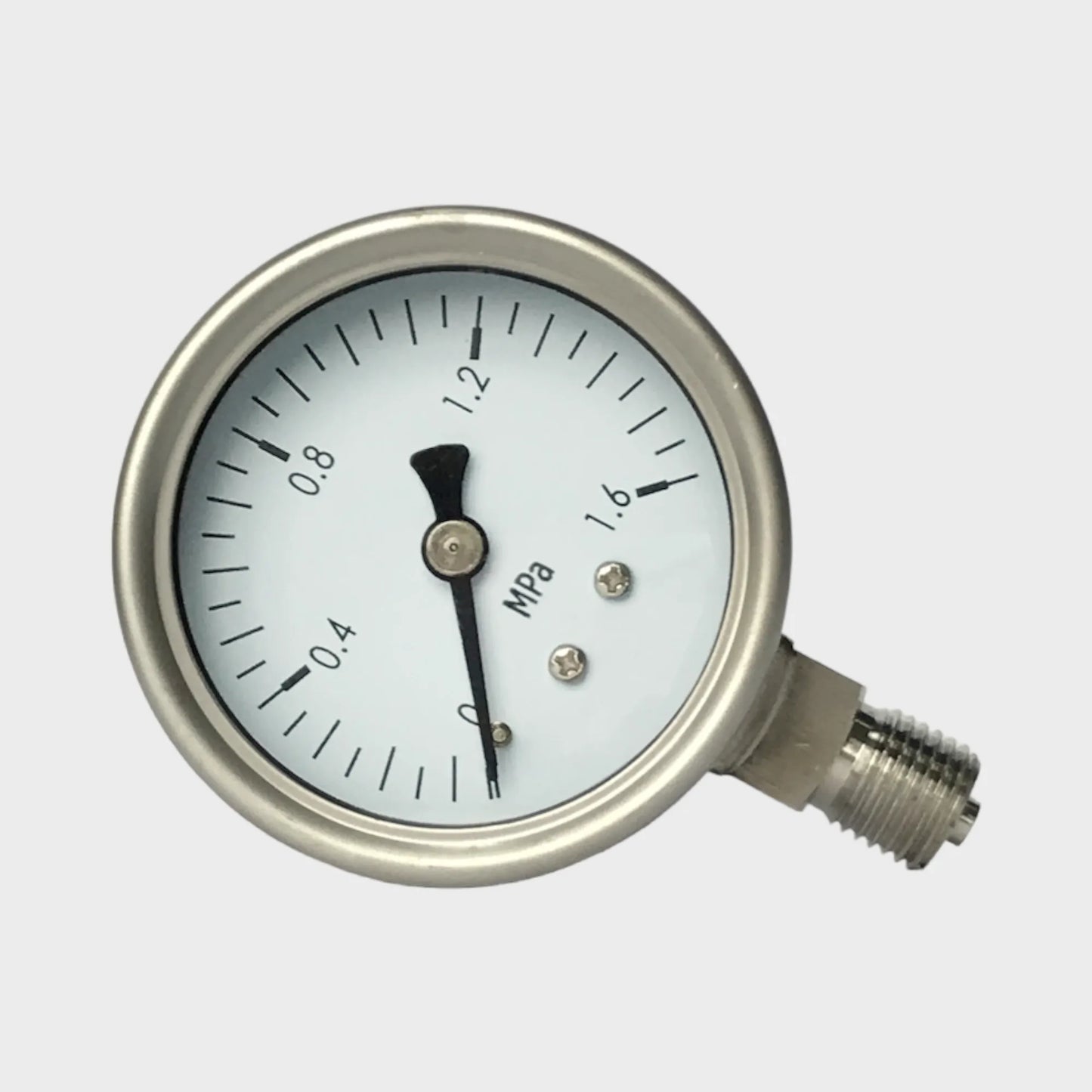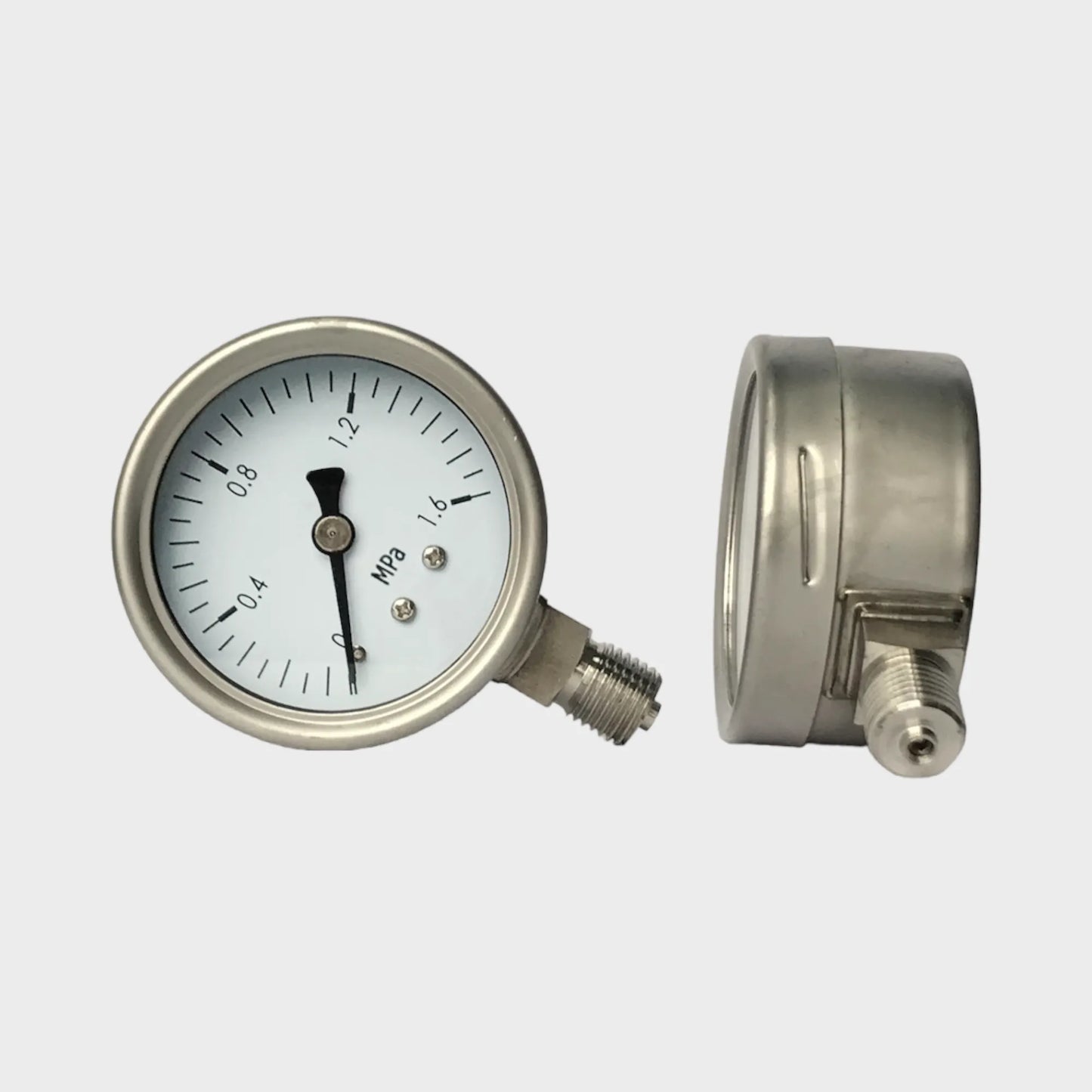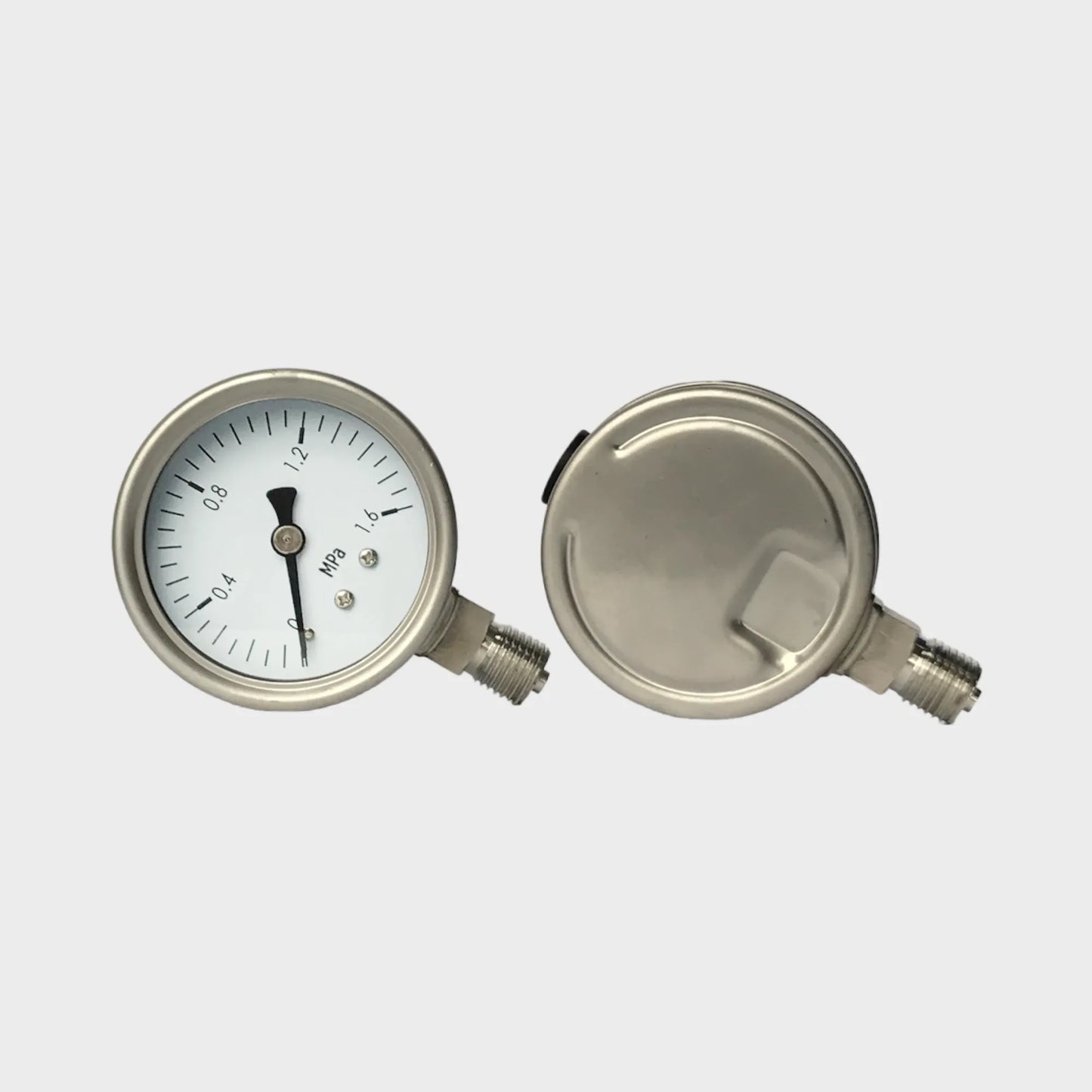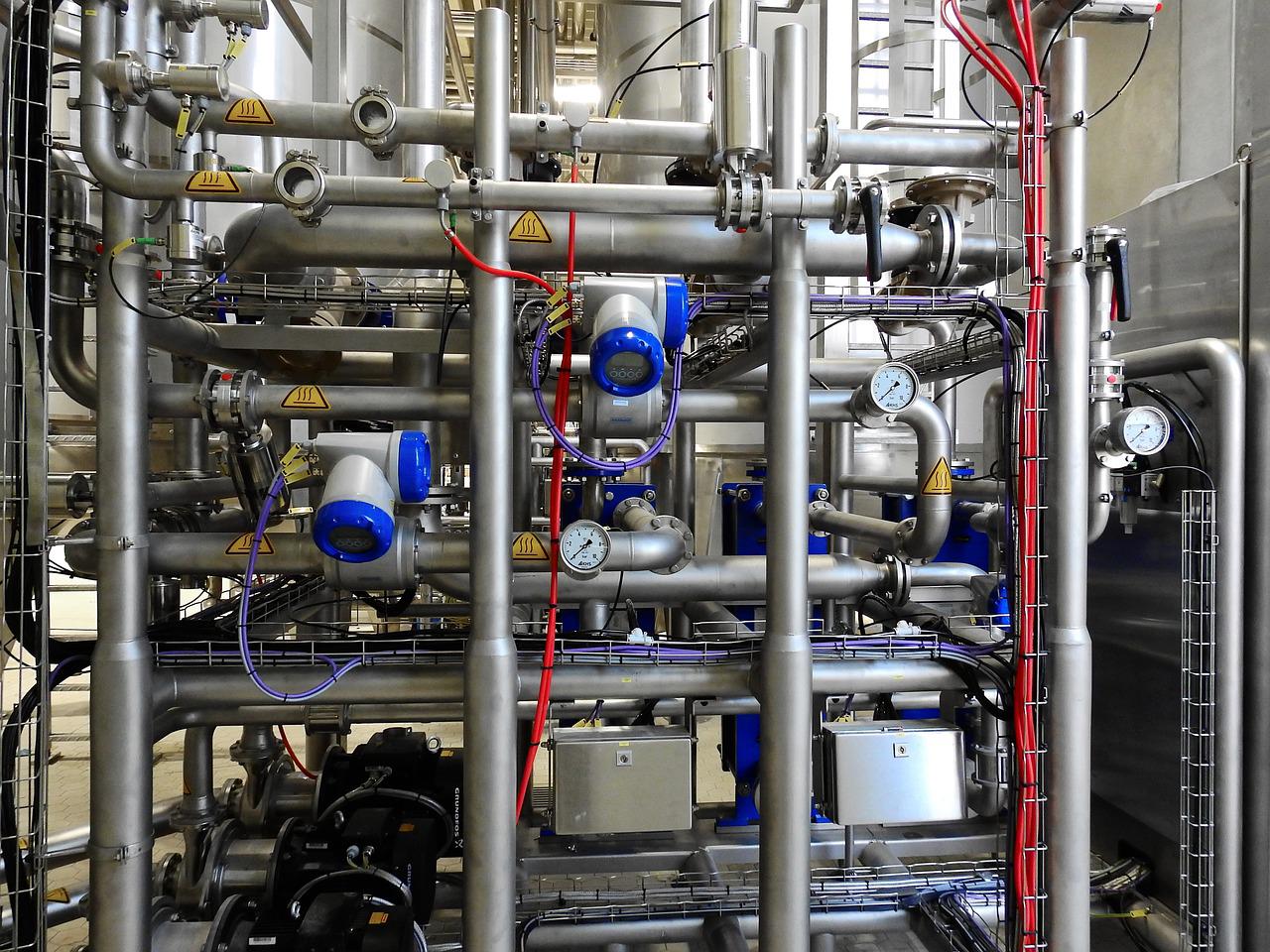 Applications
For aggressive gaseous and liquid media that are not highly crystallising, also operates in aggressive environments
Oil and gas industry, chemical and petrochemical industry, pumbling and HVAC, hydraulics and pneumatics
Machine building and general plant construction
Special features

Excellent load cycle stability and shock resistance

Design per EN 837-1

Completely from stainless steel

Scale ranges up to 0 ... 1600 bar

Payment & Shipping Terms

MOQ: 100 Pieces

Price: To be confirmed

Delivery Time: 3~5 weeks

Payment Term: T/T