Introducing our 50mm Dial 100 PSI Tire Pressure Gauge, specially designed for vehicles, and now available at Screwfix. This essential tool ensures your tires are properly inflated, promoting safety, fuel efficiency, and tire longevity for your vehicle.
Key Features:
1. Accurate Tire Pressure Monitoring: Our 50mm Dial Tire Pressure Gauge is calibrated to provide precise pressure readings up to 100 PSI (pounds per square inch). Keeping your tires at the correct pressure level is crucial for safe and efficient driving, and this gauge ensures you get it right every time.
2. Vehicle-Focused Design: Engineered with vehicles in mind, this gauge is tailored to meet the tire pressure needs of cars, trucks, SUVs, and more. Whether you're a professional mechanic or a conscientious vehicle owner, this tool is a must-have for routine maintenance.
3. Easy-to-Read Dial: Featuring a large, clear 50mm dial, this gauge offers easy and quick pressure readings. The dial is marked with PSI increments for straightforward measurement, helping you ensure your tires are properly inflated.
4. Durable Build: Crafted from high-quality materials, our Tire Pressure Gauge is built to withstand the rigors of daily use. Its durability ensures it can handle the demands of busy auto repair shops or frequent vehicle maintenance.
5. User-Friendly Operation: The screw-on nozzle allows for a secure and airtight connection to your tire valve, preventing air leaks during measurement. The gauge also has a simple one-handed operation, making it convenient to use even while on the road.
6. Versatile Application: This gauge is suitable for all types of vehicles, from compact cars to heavy-duty trucks. Regularly checking and maintaining proper tire pressure can enhance fuel efficiency, tire life, and overall safety.
7. Portable and Compact: Its compact size and lightweight design make it easy to store in your glove compartment, tool kit, or workshop, ensuring you have it on hand whenever you need to check tire pressure.
Applications:
Our 50mm Dial 100 PSI Tire Pressure Gauge is perfect for various vehicle-related applications:
- Routine tire maintenance
- Vehicle safety inspections
- Road trips and long drives
- Fleet management
- Auto repair shops
- Tire service centers
Ensure your vehicle's tires are in optimal condition with the help of our accurate and reliable Tire Pressure Gauge from Screwfix. Regular monitoring of tire pressure is essential for safety, fuel efficiency, and tire longevity, and with this gauge, you can do it with ease and confidence. Upgrade your vehicle maintenance toolkit today with our trusted and precise tire pressure gauge.
Dial Size
50mm

Case material

Black steel

Wetted parts

Brass

Mount

Center back (Axial)
Connection
Customized
Liquid

None

Custom options

Pressure range
Dial plate
Other process connection thread
Share
View full details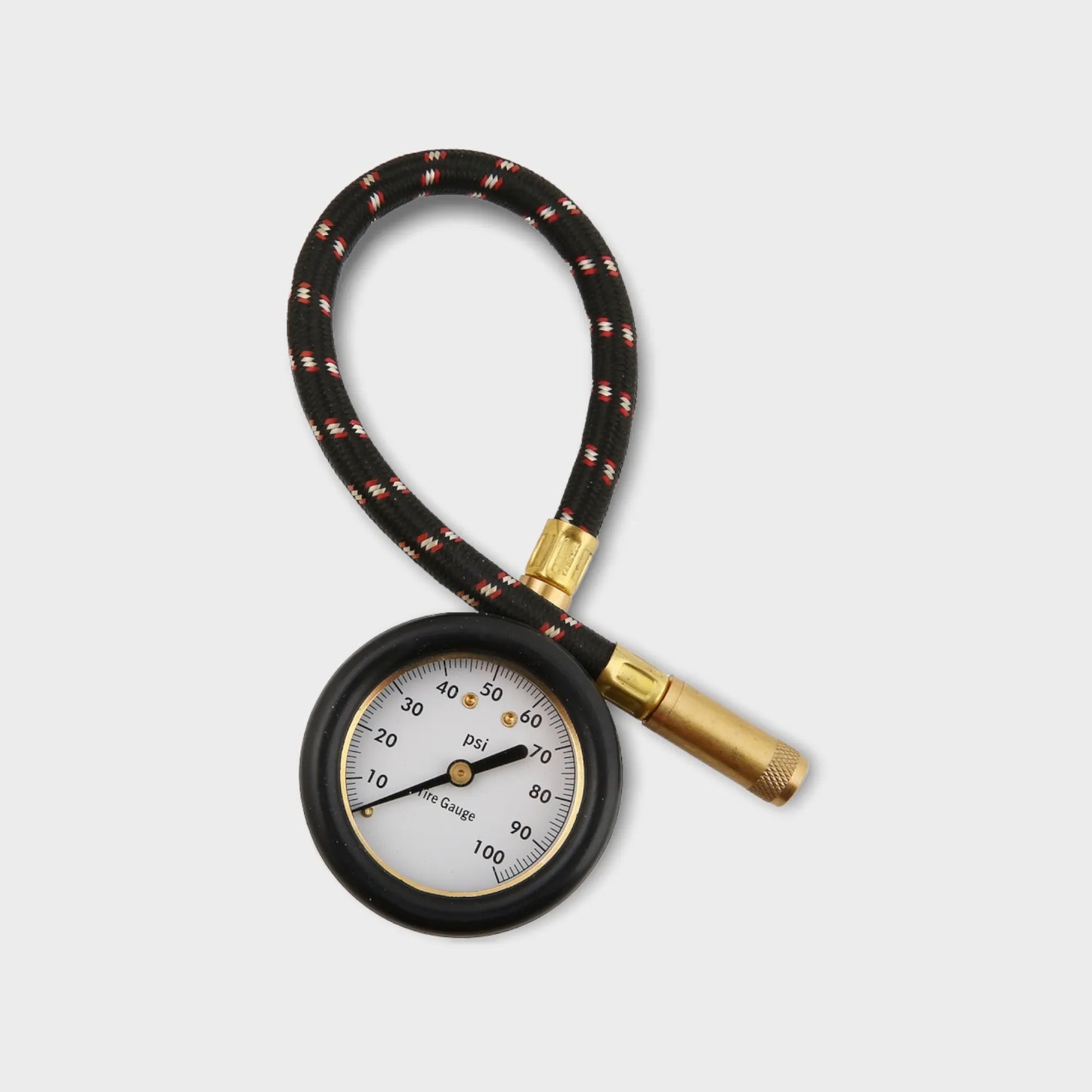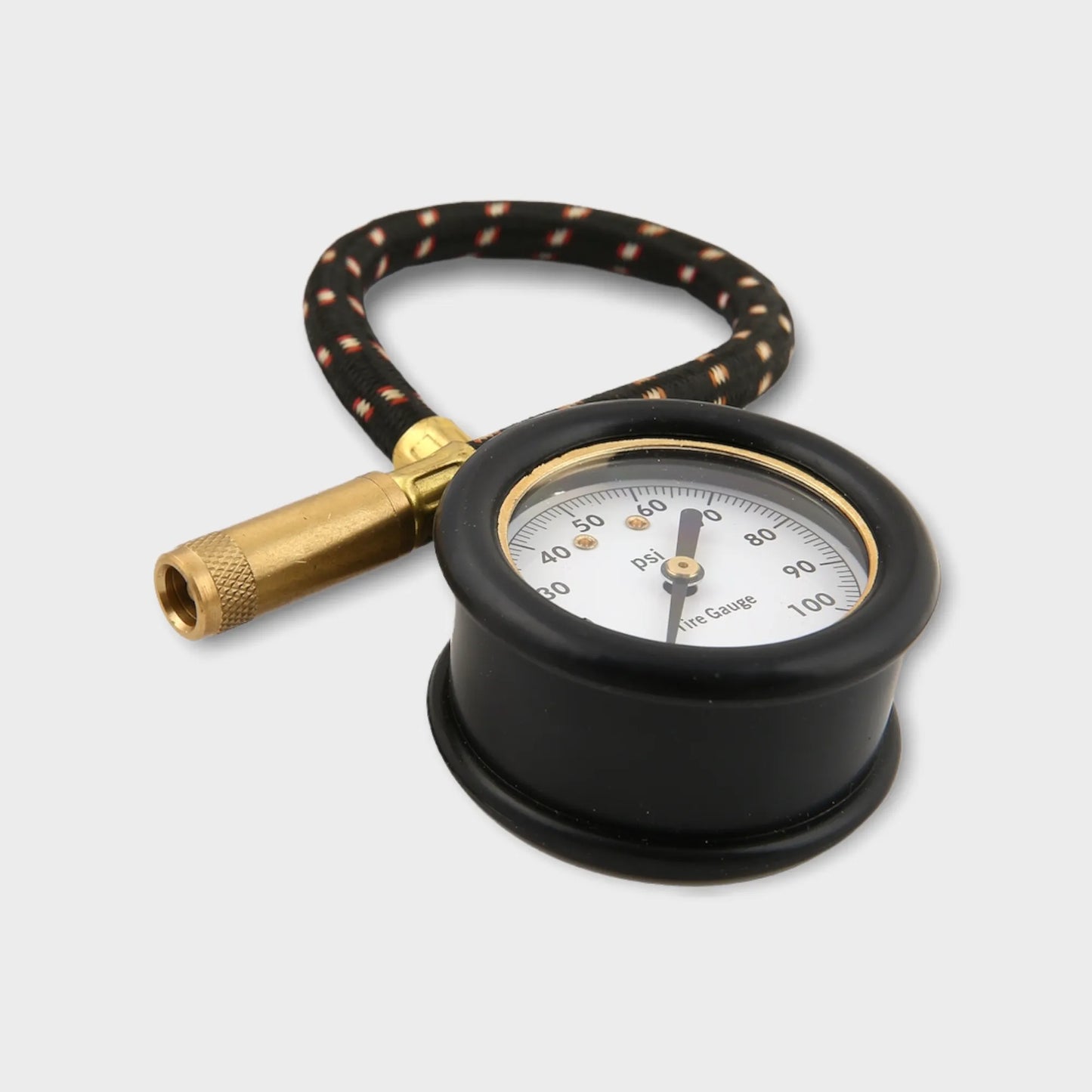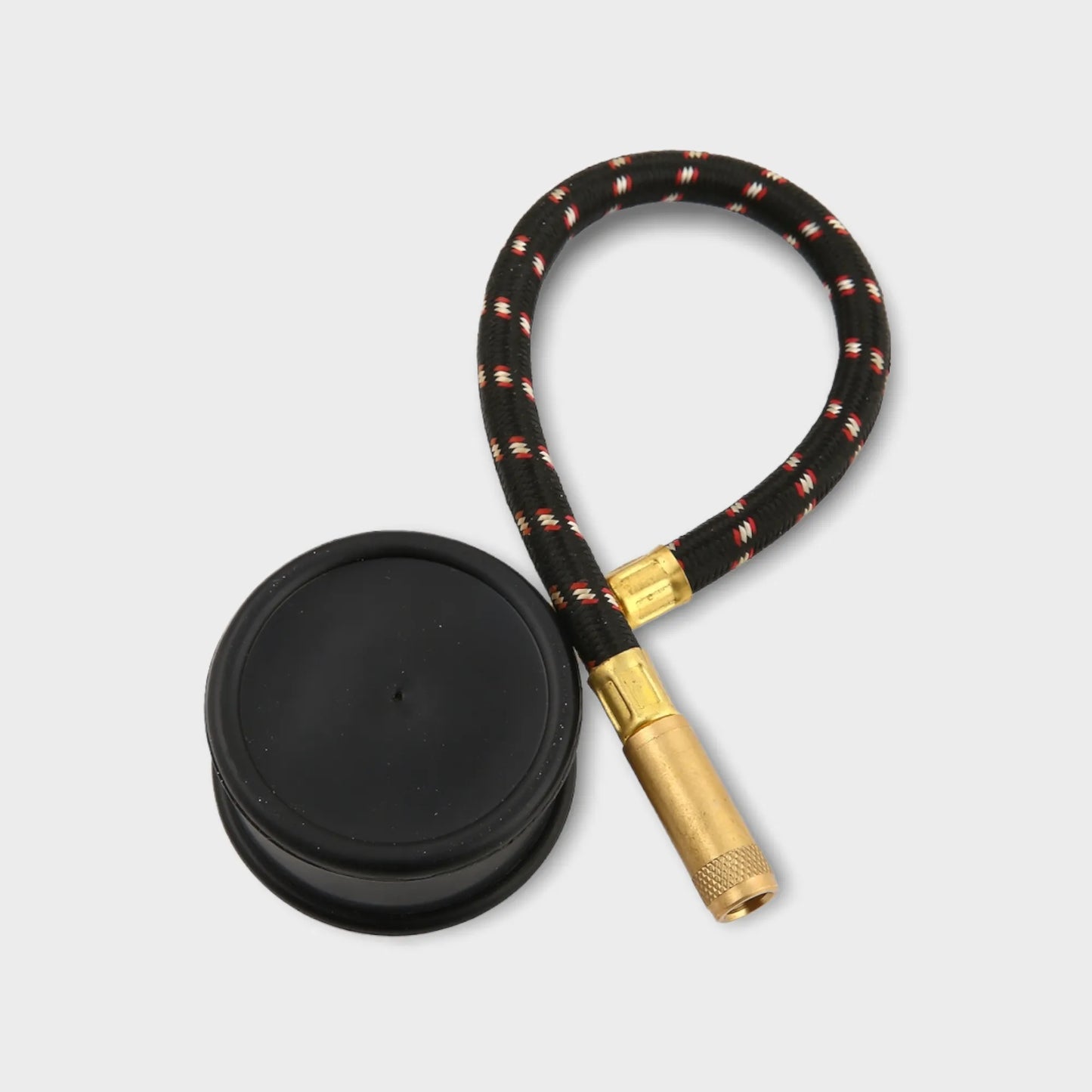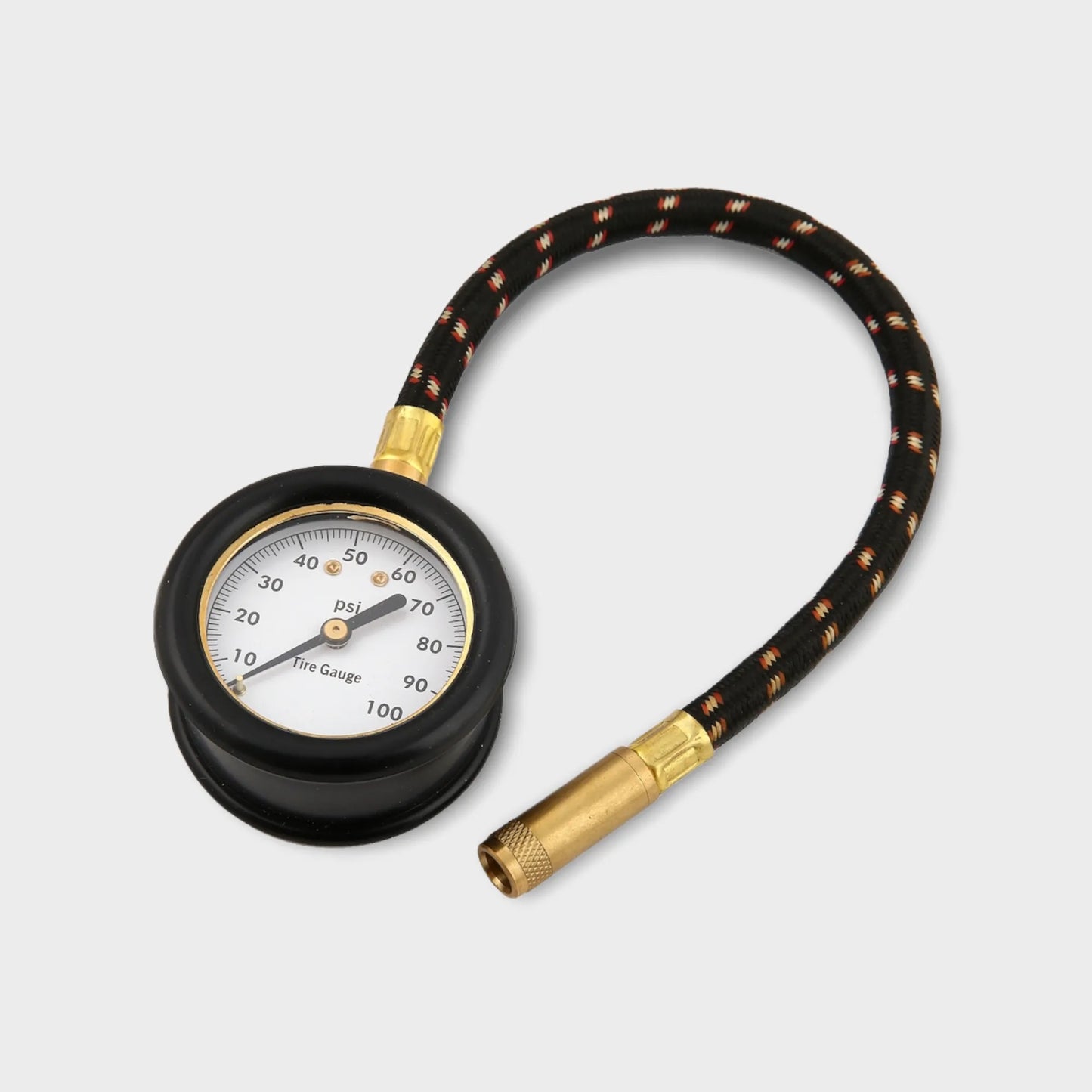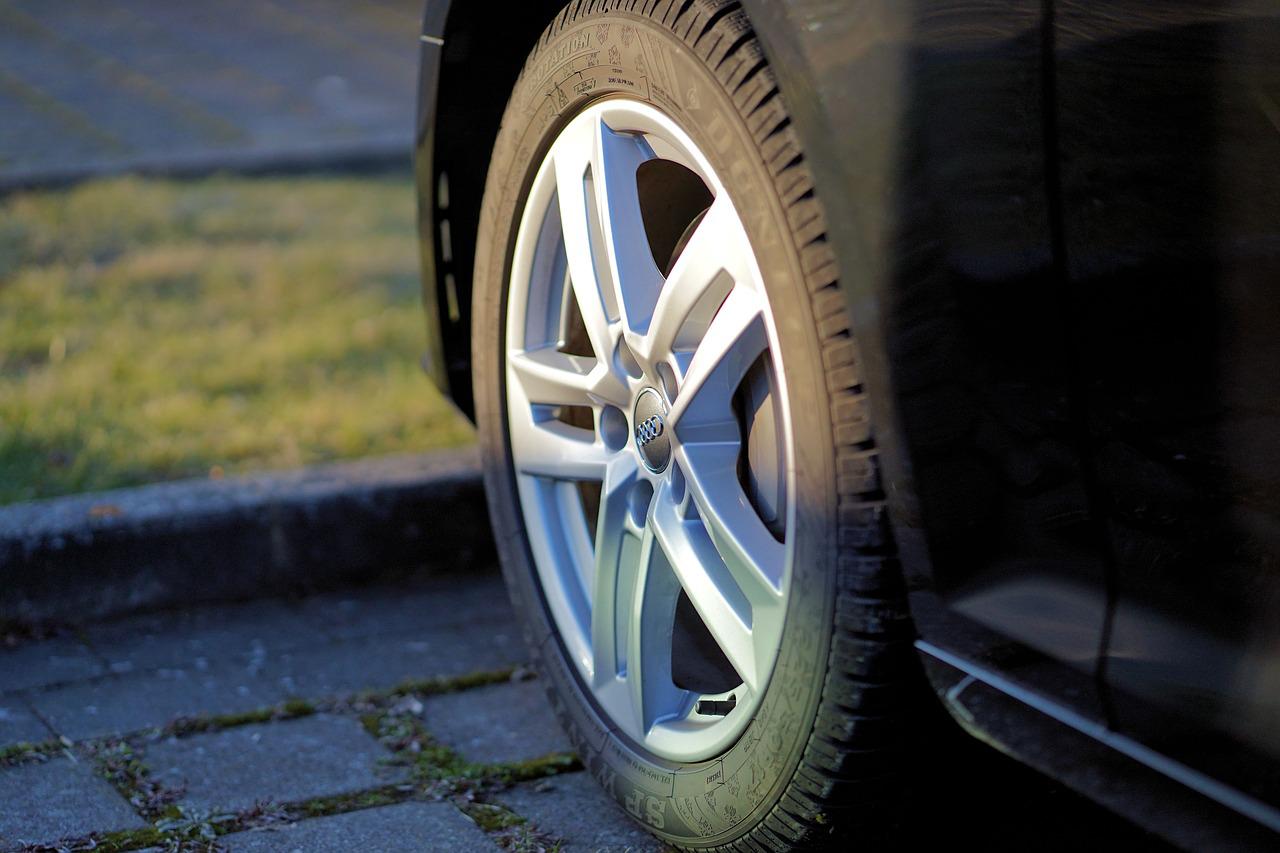 Applications
WESEN Tire Pressure Gauge helps you maintain correct tire pressure, reduce tire wear and extend tire life. Suitable for Cars, SUVs, RVs, ATVs, Trucks, Motorcycles, and Bikes; Reduce wear and tear and extend the lifetime of tires.
Special features

Mechanical design, no batteries needed

Reliable performance, robust body with rubber cover

360 degree swive, easy to operate

Durable air valve button

Payment & Shipping Terms

MOQ: 100 Pieces

Price: To be confirmed

Delivery Time: 3~5 weeks

Payment Term: T/T