The "Tube Pressure Gauge Hydraulic Press" you mentioned has the following specifications:
1. Dial Size: 63mm - This refers to the diameter of the gauge's display dial. It's the size of the face of the gauge where the pressure is indicated.
2. Pressure Range: 3.5 MPa - The gauge is designed to measure pressure up to 3.5 megapascals (MPa). MPa is a metric unit of pressure, and it's equivalent to approximately 507.6 pounds per square inch (psi).
3. Connection Type: 1/4 NPT - This indicates the type of connection the gauge uses. "1/4 NPT" refers to a 1/4-inch National Pipe Thread, which is a commonly used thread type for connecting gauges and other hydraulic components. NPT threads are tapered and designed to create a tight seal when threaded into a compatible port.
4. Mounting: Axial Mount - This means that the gauge is designed to be mounted with the pressure inlet on the back (axial) of the gauge. In axial mount gauges, the connection is on the back of the gauge, which allows for a straight-line connection to the hydraulic system.
This type of tube pressure gauge is suitable for hydraulic press applications where you need to monitor and control pressure. The 3.5 MPa range indicates that it's designed for systems with pressures up to this level. The 63mm dial size makes it easy to read the pressure value, and the 1/4 NPT connection is a common size for hydraulic systems.
Before installing the gauge, it's essential to ensure that the hydraulic system and gauge are compatible in terms of pressure range, connection type, and mounting style. Proper installation and calibration are crucial to accurate pressure measurement in hydraulic systems, and safety precautions should always be followed when working with hydraulic equipment.
Dial Size
63mm

Case material

Black steel

Wetted parts

Brass

Mount

Center back
Connection

1/4 PT, NPT, G... M14*1.5

Liquid
None
Custom options

Pressure range
Dial plate
Other process connection thread
Surface mounting flange
Mounting bracket
Share
View full details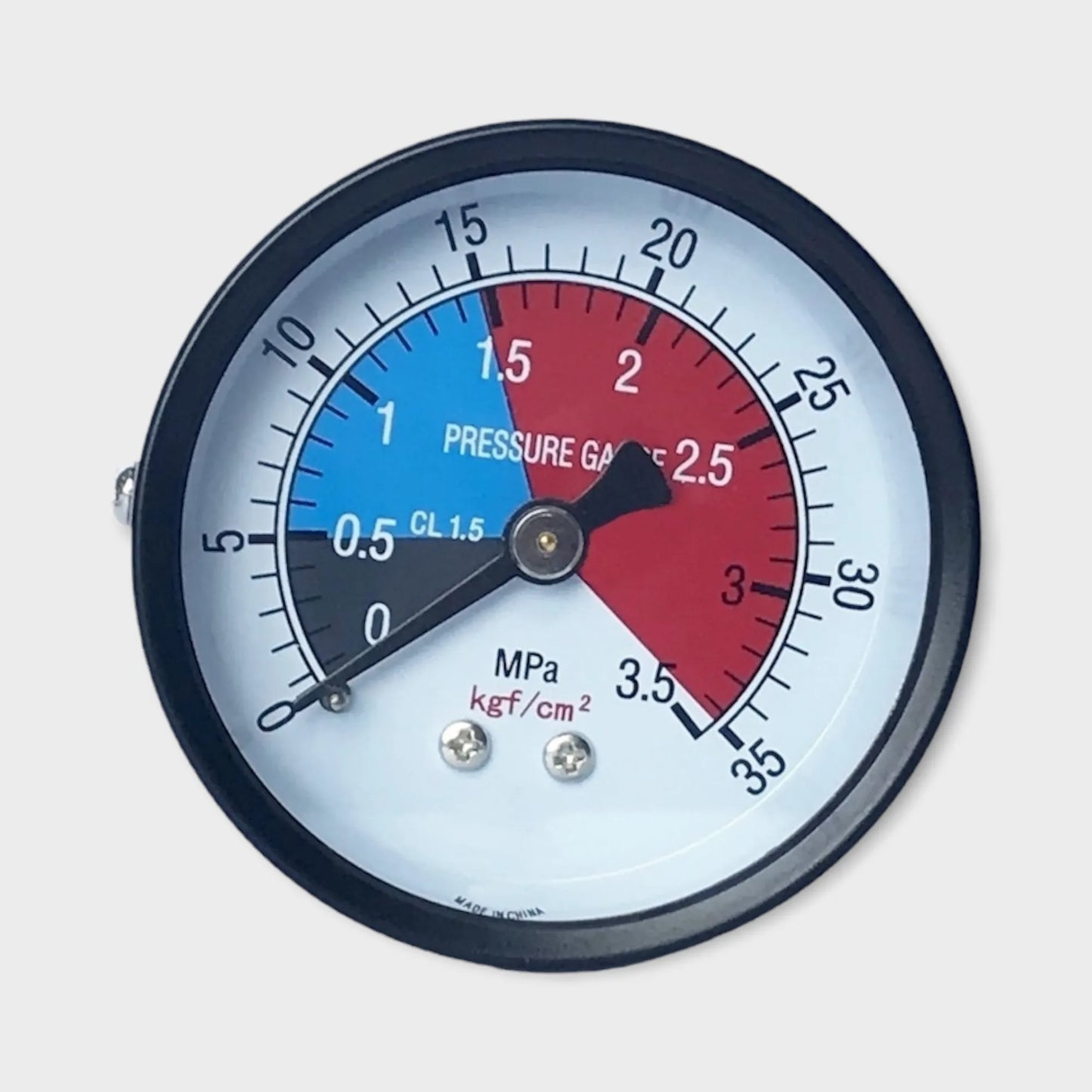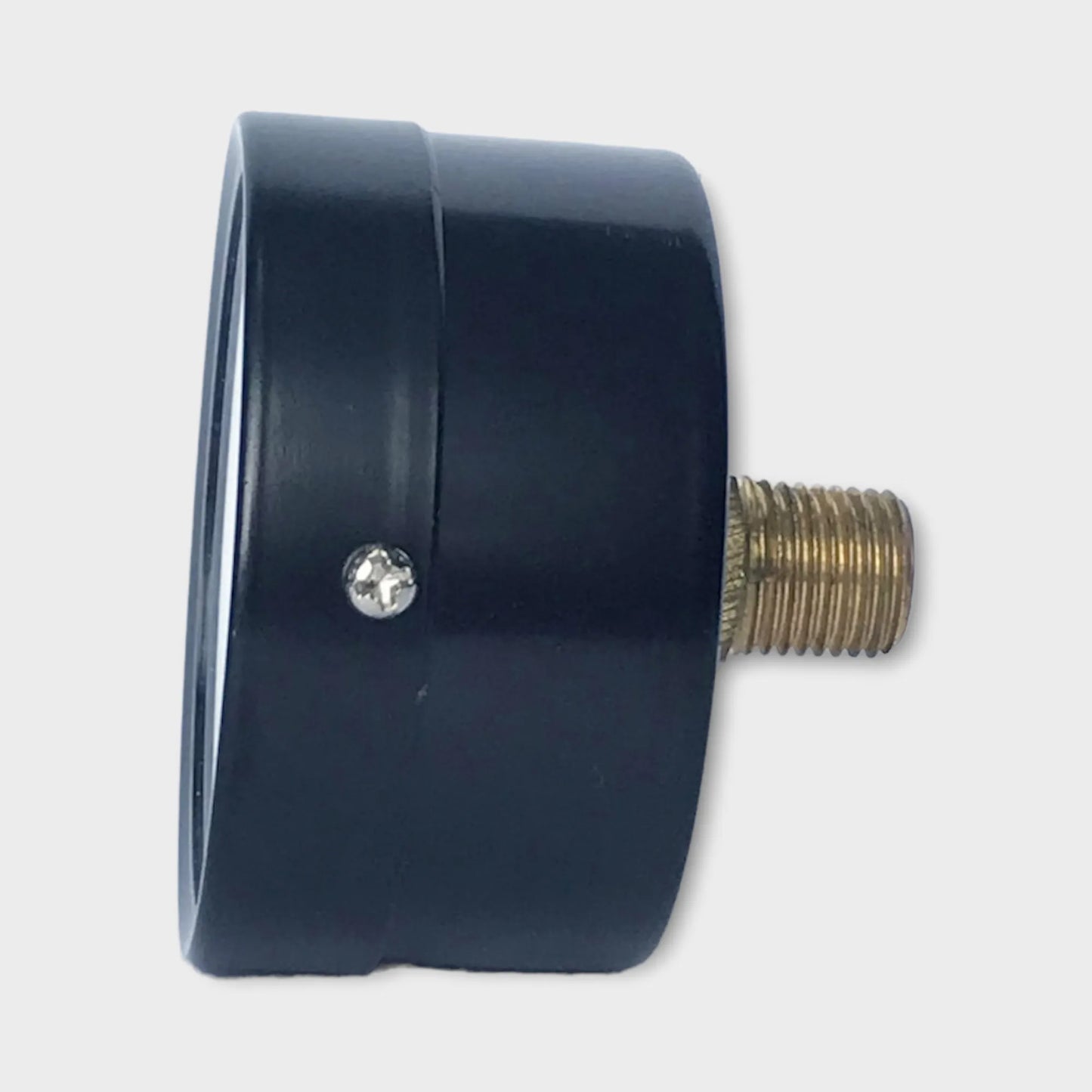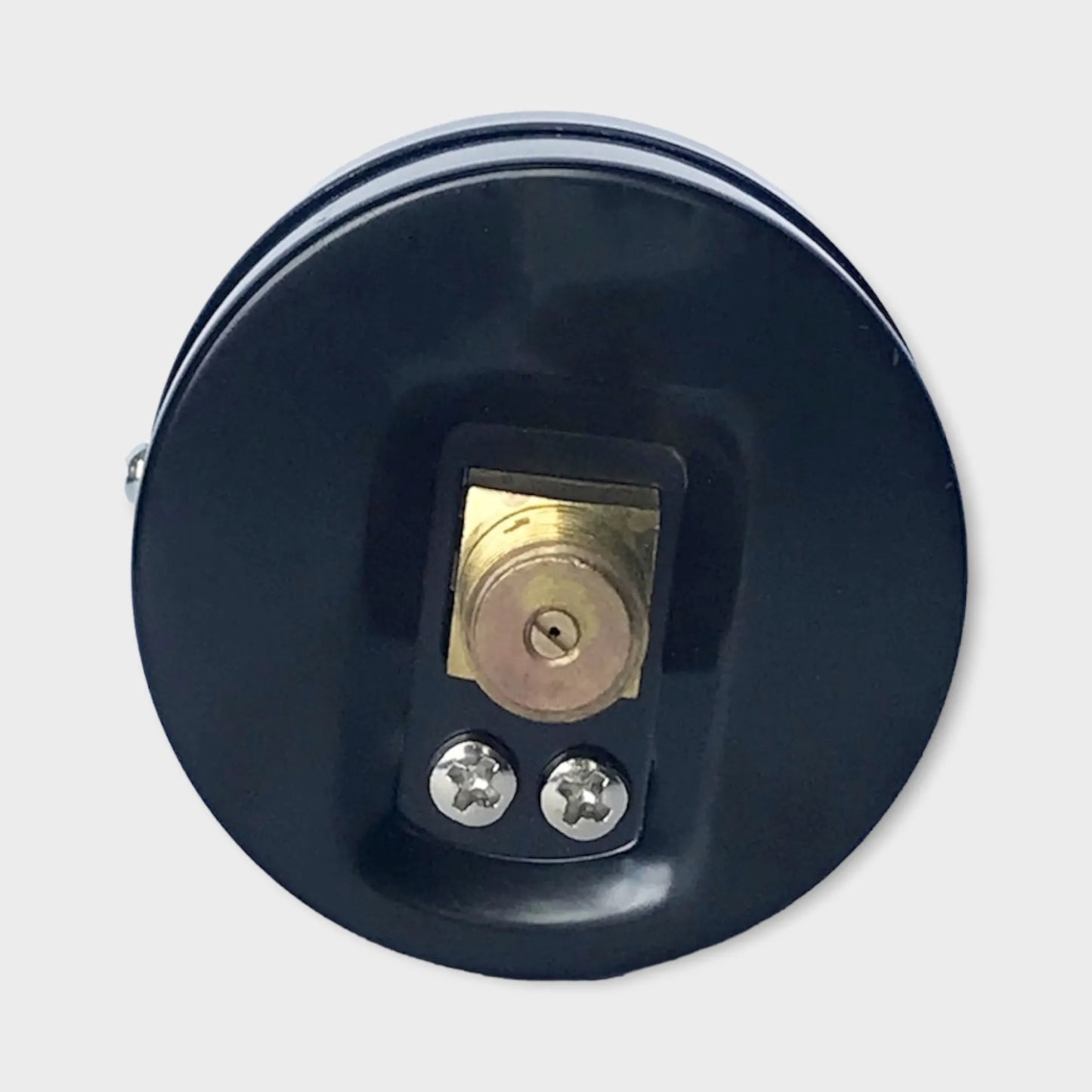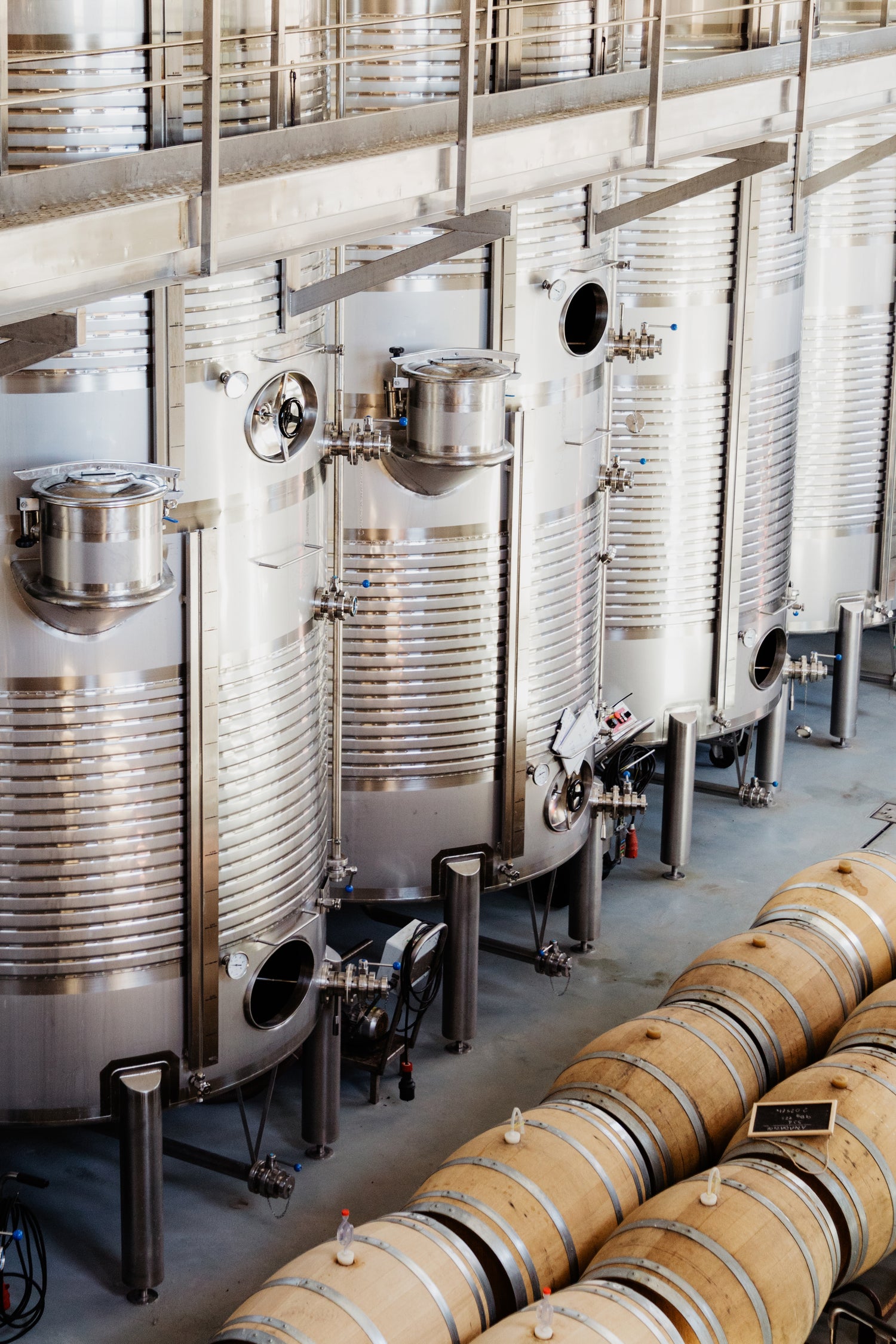 Applications
For gaseous and liquid media that are not highly viscous or crystallising and will not attack copper alloy parts.
Pneumatics
Heating and air-conditioning technology
Medical engineering
Special features

Reliable and cost-effective

Design per EN 837-1

Nominal size 40, 50, 63, 80, 100 and 160

Scale ranges up to 0 ... 400 bar

Payment & Shipping Terms

MOQ: 100 Pieces

Price: To be confirmed

Delivery Time: 3~5 weeks

Payment Term: T/T