The "Vacuum Manometer U Tube Type" with a red dial and silicone oil filling is a specialized instrument designed for accurately measuring vacuum levels. It employs a U-tube manometer design, where a liquid (in this case, silicone oil) fills a U-shaped tube to measure the difference in pressure between the two arms of the tube. Here are the key features of this vacuum manometer:
1. Vacuum Pressure Measurement: This manometer is specifically designed for measuring vacuum pressure, making it suitable for applications in laboratories, industrial processes, and systems where precise vacuum pressure control and monitoring are crucial.
2. U Tube Design: The U-tube design is a traditional and reliable method for measuring pressure differentials. The liquid (silicone oil) in the U-tube rises or falls based on the vacuum pressure, allowing for accurate pressure readings.
3. Red Dial: The red dial enhances visibility and readability, making it easy to observe and interpret vacuum pressure levels.
4. Silicone Oil Filling: Silicone oil is used to fill the U-tube, and it serves several purposes, including dampening vibrations and pulsations, minimizing fluctuations in the liquid column, and ensuring stable and accurate vacuum pressure readings.
5. Versatile Applications: This type of vacuum manometer can be used in various industries, including pharmaceuticals, chemical processing, HVAC (heating, ventilation, and air conditioning), and laboratory equipment, where precise vacuum pressure measurement is essential.
6. Safety Assurance: Accurate vacuum pressure monitoring is critical for preventing vacuum system failures and ensuring safety in gas-related processes and equipment.
7. Reliable Performance: The U-tube design and silicone oil filling ensure consistent and dependable vacuum pressure readings over time, contributing to process control and system reliability.
8. Mounting Options: Depending on the specific model, this vacuum manometer may offer versatile mounting options to accommodate different installation requirements.
In summary, the "Vacuum Manometer U Tube Type" with a red dial and silicone oil filling is a valuable instrument for measuring vacuum pressure accurately. Its traditional U-tube design, silicone oil filling, and compatibility with various industries make it an essential tool for maintaining safety and efficiency in vacuum pressure monitoring tasks.
Dial Size
50m

Case material

Stainless steel

Wetted parts

Stainless steel

Mount

Lower
Connection

1/8 1/4 PT, NPT, G... M14*1.5

Liquid

Glycerin, Silicone oil, None

Custom options

Pressure range
Dial plate
Other process connection thread
Surface mounting flange
Mounting bracket
Share
View full details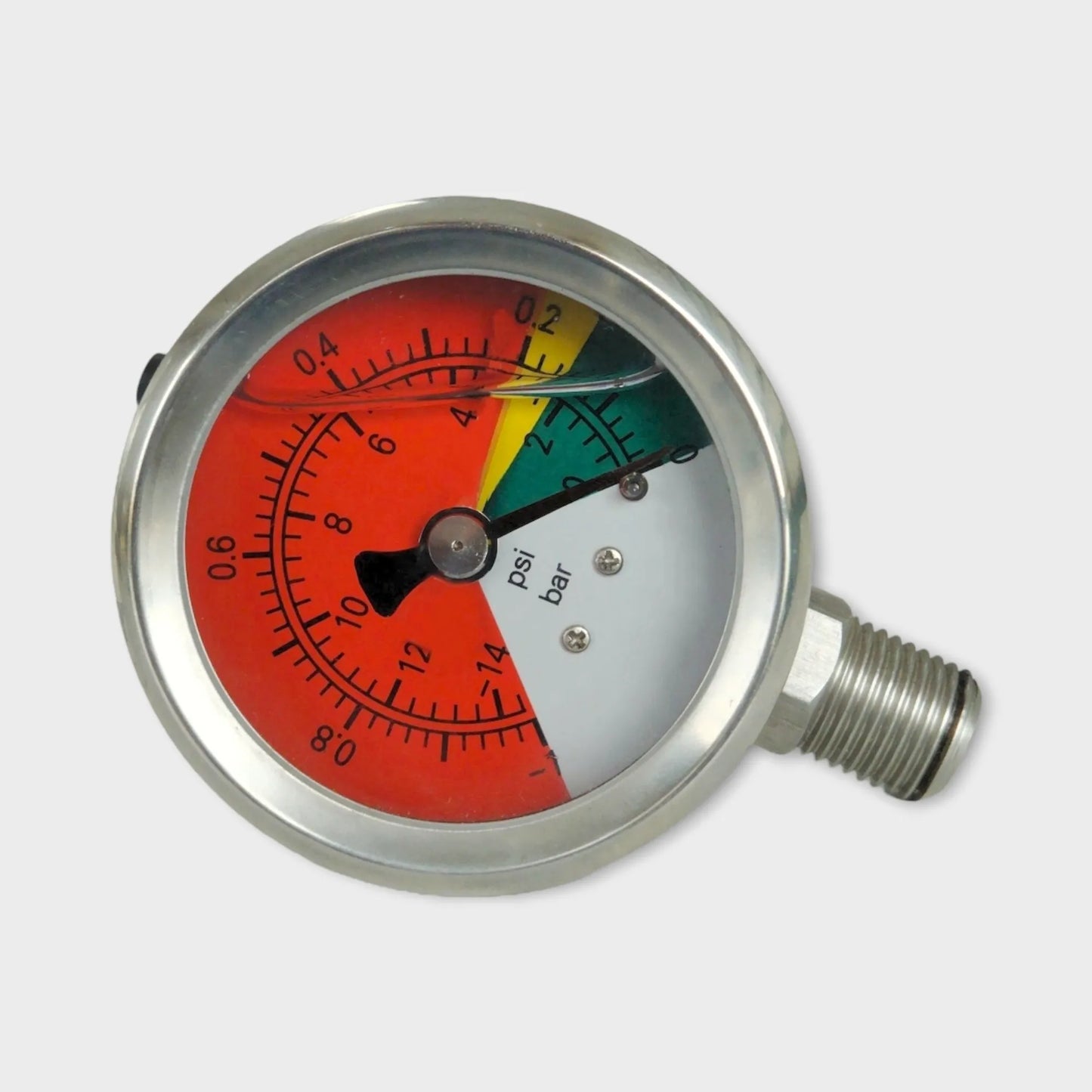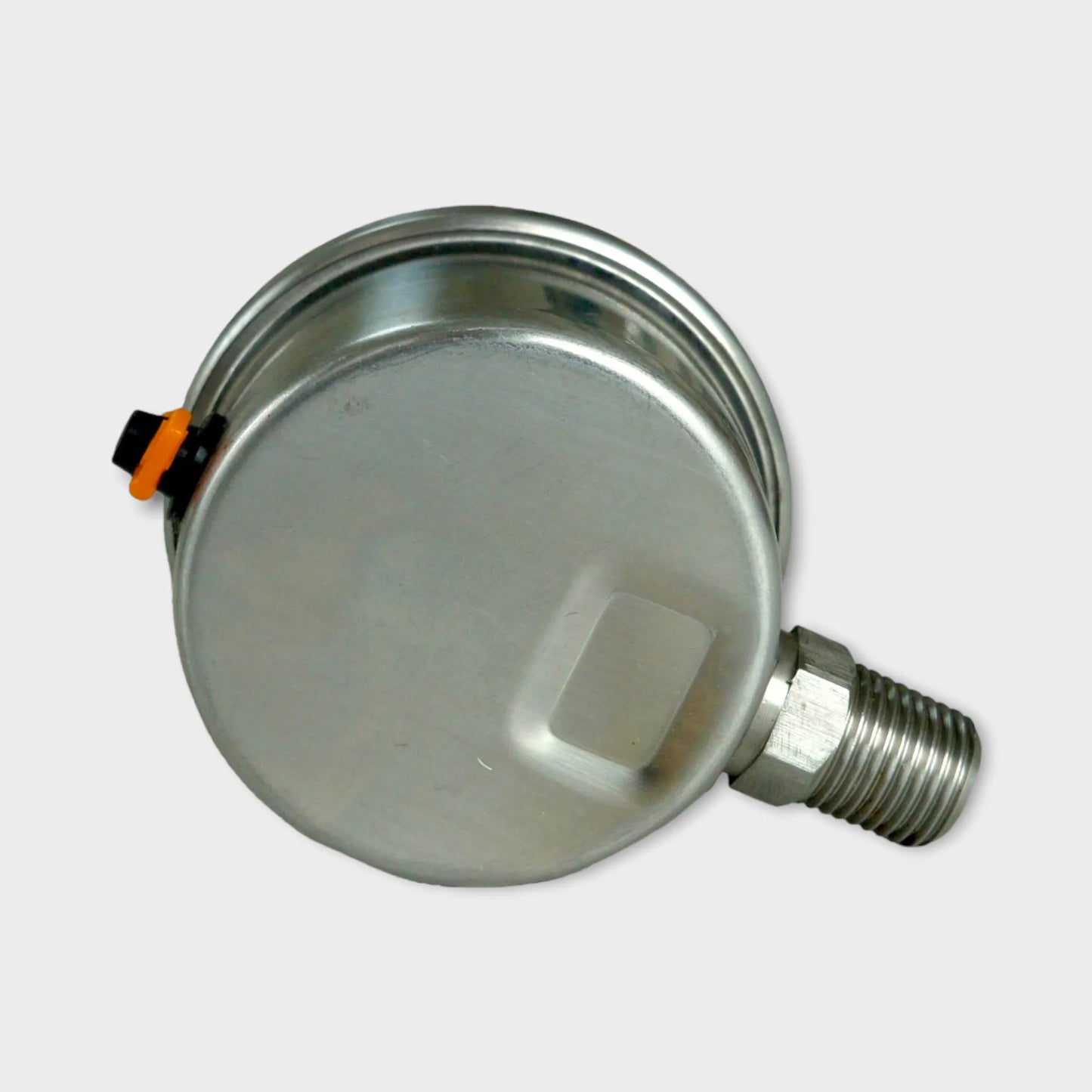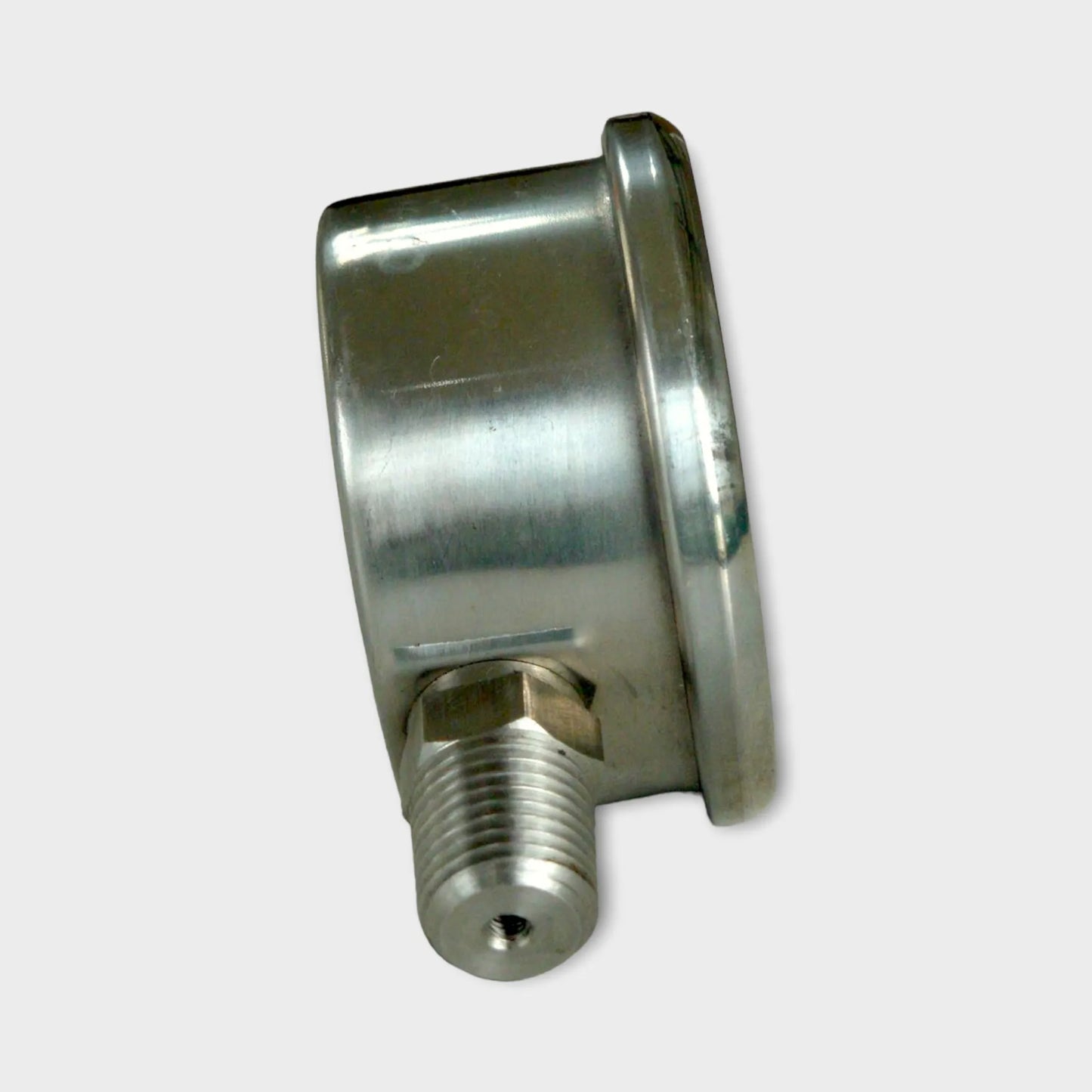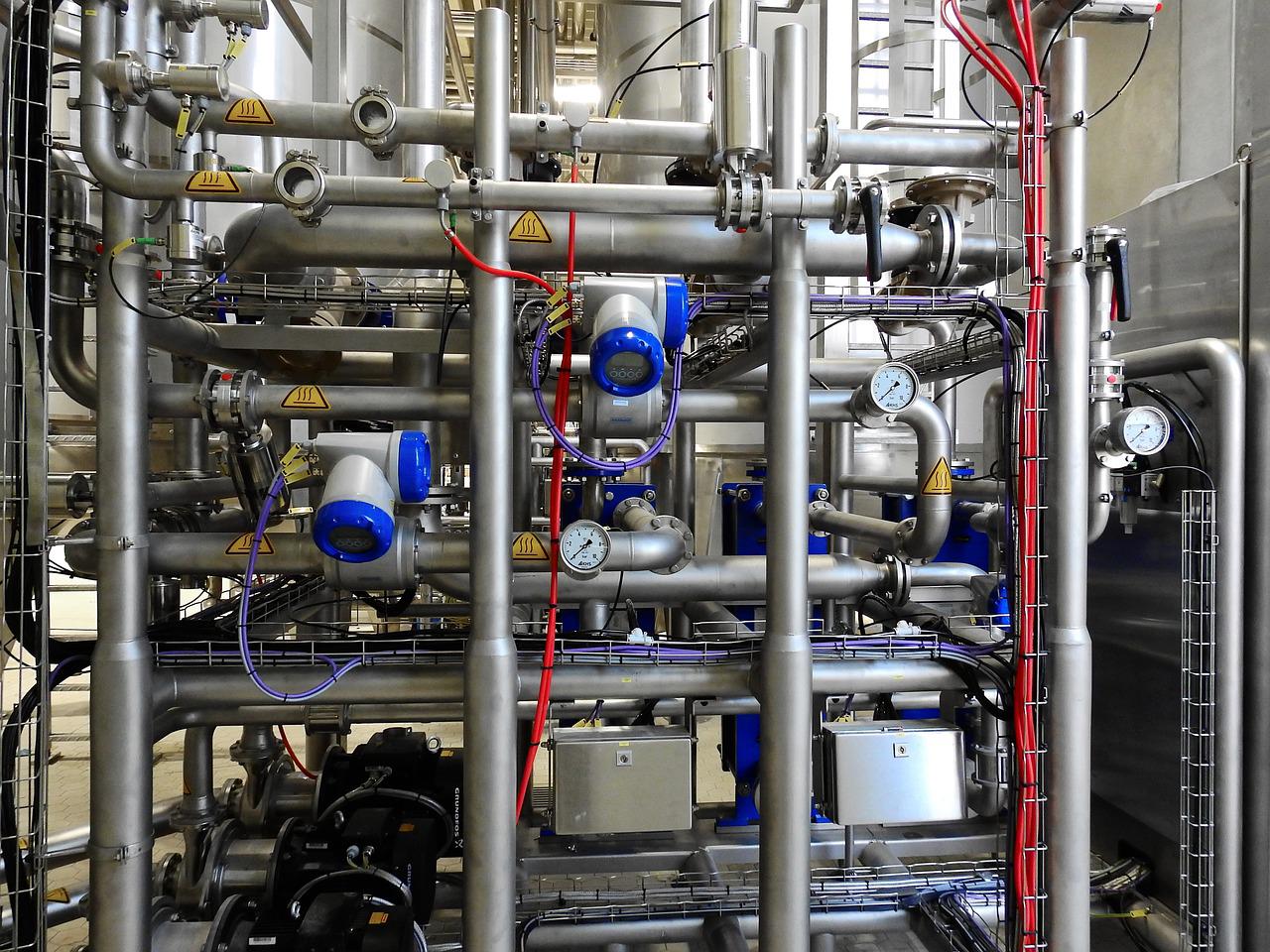 Applications
For aggressive gaseous and liquid media that are not highly crystallising, also operates in aggressive environments
Oil and gas industry, chemical and petrochemical industry, pumbling and HVAC, hydraulics and pneumatics
Machine building and general plant construction
Special features

Excellent load cycle stability and shock resistance

Design per EN 837-1

Completely from stainless steel

Scale ranges up to 0 ... 1600 bar

Payment & Shipping Terms

MOQ: 100 Pieces

Price: To be confirmed

Delivery Time: 3~5 weeks

Payment Term: T/T